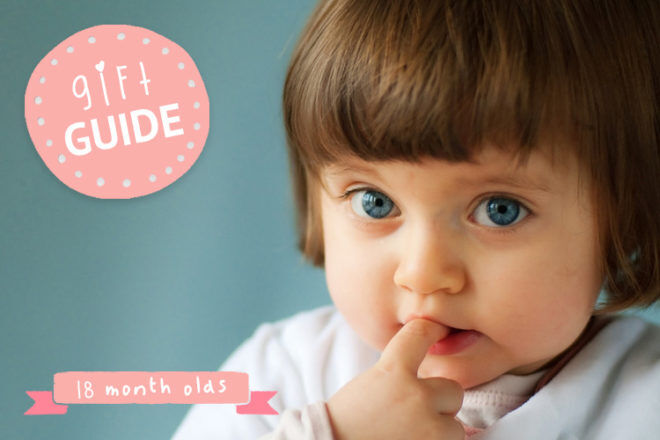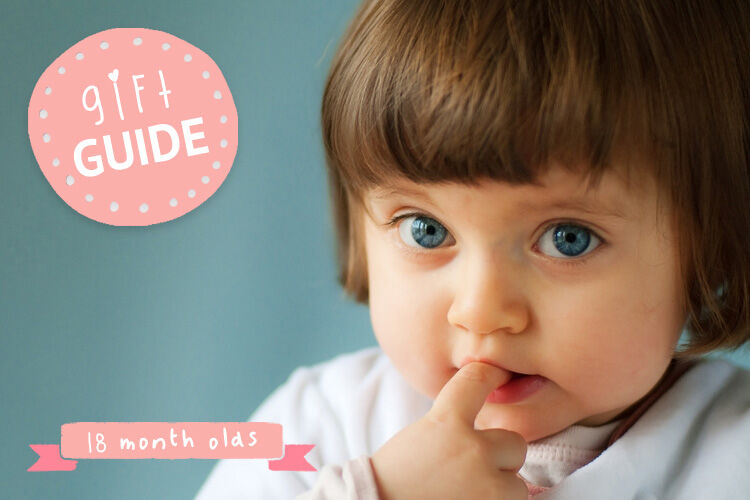 Oh, what an active life 18-month-olds lead! They can understand lots more of what you say now, and are saying words themselves, which makes simple games, jokes and pretend play lots of fun. They'll be able to do basic puzzles and they love copying you – so a doll and a pretend pram will be a huge hit.
Here's our guide to the best gift ideas for 18-month-olds.

Copying Adults
Riding, Steering And Pushing Toys
Kicking Balls
Talking
Climbing Steps
Building Towers
Playing Simple Pretend Game
Stacking
Hammering
Scribbling
Running
Feeding Themselves

Simple Knob Puzzles
Toy Stroller
Toy Lawn Mower
Rocking Horse
Hammer Toys
Maracas
Stacking Rings

Shifting gears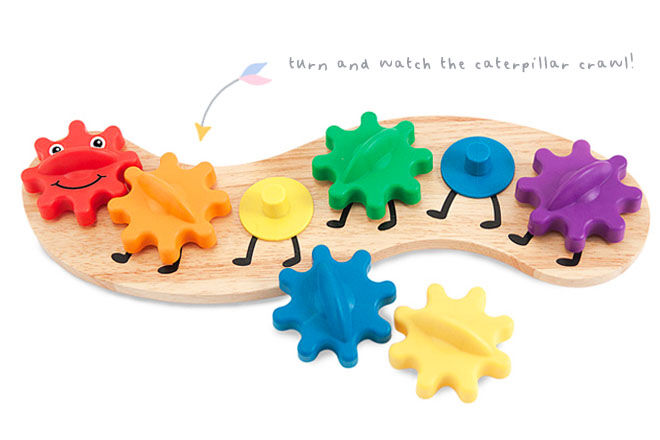 Caterpillar Gear ($33.95): Toddlers will love fitting the caterpillar's colourful parts, then seeing how fast they can make him crawl!

---
Beach babe
Minnow Designs Beach Shoes (from $35): Keep toddling tootsies safe from hot sand and sharp shells while they explore the beach this summer.

---
The name game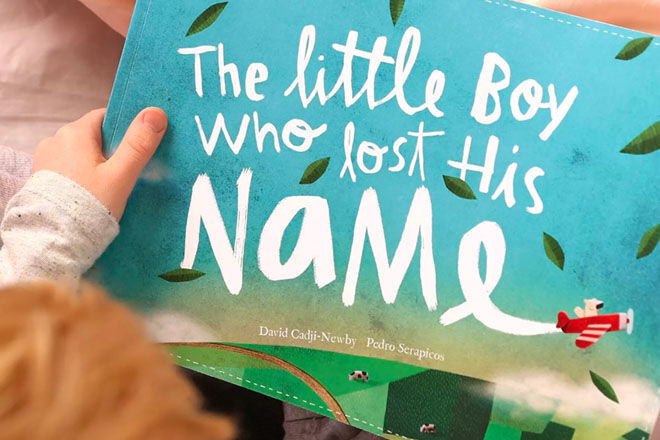 Lost My Name Book ($39.99): A beautiful personalised tale starring your own tot – watch their little eyes widen in wonder when they hear their name.

---
Animal alphabet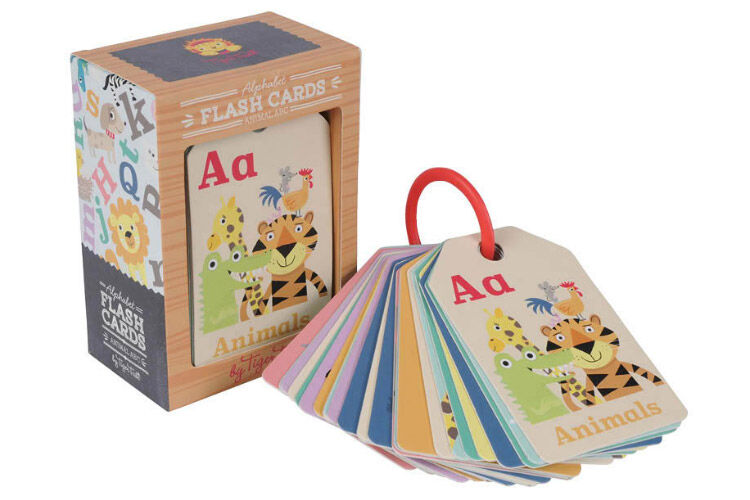 ABC Animal Flash Cards ($19.95): You can take real pride in developing your cub's early vocabulary and recognition of the alphabet with these gorgeously illustrated animal alphabet flashcards.

---
Present sorted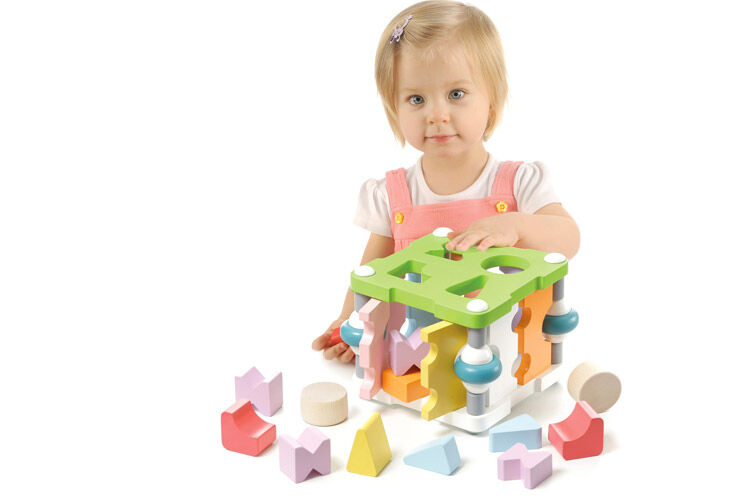 Cubika Wooden Square Shape Sorter ($59.95): Promoting independent play, this wooden shape sorter introduces colours and shapes and develops problem solving and fine motor skills.

---
Pretty feet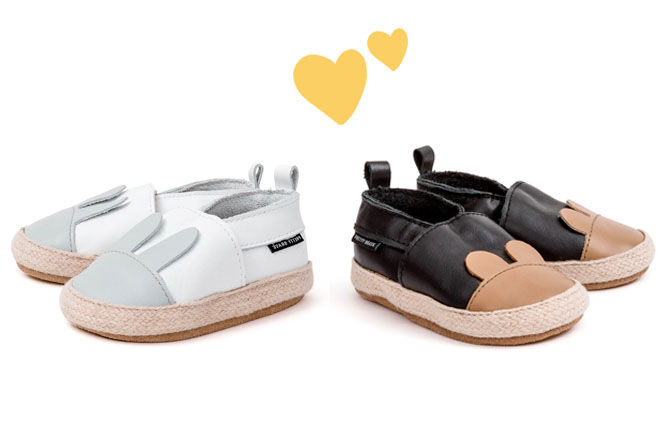 Espadrilles ($49.95): Toddling tots need adorable shoes to put their best foot forward. This gorgeous sturdy footwear comes in Bear or Rabbit – perfect for little explorers.

---
Fantasy Ride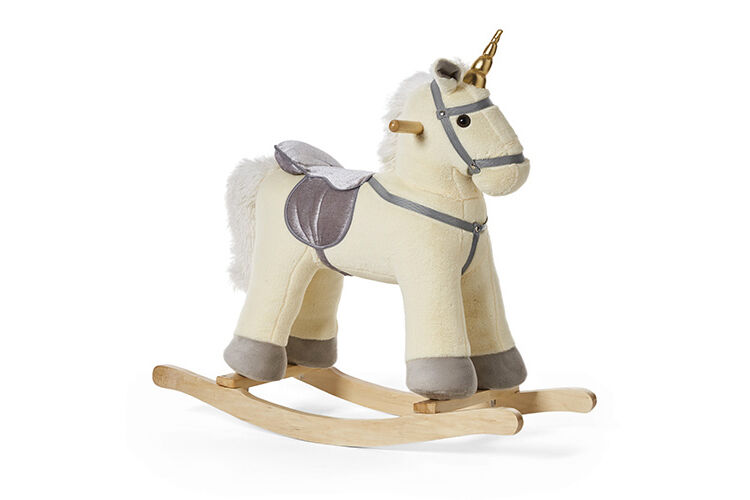 Rocking Animal Collection Unicorn ($199.00): Let your little prince or princess ride away with their imaginations with this magical unicorn rocking horse.

---
My, how you've grown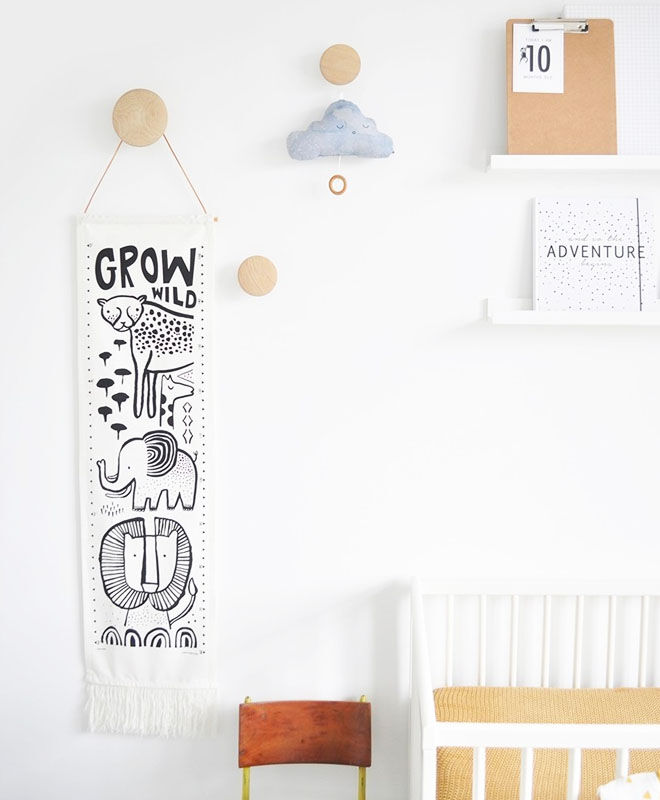 Growth Charts ($59.95): Tiger tall, elephant height or leopard large, your little wild one won't believe how big they've gotten, until they check their very own height chart.

---
Play pixies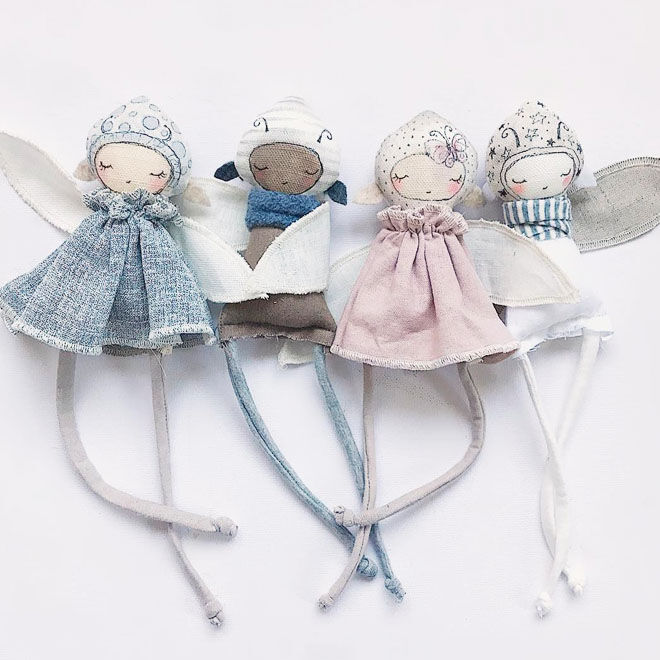 Pixie Bebes ($39.90): So sweet and serene these gentle pixie friends are filled with hypo-allergenic fibre and made of soft cotton jersey and linen.

---
Hide and seek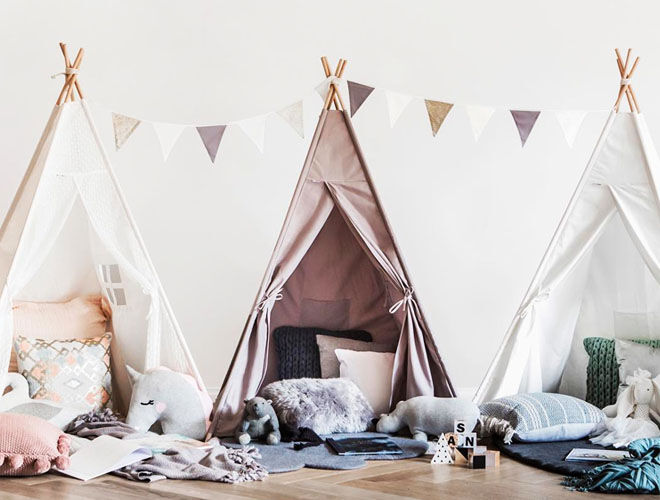 Cattywampus Teepee (from $169): A step up from throwing a sheet over the dining table and so much more beautiful, a teepee creates a sense of whimsy and wonder in any corner of the house.

---
Llama love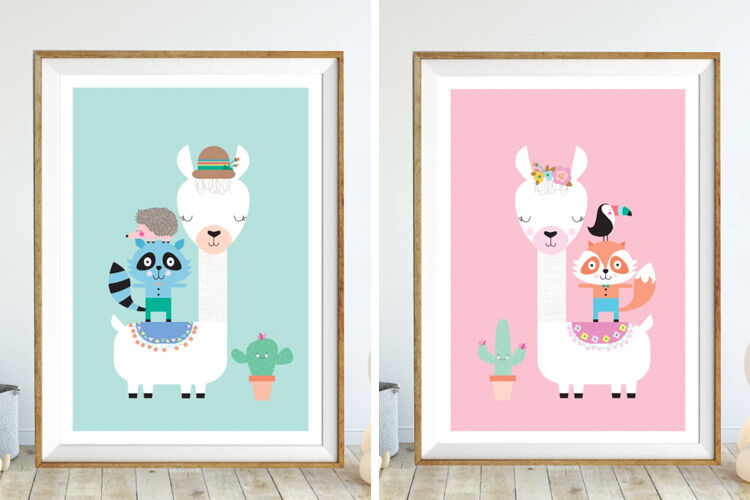 Llama Art Prints ($85.00 set of 2): Add some llama love to your little one's room with these cute and quirky prints. Designed and printed in Melbourne they come in pairs making decorating twice as nice.

---
Riding in style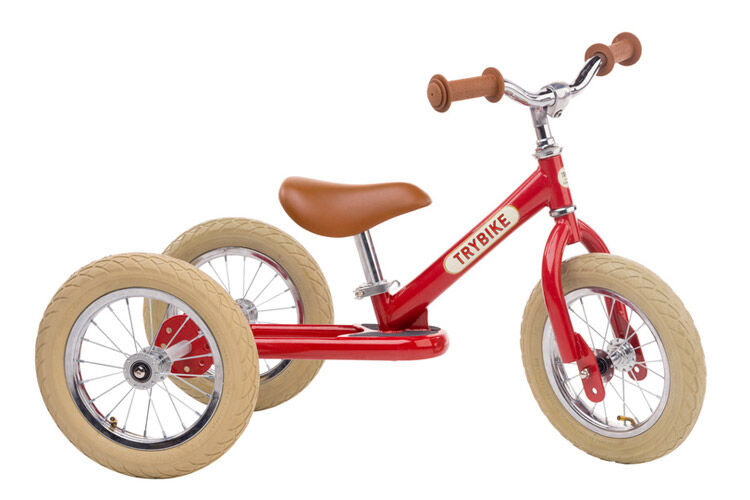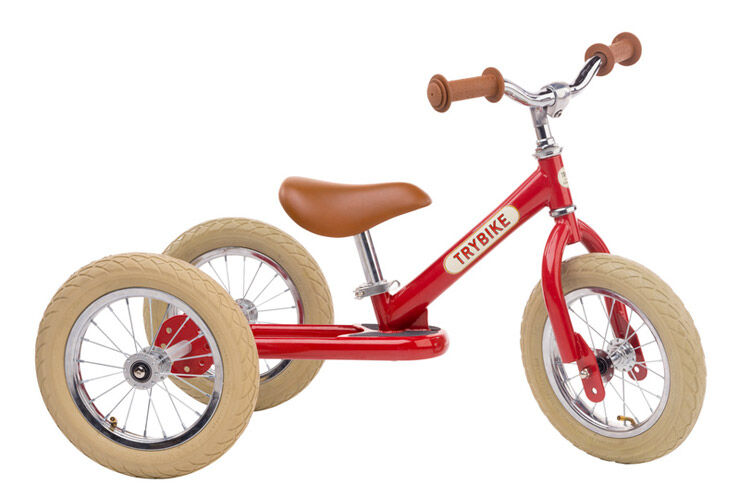 Trybike Steel Red Vintage Edition ($199.95): Learning to ride a bike has never looked so good. The first 2-in-1 tricycle balance bike makes every stage of learning a smooth and fun ride for everyone.

---
Flying high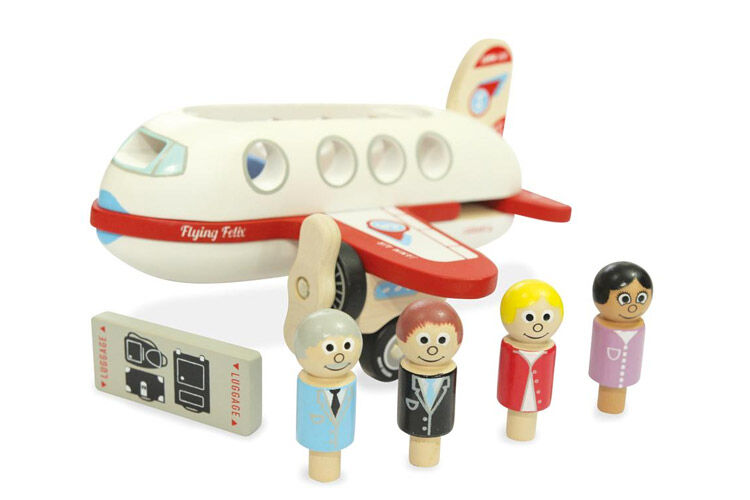 Flying Felix ($82.95): Let their imagination soar with the Flying Felix wooden passenger plane including a pilot and 3 passengers complete with spinning propellers.

---
Stacks of colour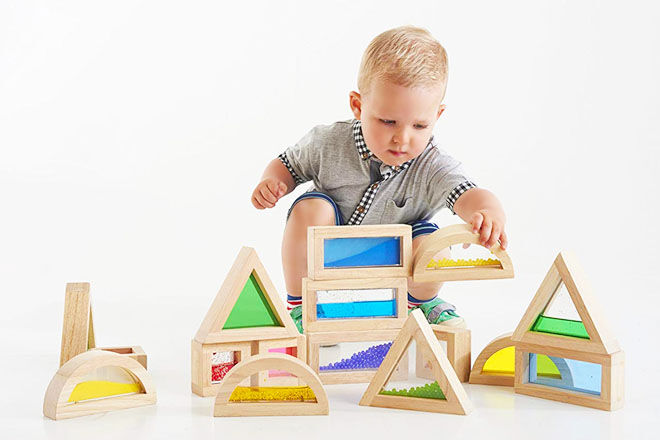 Rainbow Blocks ($79.99): Build 'em up and knock 'em down – it's pretty much the most fun a toddler can have so a great set of wooden blocks is a must.

---
Bubbly fun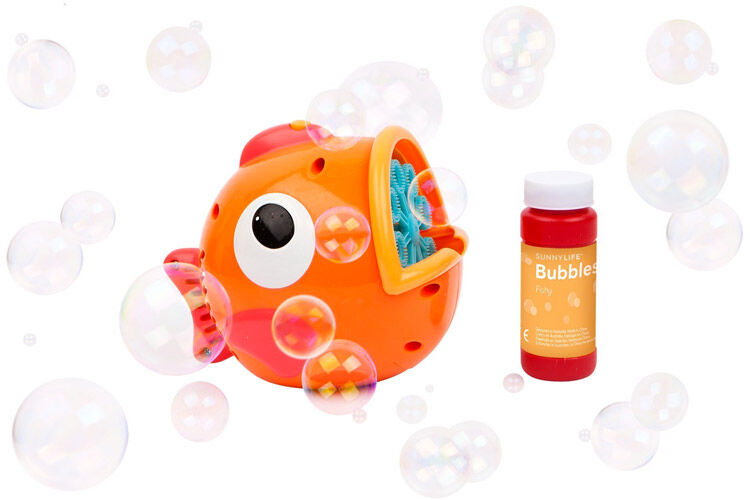 Fishy Bubbles ($34.95): Add some pop to your outdoor fun with this fun bubble machine for a continuous stream of bubbles and giggles.

---
Making a splash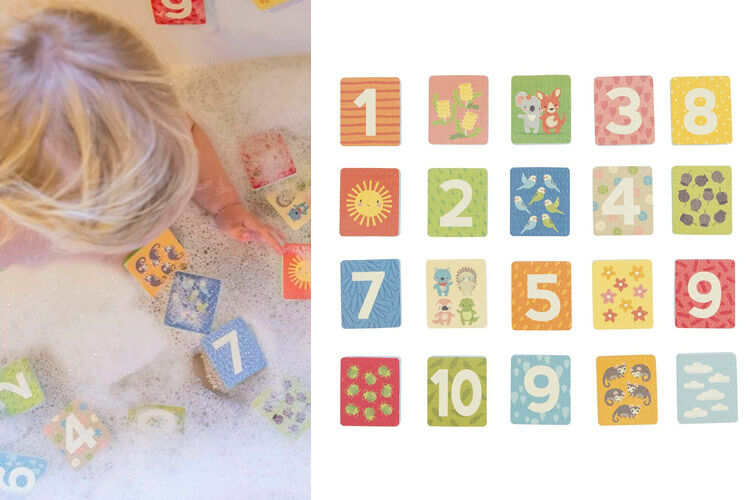 Count & Match Splash Cards ($24.95): Make a splash and extend learning to the tub with these beautifully illustrated bath time flash cards.

---
Cooking in the wild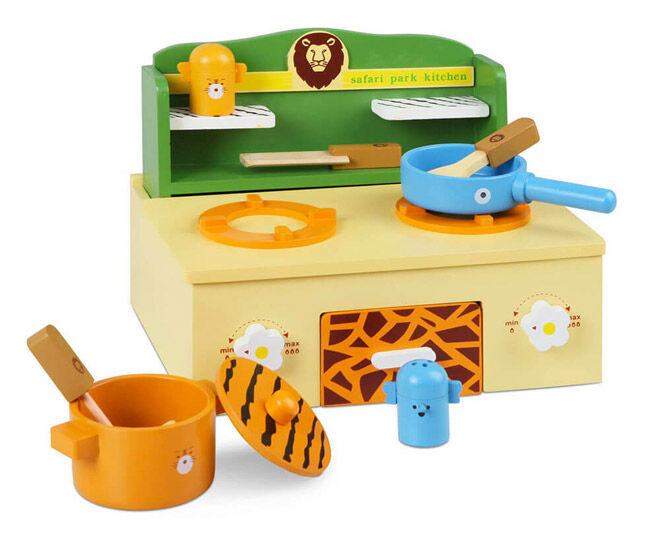 Safari kitchen ($42.95): A play kitchen with a safari twist means creative cooking has never been so wild! Fry up a pretend egg in the elephant fry pan or boil up a tigerific treat in the stripey pot.

---
Find more gift ideas:
We've collected a treasure trove of amazing gift ideas, from the latest must-haves from leading brands to the quirky but practical boutique finds. There's something for everybody.
• 101 gift ideas for babies
• 101 gift ideas for toddlers
• 101 gift ideas for kids
• 101 gift ideas for dads
• 101 gift ideas for mums
• 25 gift ideas for teachers
• 25 gift ideas for grandparents