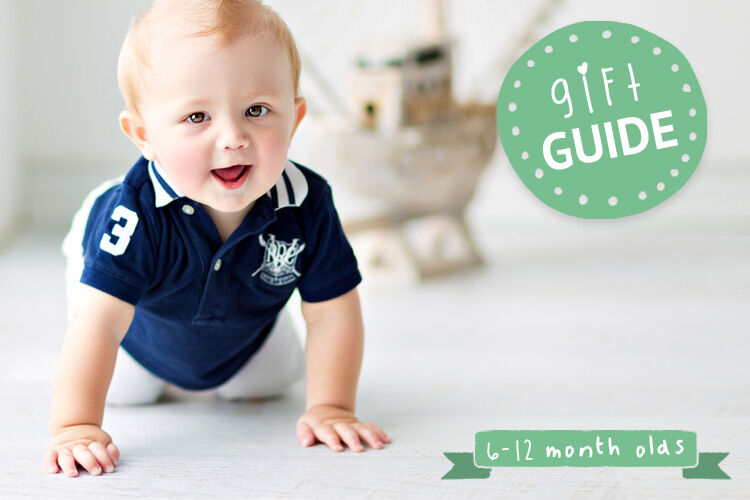 What an age of accelerated development! Between 6 and 12 months, babies turn into eating, crawling, cruising machines … and they might even be taking their first steps. These milestones bring with them a world of opportunities for play – and lots of toys to support their new skills!
Here's our pick of the best gift ideas for babies 6-12 months.

Rolling Balls
Banging Toys
Bouncing To Music
Playing Peek-A-Boo
Eating
Sitting
Standing
Crawling

Tactile Balls
High Chair Toys
Jack-In-The-Box
Toy Telephone
Bucket And Spade
Musical Shakers
Play Tunnel
Lift-The-Flap Books
Soft Soled Pre-Walkers

Time to stack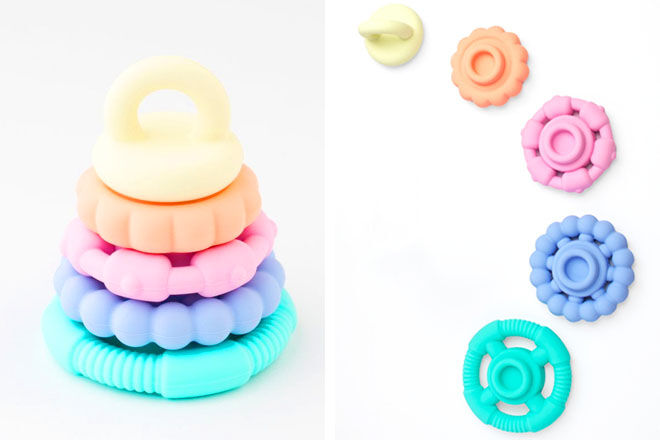 Jellystone Rainbow Stacker Teether Toy ($19.95): The retro-cool fun of a rainbow stacker cleverly combined with teething rings makes for a ripper multi-purpose toy.

---
My turn, mummy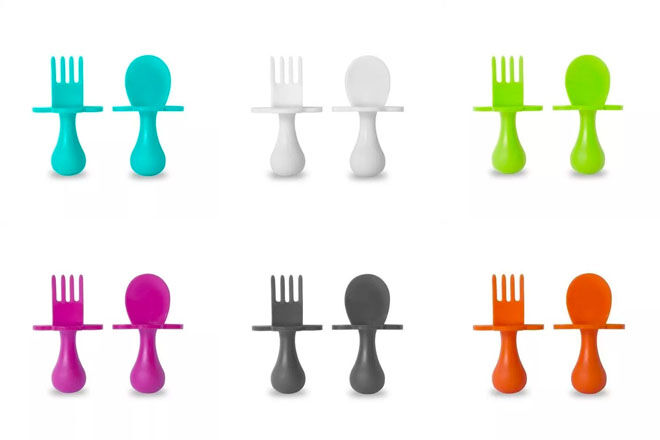 Grabease Cutlery ($21.95): Easy hold, small yet chunky cutlery for chubby little hands just starting out on their solids journey. They'll think they're just like the big kids!

---
Friendly Fox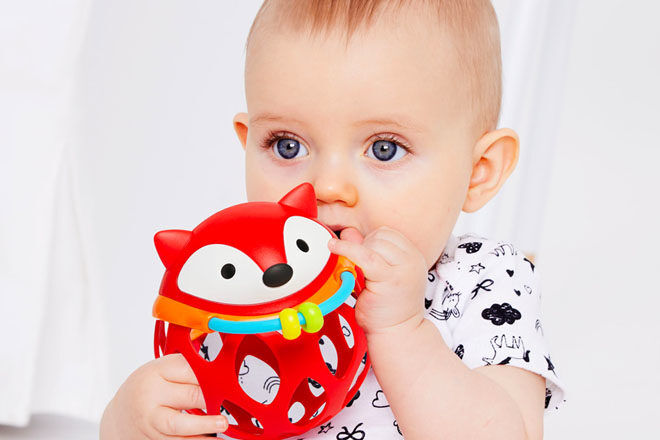 Fox Roll Around Rattle ($17.95): The rolling, shaking and rattling fun is endless with this little friendly fox. Not only a great toy for helping hands keep busy but the rubber beads and outer detailing are perfect for teething tots too!

---
Hey, cutie!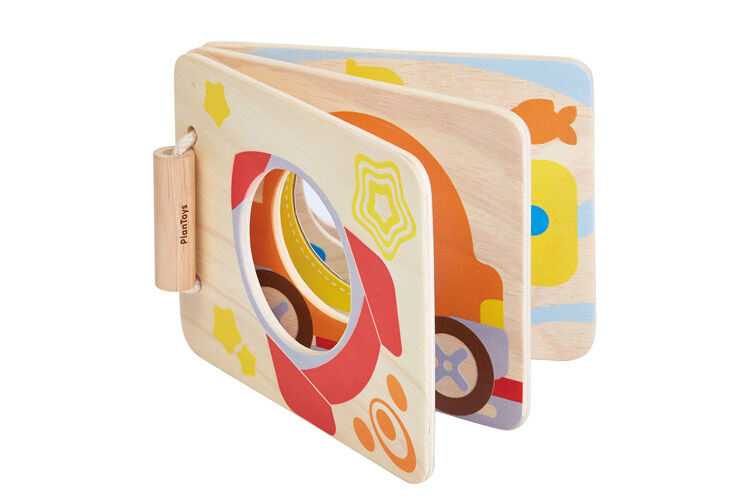 Mirror Book ($34.95): Make bub the star of the story with an engaging book that has the cutest little one as the main character.

---
Shake, rattle and roll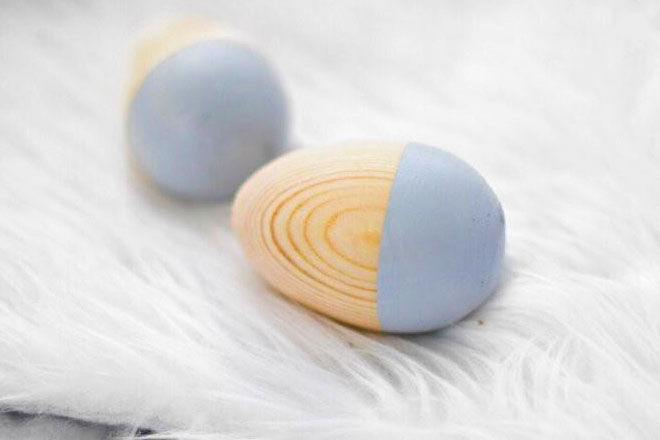 Duck Egg Shakers ($19): Beautifully tactile and easy for little hands to hold these egg shakers make a sweet, natural sound to engage and delight.

---
Open shut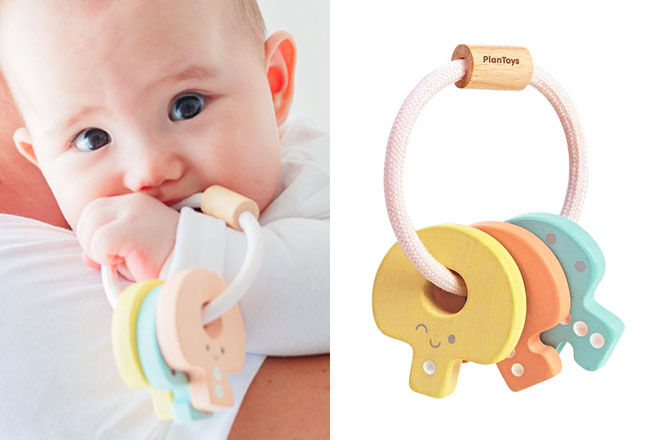 Key rattle ($23.95): The cutest darn keys we ever did see, completely safe for teething babes and the gentle clickity-clack sound of clanking wooden keys is pretty hard to resist.

---
Bright lights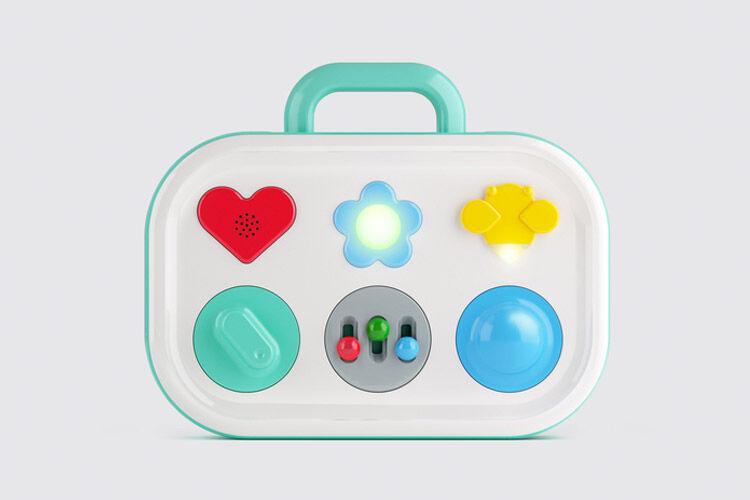 Activity Board ($65): Here's a toy to stimulate all their senses. Bub's tiny fingers can trigger lights, sounds and vibrations and there are objects for them to twist and tinker with too. With a handle on top, it's easy to grab as you head out the door.

---
A handle on highchair toys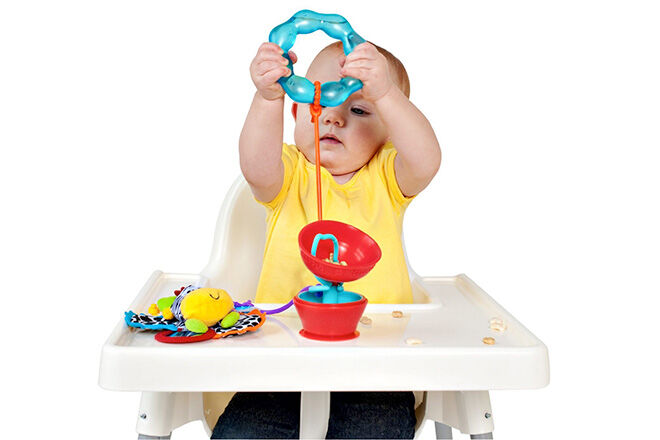 Grapple ($24.95): Keep little hands busy while seated in a highchair – perfect for keeping tots happily playing as dinner is cooking or while out and about.

---
Baby's first swing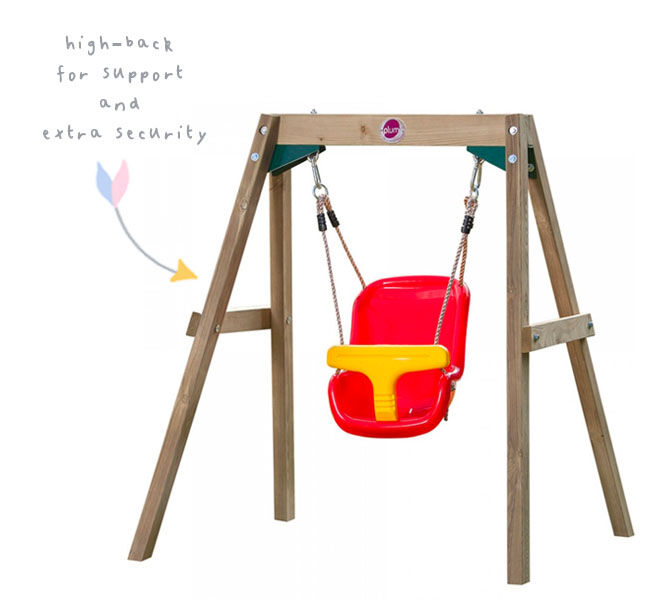 Outdoor Swing ($197.95): The gentle breeze in their hair and their legs kicking in the air, a sturdy, safe first swing brings the delight of playground fun to your backyard.

---
Big to small, make it tall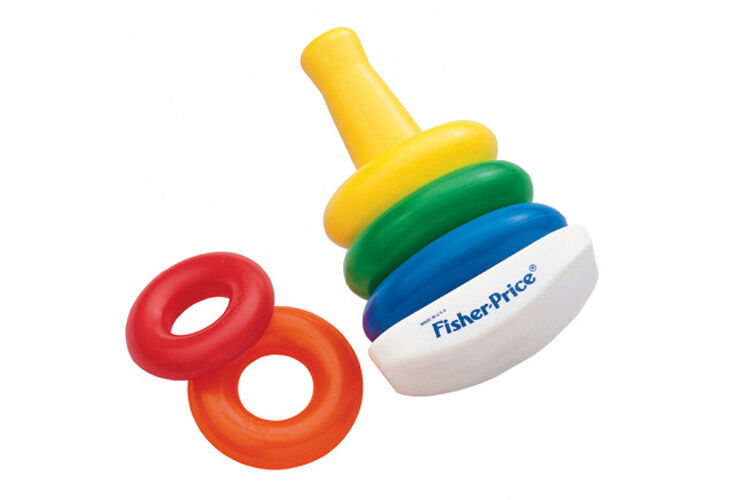 RockA-Stack ($21.89): A classic stacking toy with vibrant coloured rings to entice bub to play. The base also rocks back and forth helping them understand movement and basic interactions.

---
A ball for babies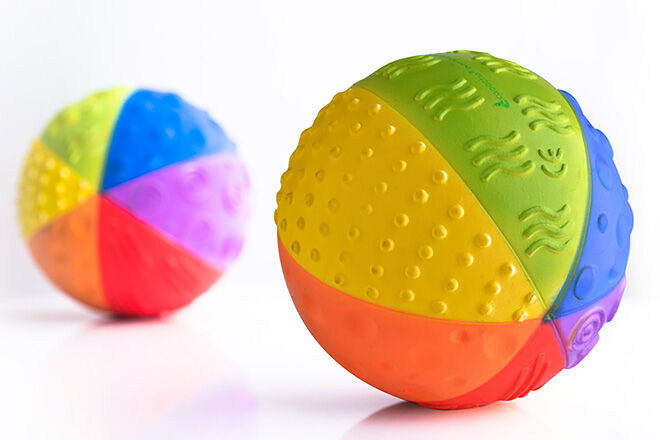 Rainbow sensory ball ($29.95): Bumpy, lumpy, colourful and rubbery – a delightful sensory ball perfect for playtime!

---
The hedgehog helper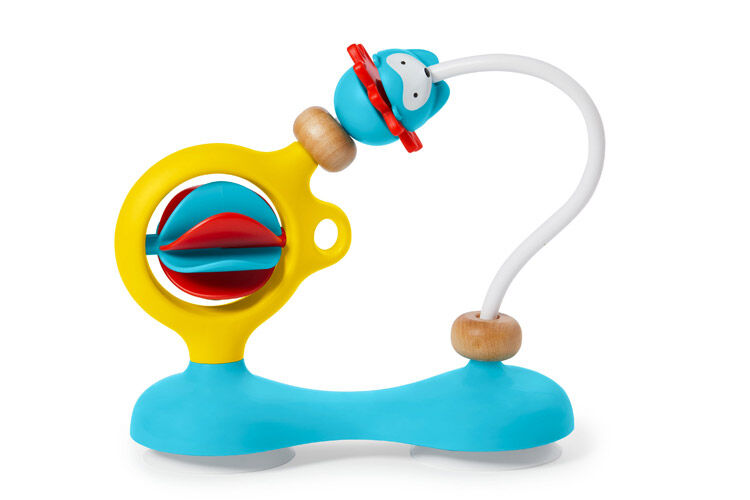 Bead Mover High Chair Toy ($29.95): Save yourself the mealtime madness by having a little helper in the form of a highchair toy. The movable beads and spinning toys will keep bub's fingers busy while you get to work on dinner. Win!

---
Make tummy time a hoot
Owl Be Back ($39.99): Watch their little faces light up as the colourful owl rolls and swirls about to its own musical beats. Part rolling toy, part rattle, it's sure to make tummy time a hoot!

---
Find more gift ideas:
We've collected a treasure trove of amazing gift ideas, from the latest must-haves from leading brands to the quirky but practical boutique finds. There's something for everybody.
• 101 gift ideas for babies
• 101 gift ideas for toddlers
• 101 gift ideas for kids
• 101 gift ideas for dads
• 101 gift ideas for mums
• 25 gift ideas for teachers
• 25 gift ideas for grandparents