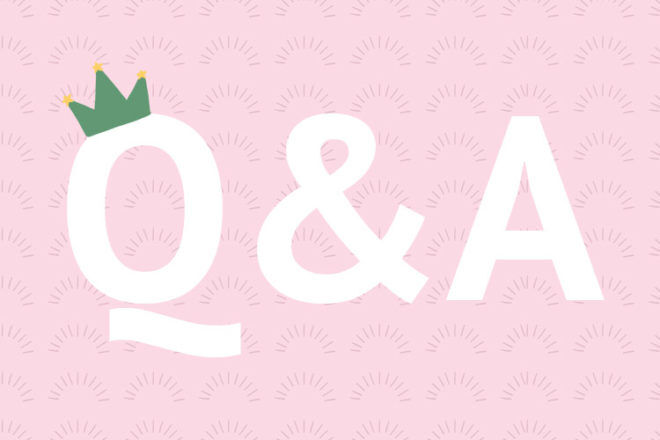 Second trimester means taking the Glucose Tolerance Test (GTT). And if you're planning ahead you're probably already dreaming of the meal you'll demolish after fasting. But you may also be wondering if you'll feel well enough to head to work after completing the test.
Has anybody had the gestational diabetes test before? I remember somebody saying they felt sick after, should I try to squeeze it in before work or do it on a day off?
Midwife Kathy Fray says you may need part of the day off, but it's also one of those 'suck it and see' situations.
"Because it requires 12 hours of fasting, it is best to have it booked for first thing in the morning. As it takes two hours, it is reasonable to have the morning off work. Some women can feel rather 'ick' from the fasting and then getting a hit of the glucose-rich drink – but they usually come right once they've had some brunch/lunch."