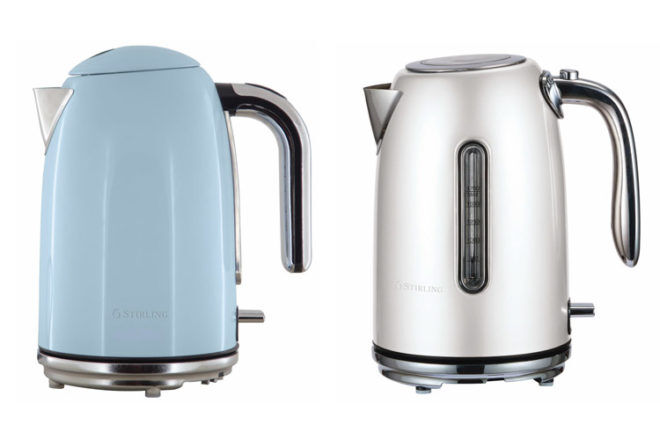 Stirling 1.7L Electric Kettle
Sold at ALDI Stores
ALDI are recalling the popular electric kettle for risk of scolding.
Product description: Open handle kettles in various colours with PLUs 56361,
56362, 56363, 58091, 58092, 58093, 58848, 60039, 60040, 60041 are
affected. The PLU number is located on the underside of the base unit of the
kettle.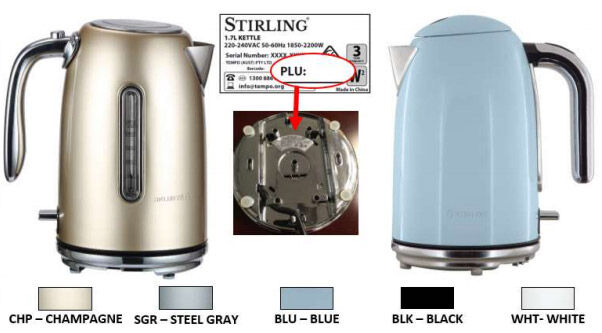 Defect: The handle may become loose or separate from the body.
Hazard: Risk of scalding.
What to do: Stop using the product immediately. Consumers can return the
product to any ALDI Store for a full refund.
Contact details: Contact the recall helpline on 1300 886 649 Monday to Friday
from 8:30am to 6:00pm Australian Eastern Daylight Savings Time.