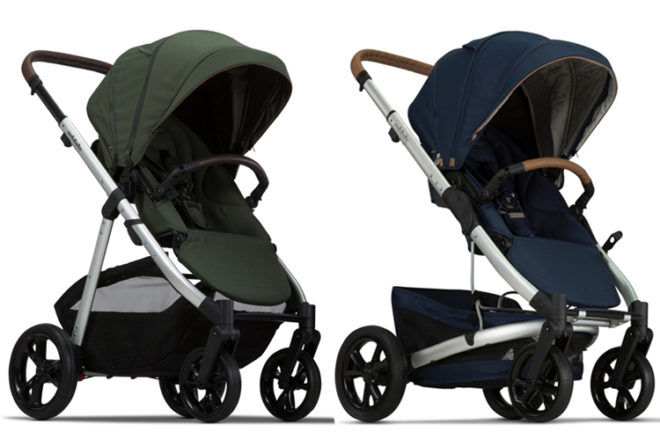 Redsbaby is calling on customers who purchased two models of its prams between March and September 2018 to check the brakes on the popular prams for a possible issue.
Cofounders Meagan and Brett Redelman have issued a personal message to customers, amid concerns a small percentage of JIVE2 and METRO2 pram brakes are not unlocking once activated.
"While this only affects a very small percentage of our customers, we're taking a proactive approach to contact all customers whom batches may be affected," they explained.
What products are involved: JIVE² and METRO² products shipped between March and September 2018 only (Batch 18.01-10-17 to 18.07-03-18). This does not apply to any products currently being shipped or on pre-order from our warehouse, including our SKIP Stroller.
How can I check if it's my pram: Have a look at the batch number printed on a white sticker located on the axel between the two rear wheels.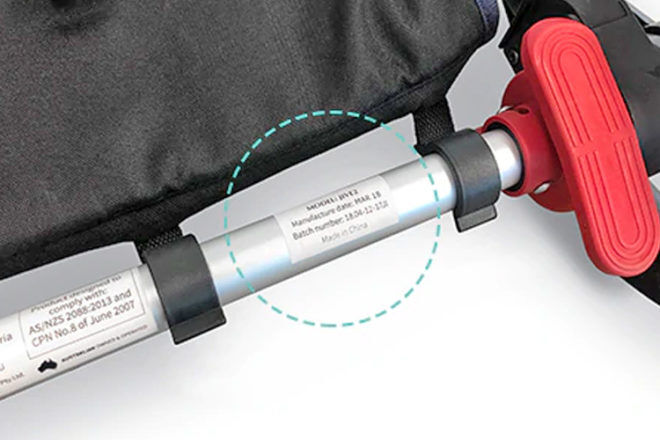 What should I do: Redsbaby is asking customers to take their pram to the nearest Redsbaby-approved pram repairer to upgrade the brake on your pram, free of charge.
To do this:
Search for your nearest pram repairer using your postcode here.
Call the pram repairer to book a date and time that is convenient for you to take your pram in to install the brake upgrade.
The upgraded brake is aesthetically the same, and functions in the same way, as the current brake. Redsbaby is honouring the brake upgrade for all customers whether within warranty or out of warranty.
Contact details: 1300 344 964 (Monday to Friday 9.00am – 4.30pm AEST), or via email at support@redsbaby.com.au.
Be first with important safety news
Stay one step ahead of everyone else and be first with breaking news by joining one of our closed pregnancy or baby Facebook groups – nothing gets past these mums!
Click below and join your group today!