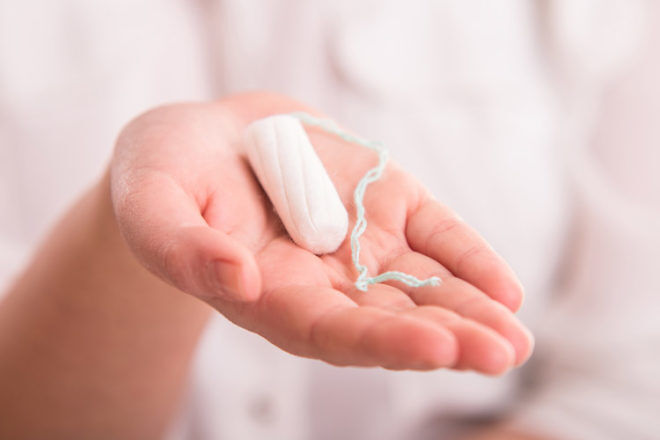 The tax on tampons and pads in Australia will be scrapped, after an 18-year battle to have feminine hygiene products GST exempt.
All of the nation's states and territories today agreed to the Federal Government's proposal to remove the 10 per cent tax on sanitary products from the start of next year. Tampons, pads, menstrual cups, maternity pads and leak-proof underwear are expected to be exempt from the tax.
Tampon tax to go
However, the final list is yet to be decided with Treasurer Josh Frydenberg saying it will take a few months for the federal government, the states and territories and the public to decide which products will be exempt.
It's been an almost two-decade-long battle to remove the GST from feminine hygiene products, with Minister for Women Kelly O'Dwyer saying millions of Australian women will be 'very thankful'.
However, the push to have the GST removed from breastfeeding aids like breast pumps and nipple shields is continuing. While other 'medical aids' are exempt, breastfeeding equipment is slapped with a 10 per cent tax, making them unaffordable for some women.
If you're looking for an alternative to tampons and sanitary pads try Modibodi leak-proof underwear, we tested the maternity wear and gave it 5 out of 5 stars.