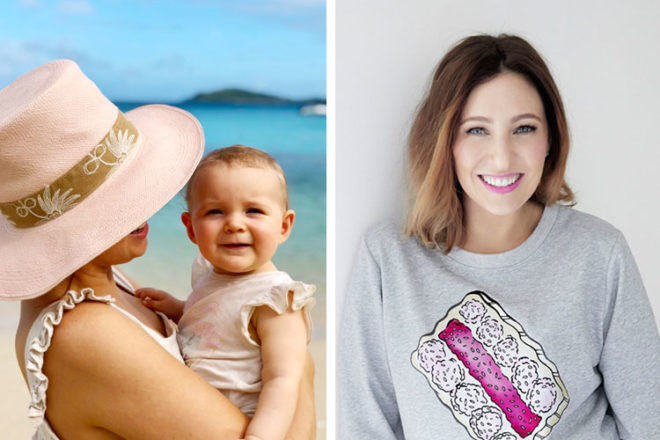 She's one of our fave Aussie mums. Pair with that her fabulous taste and a great eye for design – when Zoë Foster Blake recommends baby gear, we listen.
Yesterday the queen of quick-wit took to her Instagram account to share with the world her favourite buys for baby. From breast pumps to prams, here are the 10 items Zoë Foster Blake used and loved for her second baby.
1. Cocoonababy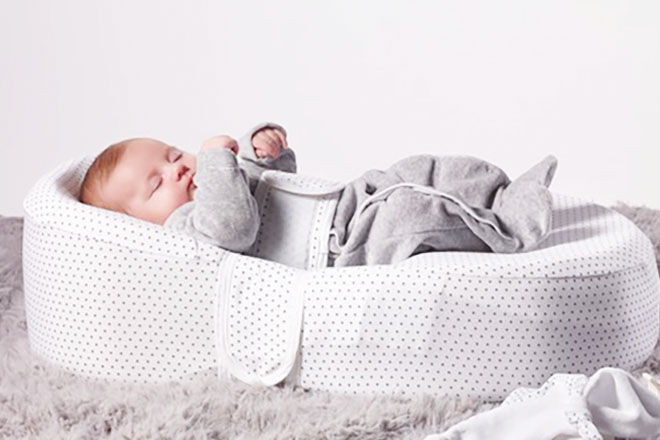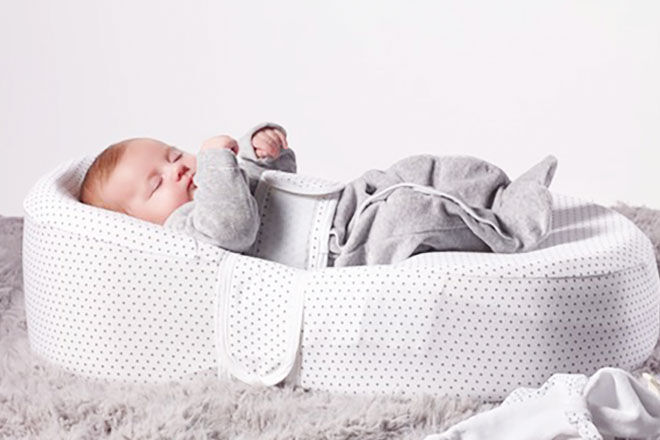 Cocoonababy ($299): "It changed everything. Rudy loved it. Slept every nap and night in it till she was three months old. We took it overseas/everywhere." – Zoë Foster Blake
---
2. ergoPouch Swaddle Bag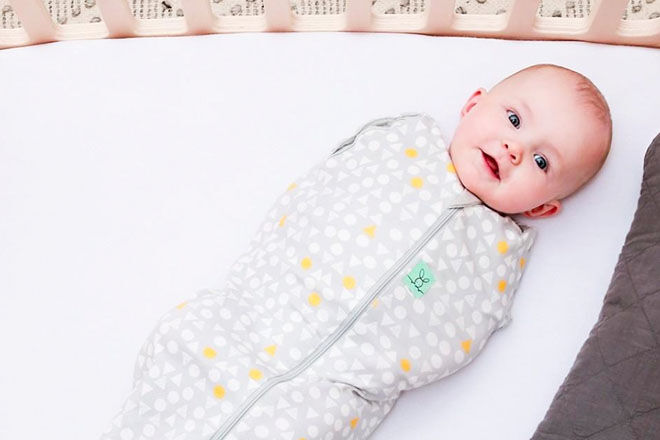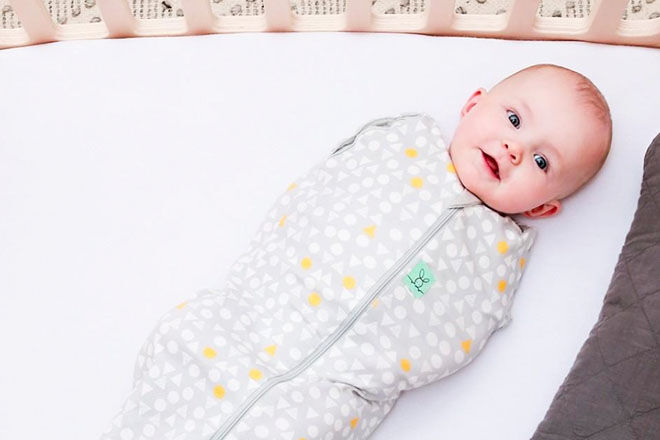 ergoPouch Swaddle Bag ($34.95): "For sleeping bags, I used this great ergoPouch swaddle bag… (which has press studs so it morphs into a hands-out sleeping bag later" – Zoë Foster Blake
---
3. Love to Dream Swaddle Up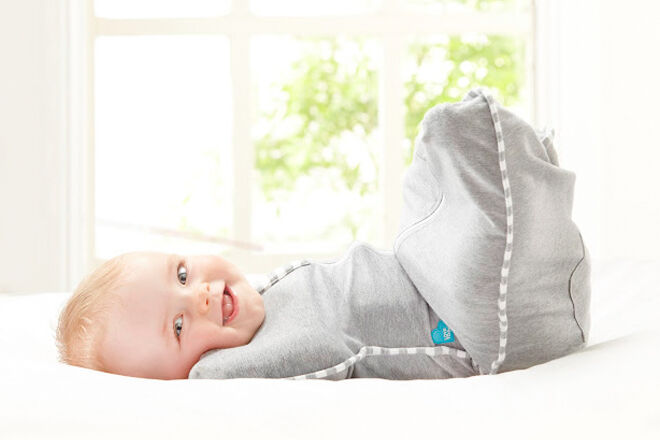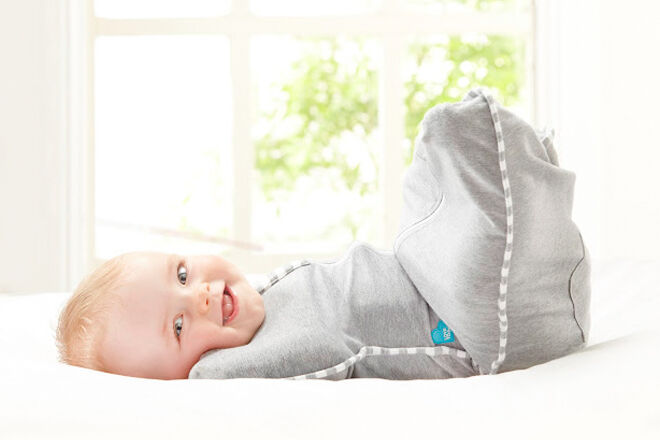 Love to Dream Swaddle Up ($39.95): "If you know someone having a baby, buy them… a Love to Dream Swaddle UP… They will get some sleep, and you will win Best Present Givererer. Both are important." – Zoë Foster Blake
---
4. Medela Swing Maxi Double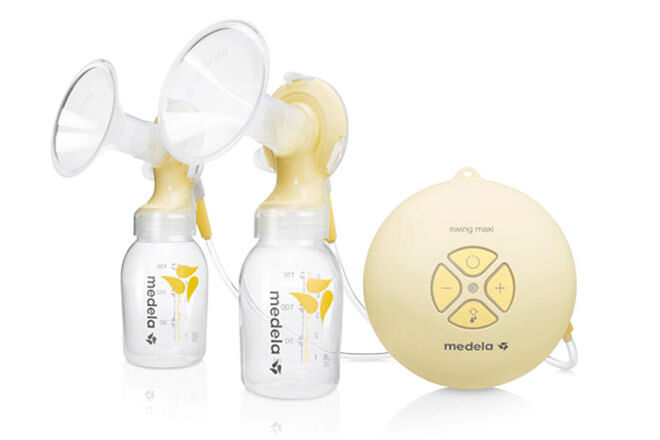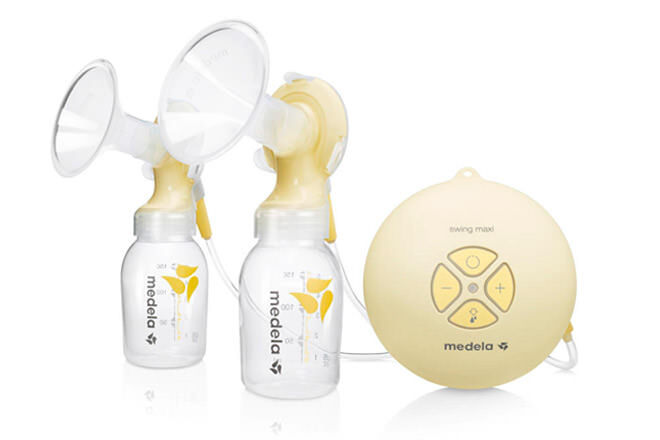 Medela Swing Maxi Double Electric Breast pump ($449): "I used the Medela Swing Maxi Double electric breast pump to express at home, which I had leftover from my first baby and it worked great…" – Zoë Foster Blake
---
5. Dr Brown Wide-Neck Bottles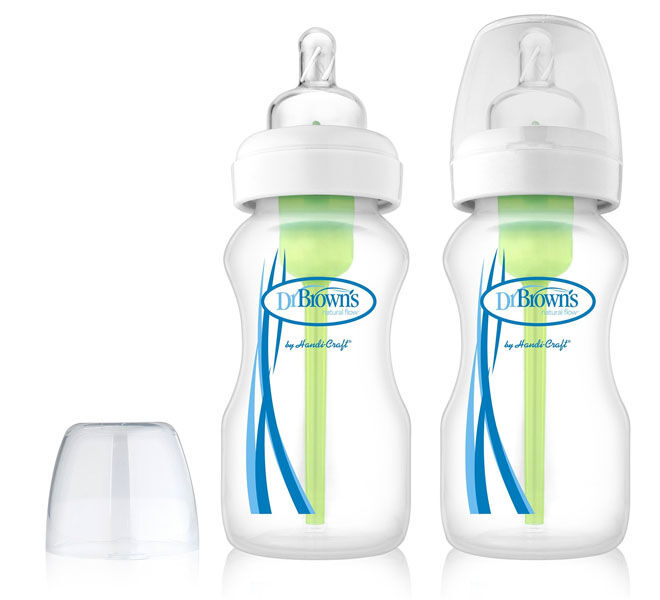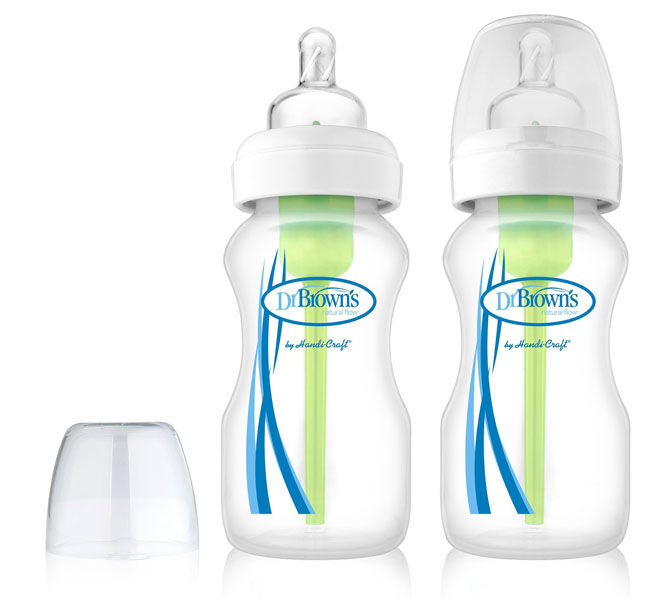 Dr Brown Wide-neck Bottle ($14.95): "When Rudy was gassy and very little, I bought the Dr Brown Wide-Neck Newborn bottle to use in her dream feed, as directed by our midwife/sleep whisperer wizard friend…" – Zoë Foster Blake
---
6. Comotomo Bottle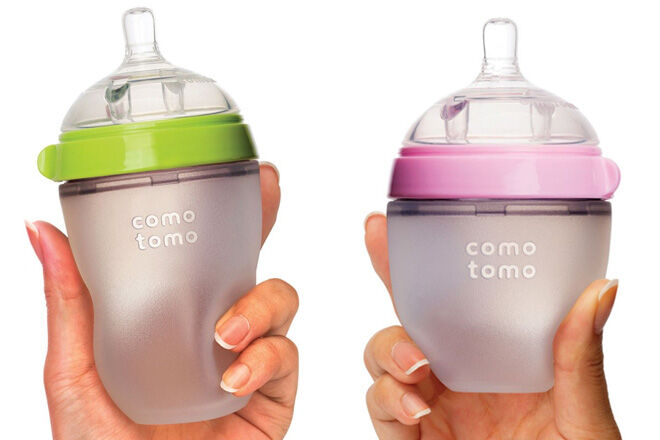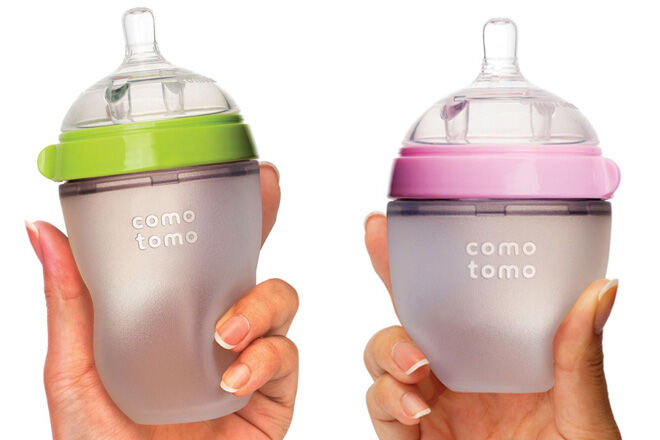 Comotomo Bottle ($29.95): "Once the gassiness settled down, I moved to a Comotomo bottle, which I love cos they are silicone and soft and squishy like a boob, and we used happily with Sonny for years, too." – Zoë Foster Blake
---
7. BabyJogger City Mini GT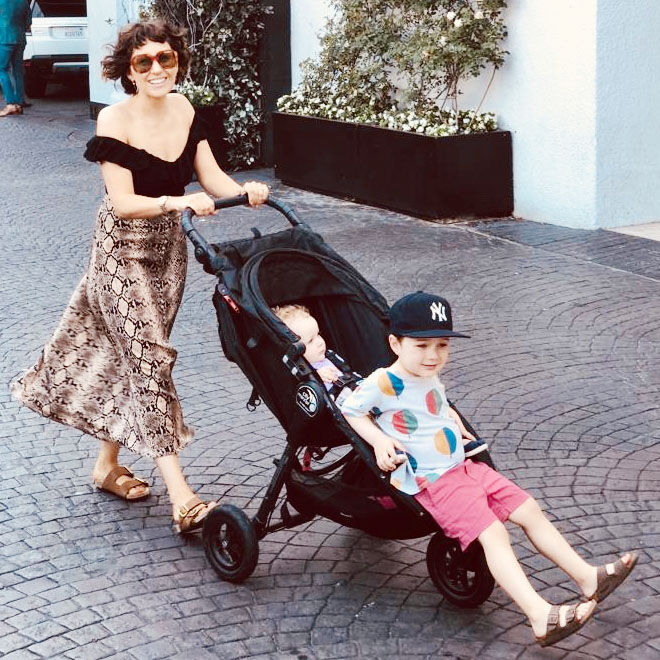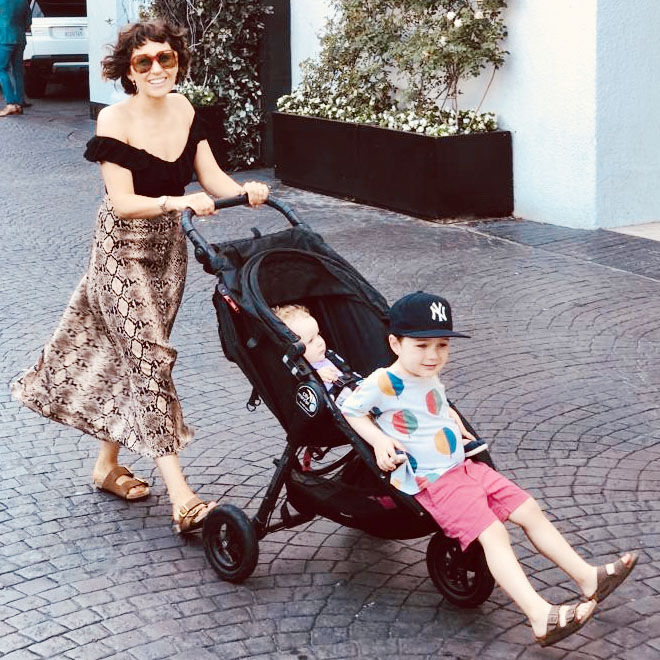 BabyJogger City Mini GT ($559): "We SMASHED the Mini GT around Greece, Italy and NYC for three months, and it was consistently best on field." – Zoë Foster Blake
---
8. Cozigo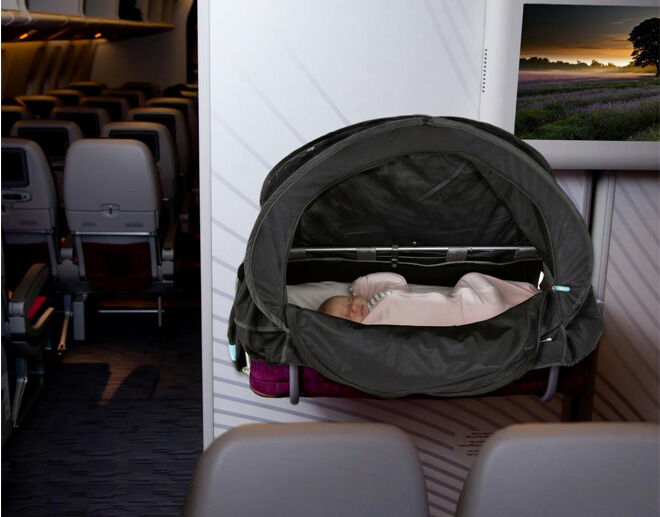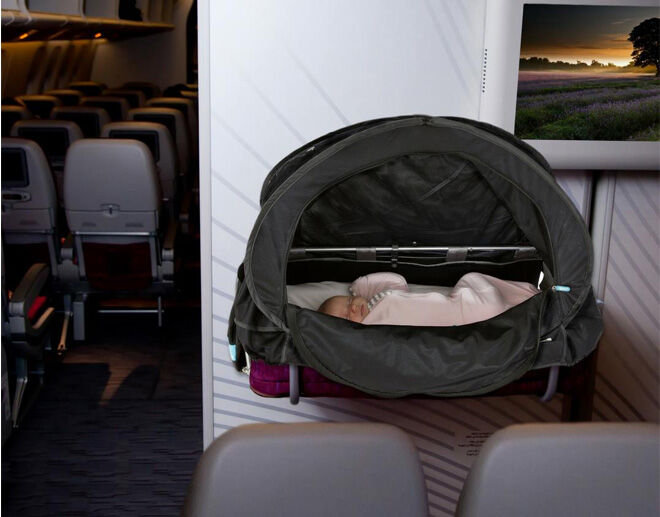 Cozigo ($99.95): "…We'd travel with the Cozigo, which I remember seeing on Shark Tank as Fly Babee, and thinking: GENIUS. It's a little pop-up blackout tent for the bassinet (or pram, so they can sleep in airports or while out and about) and it's so handy…" – Zoë Foster Blake
---
9. Rip-proof Books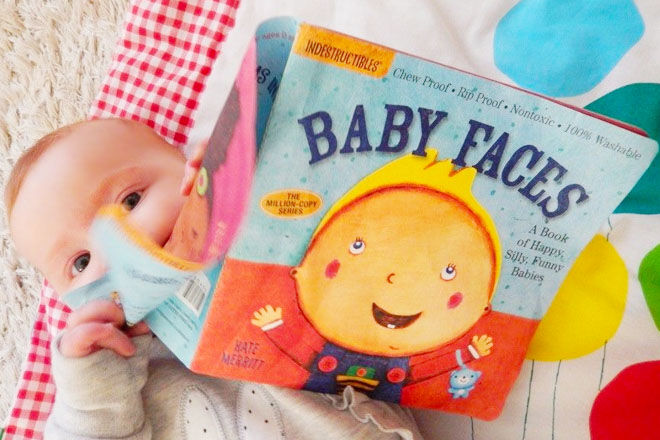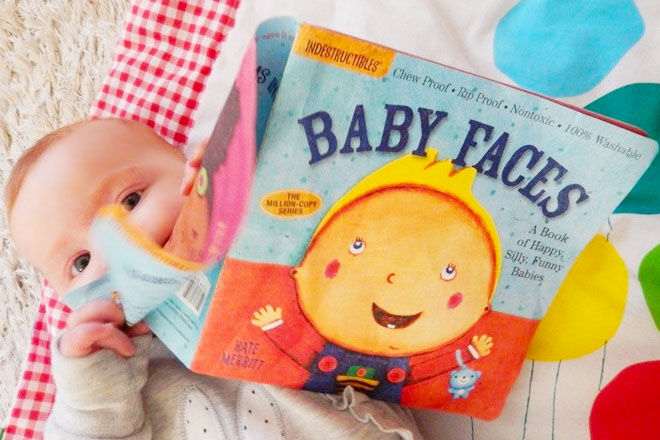 Indestructible Books (from $11.75): "Also… Indestructible baby books are chewable non-rippable and super awesome and a great gift for a 1-18m old." – Zoë Foster Blake
---
10. JJ Cole Changing Clutch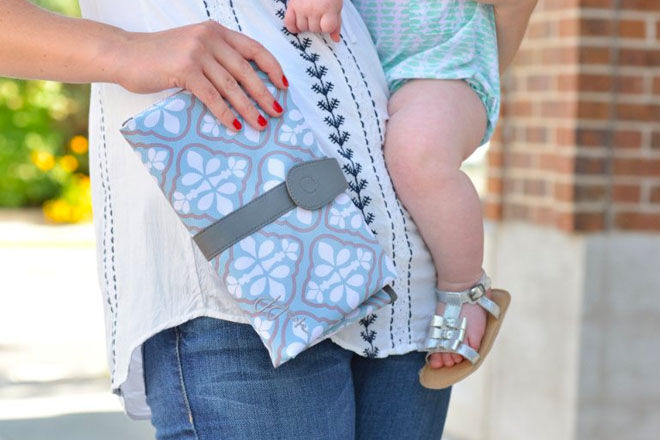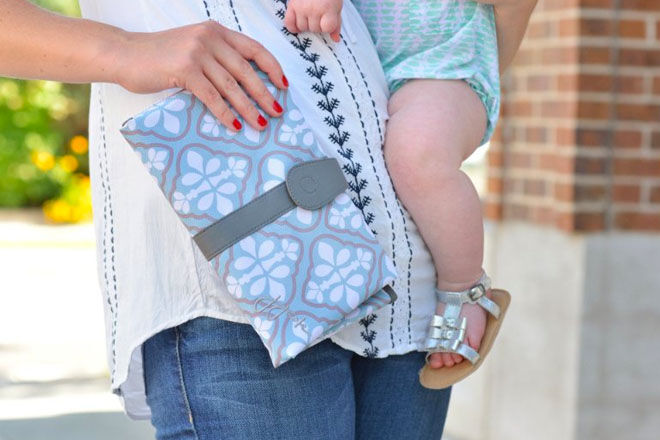 JJ Cole Changing Clutch ($34.49): "For both kids I just tossed a changing clutch…this JJ Cole was indispensable…into my regular tote." – Zoë Foster Blake
Read next …
We know that buying for baby can be an overwhelming time. To help you feel ready, here are a few more handy checklists that you might like to read.
Ask other mums…
Think you may have missed something? Join the Mum's Grapevine pregnancy groups and ask other mums what's on their list of things to buy for baby. The Mum's Grapevine closed pregnancy groups are safe and supportive Facebook groups based on the season you're due.
Click below and join your group today.