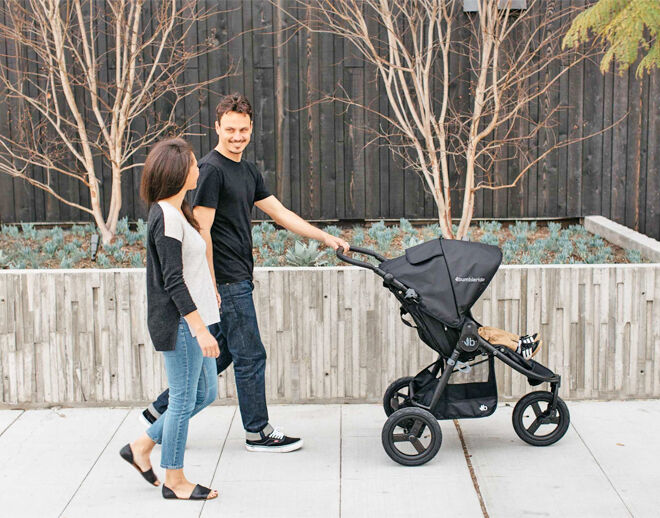 A sweet ride with a workhorse attitude.
The Bumbleride Indie is the only stroller you'll need – from newborn to toddlerhood. It starts off life perfect for newborns and adapts as time ticks on, with an extra deep footwell and tall backrest for growing kids.
It's a stroller that fits in with your lifestyle, going where you need with its clever concepts that make all-terrain strolling a breeze.
Effortless handling
The three wheels make for effortless handling. The 360º swivel on the front wheel allows for weaving in and out of shop aisles and makes tight corners a breeze – the Indie literally turns on a dinner plate, with just one hand pushing.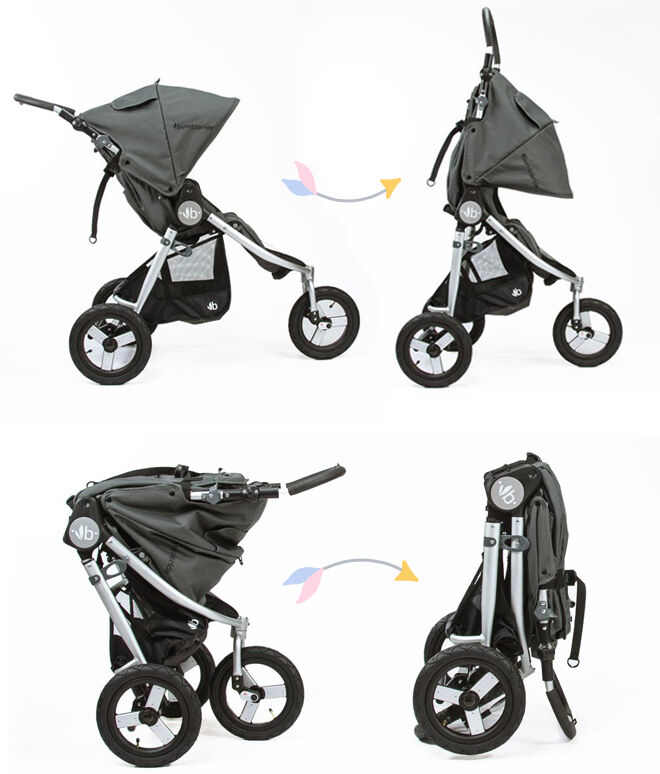 The fold on the Indie is truly something else.
In just one step the geared folding mechanism transforms the Bumbleride into a standing fold so compact, it can fit on the front seat of the car if the boot's full.
And the lightweight aluminium frame makes it easy to lift into the car.
Available online from Bumbleride ($849.95)