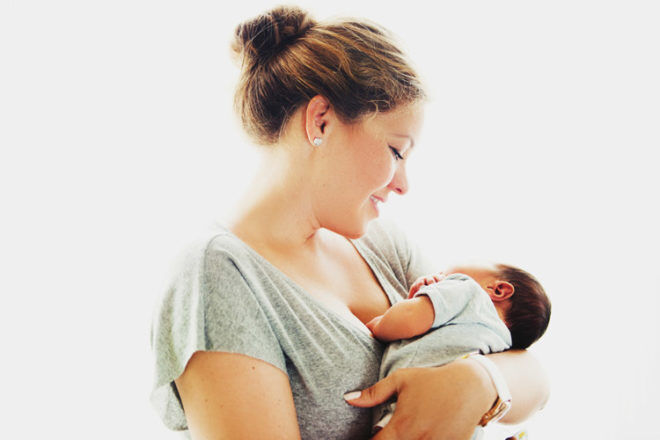 New parents will be able to choose how they take their paid parental leave, under new reforms announced today.
Parents will be able to split their paid parental leave, rather than taking the full 18 weeks at once, and more mums and dads will be able to access PPL with a relaxing of the work test rules.
Here's everything you need to know about the changes to paid parental leave.
How can you split your paid parental leave?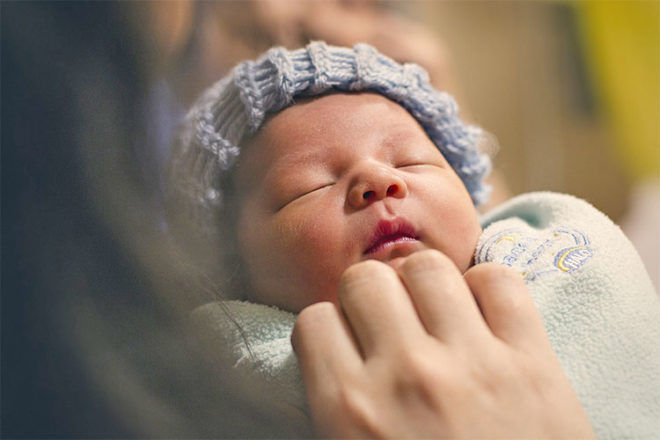 At the moment PPL has to be taken as a block of 18 weeks. However under the new reforms that 18 weeks can be split. Here are the rules:
A 12-week block has to be taken in bub's first year.
The remaining six weeks can be taken in any configuration that works for your family and your employer.
The entire 18 weeks of PPL has to be taken within two years of birth or adoption.
Will come into effect in July 2020.
So you're still able to take the entire 18 weeks as a block. Or you can opt to take the first 12 weeks and split the remaining six weeks as you and your employer decide. You could take a six-week block later on, or you could take it as a day or two a week over the course of a few months. Which would mean you'd work three or four days a week, be at home with bub one or two days a week and still get paid for a full five days.
What are the changes to the work test rules?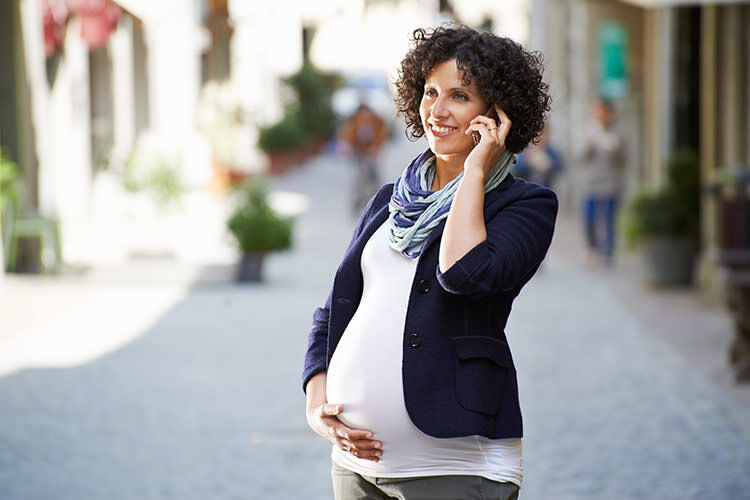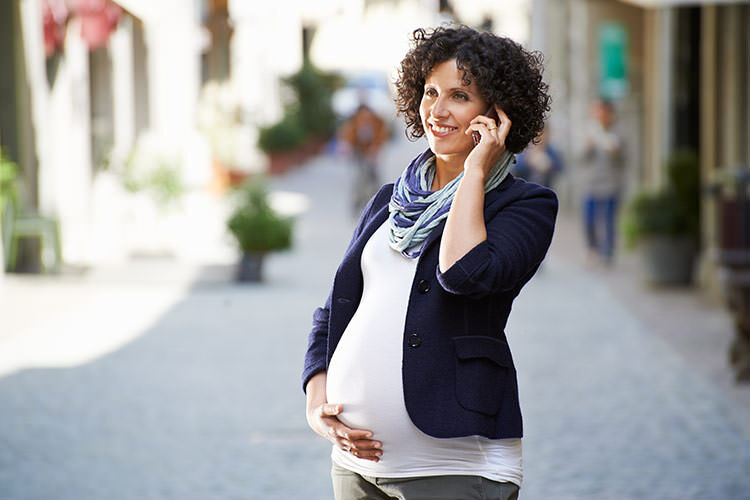 The reforms were announced by Minister for Women Kelly O'Dwyer, who's also proposing tweaking the current rules around the eligibility work test for PPL.
Currently, to be eligible for PPL parents need to have worked at least 330 hours in 10 of the 13 months before their baby's birth, with a break of no more than eight weeks between two working days. The Minister is proposing that break should be up 12 weeks and let new mums move their work test period if they had to stop work early following a workplace hazard.
The changes will need to pass Parliament, with Labor deputy leader Tanya Plibersek responding, "After five years of Liberal governments, Kelly O'Dwyer's announcements today are too little, too late."
Read next …
There's lots to consider when budgeting for a bub, and we have a treasure trove of helpful articles to make planning a little easier:
Join our Facebook pregnancy groups
Expecting a baby? Join one of the closed Mum's Grapevine pregnancy Facebook groups for non-judgemental support from other mums due at the same time as you.
Click below and join your group today.