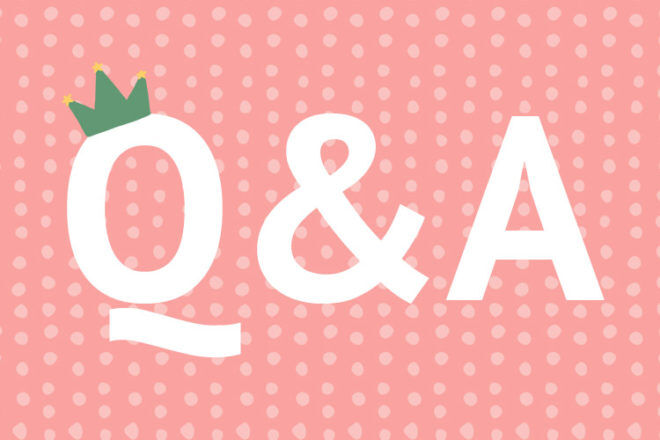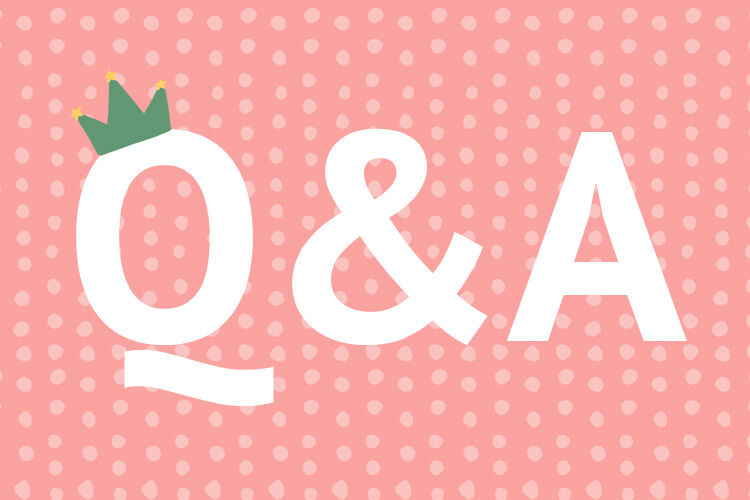 You bought the tickets before you had bub on board and now you're wondering if the little groover in your belly is going to freak out at their very first concert.
Would any other Mum attend a concert at 37 weeks pregnant? I've been invited to P!nk's concert in a few short weeks and am desperate to go!
Senior midwife and best-selling maternity author Kathy Fray tells us that it's perfectly fine to get your rock on while pregnant.
"Sound does not harm a baby – but their hearing is excellent so babies do react to sound. Thus loud sounds could potentially freak your bambino out a little. Babies certainly seem to prefer easy-listening and classical music. So being preggers and mosh-pitting at a loud rock gig may be a no-go"
Read next…
Feeling overwhelmed with all the dos and don'ts of pregnancy? We've covered a few commonly asked questions here: