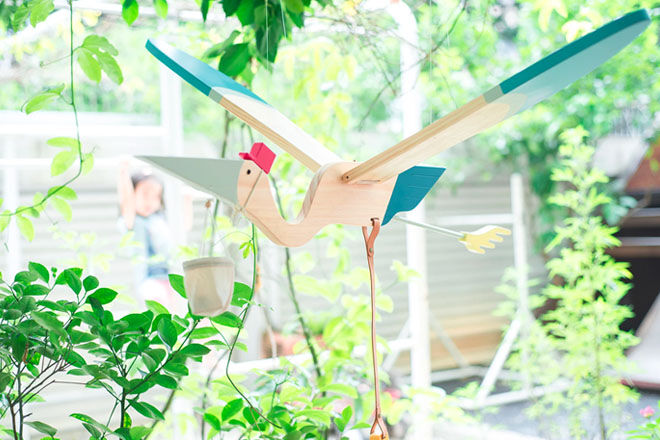 Nature is a child's favourite playground. Whether it be rustling through autumn leaves, chasing butterflies or feeling the grass between their fingers – the open air is where their dreams come to life.
And for days when wet weather dampens chances of play, toys that bring the great outdoors into the home are priceless. The new mobile birds from Eguchi Toys are that and more.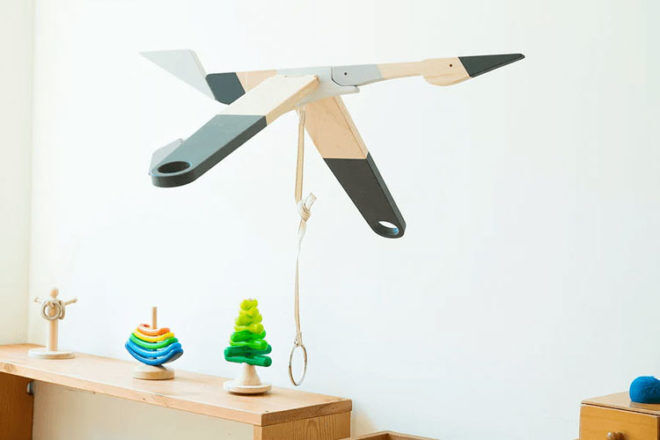 The stunning collection features a pelican and seagull. Handmade from FSC Certified wood, the mobile birds are designed for hands big and small to play with them. Lightly pull the ring and watch the beautiful birds take flight.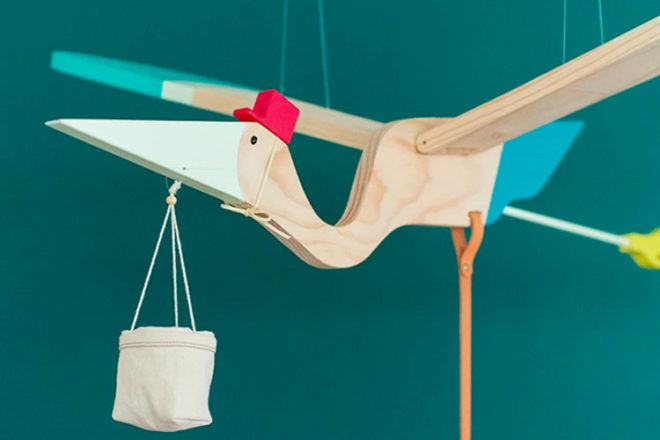 Available online from Zanui ($255.50).
Read next…
Whether you're in the middle of planning baby's nursery or giving your tot's room a sweet little makeover, we've got lots of other articles on nursery decor that you might like to read next.