ergoPouch Review
5/5 stars from 9 reviews
100% would recommend this to a friend
No more guessing when it comes to choosing the right sleepwear for Baby with a cleverly designed ergoPouch Swaddle Sleep Bags and TOG rated Sleepwear Layer Sets.
Beautifully designed, each piece has been carefully crafted for Australian hospital and home conditions and temperatures. Use the higher weight TOG for night sleeps and the smaller weight for day napping, or swap them around depending on the weather.
Made from organic, breathable cotton, the Layers also include a touch of bamboo so they're super soft for the gentlest of skin.
Available online from ergoPouch.


Jess Newbold, mum of a six-week-old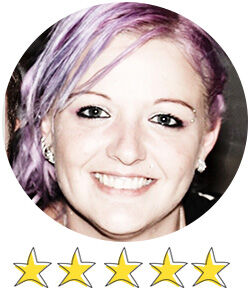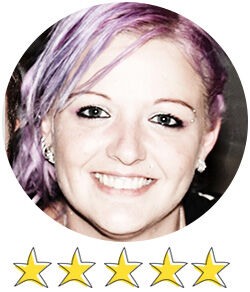 "I can't go without them and went and purchased another set!"
I had never considered purchasing due to price but after trying them OMG I cannot go without them! Such pretty designs! Very easy to get bubs in and out of and to change nappies especially in the middle of the night half asleep. The beautiful soft fabric of impeccable quality, zipper is solid and safe with a large cover at the top. Easy to wash and dries in the same amount of time as a normal jumpsuit. Absolutely love it for my daughter who hates being wrapped up, having anything on her feet, and kicks blankets off. She happily will wear both the pouches and the suit, whether together or with nothing layered underneath! Only bad thing I found was that it tended to bunch/sit up a little at the top front due to the zipper but this could just be due to my squirmy little spud. Also the zippers on the suit, once zipped all the way down to the back is quite lumpy and bubs found it uncomfortable so we just pulled the zippers to the front. Such beautiful colours and designs for either day or night! I have even had people comment on how pretty it is when out shopping!
Once again, I wouldn't have spent the money on them but having tried them now I can't go without and went and purchased another set! Thank you honestly for the opportunity to try these and in turn make my little princess comfortable for both day and night.
---
Kylie Mavin, mum of a four-week-old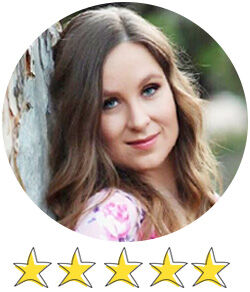 "Exceed my expectations 100% and more"
I couldn't believe how wonderful they were. Really didn't think they would be so amazing. I thought it would end up being like the other sleep bags I had purchased.
They were easy to use, especially at nappy changes, and with the 2 way zip, I didn't have to disturb Bub. Loved the ease of having the swaddles allowing for Bub to have his arms out, as my Bub is quite fussy with having his arms restricted. I found ergoPouch accommodated for that nicely, while still keeping the rest of his body snug and warm. The quality is fantastic. Nice and soft, unlike some other brands that I purchased. Washed well also.
I found the ergoPouch to be a game changer for me, I honestly believe it helped settle my Bub at bedtime. He has hated being swaddled since birth, and every other sleep bag I have come across hasn't accommodated to allow the arms to be so naturally out. The only thing I can say that I had an issue with was the length of the sizes, I had 0-3 and while the sleeping bags were a perfect fit for my little one I found they weren't long enough for him as he likes to kick about. The layers were absolutely fantastic, he loved the little layer suit. I honestly have been so impressed with ergoPouch, I have already purchased some more through the website and got my friends onto them as well! Definitely a brand worth backing. Thank you for the opportunity to test these little treasures out.
---
Jemma Bond, mum of six-week-old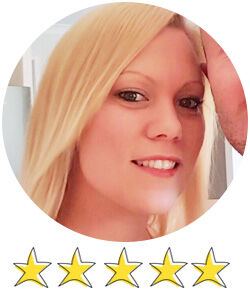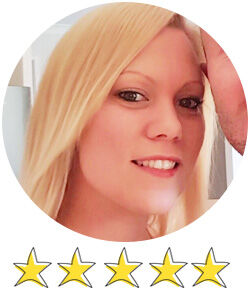 "Great quality, and easy-to-use."
ergoPouch exceeded my expectations, they were great. My boy loved being able to have his arms out and when it was time for sleep I could easily tuck them in with the press studs. Loved the press stud idea for sleeves and the layer with its three zippers made it easy for changing without bub getting cold.
Happy bub, happy mum. Great quality, vibrant colours that are also gender friendly. Washes and dries like brand new.
---
Paula Durrant, mum of a four-month-old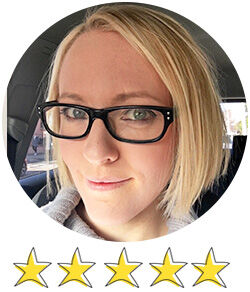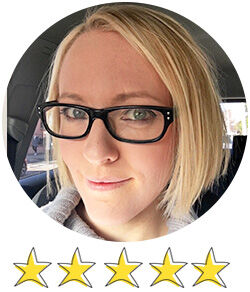 "Such a superior product to anything else I have used."
They exceeded expectations. The quality of the fabric is incredible. I especially love how beautiful the 1 TOG feels – so soft and cosy! We haven't transitioned to arms out yet but when we do the option to leave one arm in is so helpful. I love the three-way zip on the layers sleep suit too! I am definitely an ergoPouch convert now! They wash and wear beautifully which is always a bonus. I will definitely recommend ergoPouch to all of my mum friends from now on. And I am most definitely going to get some bigger sizes as my little one grows.
---
Eisha Eisel, mum of a one-week-old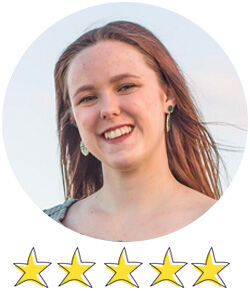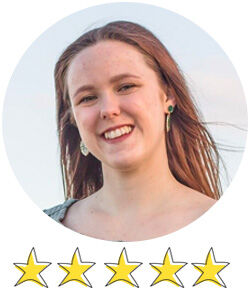 "They have been fantastic!
The zippers slide very easily, the fabric is stretchy and the 3-way zip is so handy. The quality feels amazing, very durable and soft, after multiple washes the colour/pattern still looks new, no fading. I have absolutely loved the sleep bag, bub loves to sleep swaddled up so it is perfect to make him feel secure and snug.
---
Rachel Thurling, mum of a newborn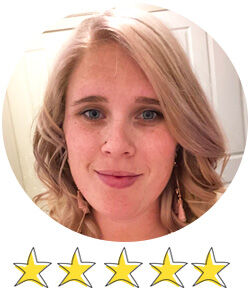 "Exceeded expectations."
Hadn't used the products before and love the zipper placement in the sleepsuit and the arm buttons in the pouches!
Very easy to use. Excellent quality, washed and dried well and kept their shape and no colour fade or run.
---
Heather Arthur, mum of a six-week-old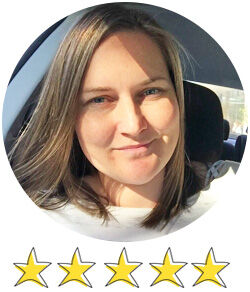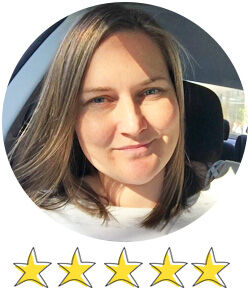 "I wouldn't hesitate to recommend them to new mums."
I have swaddled all of my babies and hadn't ever used ergoPouch. I loved the 1.0 tog as I was ensured bub would be warm. They both were perfect for us. The sleep bags were but while bub is still swaddled I found using the layers difficult underneath as it didn't have a 2-way zip for a night nappy change. Amazing quality, I was very happy with them.
My little girl has reflux so we only get one night's use out of her bedding so our ergoPouchs were washed many times and still look like new.
---
Georgia Griffin, mum of a seven-week-old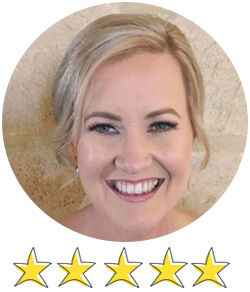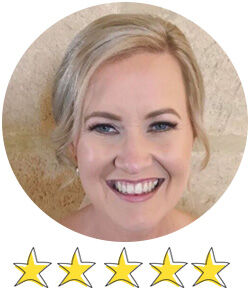 "Fabulous quality."
They are easy to use, look cute, wash well and comfy for bub. The dual zip is fantastic, especially for those middle of the night nappy changes! The thermometer was great too as it takes the guesswork out of dressing (which was a big stressor for me! I use mine every second day (sometimes daily) and they still hold their shape, feel soft, haven't gone pilly or bally and the pattern hasn't faded at all. We went out and bought some higher TOG ones for cooler nights – so impressed.
---
Nikki Wotton, mum of newborn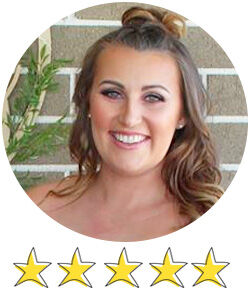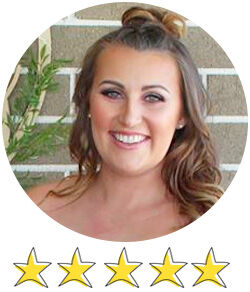 "Definitely met expectations."
Very easy to use. Ergopouches were really great quality, the material feels amazing and the designs are gorgeous. Would definitely recommend to all my mum friends and we've already bought more for our baby.
---