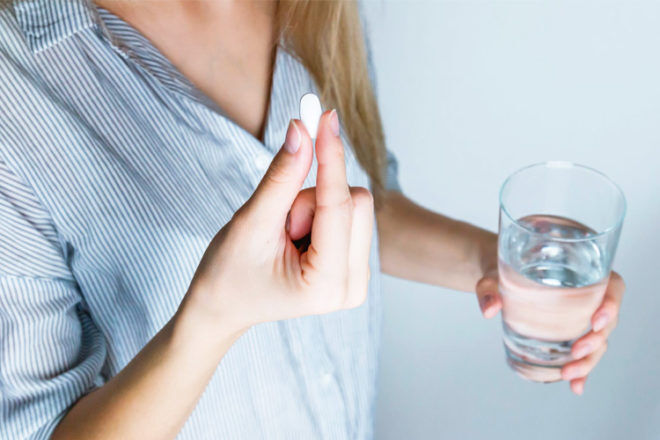 Pregnant women are being encouraged to take a daily dose of omega-3 from 12 weeks of pregnancy to reduce the risk of their baby being born prematurely.
Australian researchers have discovered that simply increasing omega-3 long-chain fatty acids in pregnancy reduces the risk of early birth in women pregnant with one baby. The South Australian study combined the results of trials from around the world, which involved more than 20,000 women.
Researchers found that taking a daily omega-3 supplement reduces the risk of stillbirth before 37 weeks by 11 per cent, and the risk of birth before 34 weeks by 42 per cent.
"This is an extremely promising finding because we now have strong evidence that omega-3 supplements are a simple and cost-effective intervention to prevent premature birth, which we know has serious health implications," explained South Australian Health and Medical Research Institute Professor Maria Makrides.
"Premature birth complications are the leading cause of death for children under five years of age. Premature babies are at greater risk of chronic issues with their respiratory, immune and digestive systems and they're more susceptible to problems with speech, social skills, learning and behaviour."
How much omega-3 is recommended?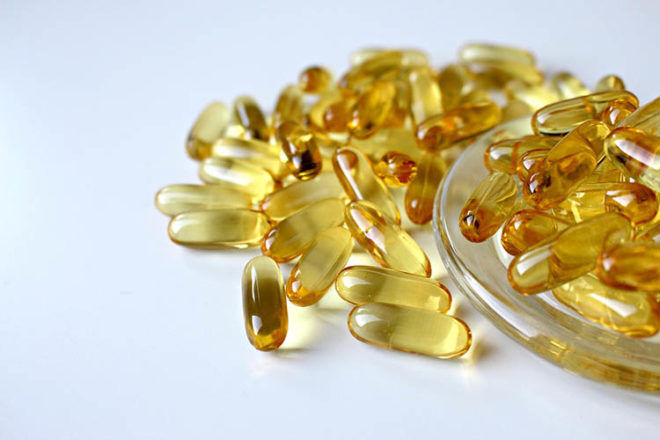 The good news is that most mums-to-be are already taking omega-3 in their daily over-the-counter pregnancy supplements.
The research team suggests women pregnant with one baby begin taking a daily dose of omega-3s at the 12-week stage of their pregnancy. The supplement has to contain between 500 and 1000 milligrams of omega-3 with at least 500 milligrams of the omega-3 called DHA.
"By increasing their omega-3 intake, women can give themselves the best chance of carrying their baby to full term of 40 weeks. Even a few extra days in the womb can make a substantial difference when it comes to your baby's health," Professor Makrides said.
Read next …
Want to know what to look for in a pregnancy supplement, or which ones our readers recommend? Take a look at these articles next:
Ask other mums …
If you're wondering which vitamins other mums are taking, jump into one of our closed Pregnancy or Baby groups and ask thousands of other Australian mums which prenatal vitamin they're taking – 'What to buy' is the most talked about topics, followed by MIL vents!
Click below and join your group today!