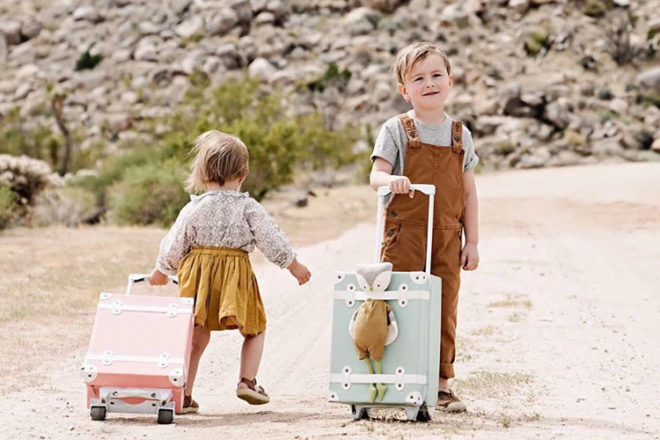 The winter woollies are back in storage, the temperature is rising and the beach towels are ready to go. With summer holidays just around the corner its time to start thinking about your next family vacay.
Travelling with mini jet-setters is as enjoyable as it is exhausting but we've found a few essentials to make your holidays a whole lot easier for everyone. From the coolest kids' luggage to clever beach much-haves, we've got everything you need for a mini adventure with your tribe.
Here are our picks for essential summer holiday accessories.
Food on the fly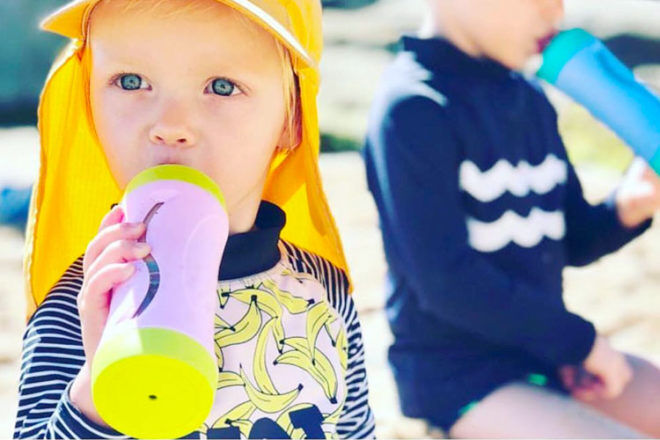 Subo Food Bottle ($29.95): Eating on the run or at the beach is messy. Add to that a couple of kids who are up and down like a yo-yo and you have yourself a #theirnotmychildren moment. The Subo bottle makes food on the go easy. Its clever design means your hungry hippos can gobble down yoghurts, smoothies, mashed veggies or soft cereals without ruining the only outfit they had for that day.
---
Time to pack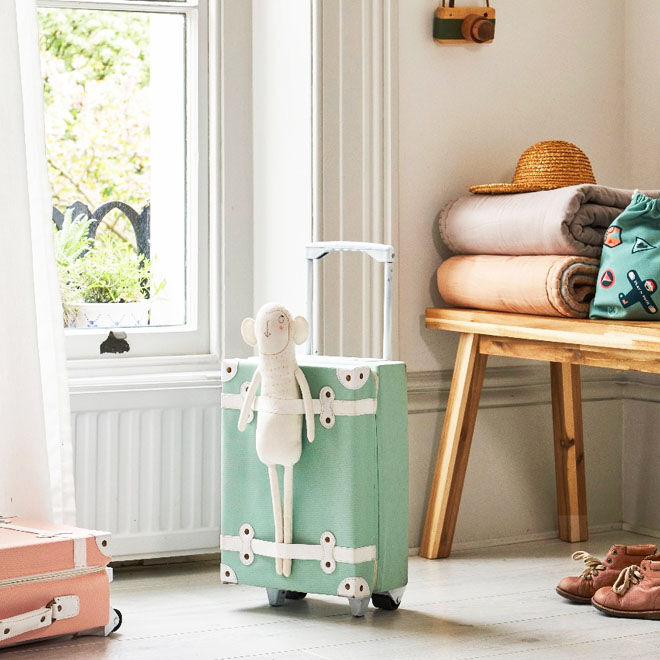 See Ya Suitcase ($99): As fashionable as it is functional, we're totally in love with this classy number. Giving kids a suitcase of their own hands over a little ownership and responsibility when it comes to packing for their holidays. The timeless suitcase is available in four stunning colourways and it's so fabulous, even Oprah is a fan.
---
Play station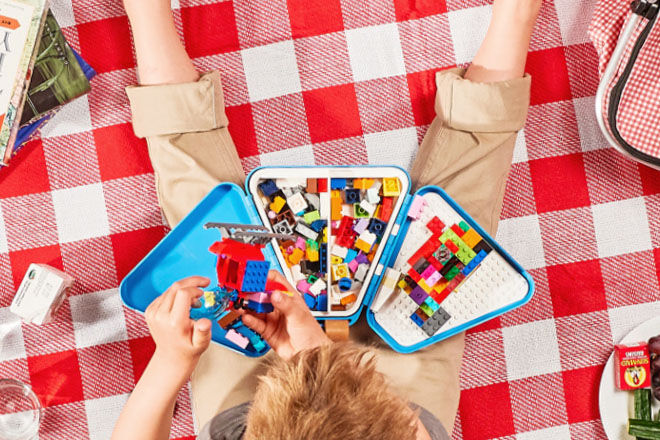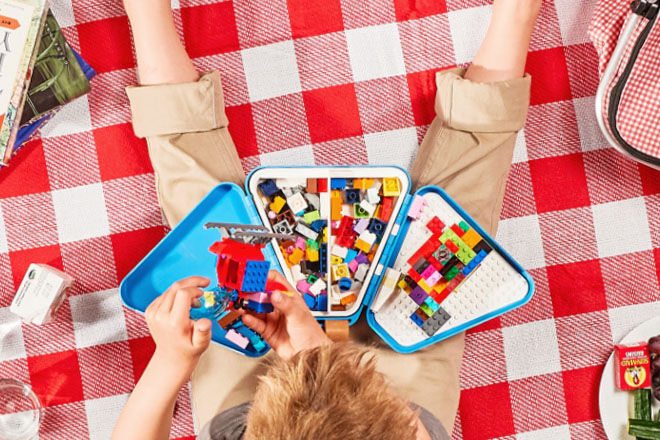 Teebee Toy Pod ($49.99): This clever toy box helps keep toys tidy. With three separate compartments, the triangular pod is ideal for toys with small parts – yes LEGO, we're looking at you. A handy leather carry strap doubles up as a loop for the kids' seatbelt when the play and building fun moves into the car – brilliant!
---
Gaga for goggles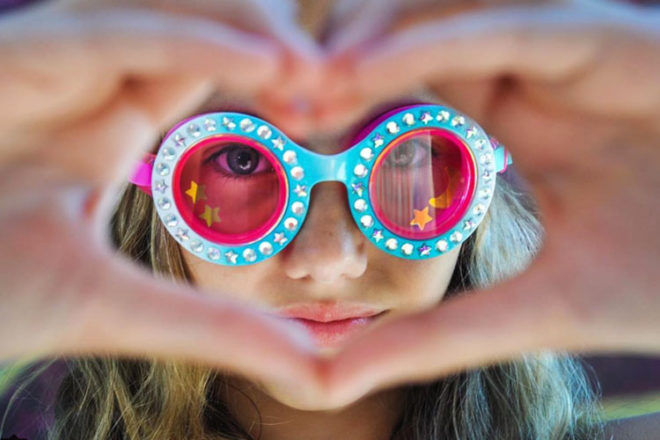 Bling20 Swim Goggles ($29.95): Headed to the sea these holidays? They'll need a mighty fine pair of swim goggles when they get there. These goggles offer UV-protected, anti-fog lenses and there are over 40 rad styles (and names!) to chose from. So whether its Larry the Lizard or The Cat's Meow, they're sure to keep your water babies happy in the waves.
---
Legs up, let's go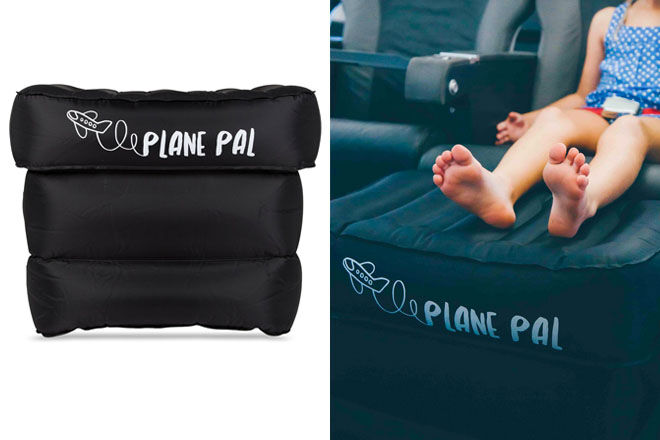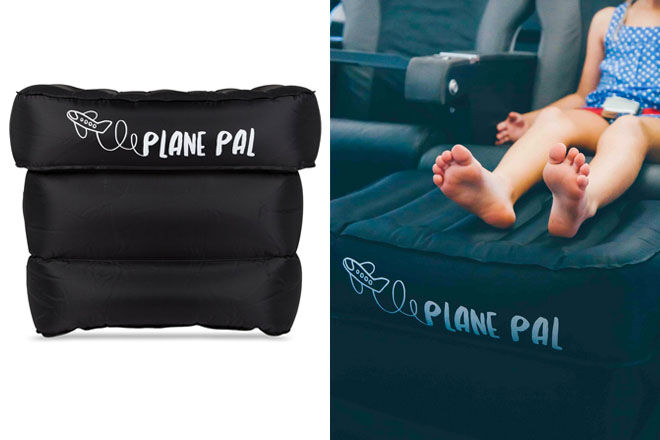 Plane Pal (from $79.90): It's the inflatable cushion that will save your sanity while up in the sky. Plane Pal uses the space in front of your child's seat to become a leg rest for your mini explorer. Once inflated, kids can catch up on their Z's or simply enjoy their in-flight entertainment while you enjoy yours. Heaven!
---
Small space, big busy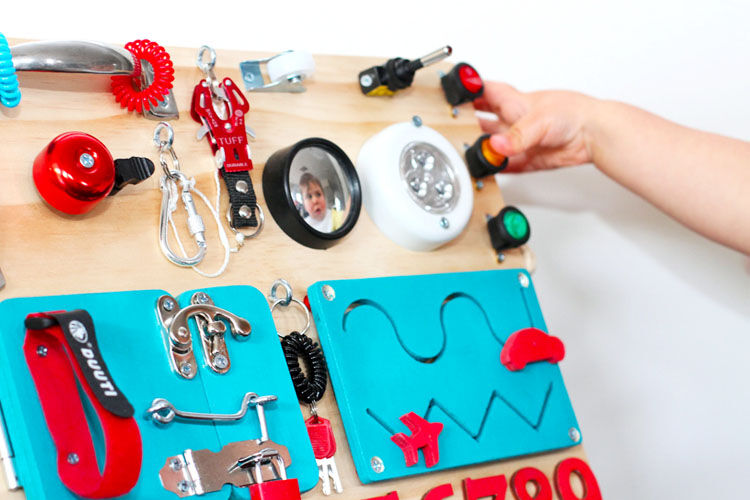 Busy Board ($199.50): Whether you're tripping to the summer house or staying with friends a busy board is a great idea when keeping kids in confined spaces during the holidays. They may seem bigger than other toys in your travel collection but the sensory elements and different activities will keep them busy for a long time.
---
No rip peekaboo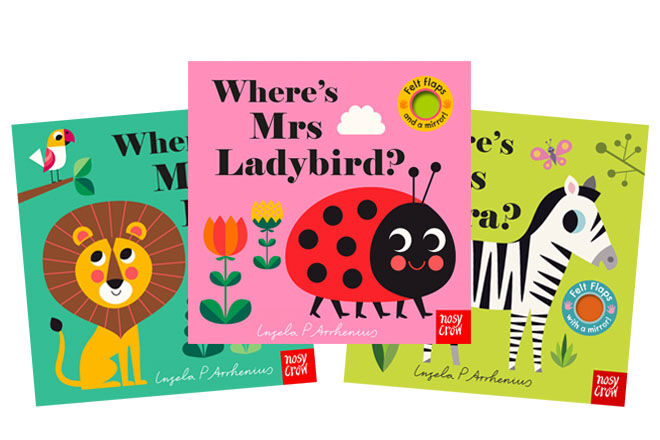 Felt Flap Books ($12.99): Unlike other flap-books, the collection from Nosy Crow use felt flaps rather than paper. This oh-so-simple swap means that your kiddos favourite book is likely to withstand the entire holiday and not just the journey there. SOLD.
---
Pack, walk, ride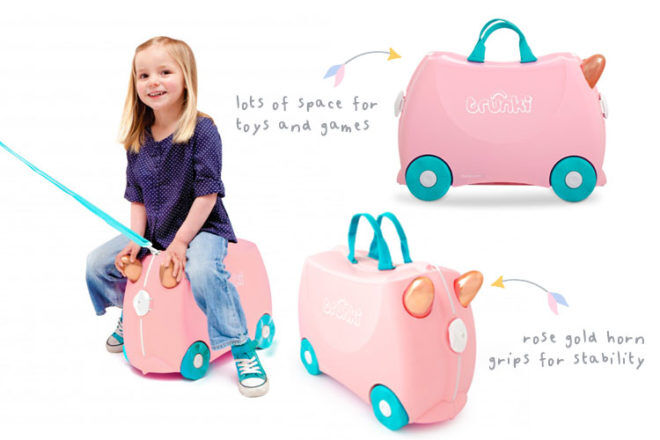 Trunki Flossi the Flamingo ($99.95): Pack, carry, ride, repeat. The kid-friendly suitcases from Trunki have heaps of space for your travelling tot's essentials and the smart design lets kids ride along while using the horn-shaped grips to hold on tight. More places for them to sit, fewer holiday tantrums for you. Bonus!
---
Dip and dry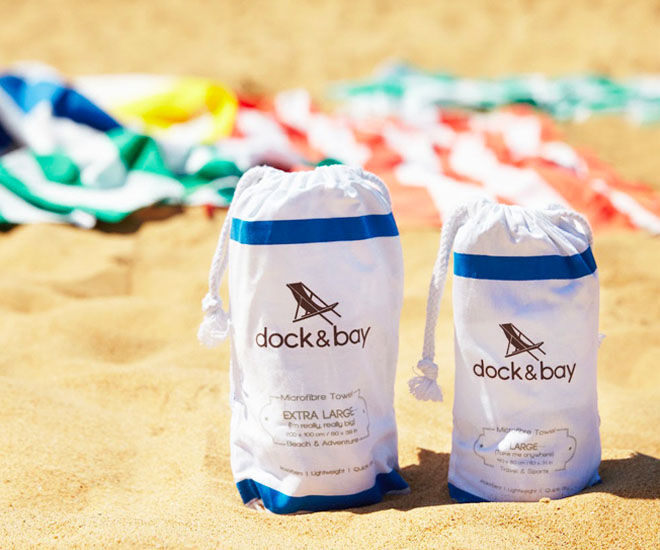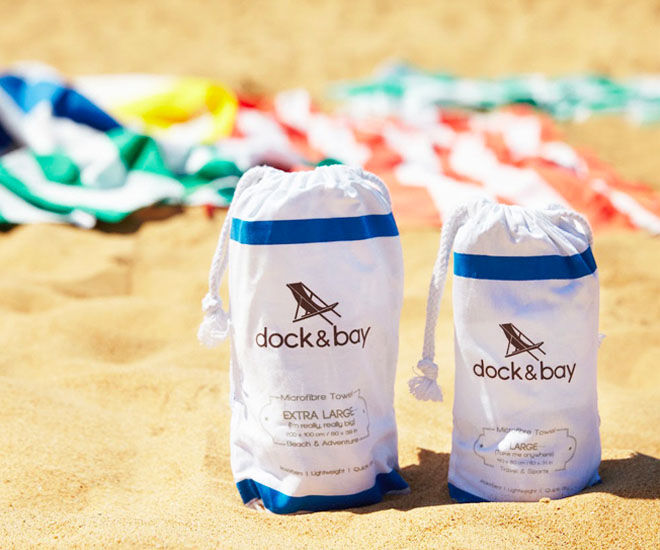 Dock & Bay Beach Towel ($32): This large, fast-drying beach towel is a life-saver when it comes to family fun in the sun. It's lightweight, super absorbent and most importantly, compact. This handy helper even has its own carry pouch for the kids to drag, ahem, we mean carry, along the sand. Winning!
---
Ready, steady, charge!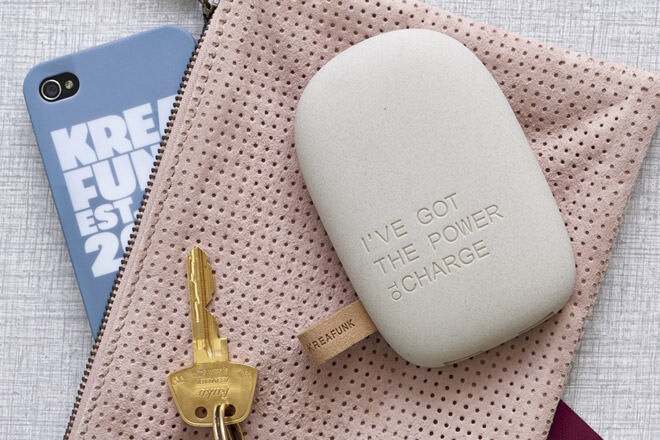 Kreafunk ToCharge ($95): When you're out and about with kids having your iPhone or iPad on standby (in case complete boredom hits) can be a Godsend. The ToCharge power bank stores enough charge for you to boost your smartphone or tablet without having to worry about finding the nearest power supply. Life made.
Read next…
Whether you're planning a last-minute road trip or heading interstate in search of the sun, we've got a few more articles you might like to read next.