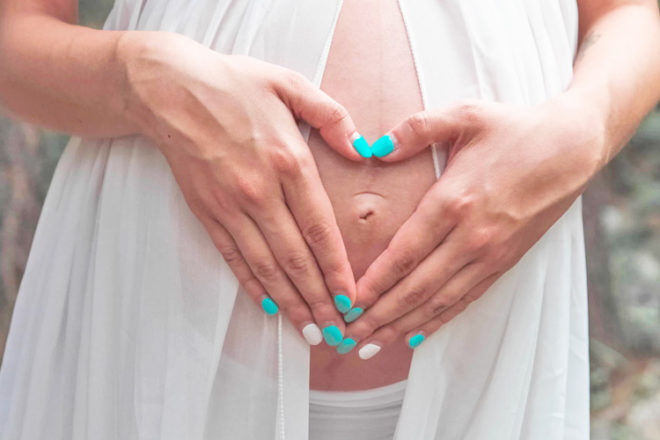 Twelve weeks have ticked by and it's finally time to tell the world about the little bun that's been baking away in your belly.
Reaching the second trimester is a huge milestone and means there are so many beautiful things coming your way. Whether it's a welcome reprieve from morning sickness, to feeling like you can make it through the day without a nap, the middle of pregnancy is hailed by many mummas-to-be as the golden age. This trimester is where you're likely to find that elusive pregnancy glow and nesting energy.
We asked the mums-to-be in our Facebook pregnancy groups what they loved about the second trimester, and their answers will warm your heart in readiness for the next 16 weeks ahead.
What mums love about the second trimester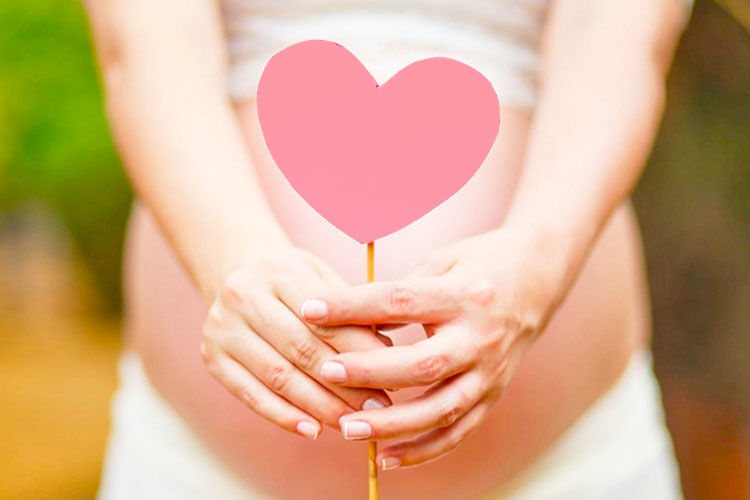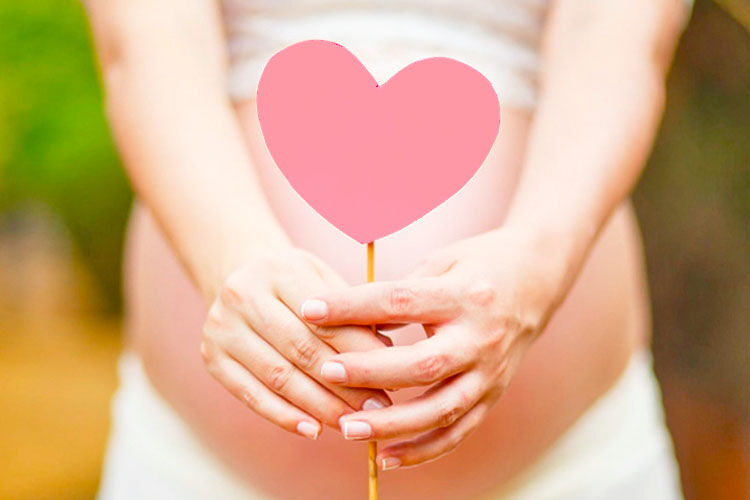 1. Bye bye morning sickness
"Starting from last week (14 weeks) I stopped vomiting every morning! Loving that!" – Jess
2. Hello baby!
"Can feel the baby move and have more energy and. And I can actually eat now without being sick." – Elizabeth
3. I feel like me
"That I'm feeling like a human again after having hyperemesis and that I can feel our little princess moving and kicking me!" – Michelle
4. Energy abounds
"Honestly I feel so energetic now that I'm in my second trimester. It's like a fire has been ignited in me and I'm honestly finding that I spend a lot of time organising (my favourite thing to do) things for the future. With my work, my passions in life, the baby, the nursery, moving house. I'm just so keen." – Alexandria
"Having more energy, my hubby being able to feel bubs moving too and just getting to enjoy everything about this pregnancy." – Michelle
5. Safe and secure
"I just like that people now know and you can ask advice and be excited. I also like feeling more safe and secure in the pregnancy now then I did in the first trimester." – Alana
6. Belly love
"I love that I can feel baby and that my tummy is getting bigger. Also, love that I'm already halfway!" – Stacey
7. Tiny kicks
"I love that I am finally out of my first trimester. I have been in my first trimester for 23 weeks – with a miscarriage (of an anembryonic pregnancy) at 10 weeks and then immediately getting pregnant with this little bub. I'm slowly getting over all day sickness and getting energy back and I can feel bub kicking too." – Chantelle
"Definitely more energy and feeling bub starting to move." – Maddison
"That I've popped, and the flutters." – Bethany
8. It's a …
"That I have stopped feeling sick and tired all the time… just the excitement of a new bub on the way is the best and I have found out the sex which just makes it so much more real. Can't wait to meet him." – Kiara
9. Bump ahead
"Definitely my bump!" – Linh
"Being past the fear of miscarriage, starting to get a bump, finding out the sex, being more energetic." – Alicia
10. Emotional touch
"Not sleeping all the time. I have a lot more compassion – I see a car driving to a funeral and cry, see something on TV and cry. I think feeling emotions is lovely." – Aimee
Read next …
Want to know what else is happening to you and your bub during the second trimester? Come and find out in these other interesting articles:
Join our Facebook pregnancy groups
Expecting a baby? Join one of the closed Mum's Grapevine pregnancy Facebook groups for non-judgemental support from other mums due at the same time as you.
Click below and join your group today.