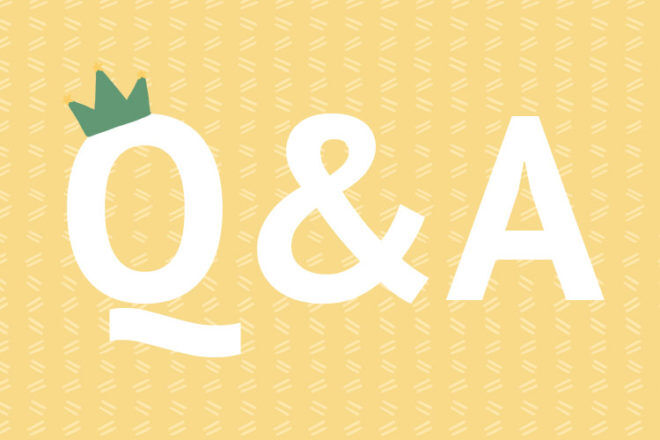 Worried you'll have to ditch having your acrylic nails during pregnancy? You're not the only one, most mums with beautifully manicured talons aren't sure if they can keep them with bub on board. Here's what you need to know.
I'm wondering if it's still ok to get my acrylic nails done now that I'm pregnant. I know the fumes are pretty strong so I'm just worried that it's not safe.
If your pregnancy pampering routine includes a set of acrylic nail you'll be chuffed to learn that most experts say it's perfectly fine. While there isn't a lot of research on how certain beauty treatments impact pregnancy (because most pregnant mummas don't want to expose themselves for the sake of research!), what we do know points to acrylics being safe. But there are a few precautions to take.
According to Healthline you need to be aware that you will be exposed to some chemicals during the acrylic process. They can include toluene, formaldehyde and dibutyl phthalate (DBP). The issue with these is inhalation, so make sure you get your nails done in a really well-ventilated area.
The other issue is exposure to bacterial infections. Make sure that the salon you use practices good hygiene by sterilising equipment or using new equipment for each customer.
Read next …
Want to know what other beauty treatments are safe during pregnancy? Head right this way:
Join other mums…
If you have more questions, why not join one of the closed Mum's Grapevine pregnancy groups on Facebook? You can talk 24/7 with thousands of other mums all due around the same time as you.
Click below and join your group today!