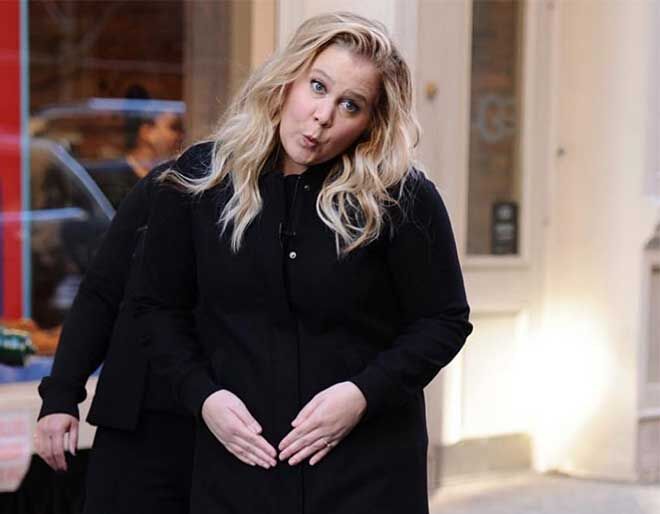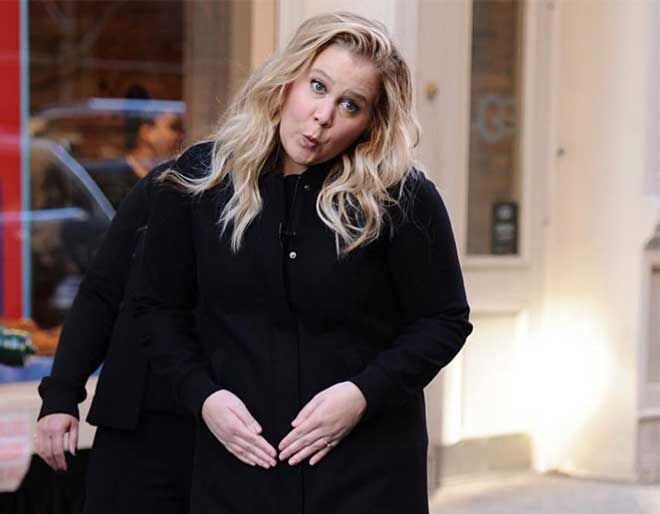 Amy Schumer has revealed she's battling hyperemesis gravidarum in her first pregnancy, sharing painfully honest glimpses into her struggle with severe morning sickness.
Earlier this week the comedian and actor shared a snap of herself hooked up to an IV, and asked, "Am I glowing?".
View this post on Instagram

It's not the first time she's been hospitalised with hyperemesis gravidarum, which is the same serious form of morning sickness Duchess of Cambridge Kate Middleton had in all three pregnancies. Amy posted a pic of her in hospital last month, apologising for having to reschedule her shows.
View this post on Instagram
"Baby's fine but everyone who says the 2nd trimester is better is not telling the full story. I've been even more ill this trimester. I have hyperemesis and it blows. Very lucky to be pregnant but this is some bullsh*t! Sending so much love to the doctors and nurses taking great care of me and Tati! They are cool as hell! And Texas I am really really sorry and I'll be out there as soon as I'm better."
She also shared a video of herself throwing up in a public restroom just before she took to the stage for another show. There's no doubt this tough mumma-to-be is keeping it real.
Read next …
Want to know more about HG and morning sickness? We have a heap of info:
Join our Facebook pregnancy groups
Battling morning sickness or HG? Come and chat with loads of other mums-to-be going through the same thing. Join one of the closed Mum's Grapevine pregnancy Facebook groups for non-judgemental support from other mums due at the same time as you.
Click below and join your group today.