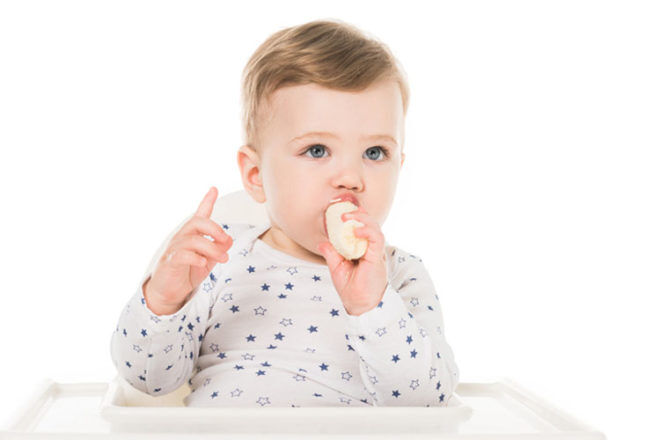 Finger food fun is all about bub squishing and squelching their way to food discovery, but it can get frustrating when they want to land a little morsel in their mouth.
Slippery little suckers like mango, cooked carrot, avocado and kiwi fruit can get away from your baby, but one crafty mum has come up with an easy (and delicious) solution.
How to help baby eat slippery finger foods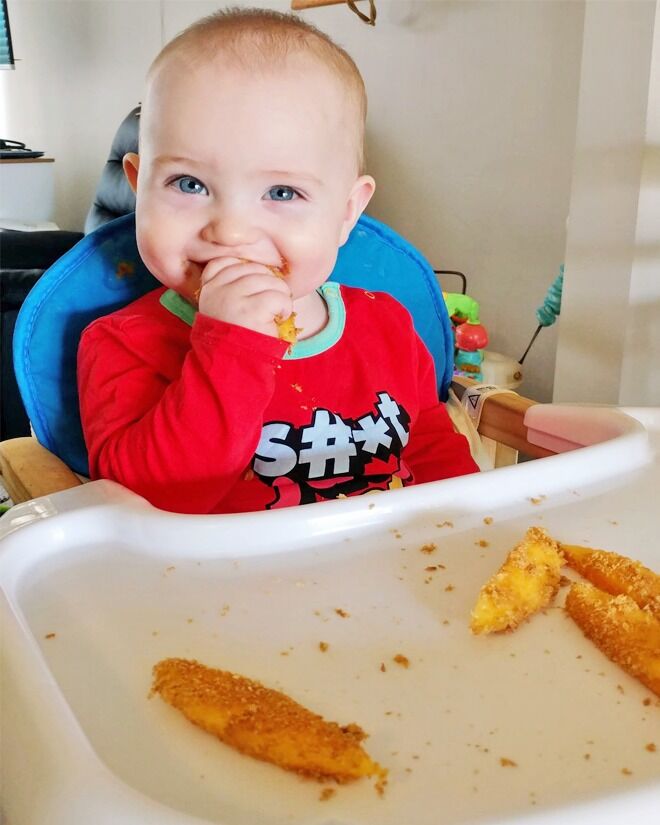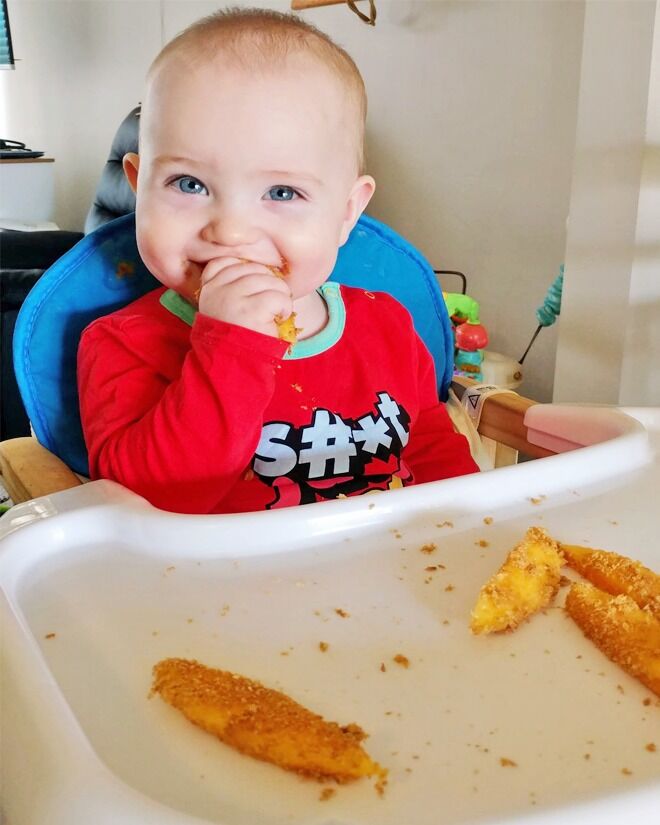 Mum's Grapevine Group Member Rochelle says she was given this 'life-changing tip for feeding baby slippery things' and feels it's her duty to share it!
"I thought I'd pass it on in case there is anyone else who somehow missed this magical piece of obviousness.
"My babe loves mango/avo/kiwi etc but can't pick it up because it's too slippery for him. The cure is to roll it in crushed cereal or similar! All I had on hand was Weetbix today so I crushed it up and tossed mango slices in it and he completely went to town."
Naaw, that looks like one happy little muncher! Other group members shared their little slippery food secrets, and we've gathered a few others to give a go.
Slippery finger food coatings
Crushed up cereal
Coconut
Wheat germ
Crushed wholegrain crackers
Another great tip is to cut the finger food using a Crinkle Cutter ($5.95) so that bub has more grip on their snack (just make sure hard foods like apple and carrot are steamed after being cut).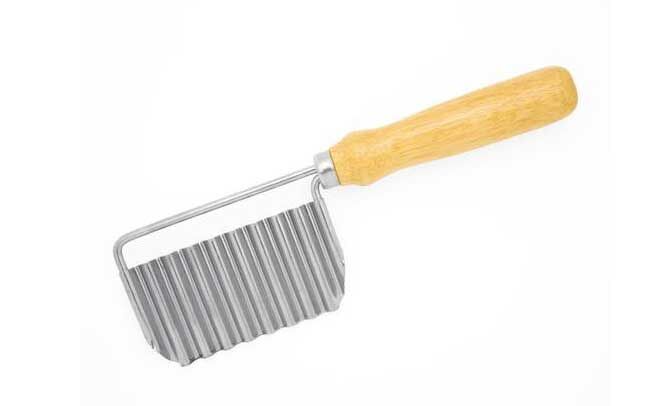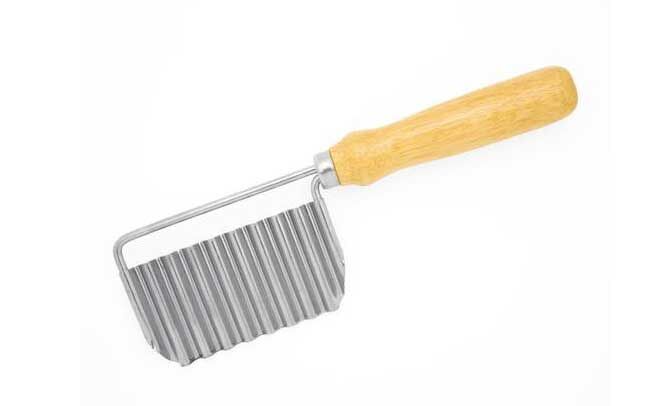 So there you have it, a simple solution to a slippery problem!
Read next …
If first food is king in your home at the moment, take a look at our other helpful hints and tips:
---
Continue your search for the best baby tips
If you're wondering how other bubs the same age are sleeping, what they're eating or what their routine looks like, jump into one of our closed Baby groups and ask thousands of other Australian mums what they're doing.
Click below and join your group today!