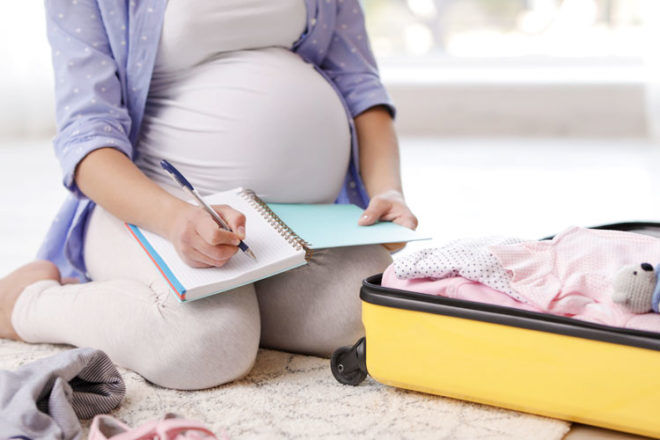 One minute you are peeing on a stick and the next you're on maternity leave. Believe it or not, nine months fly by and before you know it your due date will be just around the corner.
No doubt you've been busy planning, preparing and dreaming about your baby's arrival for months. Now that the home stretch is finally here, there are a few things to tick off your list so that when baby is here you can devote yourself to staring at, breathing in and loving that beautiful newborn babe.
Here's the final checklist of things to do before baby arrives.
https://www.facebook.com/mumsgrapevine/videos/539551483193589/
1. Wash the baby clothes and linen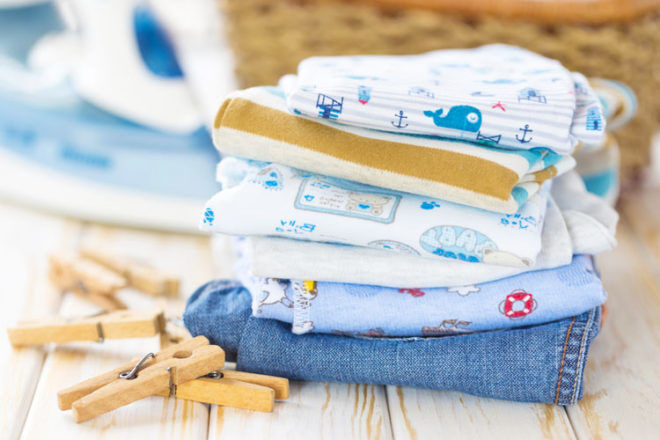 A newborn's skin is super sensitive so it's a good idea to wash all new clothes to avoid irritation. Be sure to use a gentle washing powder or detergent that doesn't include dyes or scents as those can aggravate their delicate skin too.
2. Clean everything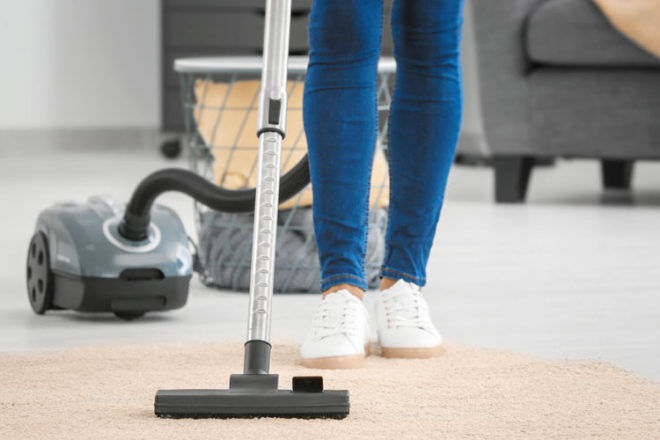 Many women go through a "nesting" phase in the last few weeks of pregnancy. Take full advantage of this burning desire as once your little one arrives, the last thing you'll want to be doing is cleaning. A hot cuppa, long shower or nap should all take priority.
3. Fill the freezer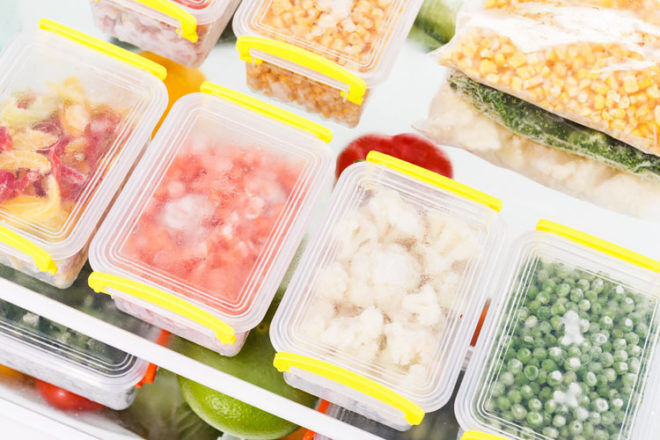 A piece of advice you will hear time and time again. Your postpartum self will thank you for a fully stocked freezer. Kitchen gadgets like slow cookers and rice cookers will also make meal prep a breeze, whipping up mouthwatering dishes with the simple push of a few buttons.
To make life even easier, download our handy meal guide for when baby comes home here.
4. Beautify yourself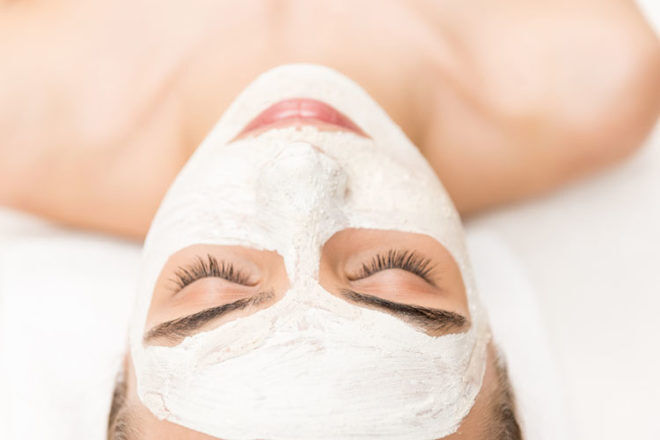 A little pampering never goes astray and this stage of your pregnancy is the ideal time. Cutting, waxing, painting, plucking, shaping, tinting – whatever is part of your beauty routine, make sure you fit in your appointments during the final weeks of pregnancy.
5. Pack your hospital bag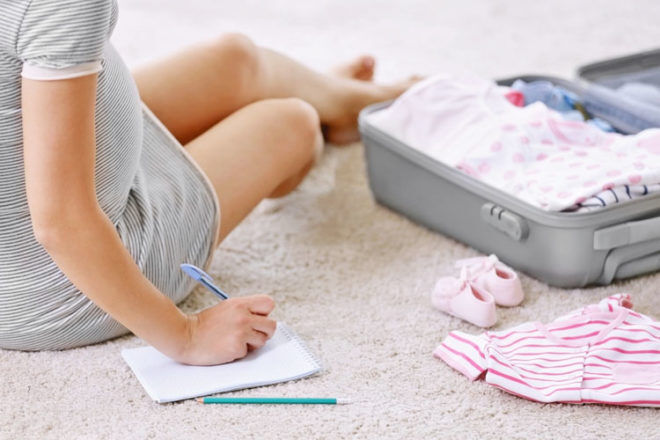 Do you trust your partner to pick the right PJ's or pack your tinted moisturiser? Be sure to pack your hospital bag with all the essentials well in advance. Have it near the front door or better yet, in the car, in the lead up to your due date.
Get started by reading what to pack in a hospital bag.
6. Finalise paperwork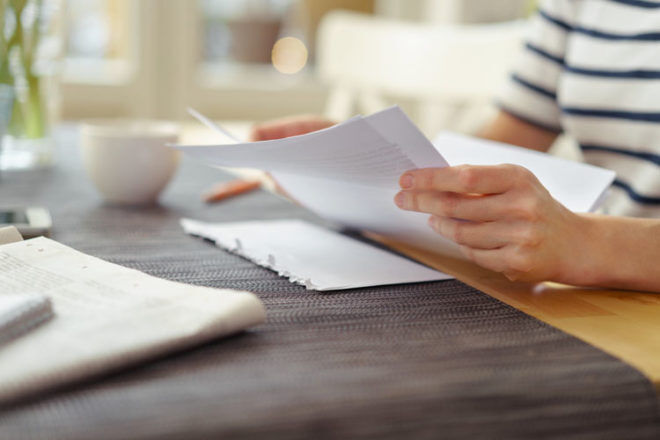 It's not the most exciting thing to prepare in the lead-up but an important one none the less. Make sure all your paperwork is in order. Check that the details for your insurance/tax/medical/Centrelink are up to date. Setting up direct debits for regular payments such as utilities and phone bills means you won't miss paying a bill. Handy.
7. Life admin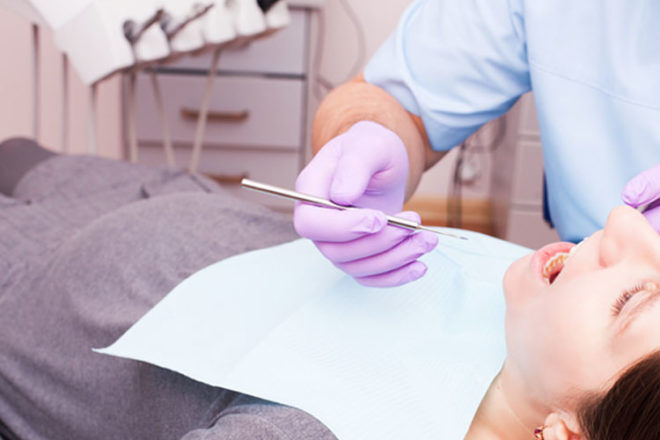 Along with getting all your documents in order, think about other life admin things like getting your car serviced and going to the dentist. These are small tasks to organise now and may seem a tad overwhelming once the baby has arrived.
8. Long lunch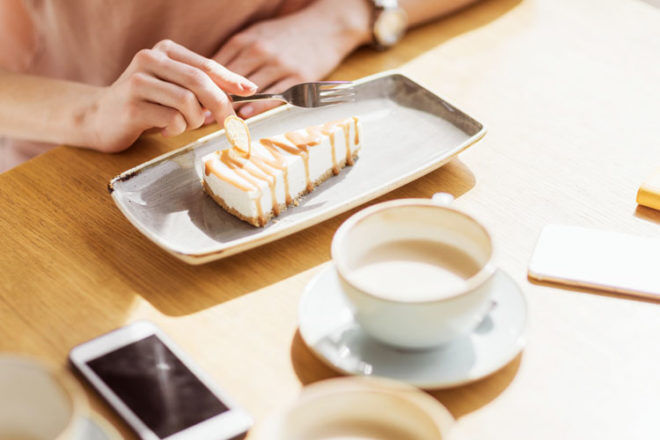 Go out for a long brunch or lunch. With a friend, your partner or just by yourself, take the opportunity to just sit and enjoy a hot coffee and a full meal eaten at your own pace.
9. Date night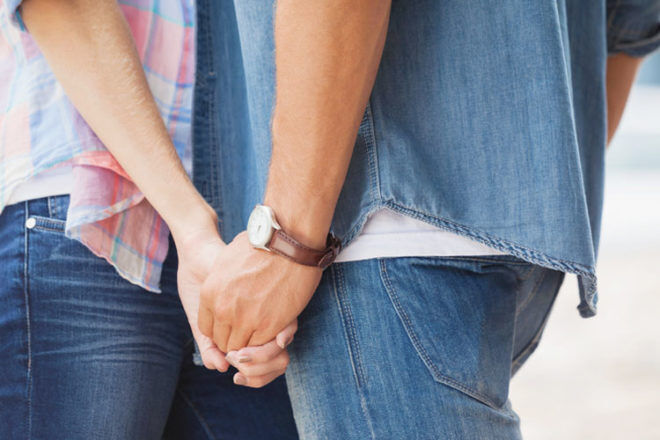 Date nights are important to keep the romance alive but those first few weeks (heck, even months!) you will both be wrapped up in your newborn bubble. Seize the moment before your bundle of joy arrives to spend some quality time with your partner. And we've got 10 creative ideas for date night if you need some inspiration.
10. Outsource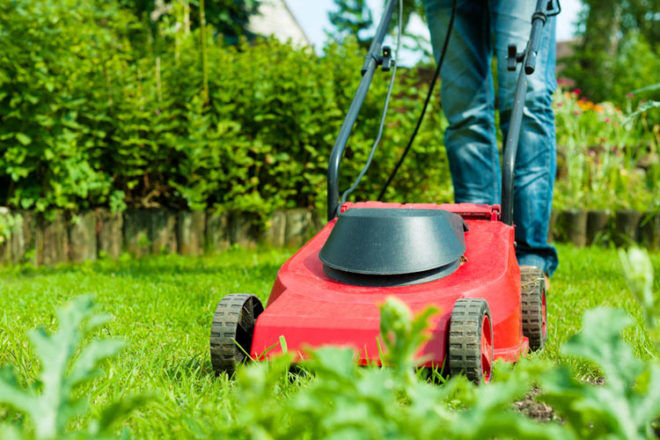 There is no harm in asking for a little help. Whether you rope in family or friends or outsource to take small jobs like gardening, cleaning or maintenance around the house off your plate. Listings like Airtasker mean outsourcing doesn't have to break the bank either. Bonus!
11. Install car seat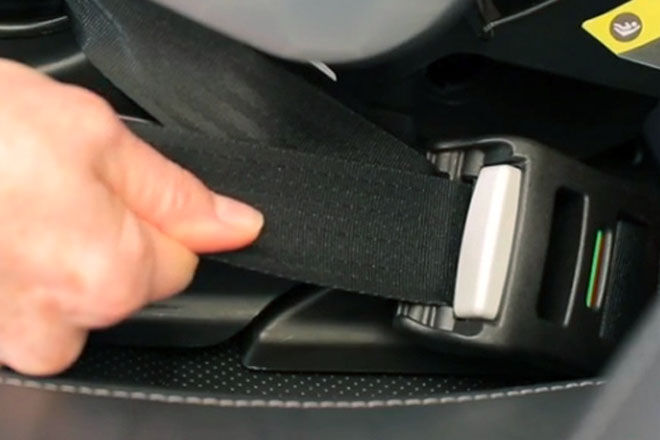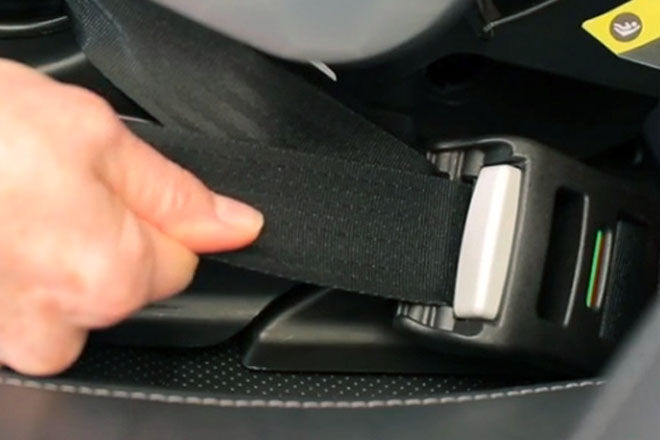 You can't take your precious bundle of joy home without one, so installing a car seat is a must! Some new car seats come with free professional installation, so check with the retailer and book in a few weeks before your due date.
12. Finalise birthplan
Whether you want a detailed written plan or just a few notes, don't leave it too late. It may just be a conversation with your partner about a few of your wishes or aims, better to do it before the car trip to the hospital.
13. Make arrangements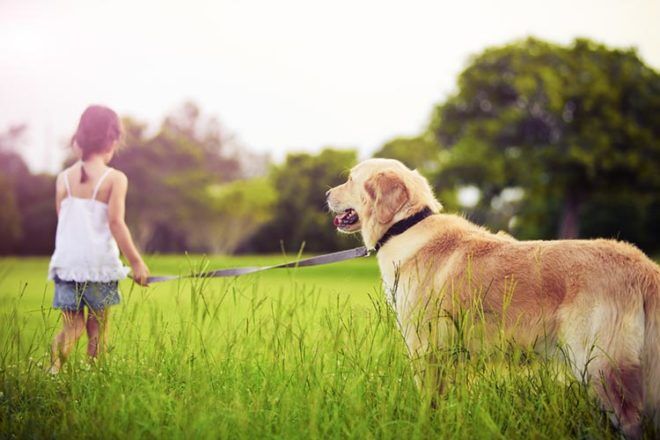 Not your first rodeo? For mums with other munchkins, have a plan for who will stay with them, look after them, do child care or school pick up/drop off while you are in the hospital. Similarly, if you have a fur baby or two, make arrangements for them to stay with someone or for someone to come visit/feed/walk them.
14. To-do lists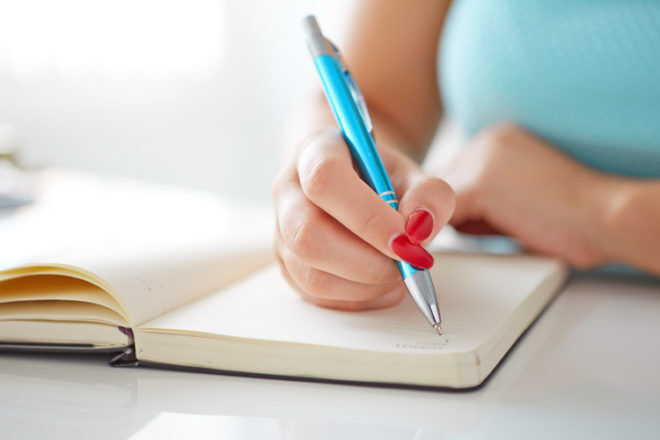 To-do lists, shopping lists, step by step lists – the list goes on. Write a few lists before the baby comes so that whether it's cooking instructions for your partner or how to work the washing machine for visitors offering a helping hand, you don't get bombarded with all the questions.
Read next…
Remember, preparation is key. If you'd like to know what's in store during the first weeks, months or even the first year of baby being home, here are a few articles you might like to read next.
Ask other mums…
Feeling a little overwhelmed with things to do? You're not alone. Put your mind at ease by joining thousands of other mums due at the same time as you in our Pregnancy due date groups and ask them what's on their final checklist before baby arrives.
Click below and join your group today.