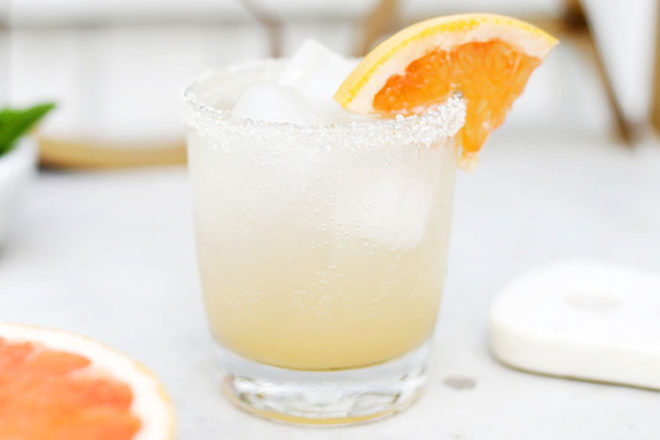 The New Years celebrations are almost upon us and as well as racking your brain about what to wear (thanks, baby) there's also the issue of what to drink. Don't let your gorgeous growing belly fool you into thinking you can't cocktail the night away during your pregnancy.
With the help of fresh fruits and herbs, transform simple soft drinks into beverages to tease the entire room.
Here are 10 scrumptious mocktails for you to sip and slurp this New Years.
Tart, tangy, tasty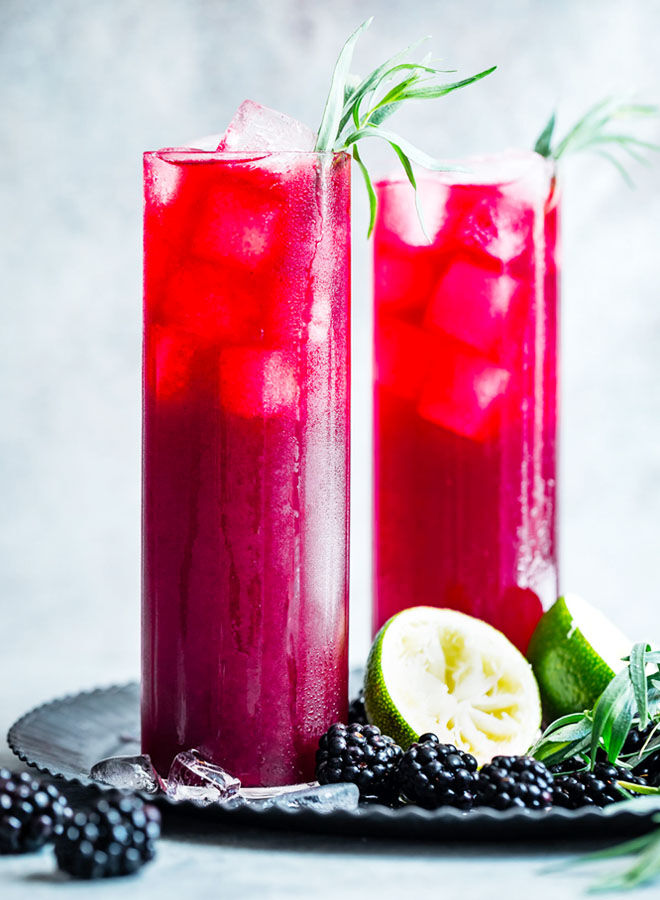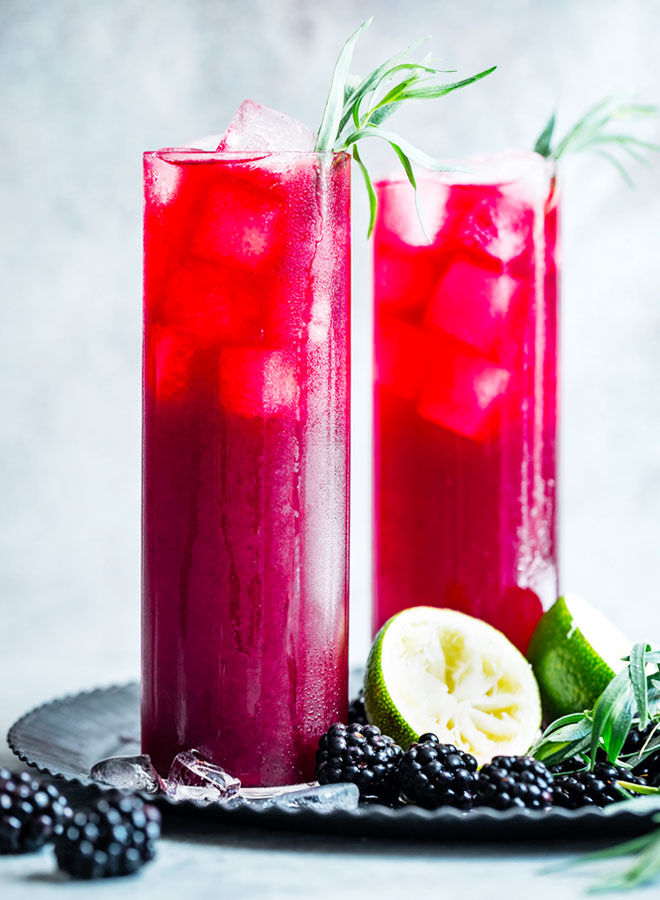 This blackberry, hibiscus mocktail is sure to wow fellow party-goers. Just look at that colour! The tartness of blackberry is complimented with the sweetness of lime then finished with sparkling water and a pinch of tarragon.
A taste of Tropicana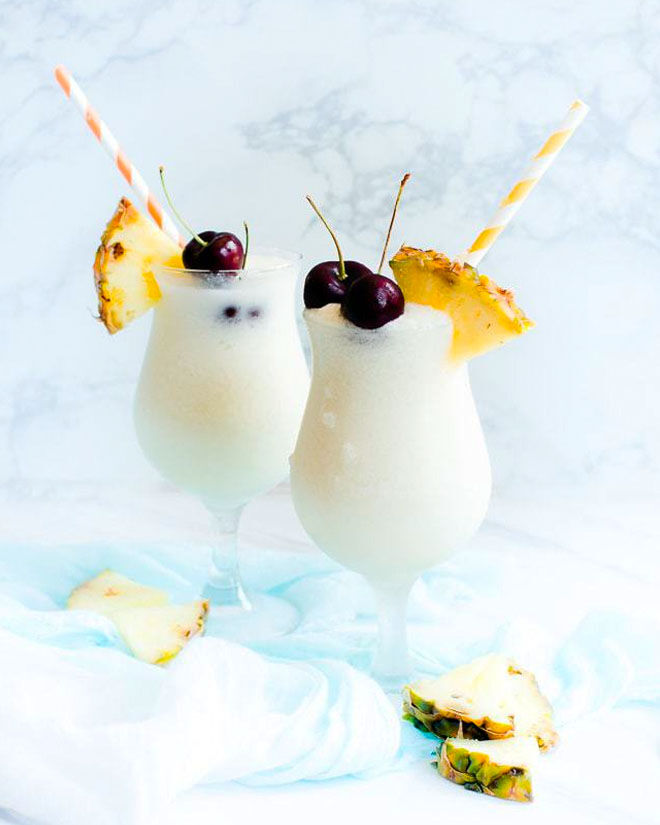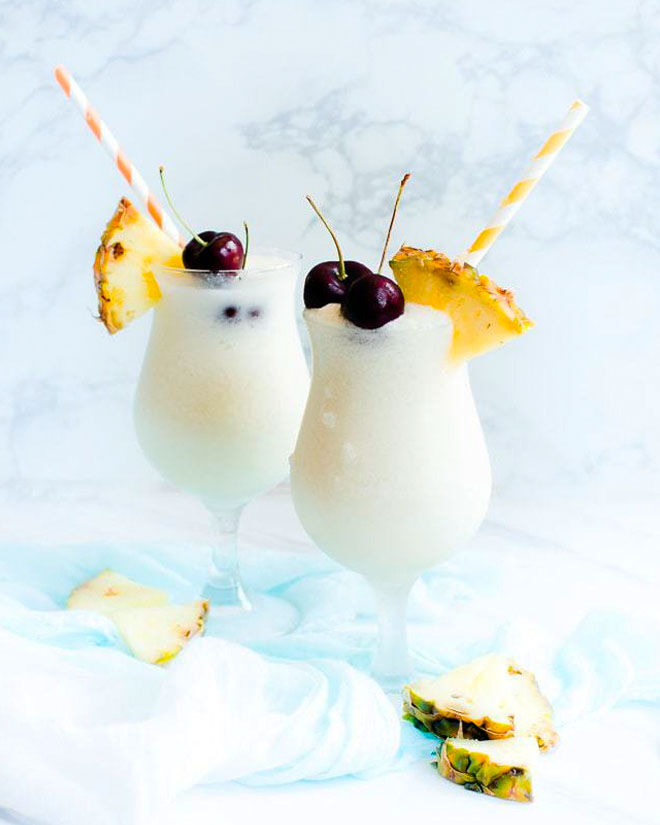 Put a pina colada in your hand and it instantly feels like a holiday. Trust us, the non-alcoholic versions are just as delicious. Pineapple, coconut and ice come together in this mouth-watering mocktail perfect for pregnant mummas wanting to party til New Years Day.
Happy holidays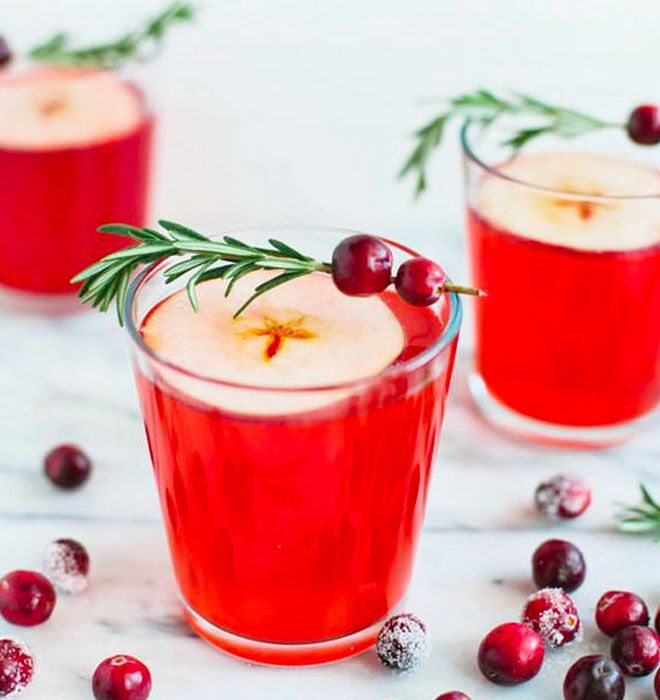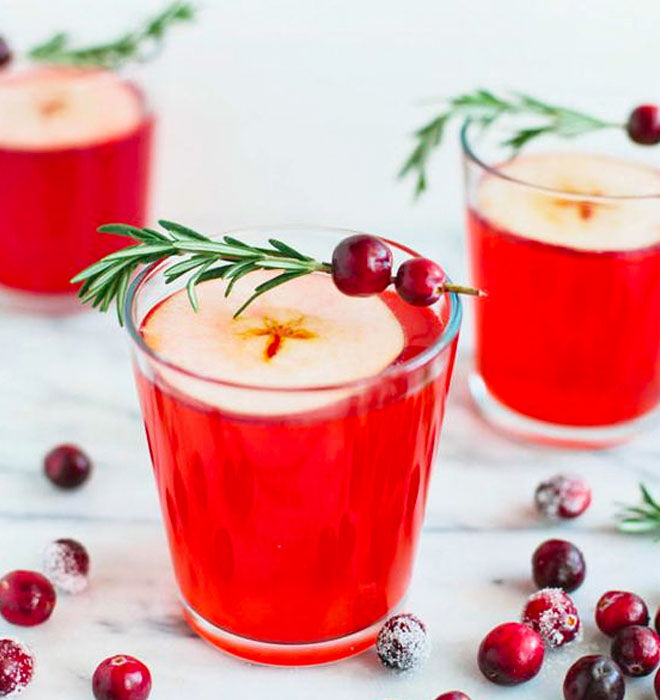 Here's a delicious festive punch that can be carried over the holidays from Christmas to New Years. Cranberry juice, non-alcoholic apple cider and ginger ale pack a real flavour punch.
Mine's a mojito!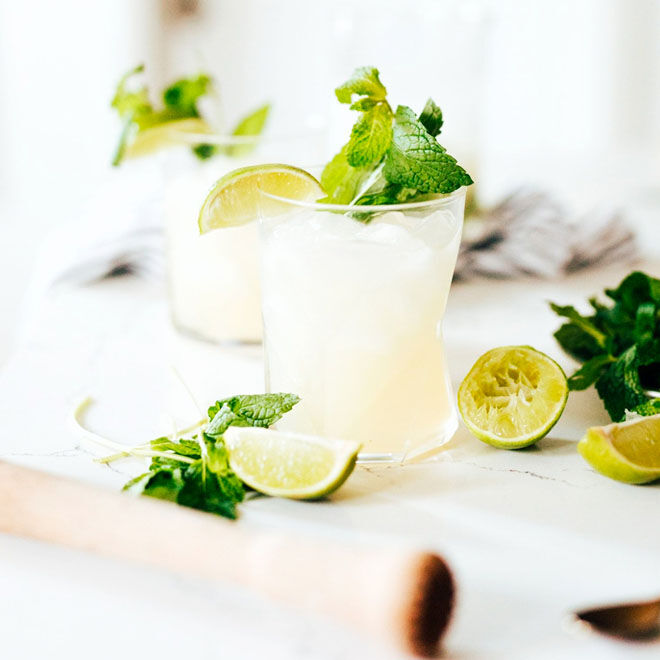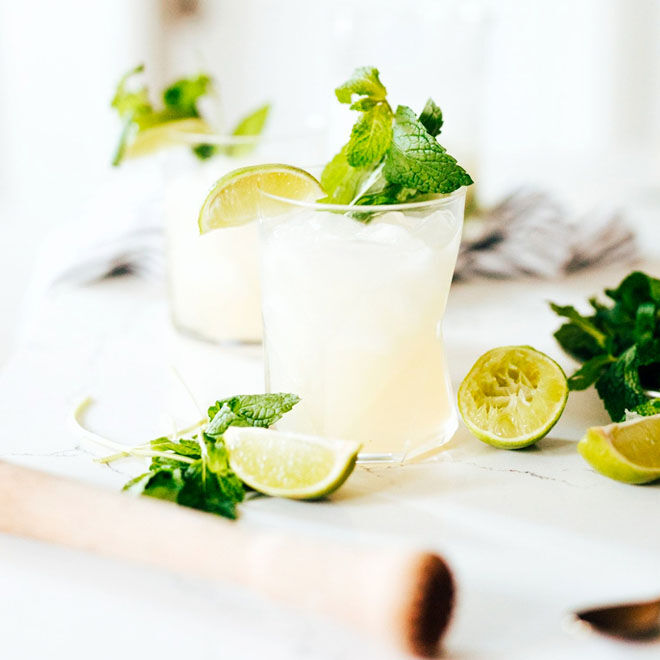 Traditional mojitos are bursting with freshness and the mocktail version is no different. This mock mojito spritz is brimming with fresh mint and zesty lime juice set to make your mouth pop.
Sangria sans vino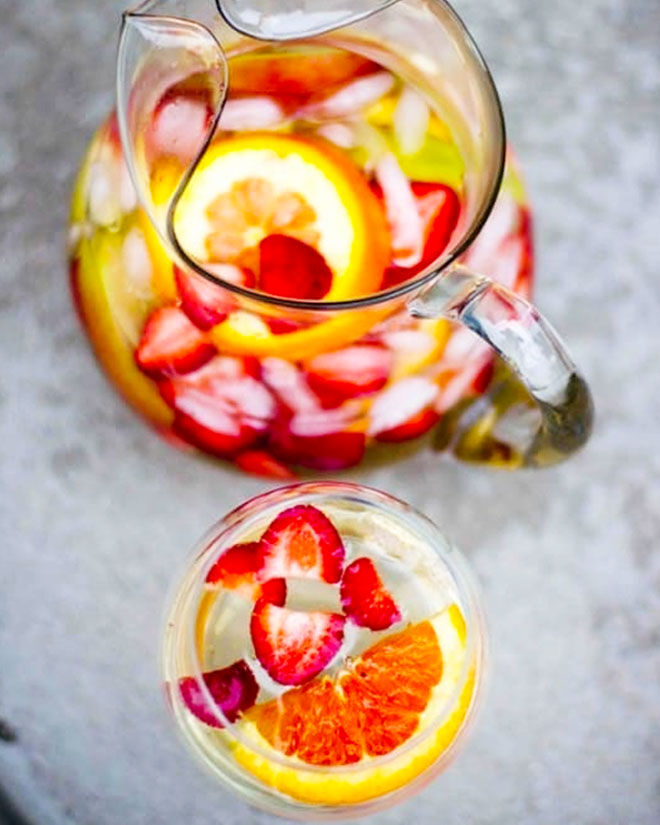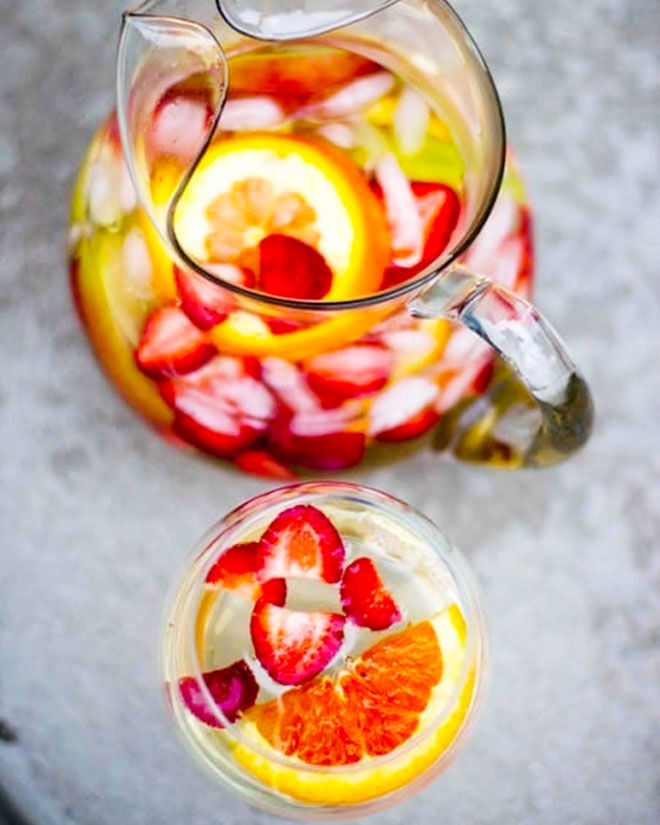 Aaahh sangria – like summer in a jug. Stacks of fruits is what gives this drink so much flavour. For a Virgin Sangria, simply omit the wine and replace with your choice of soft drink. Follow the recipe here.
Moscow Mocktail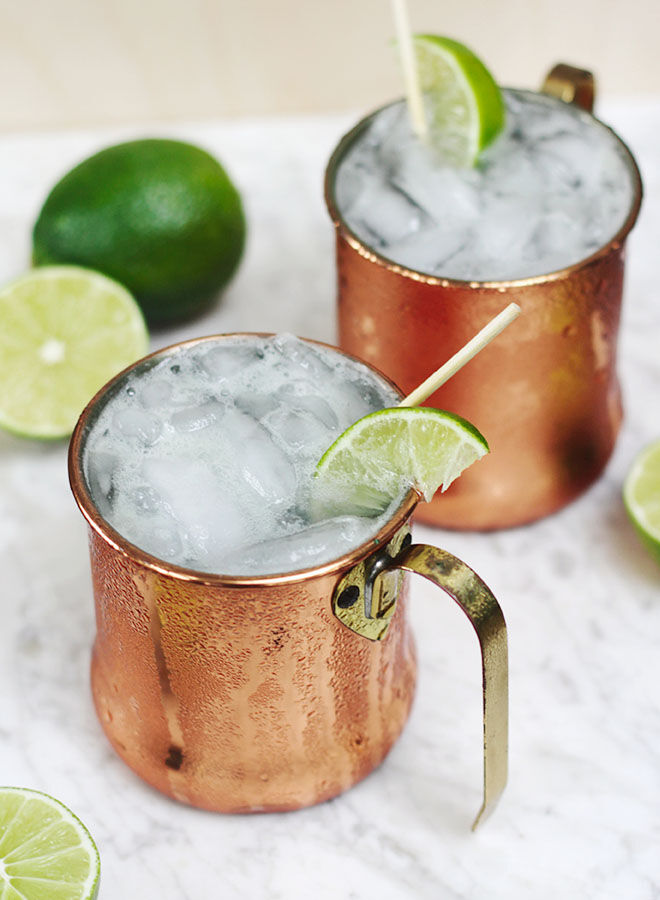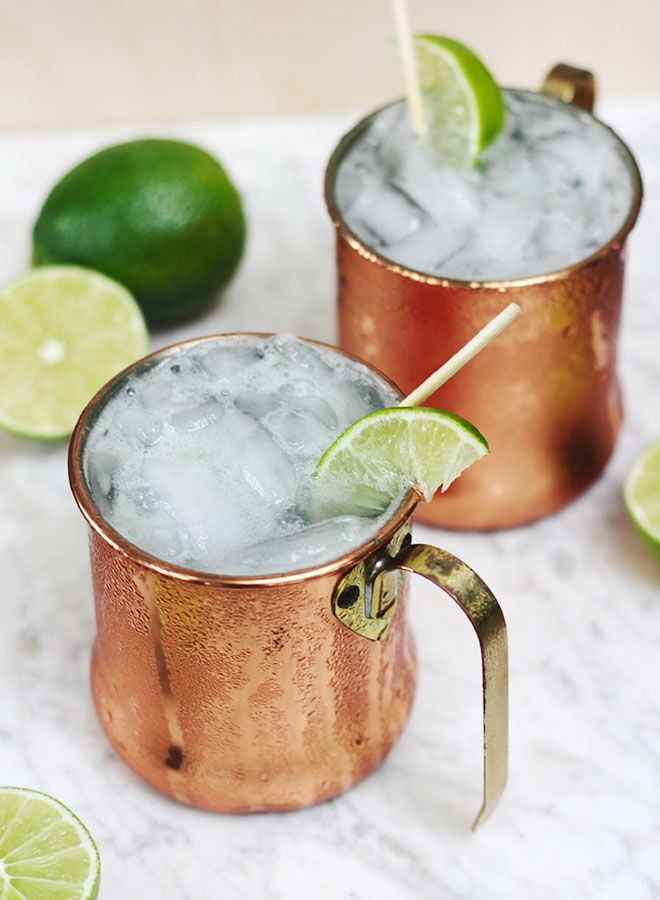 Grab your copper cups and get ready to make the best Moscow Mules, mummy style. Oodles of lime and ginger are topped up with club soda for this take on the classic cocktail. No alcohol? No worries!
Bright and bubbly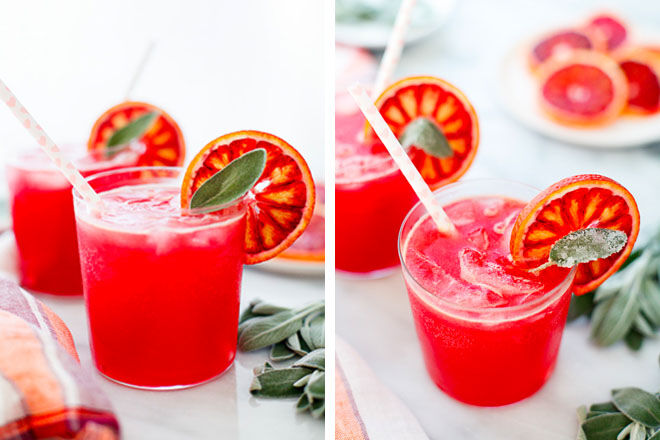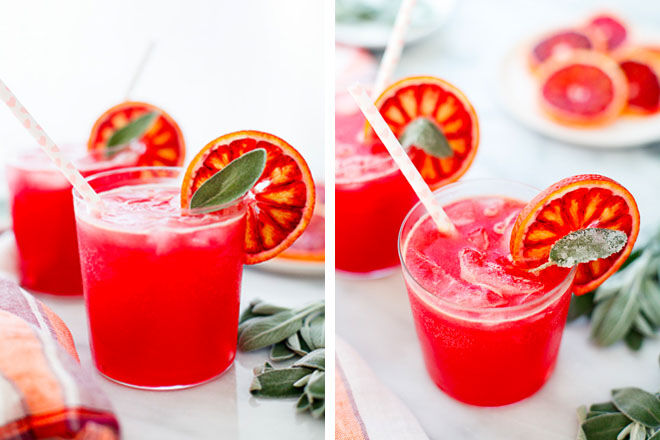 Sugared sage leaves are the cherry on top for this blood orange sparkling soda. It's vibrant colour and unique flavour combinations will have you (and baby) smiling all the way into the new year.
Happy New year, honey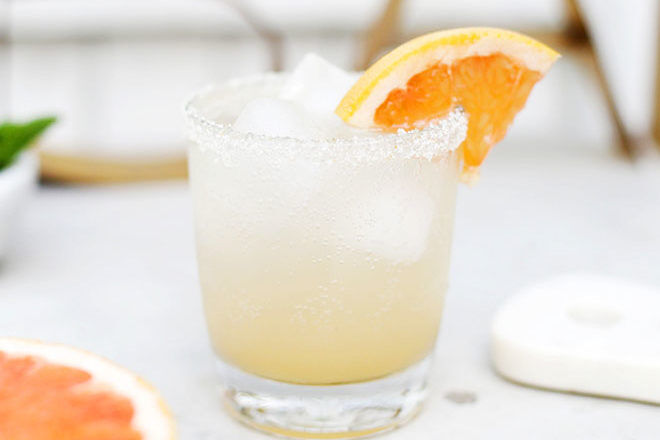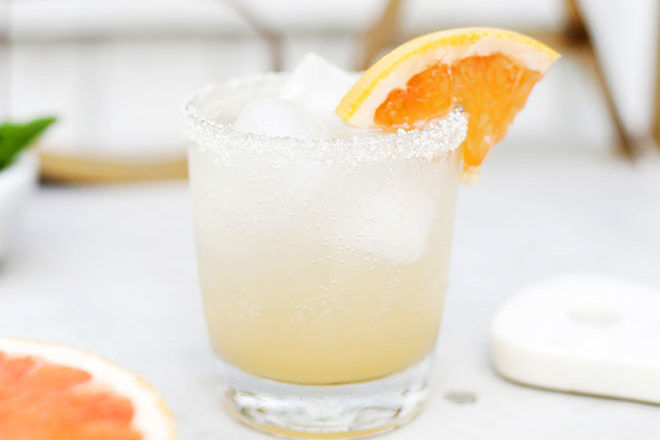 Cool and refreshing, this grapefruit honey spritzer is the perfect drink to be sipping on a hot summers night. Garnished with infused sugar and a wedge of grapefruit, it's one of our favourite mocktails for New Years.
Stay classy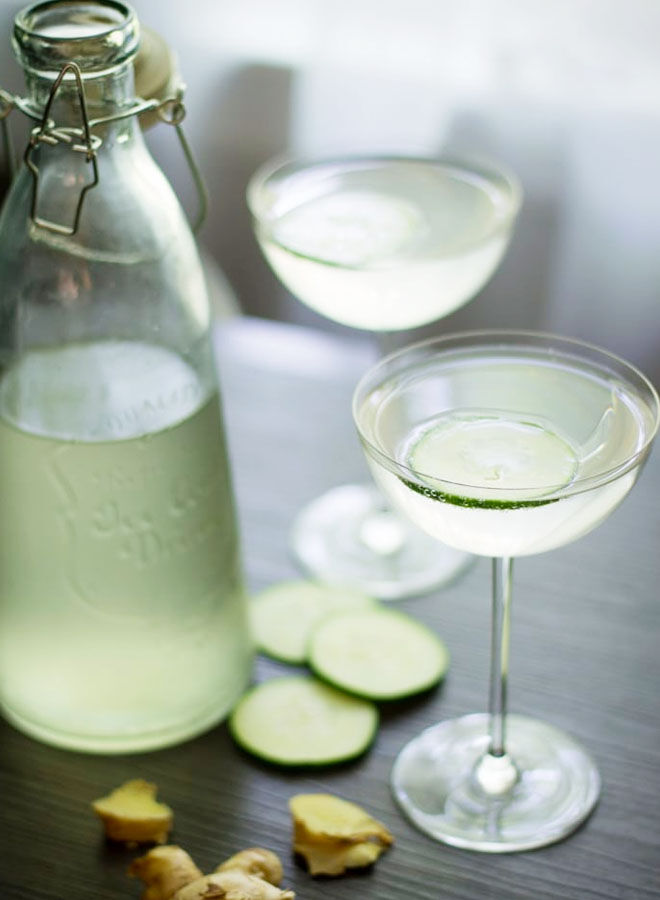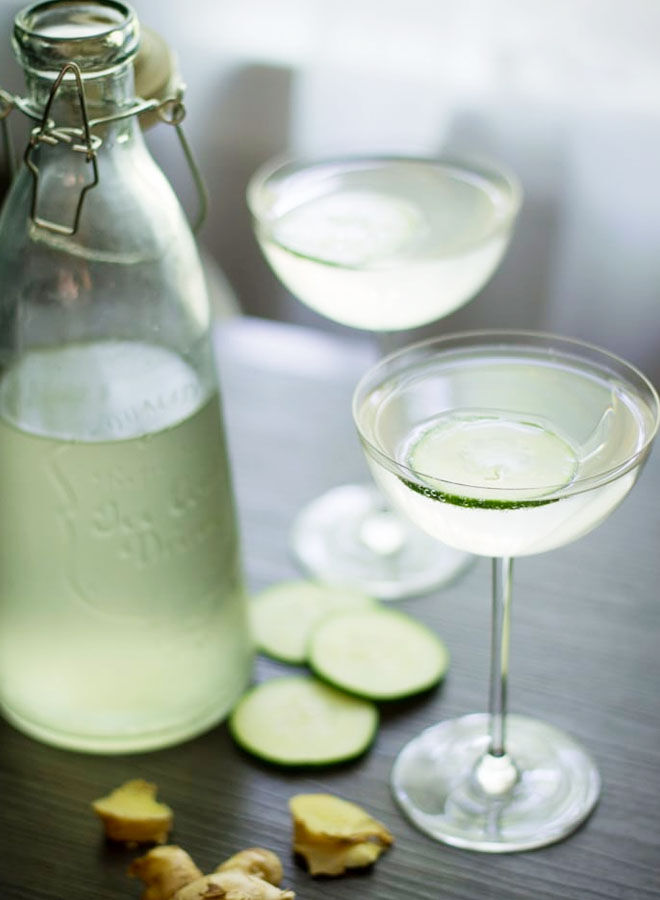 What may seem like a bizarre combination for a mocktail actually makes perfect sense. The cooling cucumber is an ideal match for the spicy, aromatic ginger. With a dash of syrup and a splash of bubbles, this mocktail becomes a serious contender.
Pretty peachy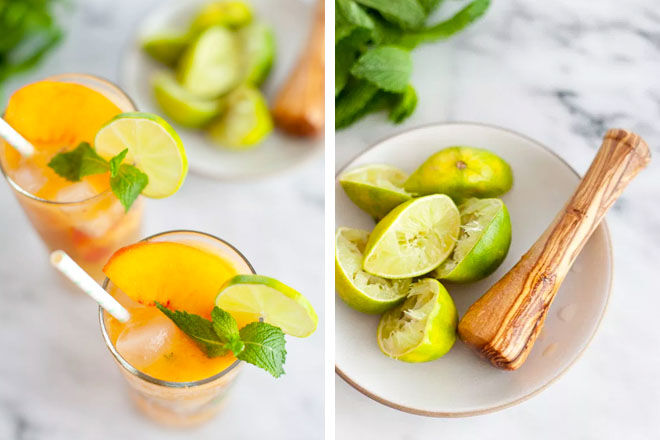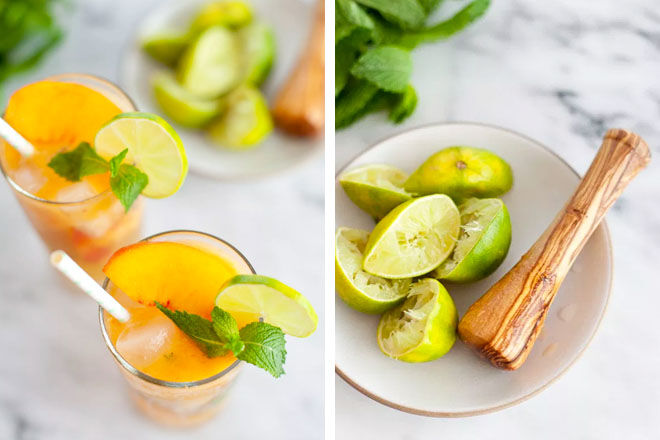 Quench that never-ending pregnancy thirst while sipping on a super tasty spritz. This ginger peach mojito mocktail will keep you cool, refreshed and hydrated – ready to dance the night away.
---
Read next…
On the hunt for more pregnancy-friendly recipes? Here are a few for you to take a look at: