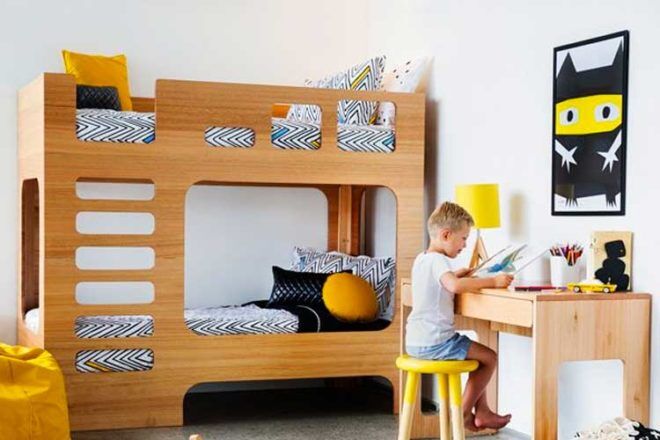 Lilly & Lolly
Scoop Bunk Bed
A popular set of bunk beds that have been sold nationally for three years, are being recalled amid concerns they could become an entrapment hazard.
Product description: Lilly & Lolly Scoop Bunk Tasmanian Oak Bunk Bed
Defects: The bed does not comply with the mandatory standard 'Trade Practices Act 1974. Consumer Protection Notice No. 1 of 2003. Consumer Product Safety Standard: Bunk Beds'. The middle opening in the top guard rail of the bunk bed is too small.
Hazard: Potential entrapment hazard.
Where was the product sold: Nationally in-store and online at Lilly & Lolly between9 May 2015 – 13 July 2018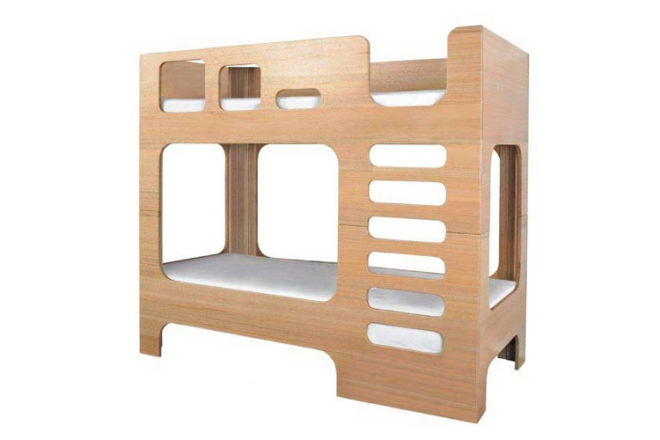 What should you do: There's a choice of two options for remediation of the bunk bed:
1) Consumers can drop off and collect the affected piece to be rectified. The address for drop off will be supplied by Lilly & Lolly on request.
2) Consumers can request that a DIY Perspex kit be sent via mail. The kit includes a Perspex cover for the opening, a set of screws and instructions on how to install the Perspex cover. The Perspex cover will completely block the opening in the top guard rail.
Please note: if you choose to receive the DIY kit, you'll have to email a photo of the remediated bunk bed to Lilly & Lolly. You can also phone 1300 852 985 to discuss your preferred option and have the bunk bed remediated.
Be first with important safety news
Stay one step ahead of everyone else and be first with breaking news by subscribing to our newsletter and following us on Facebook.