Vic's Meat
Bone-in Ham Half Leg
Pregnant women are being urged to check their Christmas hams amid a listeria contamination.
Product details: Vic's Premium Quality Meat is conducting a recall of Vic's Meat Bone-in Ham Half Leg with a Best Before 29/01/2019.
Food safety hazard: The recall is due to microbial (Listeria monocytogenes) contamination.
Listeria may cause illness in pregnant women and their unborn babies, the elderly and people with low immune systems.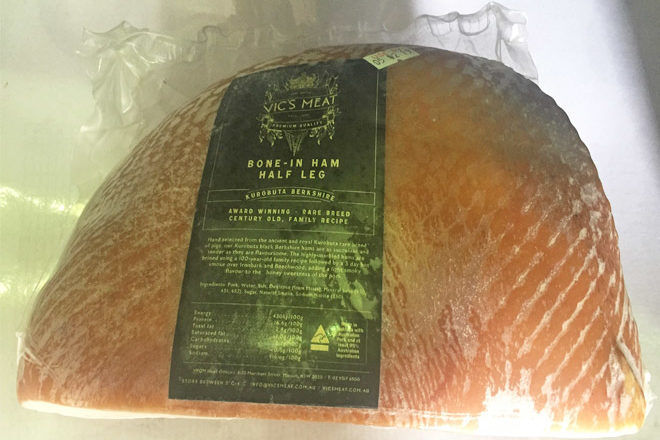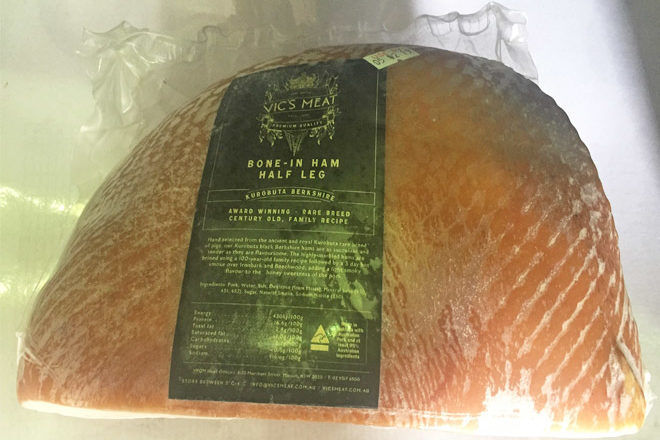 Where product was sold: The product has been available for sale at Simon Johnson, Victor Churchill and Vic's Meat Brisbane in NSW, QLD, WA.
What should you do: Any consumers concerned about their health should seek medical advice and should return the product to the place of purchase for a full refund. For further information contact: Vic's Premium Quality Meat (02) 9317 6900.
---
Expecting a baby?
Join one of the closed Mum's Grapevine pregnancy Facebook groups for non-judgemental support from other mums all due at the same time as you.
Click below and join your group today.