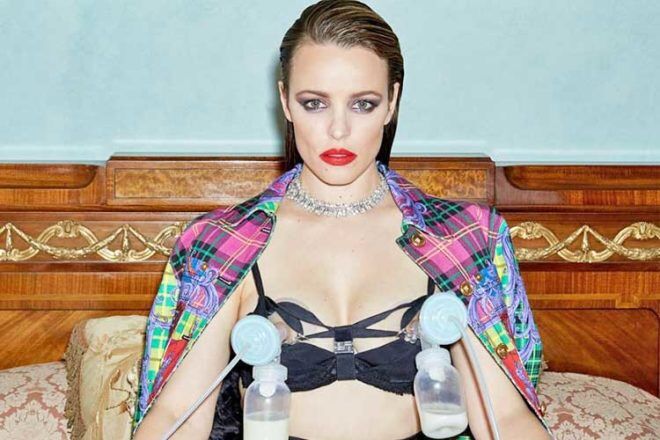 Rachel McAdams has taken mum-multitasking to a whole new level, posing for a glam fashion photo shoot while breast pumping for her son. The cover photo has drawn applause from mums around the world, who've praised the actress for helping normalise breastfeeding.
Photographer Claire Rothstein shared the image on Instagram, explaining why she took the snap for her magazine Girls.Girls.Girls.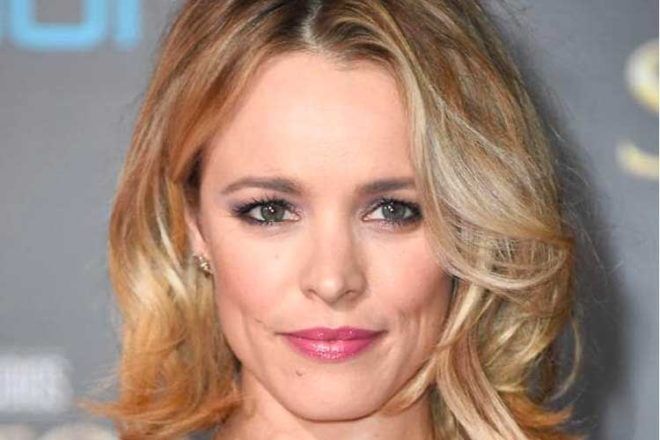 "Obviously Rachel McAdams looks incredible and was quite literally the dream to work with but also this shoot was about six months post her giving birth to her son, so between shots she was expressing/pumping as still breastfeeding," she wrote. "We had a mutual appreciation disagreement about who's idea it was to take this picture but I'm still sure it was hers which makes me love her even more.
"Breastfeeding is the most normal thing in the world and I can't for the life of me imagine why or how it is ever frowned upon or scared of. I don't even think it needs explaining but just wanted to put this out there, as if it even changes one person's perception of something so natural, so normal, so amazing then that's great. Besides she's wearing Versace and Bulgari diamonds and is just f*cking major. Big shout out to all the girls."
View this post on Instagram

Rachel kept her pregnancy with boyfriend Jamie Linden pretty quiet, with her seven-month-old son kept out of the spotlight. Well done mumma, we love seeing some stellar, hands-free breast pumping multitasking!
Read next …
Rachel isn't the first celeb to put breastfeeding into the headlines, check out these newsmakers:
Join our Facebook pregnancy groups
Expecting a baby? Join one of the closed Mum's Grapevine pregnancy Facebook groups for non-judgemental support from other mums due at the same time as you.
Click below and join your group today.