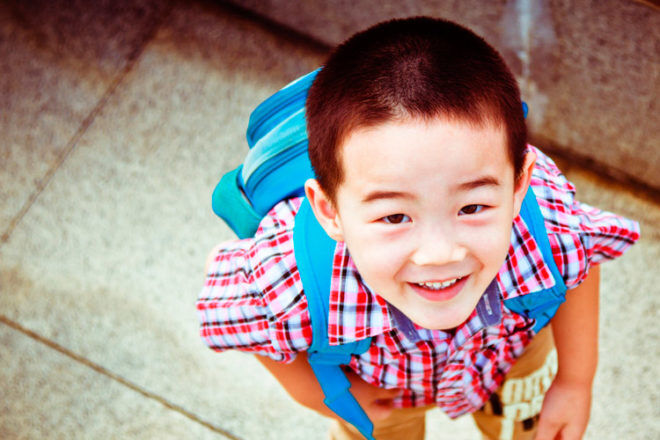 Hi-ho, hi-ho, it's back to school they go. And like a pack of industrious dwarves, we've done the hard yards for you.
Whether you're an old hand or new to the game, there's plenty here to help you keep your little learning-machines well fed, watered and well kitted out… so they can concentrate on the important task of filling their brains with facts!
Back to school shopping guides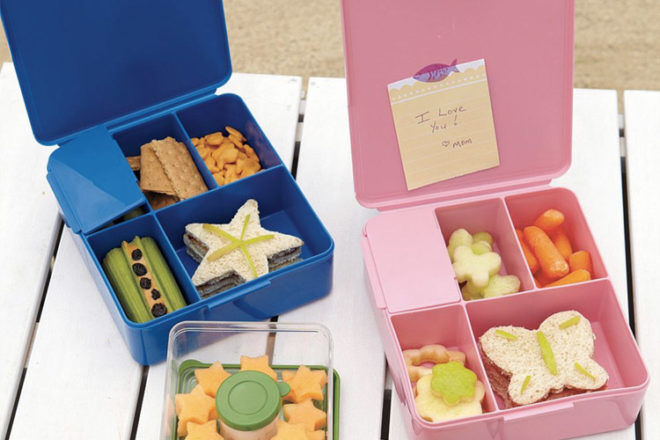 There's a lot of things to buy when sending kids off to school and knowing which is the best lunch box to buy, which drink bottle won't leak and what size backpack you should get can be daunting. But we've got your back.
Celebration ideas for starting school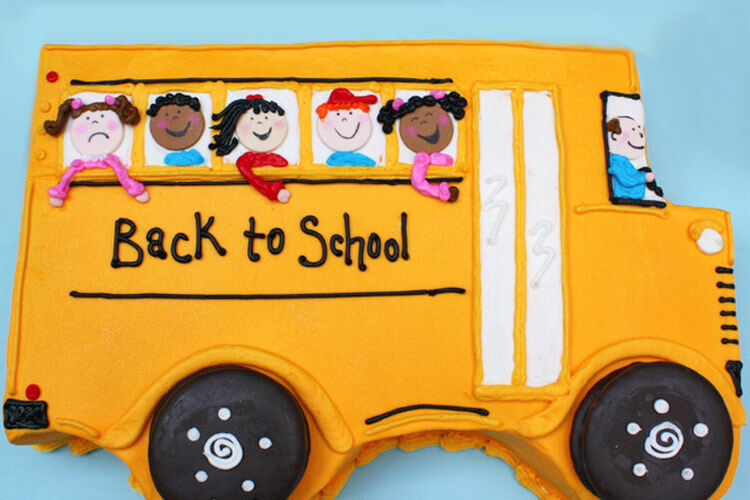 My how they've grown! Welcome the new chapter in your lives with celebrations and ideas for super fun first days. First-day nerves? Not around here!
Back to school lunch box ideas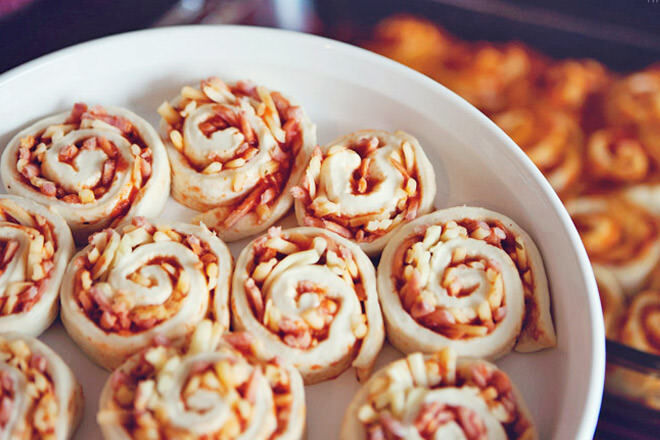 It's been a long hot summer, full of thrown-together meals, but it's nearly time to get back into the school lunch routine. Get inspired with these devilishly delicious and healthy (well, most of them!) lunch box creations. Slices, sandwiches and treats, they're all here!
Back to school organisation ideas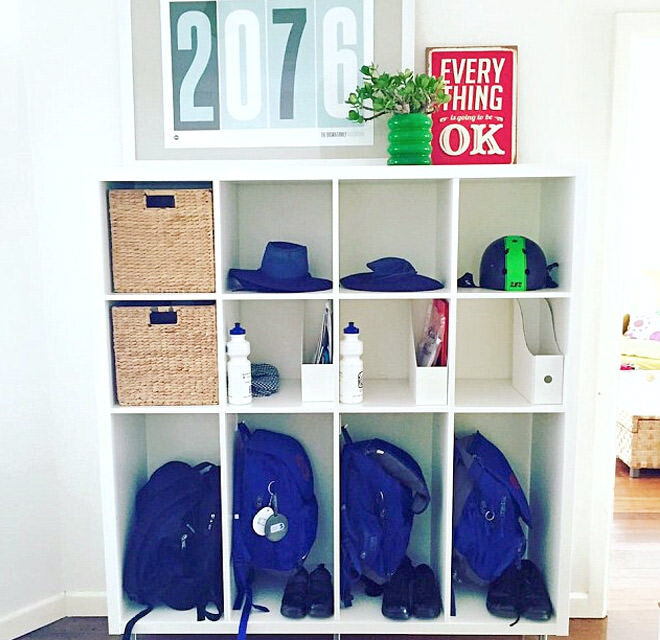 As blissfully slow summer days make way for the school morning rush it's time to get the family routine shipshape. Take a tiptoe through our tips and you'll be breezing through the chaos in no time.