Mum boobs need two very important things during pregnancy and beyond – comfort and support, and we've spied a modern take on a classic bra from Bravado that ticks both boxes.
Say hello to the Bravado Full Cup Nursing Bra – a beautifully thought out creation that gives ultimate support to constantly changing breasts. It's the bra that becomes a new mum go-to – switch into it when you need to ditch the underwire during pregnancy and you'll still be loving it when it really comes into its own as a nursing bra. Comfy enough to be worn to bed in those first few weeks when nursing pads and leaking breasts are a mainstay, and supportive enough to keep those newly plump boobs in place.
The Bravado Full Cup Nursing Bra ($49.95) is a breastfeeding all-rounder that'll be on high rotation in any maternity wardrobe. We adore it so much, we had mum-of-one breastfeeding bub Katie Wilkie test it out for a few weeks to tell us how it performed.
Bravado Nursing Bra for comfort and support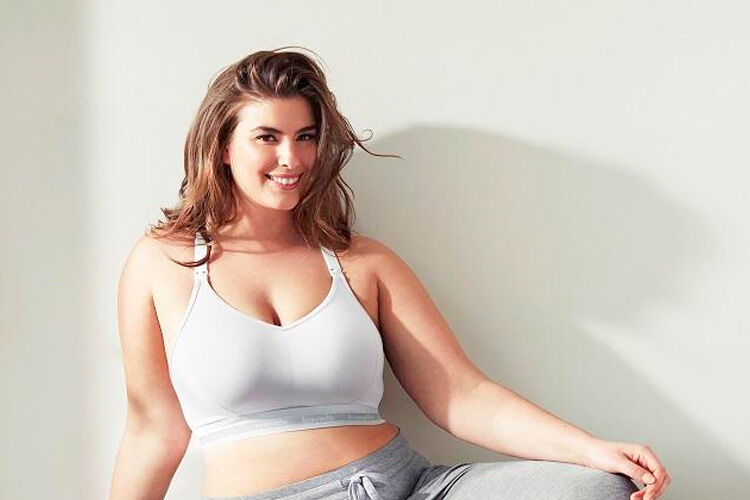 We all have those comfy bras that become favourites, and they're usually the first to get the boot when our boobs need extra support in pregnancy and when breastfeeding. The Bravado Full Cup Nursing Bra is designed to be just like your fave comfy bra, but with all the benefits of a superbly constructed nursing bra.
It's made from a super soft, cotton-modal fabric blend so your boobs are free to breathe throughout the day as they change with milk coming in and out. The wire-free design also means it's perfect to start wearing in pregnancy.
The folk at Bravado know that breastfeeding boobs come in all shapes and sizes, so they've designed this beauty with moderate support for up to DD/E-G cups.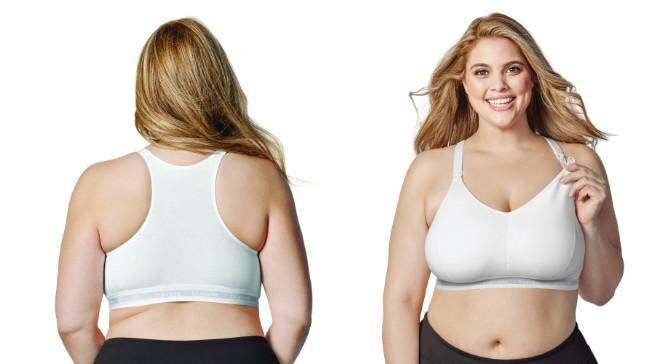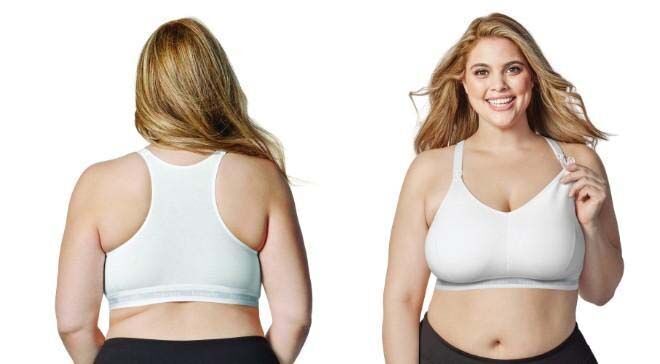 The nursing clips are easy to open with just one hand, thanks to the Bravado 'B' clips, and the bra cup drops away fully so that mum and bub get maximum skin-to-skin contact.
And here's the kicker. If you fall in love with your Full Cup Nursing Bra so much that you want to keep wearing it even after you finish breastfeeding – you can! It comes with a Bra Conversion Kit so it can be converted into a regular bra.
Bravado Full Cup Nursing Bra review
Katie Wilkie is mum to a very busy little man, ten-month-old Harry. She's tried lots of different nursing bras, and was keen to give Bravado a go. As Katie is currently increasing the amount of solids Harry is having, she's finding her supply is all over shop – and hence the size of her breasts!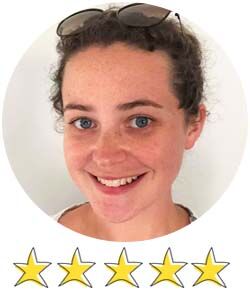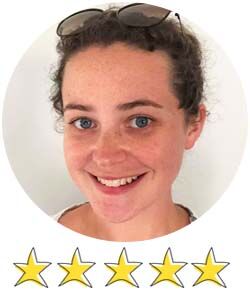 Katie Wilkie, mum of a ten-month-old
The Original Full Cup Nursing Bra was extremely comfortable. It was my first crop-top style nursing bra, and it was really easy to slip on. I prefer higher cut bras and this one met the mark. I didn't feel like I was 'falling out' and it was light and super easy to unclip, fold down, and feed my little man.
Having a bigger bust and liking a bit more support when I'm out and about, I only wore this bra at home. I grabbed the Bravado bra if I was home and wanted comfort.
For a crop-top style bra, the best thing was the thick band around the bottom of the bra;  this one sat really well and the material was very soft. I was able to go down a size in this bra. Definitely worth having in your wardrobe, and very comfortable for wearing around home.
Unlike all the other bras I have tried these bras mould to my shape beautifully no matter whether I am full or have just finished a feed. If I was full and feeling quite sore, I would get so frustrated with spilling out. But I never had any issues when wearing the Bravado range. They are a little different to all the other bras I have tried – thick band under the bust, stretchy and soft material, leaves behind no marks, and moulds to your breast shape. It converts into a 'normal bra' or a pumping bra in a few simple steps, which I love!
If you are yet to find the right nursing bra for you, I highly recommend giving these a try, there are a variety of different styles and colours, sure to suit everyone.
The Bravado Nursing Bra is available online at The Stork Nest ($49.95).