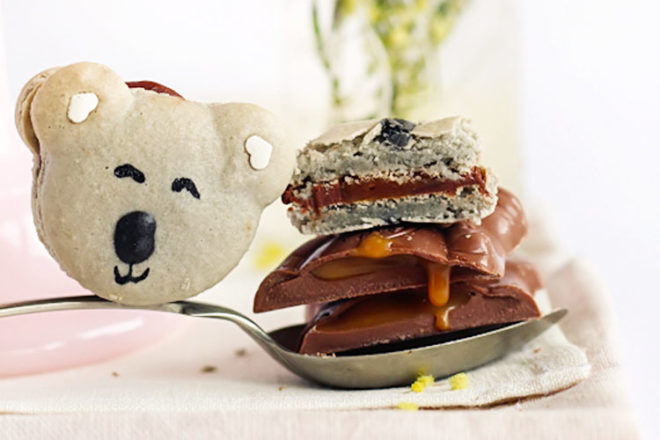 Macoron aficionados, get ready. This is a baking challenge like no other, and it's perfectly timed for your Australia Day activities. Combining two of our favourite things, the Caramello Koala and a melt-in-the-mouth macaron, Sydney based blog Raspberry Cupcakes created this crazy-good koala-themed recipe.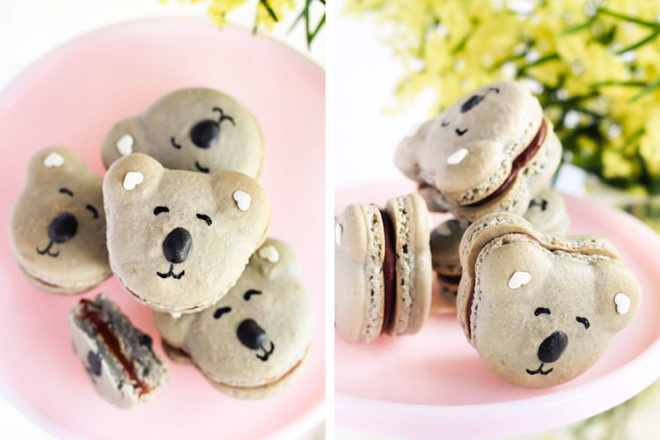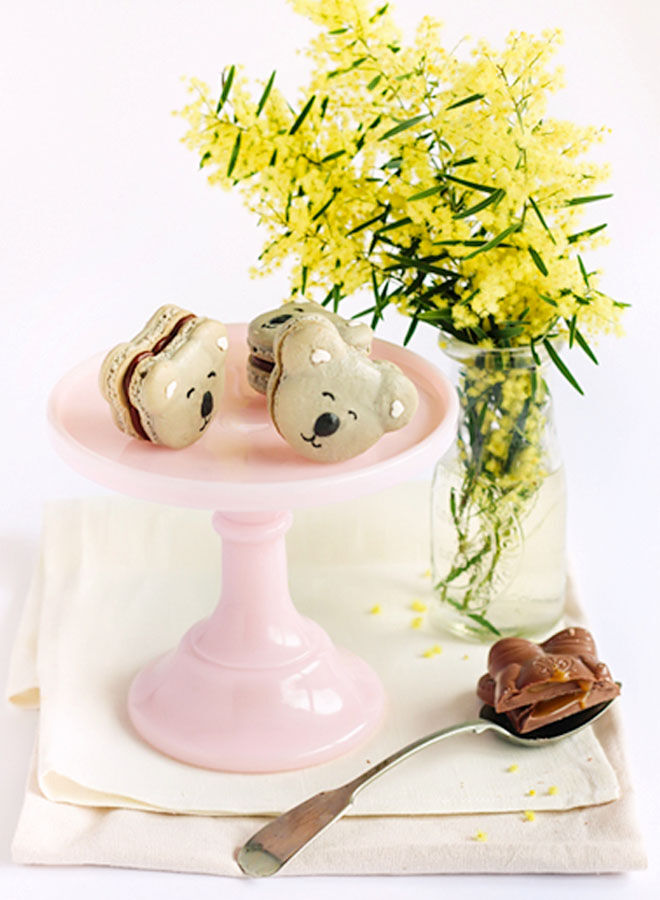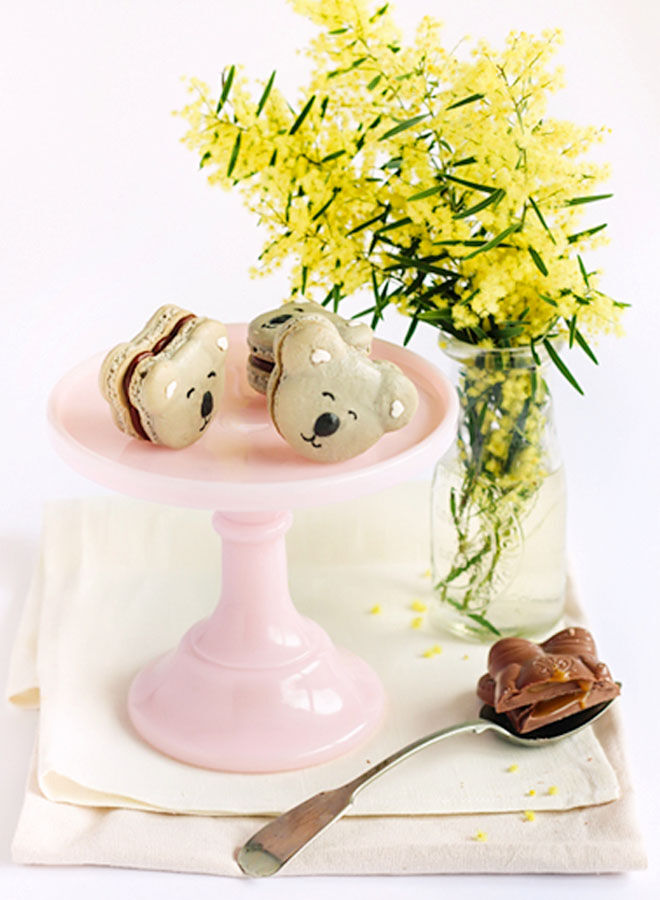 With a cute-as-a-button nose, itty-bitty ears and a heavenly chocolate ganache and caramel centre, the koala macarons also feature those adorable sleepy eyes for added "Aaww" factor.
Are they easy to make? Nope. Will you and your koalas be the talk of the neighbourhood? Abso-baking-lutely.
Dedicate the afternoon to it – heck, take the whole day! These gorgeous macarons are definitely worth it.
For the full recipe and method click here.
---
Read next…
Are you a MasterChef in the making? Here are a few fun recipes to get you cooking up a storm in the kitchen: