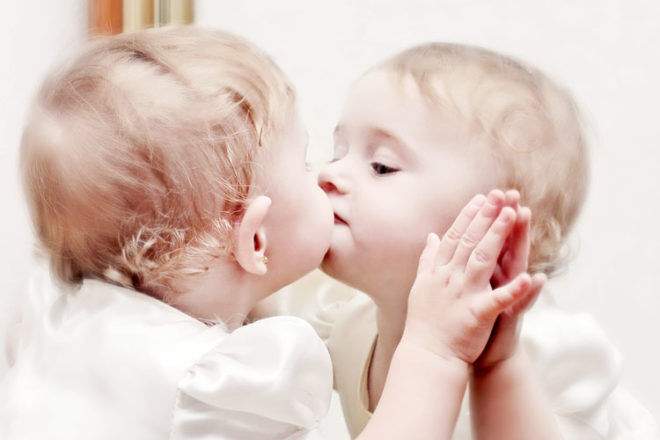 Little tots that have just started sitting up adore this clever mirror play tip that keeps them happy, develops cognitive skills and is all sorts of adorable to boot.
And all it takes is four mirrors and some imagination.
As babies vision starts to develop they become more and more fascinated by faces – particularly their own. Mirror play helps build cognitive development and self-awareness.
The fab mirror play for baby idea comes from Jessica in our Facebook Baby Group, who set up a safe space for bub to sit and stare at the cutest thing they ever did see!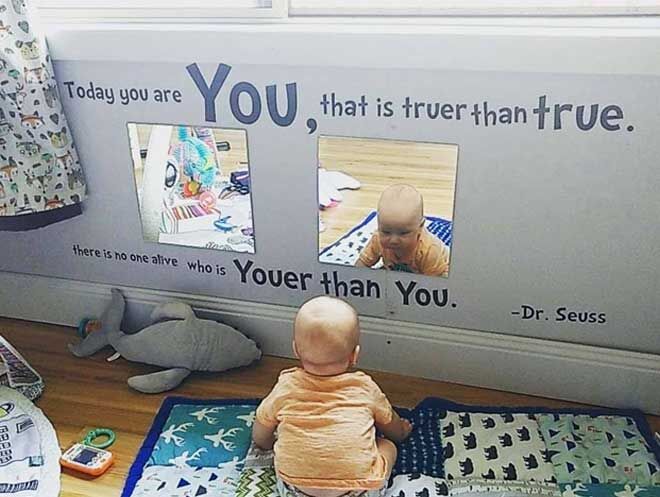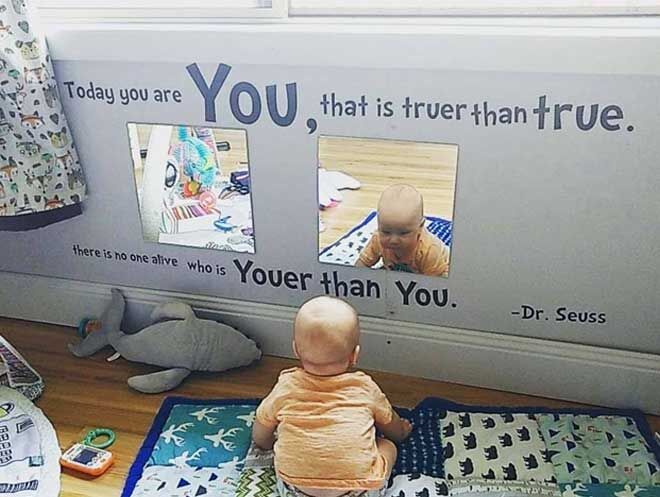 "A four pack of mirror panels from IKEA and Dr Seuss wall sticker from eBay for $4. My son has been sitting here chatting to himself for 30 minutes." Super cute and super easy!
---
Shop the look
Just click below to grab the same wall stickers and mirrors that Jessica bought and you're on your way to a simple little sitting corner for bub.
Ikea mirrors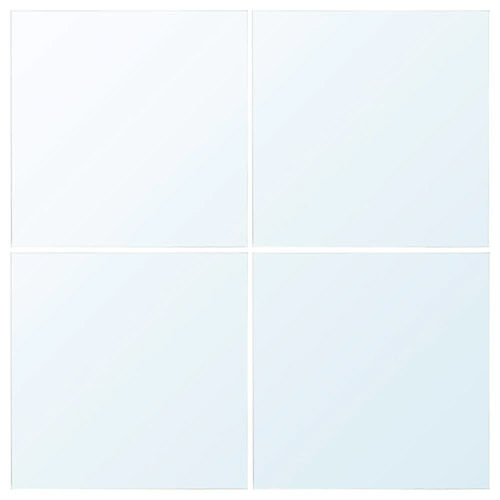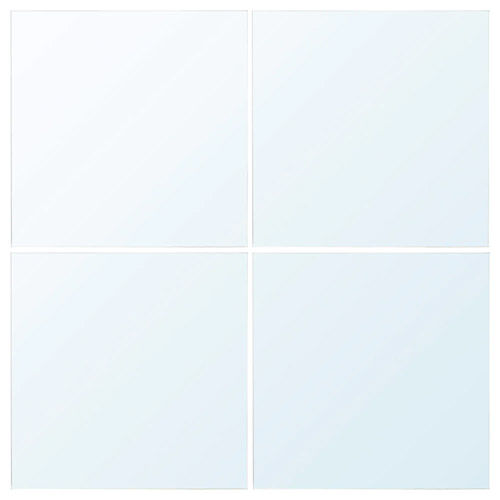 Add as many IKEA square mirrors ($14.95 for pack of 4) as you like to create the shape and size of you want.
---
Dr Seuss wall decal stickers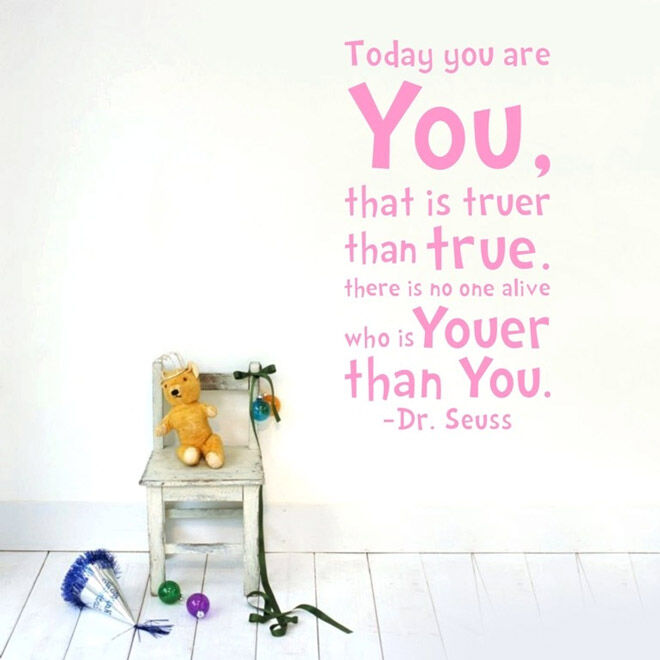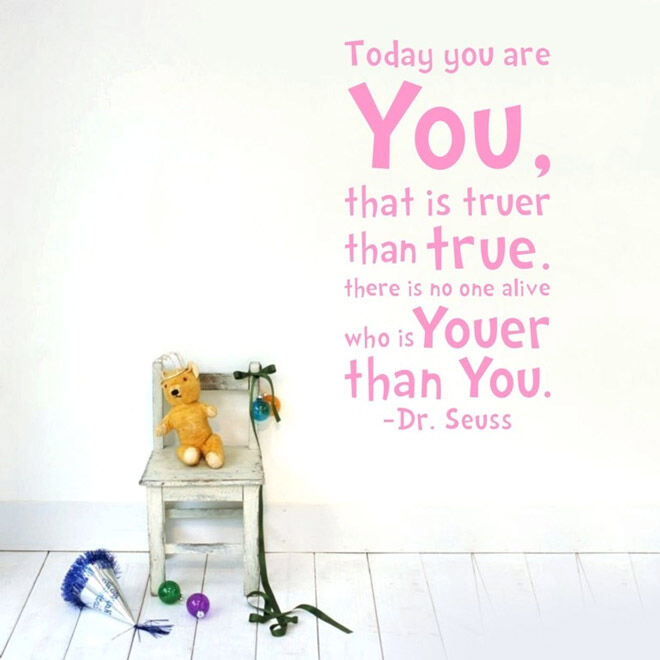 Today you are you, that is truer than true. There is no one alive who is youer than you. No truer words were spoken than this quote from Dr Seuss. Get a set off Ebay ($15.99).
---
Read next …
After some more baby play tips? We have a heap!
Ask other mums …
If you want to know how other mums are playing with their bubs at each age and stage, come and join your baby group. It's where Aussie mums are heading to swap tips and ask for advice.
Click below and join your group today!