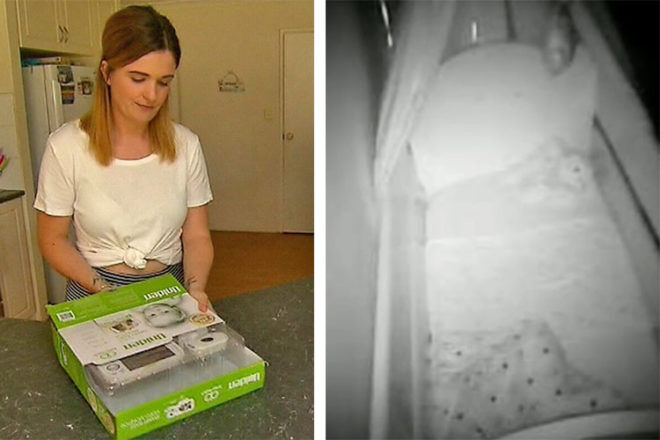 A concerned mum says she's too scared to use her video baby monitor, claiming instead of seeing her baby's bedroom on the screen, she saw a stranger's nursery.
West Australian mum Edana Day says she was shocked to see another baby's nursery on the screen after she set up the monitor in her daughter's room.
"I logged in through what the instructions told me to and it wasn't my daughter's bedroom," Ms Day told 9News."It was somebody else's bedroom."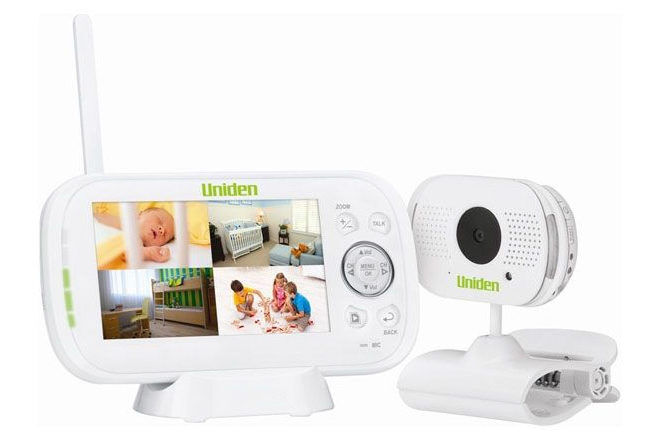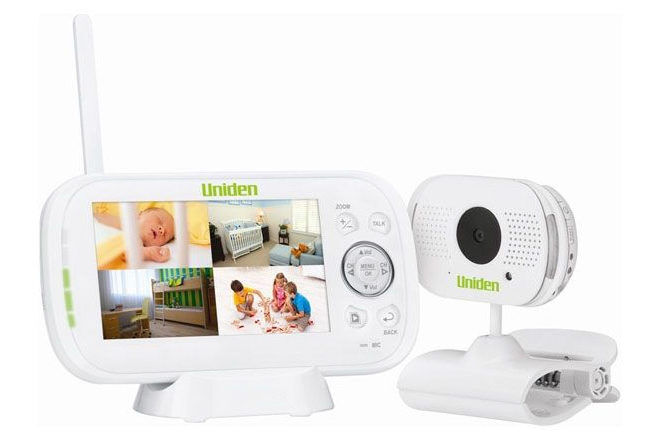 Having only just purchased the Uniden monitor so her FIFO husband could see their eight-month-old baby while away for work, Ms Day says she now doesn't feel comfortable using it. "I don't know if someone can see my daughter's room now, I don't feel safe using this product," she said. "I don't know if anyone around the world can log in and see my daughter's bedroom. That's my daughter's bedroom, I feel sick."
According to Uniden's description of the baby monitor, it has a Digitally Encrypted System for Secure Digital Crystal Clear monitoring, "to protect against eavesdropping and hacking for added peace of mind." The monitor is designed to let parents monitor their baby from anywhere in the world, via a free app.
A spokesperson for Uniden told Mum's Grapevine that Uniden is investigating the customer query regarding the BabyWatch BW3101R baby monitor, and is unable to provide comment until the product is reviewed and verified.
(Images via 9News)
Baby monitor safety
Here are three tips for choosing a safe video baby monitor:
Digital monitors: choosing a digital monitor can help increase privacy. Analogue monitors are cheaper, but anyone can listen in.
WiFi monitors: if using a WiFi monitor, never use a default password or share your login information.
Latest technology: regularly update any smartphone apps and the firmware on your WiFi monitor to maintain security. Likewise, the newest monitors on the market will have the latest technology when it comes to digital safety.
Read next …
Want to know how to safely pick the best baby monitor for your bub? Or which baby monitor performs best in a double storey house. Take a look at our helpful articles:
Join your baby group
If you're searching for the best baby monitor jump into one of our closed Pregnancy or Baby groups and ask thousands of other Australian mums what they recommend – 'What to buy' is the most talked about topics, followed by MIL vents!
Click below and join your group today!