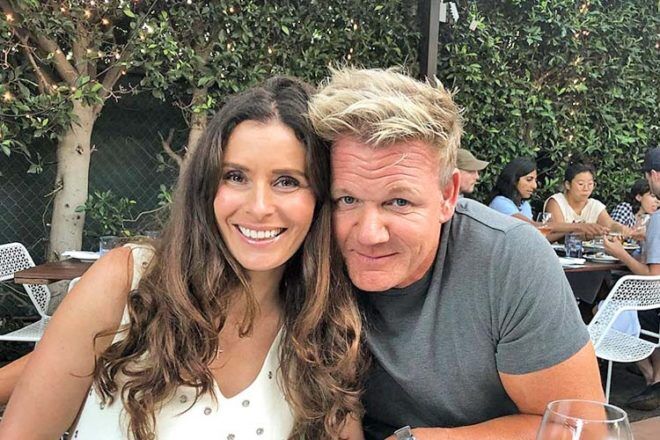 Celebrity chef Gordon Ramsay and his wife Tana have revealed they're expecting their fifth child, three years after suffering a miscarriage.
The couple revealed their new year joy in an Instagram video featuring their children and the baby bump. Gordon, 52, and Tana, 44, have been married since 1996 and have four children Megan, 21, twins Jack and Holly, 19, and Matilda, 17.
https://www.instagram.com/p/BsF1J-AnLz0/
It comes following the devastation the couple suffered in 2016, when they lost their son five months into their pregnancy. At the time, Gordon said, "Tana and I want to thank you so much for your support over the past couple of weeks. We had a devastating weekend as Tana has sadly miscarried our son at five months."
"We're together healing as a family, but we want to thank everyone again for all your amazing support and well wishes."
Read next …
Gordon and Tana are the latest in a long line of celebrities celebrating pregnancies in the prime of their lives. Take a look who else had their bubs when fabulously over 40:
Join your pregnancy group on Facebook
Expecting a baby? Join one of the closed Mum's Grapevine Facebook Due Date groups for non-judgemental support from other mums expecting a baby at the same time as you.
Click below and find your group today.