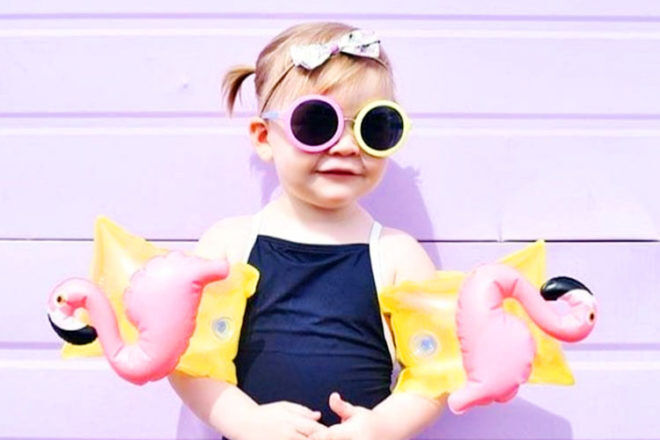 Summer days at the pool just got better for tots in need of a little help swimming solo. The fabulous Sunnylife float bands turn traditional safety gear on its head, bringing a host of fun friends along for the swim.
Make a splash with Starfish or flap around with Flamingo all while staying safe in the water.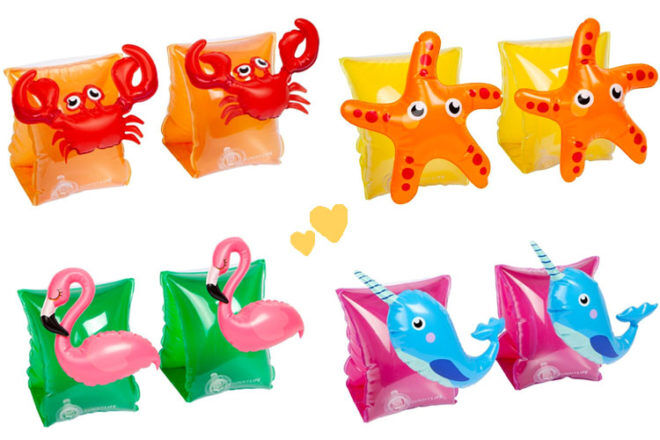 Suitable for ages 3-6, with the Sunnylife float bands your best bud can gradually build up their confidence and just keep swimming.
Available online at Sunnylife ($12.95).
Read next…
Headed to the water with your babes in tow? Here are a few other articles you might like to read next.