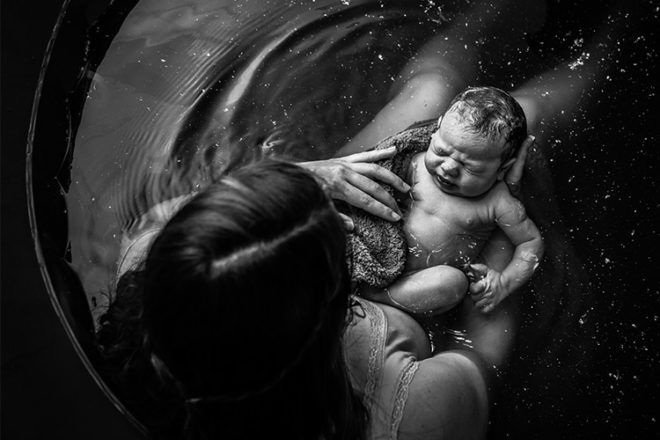 Raw, emotional and incredibly powerful, the best birth photos from across the world have been revealed for 2019. Hold onto your ovaries, you're about to be taken on a birth journey that will make your heart soar to new heights.
The Birth Becomes Her Image Contest attracted more than 1200 birth photos from professional snappers around the globe, and their entries are inspiring. Each image captured life-changing moments that float past in the blink of an eye but are paused forever through the lens. From the waves of contractions to the primal last push, the first cuddle to meeting siblings, these are the photos that show birth in all its brilliant glory.
Here are the best birth photos for 2019.
Overall winner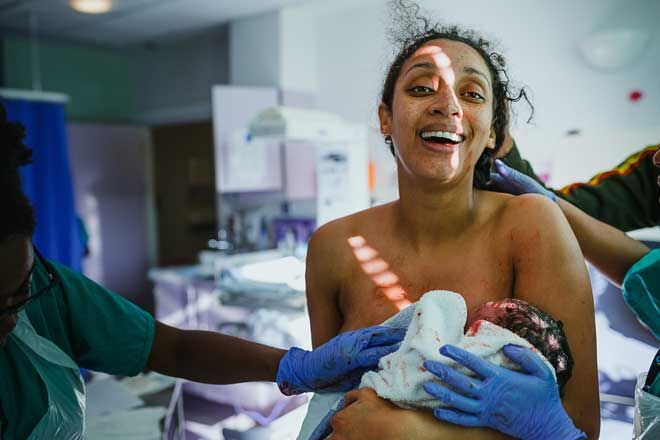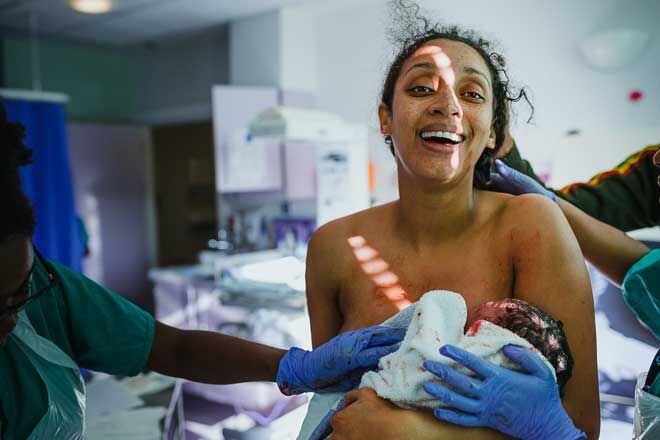 Second Place: Overall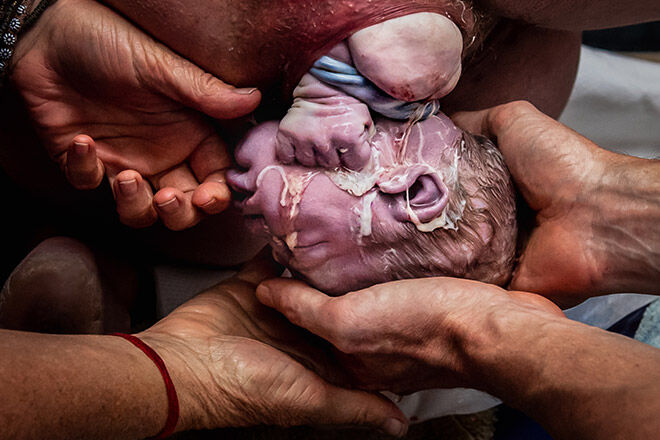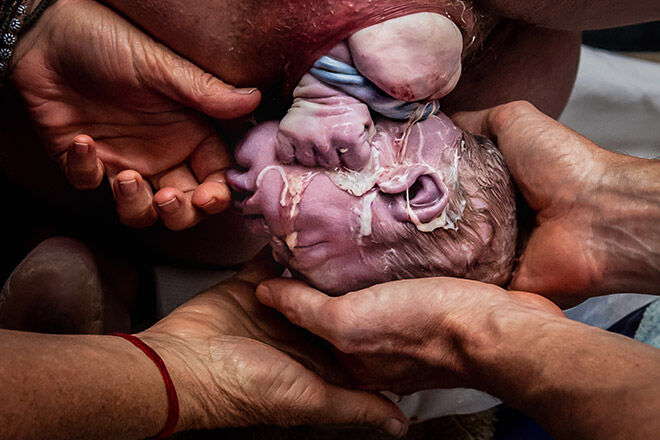 via Belle Verdiglione Photography
Third Place: Overall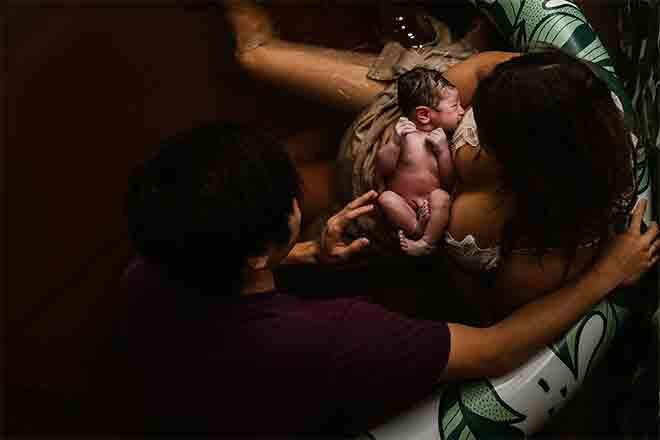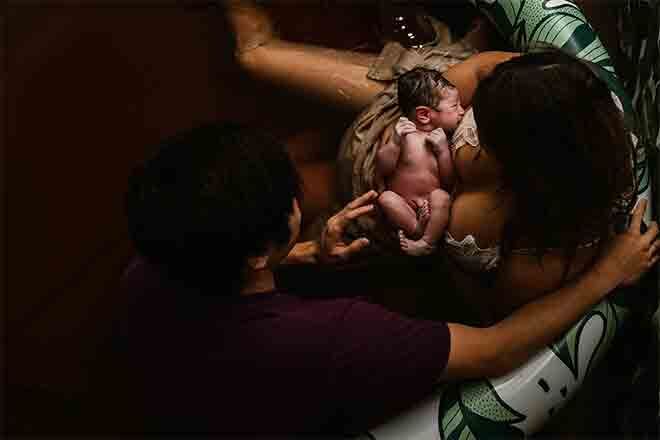 First Place: Out of Hospital Birth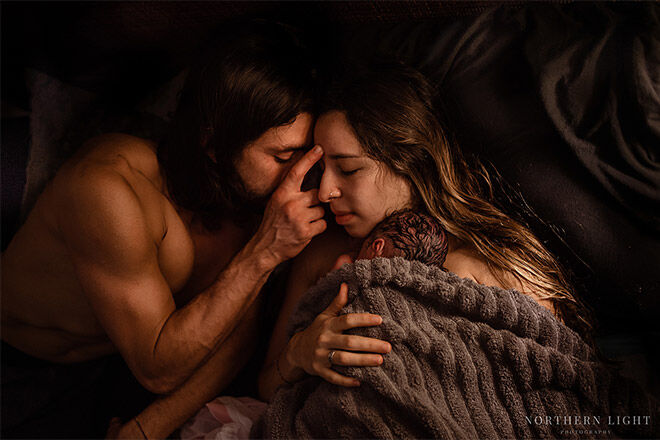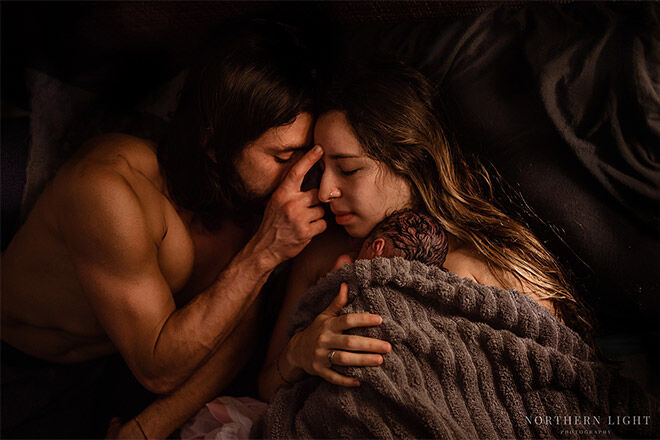 via Northern Light Photography
First Place: Colour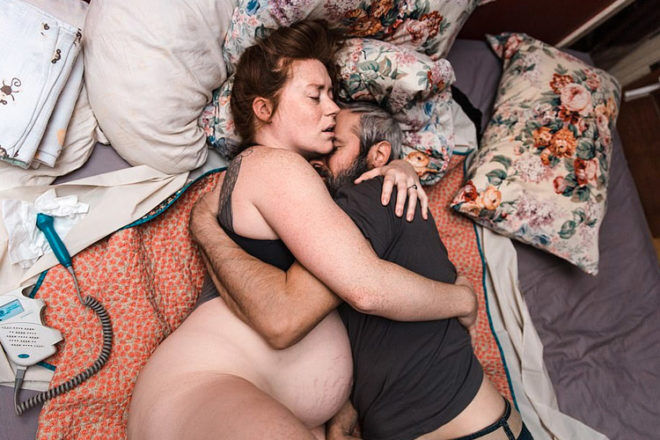 via Mary Nieland from Fox Valley Birth and Baby
First Place: Black and White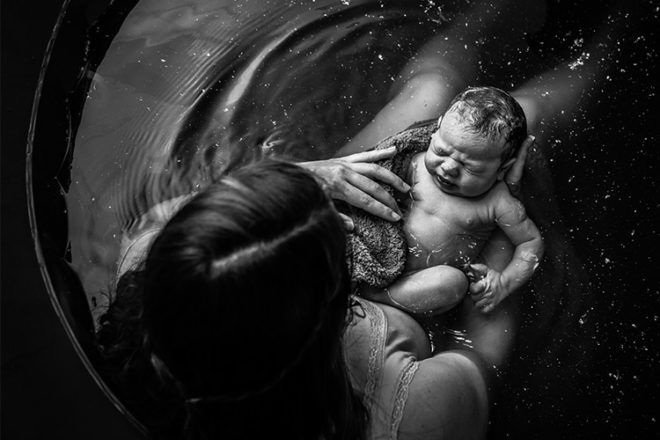 via Cat Fancote
First Place: Postpartum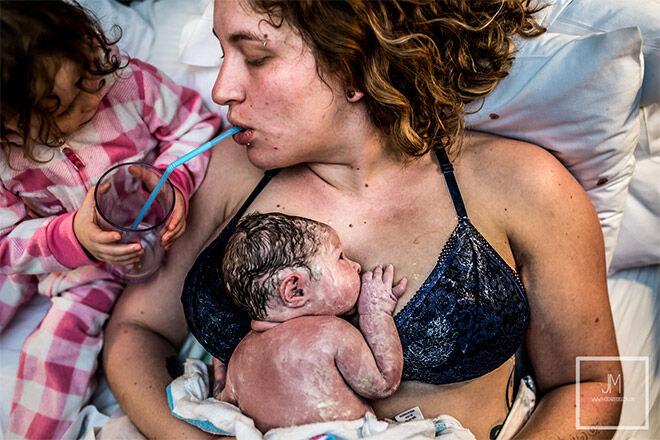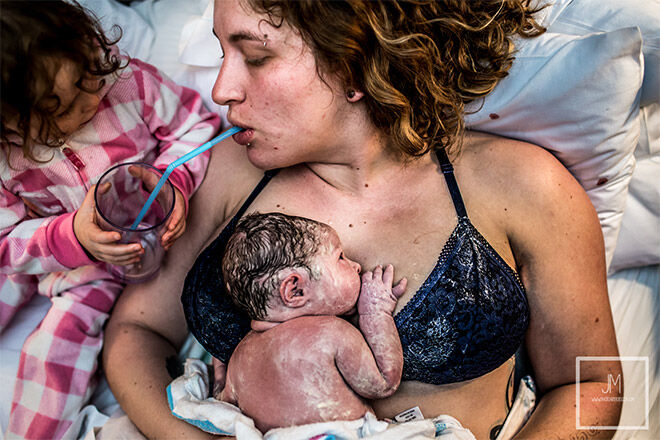 Second Place: Hospital Birth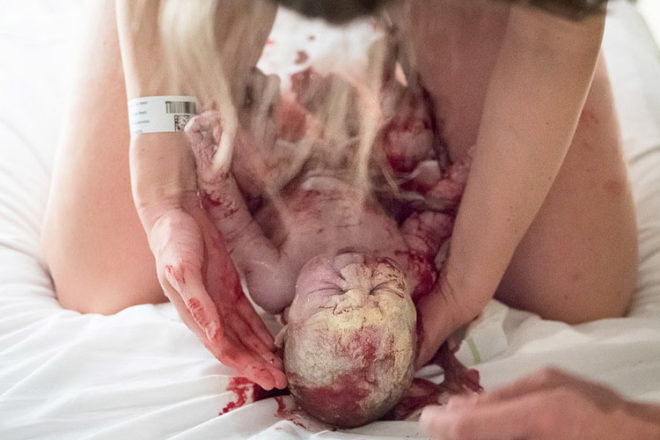 via Marijke Thoen
Second Place: Out of Hospital Birth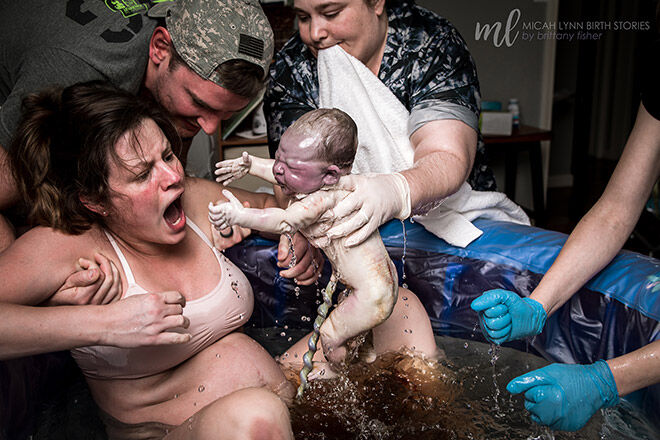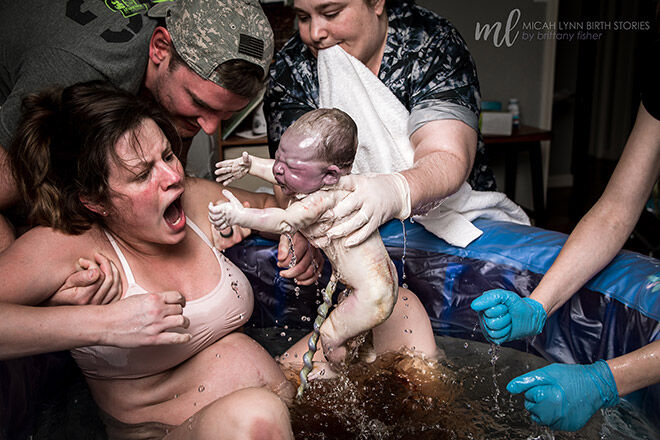 Second Place: Colour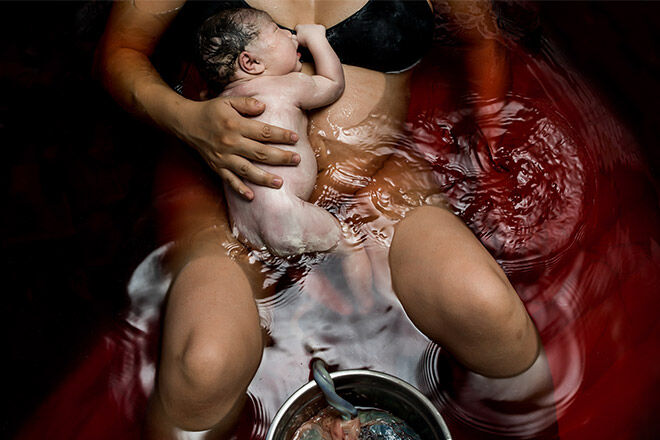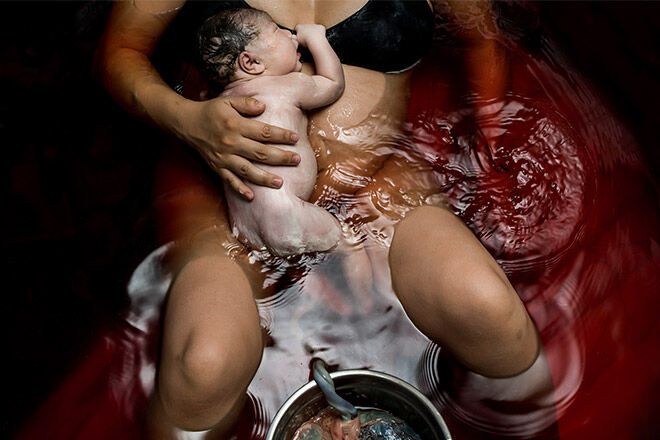 via Kendal Blacker Photography
Second Place: Postpartum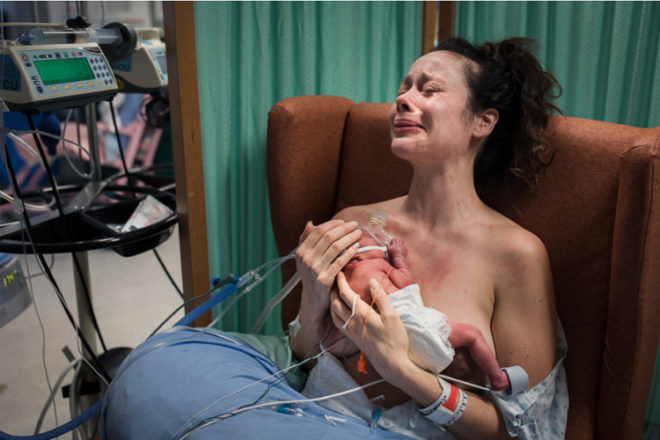 via Coastal Lifestyles Photography
Third Place: Out of Hospital Birth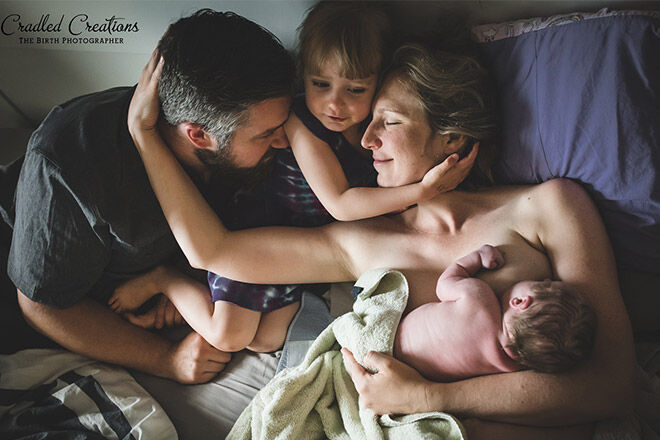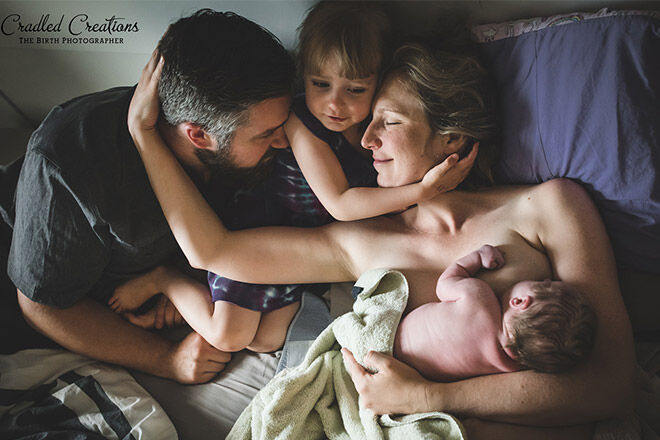 Third Place: Colour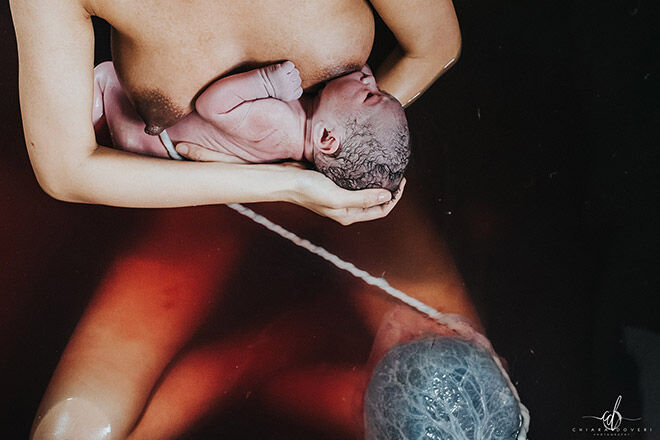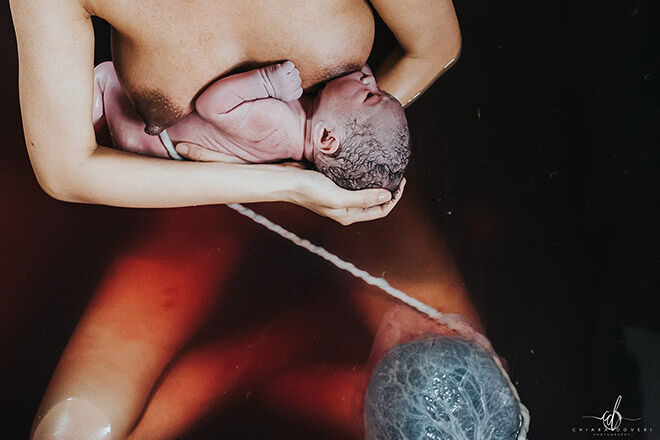 Third Place: Postpartum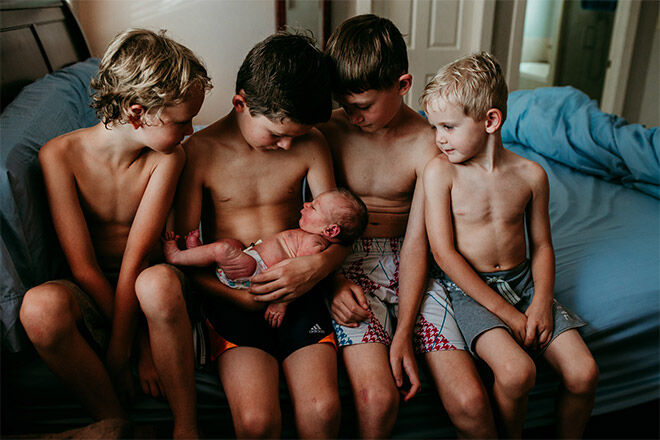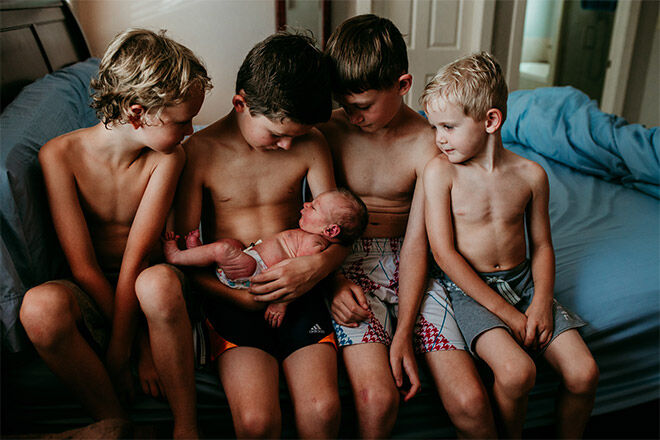 Read next …
If these photos have captured your imagination, you'll adore our other articles on incredible birth photos, as well as some info on taking photos during birth:
Join our Facebook pregnancy groups
Expecting a baby? Join one of the closed Mum's Grapevine pregnancy Facebook groups for non-judgemental support from other mums due at the same time as you.
Click below and join your group today.