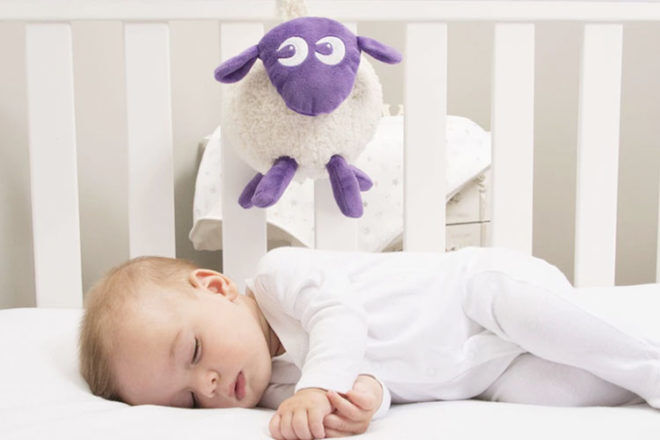 Night time routines differ for every baby. But no matter how you put your baby to bed, there's one thing that all parents have in common – we appreciate a good nights sleep. Whether you're constantly re-settling or rocking baby to sleep in your arms, sleep aids can help transform your nighttime routine for the better.
We asked our Pregnancy and Baby group members to recommend the best sleep aids available and these are the products they recommend.
1. Lulla Doll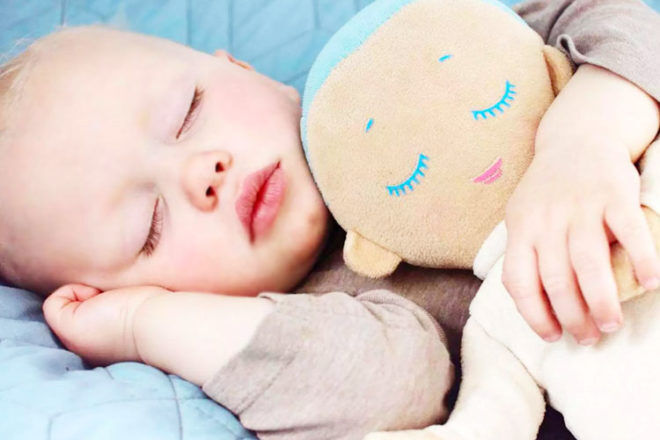 Lulla Doll ($89.95): Known Worldwide as 'The Miracle Sleep Doll" Lulla has a lot to live up to.  Her unique design is based on research showing that closeness improves sleep, wellbeing and safety. Lulla plays her soothing sounds for up to 8 hours, giving those who struggle with sleep a little longer to switch off.
---
2. Kippins Comforters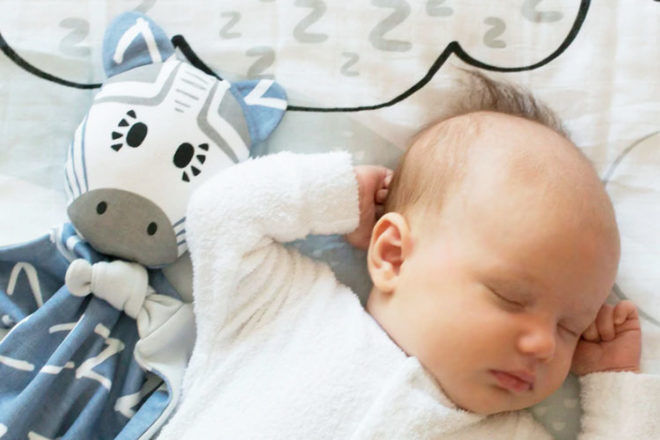 Kippins Comforters ($35.95): Lightweight, breathable and safe for snuggles there's not magic tricks needed with the range of organic cotton comforters from Kippins. Each Kippin comes with their own story – a unique tale to tell your darling as they drift off to Dreamland.
---
3. Rusty The Dog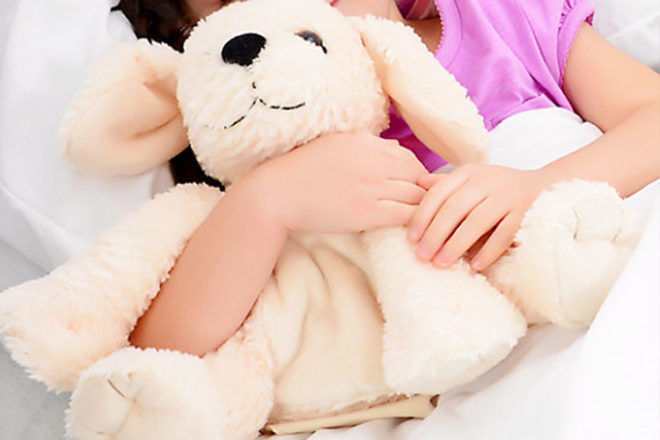 Sleep Tight All Night Rusty The Dog ($55.34): Part plush toy and part sleep aid, Rusty the Dog is a must for the nursery. With a soft squeeze of his tummy, he'll glow and make soothing sounds to assist baby to sleep. Set the handy timer for a full night's sleep or daytime nap, or remove from his belly completely for a stand-alone sleep aid. Clever!
---
4. Riff Raff Sleep Toys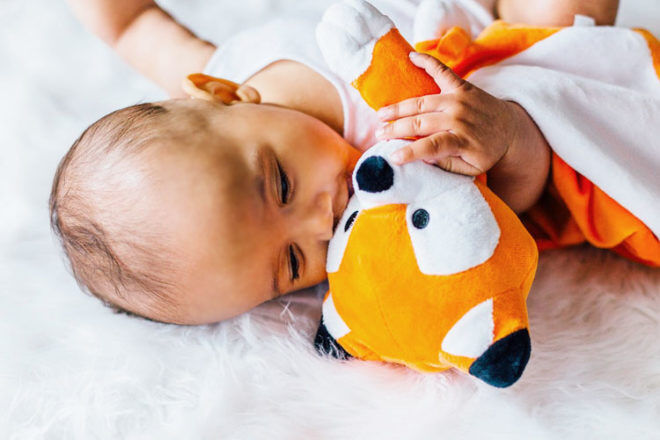 Riff Raff Sleep Toys ($65): These furry friends focus on three main sensory cues to help baby settle to sleep. Sight, touch and sound are incredibly important and that's what these guys do so well. Super soft to touch, their friendly faces engage with little ones while white noise or a lovely lullaby gently play.
"We have Raffy the deer. It helps her to self soothe and fall asleep by herself" – Kat T
---
5. Zazu Heartbeat Plush Comforter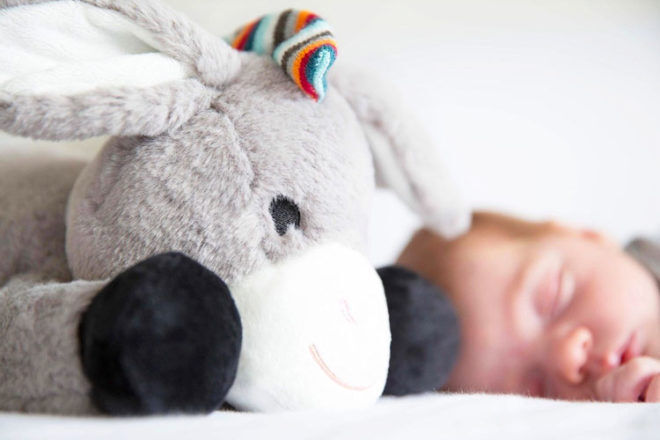 Zazu Heartbeat Plush Comforter ($49.99): Don the Donkey is a voice-activated sleep aid that plays melodies and sounds whenever baby stirs. He's super soft and ridiculously friendly, making him the ultimate companion for naps and nighttime.
---
6. Ewan The Dream Sheep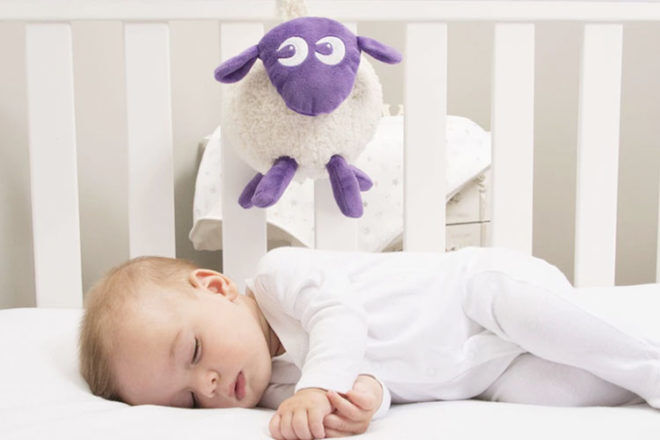 Ewan The Dream Sheep ($69.95): Designed by a mother of six, this sheep knows how important a good night sleep can be. Comforting baby with sounds they would have naturally heard in the womb, this lovable creature combines noises with a glowing red heart to help babies fall asleep, naturally.
"I have Ewan The Dream Sheep. My bub LOVES it!" – Megan R
---
7. Cloud B Twilight Turtle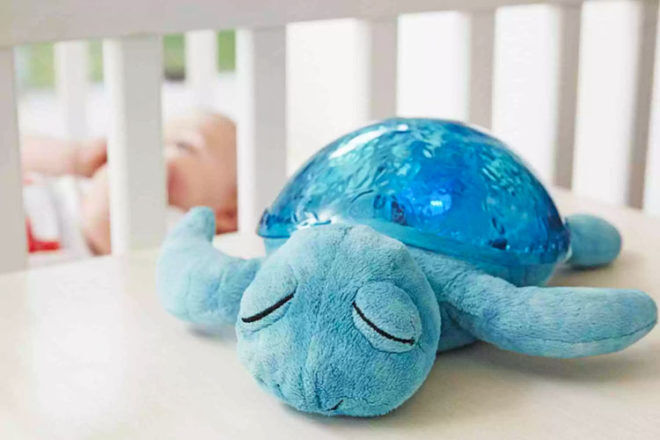 Cloud B Twilight Turtle ($69.99): Using colour and projection as a sleep aid, the award-winning Twilight Turtle brings the starry night sky into your babies bedroom. With three calming colours to choose from, this little guy helps ease fears of the dark and settle baby to sleep.
---
8. Tommee Tippee Grofriend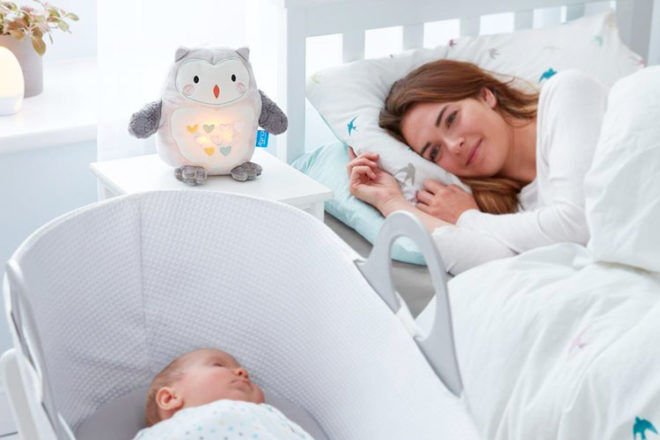 Tommee Tippee Grofriend Ollie the Owl ($79.95): A cuddly companion that creates a soothing sleeping environment with a glowing belly and comforting sounds. A built-in CrySensor activates as baby stirs, making night time a hoot for both mum and bub.
"Since getting Ollie the owl my little man is only waking once now" – Sarah H
---
9. Skip Hop Moonlight & Melodies Lamb Soother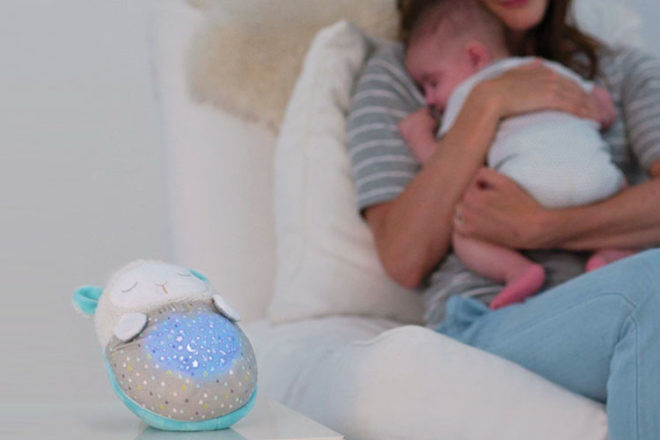 Skip Hop Moonlight & Melodies Lamb Soother ($69.95): A little lamb with a lot of features. This clever sleep aid works as a calming projector and a bedtime snuggle toy for tots big and small. Simple fold up the pocket to cover the projector while your poppet cuddles lamby to sleep.
---
10. My Baby Sound Spa On The Go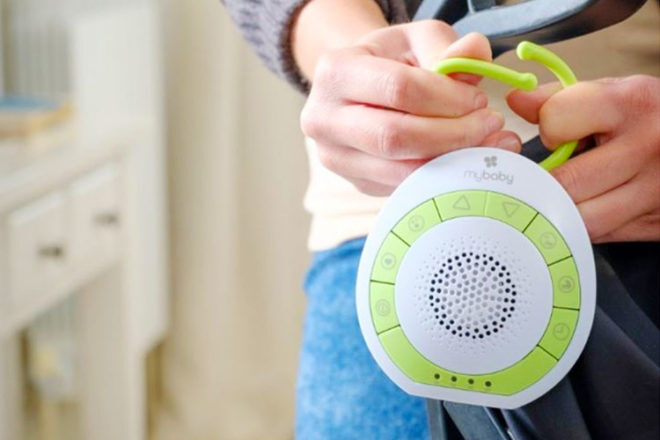 My Baby Sound Spa On The Go ($22.95): A fabulous buy for bubs on the move. This portable sleep aid assists with getting babies to sleep, wherever you may be. Clip to the pram, car seat or portable cot for baby (and you) to enjoy the sound of the ocean and eventually…silence.
---
11. Baby Shusher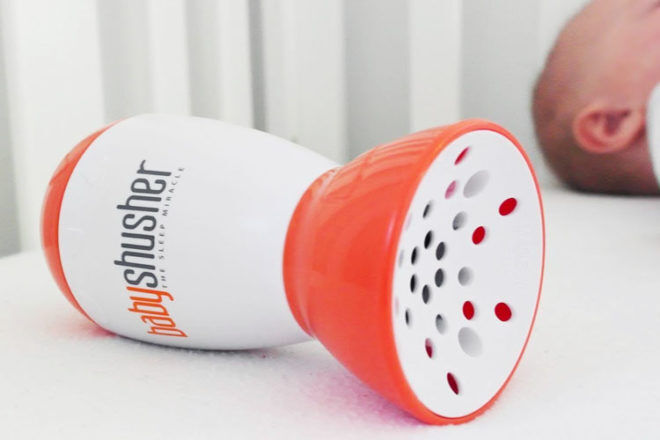 Baby Shusher ($69.95): Created by parents, for parents, the baby shusher is said to quickly soothe baby with the loud, rhythmic shushing noises they need to settle. Its tiny size is an added bonus – you can take this beauty anywhere!
---
13. GroHush Baby Calmer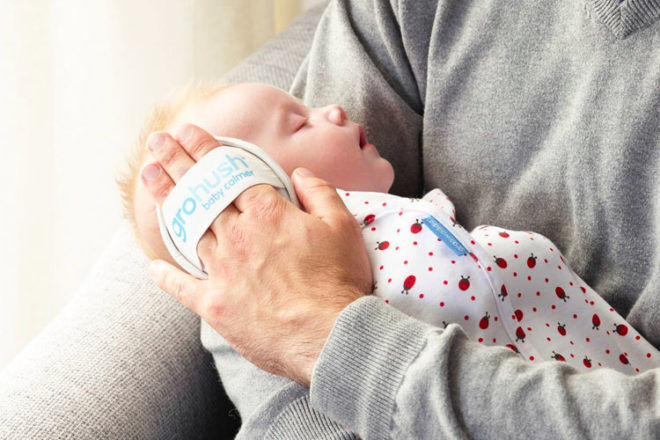 GroHush Baby Calmer ($54.33): A portable white noise device that allows parents to calm baby into a relaxed and happy state without disturbing others around you. Hold the device close to the baby's ear and the GroHush will deliver soothing sounds at a safe volume that only they can hear. Genius!
---
14. Vtech Safe & Sound Storytelling Soother

Vtech Safe & Sound Storytelling Soother ($85): Meet Tommy the turtle. He's a high-tech sleep aid that could change the way your tot little one falls asleep for the better. Pre-loaded with stories, lullabies and sounds to help baby unwind, you can also record your own stories by using the Vtech app. Now, that's smart!
---
Find more helpful products for bedtime …
Thousands of Aussie mums in our Mum's Grapevine Facebook Groups are asking each other for recommendations on what to buy right now. And you can too! Join today.