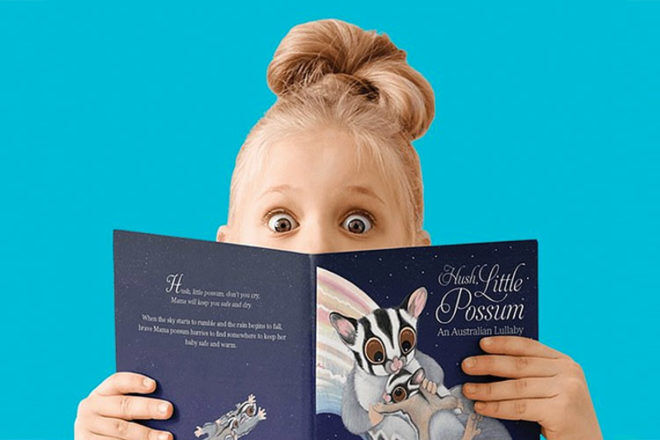 Something BIG is happening at Australian retail giant Big W. In a commitment to making books more accessible to all Australian families, they are giving away free – yes free – books to children.
With a new title given away each week for 12 weeks, every child has the chance to take home a classic storybook for free when they visit their local Big W store.
Brilliantly simple, it really is all about the books – all you have to do is:
Go to a Big W store
Ask the door greeter for your free book
Get your FREE BOOK
Enjoy reading with your child
Meredith Drake, Big W's Category Manager for Books and passionate advocate for kids reading, says "The connection between access to books and the child's future success and wellbeing is very well established. Research indicates that just 10 minutes of reading time a day can expose a young child to over 600,000 words in just one year, positively impacting childhood literacy."
All books are aimed at children between the ages of three and 11. And include Hush Little Possum, 10 Silly Wombats, The Bear Went Over The Mountain, 10 Hooting Owls, The Wheels on the Ute Go Round and Round, Hokey Pokey and more.
The initiative started as of Thursday 21 February, so you can start collecting each of the 12 titles right now. But you'll have to be quick, it's only while stocks last.
Week 1 is Hush Little Possum and is available now in-store only at Big W.