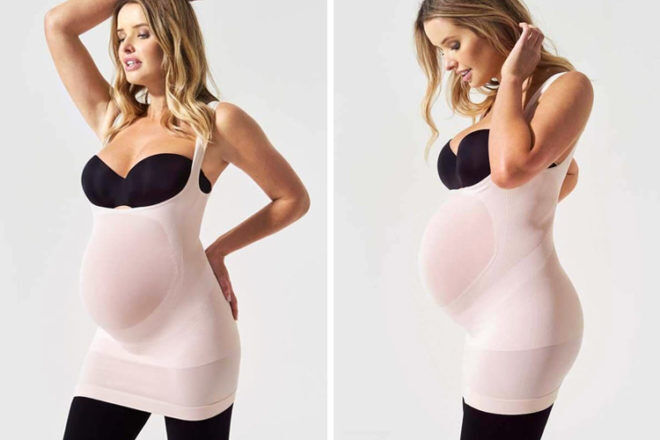 We all need a little support to get through trials and joys of pregnancy. This unique maternity body styler will smooth out your shape, support your bump and correct your posture – all while giving you quite the sexy sillhouette!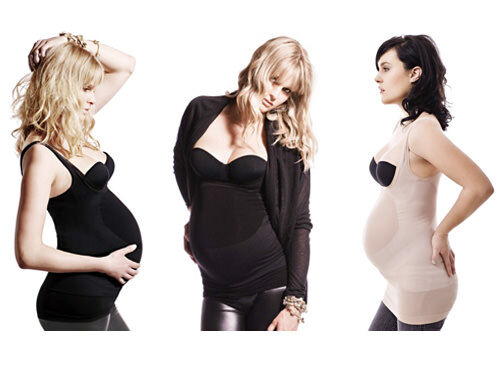 The under-bust style is designed to be worn as your bust expands, and we love the way it can extend your pre-pregnancy wardrobe. Pull it down over the waistband of unbuttoned pants or jeans to hold them in place, and no one will be the wiser!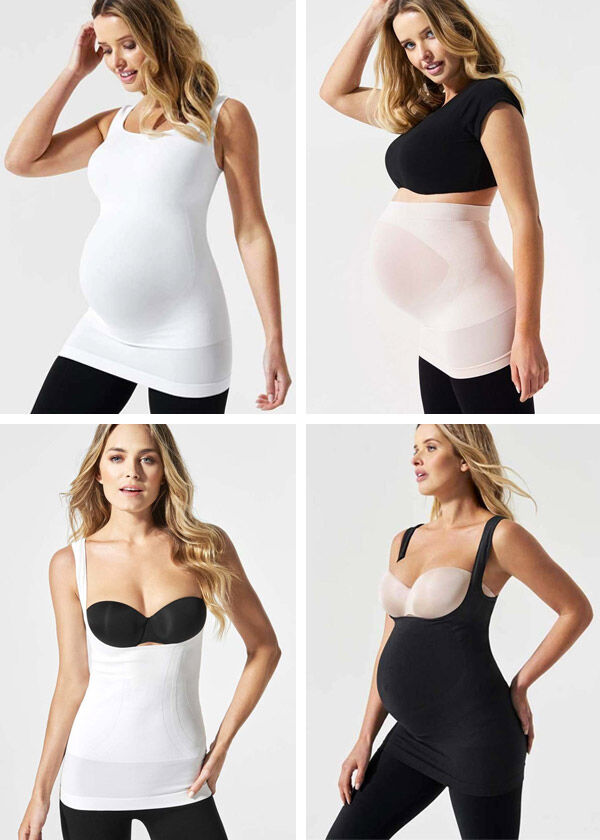 Blanqi under bust support wear available from Queen Bee (from $69).