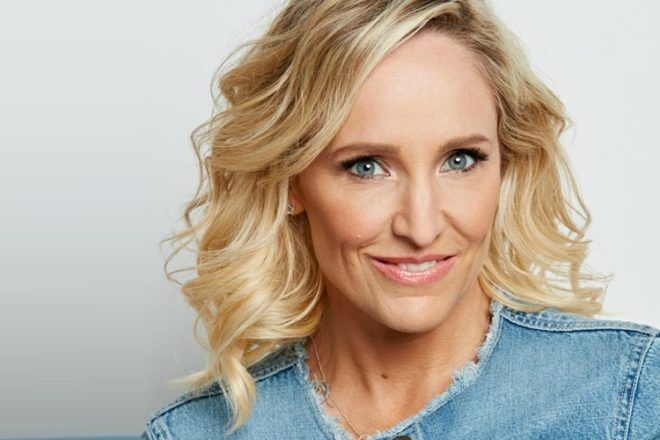 Bubbly radio and TV star Fifi Box has just revealed she's expecting her second child, via an anonymous donor and IVF. The mum-of-one shared the moment she broke the super exciting news to her five-year-old daughter Beatrix Belle Box in a sweet video.
Fifi explained on Instagram that she and Trixie, who she shares with former ironman Grant Kenny, are 'over the moon' and jumping out of their skin' at the news. She explains that her journey to a second bub has been years in the making.
"A few years ago I made an appointment to see an IVF specialist, the amazing Dr Sameer Jatkar at Monash IVF, and I began an IVF journey to extend our little family," Fifi explains. "After a series of egg retrievals and freezing, last year I started the process to become pregnant via an anonymous donor. I am still pinching myself that I have been this blessed and that this little miracle is growing within me, a much wanted and longed for sibling for a very excited big sister!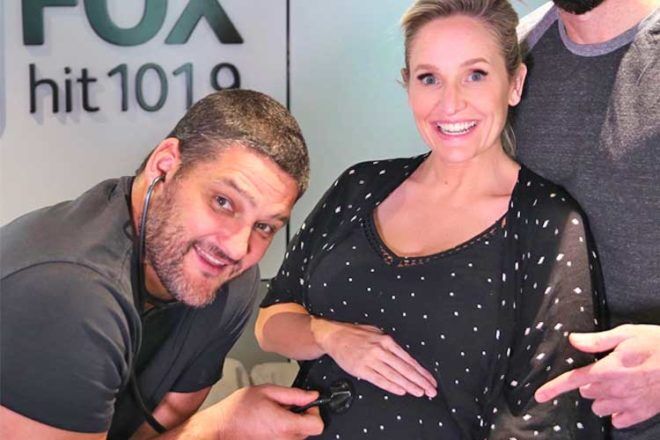 "I know the value of this miracle because I have seen first hand the heartbreak, tears and sacrifices so many women and couples suffer on their IVF journeys and my heart goes out to those who are facing that pain and struggle. It is not lost on me that I am one of the lucky ones. Being a mum is my greatest joy in life, it is quite simply everything to me. Trixie has brought me more happiness and love than I ever imagined possible and to feel my heart expanding to include this little angel kicking and rollicking within me, I am overwhelmed with how much love and happiness the future holds. I will cherish Trixie and this little angel forever, and hold them so close for the rest of our lives."
We couldn't be happier for this gorgeous mumma!
Read next …
Pregnancy is incredible no matter how it happens. Make sure you check out of informative articles on all kinds of pregnancies:
Join our Facebook pregnancy groups
Expecting a baby? Join one of the closed Mum's Grapevine pregnancy Facebook groups for non-judgemental support from other mums due at the same time as you.
Click below and join your group today.