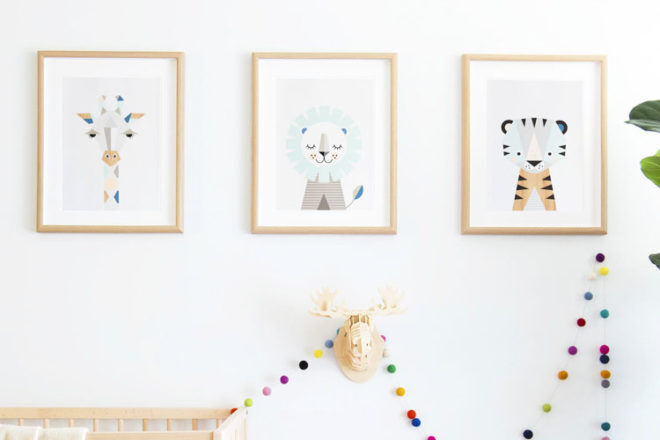 Making a feature of nursery walls is easy, you just need a few pieces of wow-worthy wall art. The Scandi style prints by Little Design Haus do just that, and we can't get enough of their colourful twist on simple design.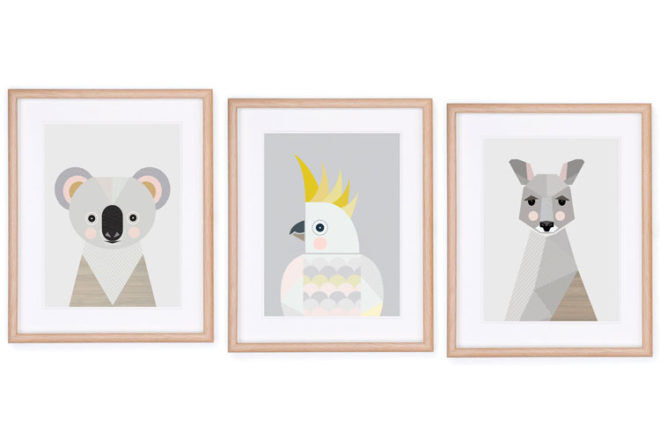 Made in Melbourne (by mum of three boys, Lyndy), the minimal art prints bring maximum joy to bubba's nursery. Throughout the collection, you'll find apples and pears, flowers, foxes, zoo animals and more! Searching for the perfect artwork to compliment the theme of the baby's nursery? Look no further.
Art Prints are available online from Little Design Haus (from $34.63).
---
Read next …
Looking for more nursery decor inspiration? We've got stacks of nursery related articles for you to browse through. Here are just a few of our favourites:
Ask other mums …
Still looking for ideas? Join the Mum's Grapevine pregnancy or baby groups and see what other mums are buying for their baby's nursery.
Click below and join your group today.