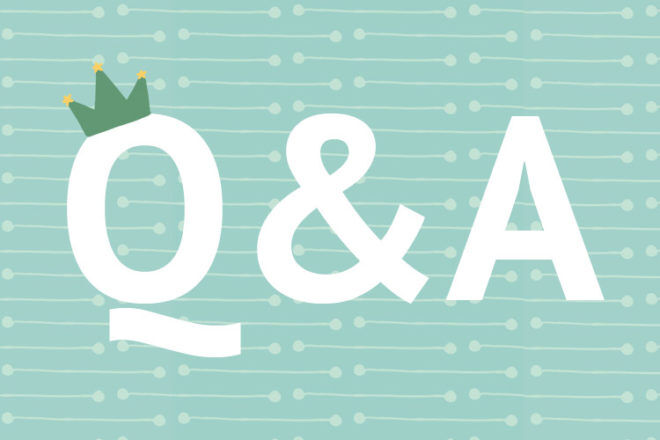 I'm 16 weeks pregnant and my morning sickness (or all day sickness) is hanging around. I thought it was meant to stop after the first trimester, when will it end?
Here's the good news: if you have morning sickness it's actually a good sign and linked to a lower risk of pregnancy loss. You're also in good company with more than half of pregnant women experiencing nausea, loss of appetite and vomiting that comes with morning sickness.
But here's the news that's a little tougher to swallow. For most mums-to-be morning sickness kicks in around the four-week mark, and eases up by around week 12 or 14. But one in five mummas still have morning sickness in their second trimester, and a few of those will continue to get it right up until bub is born. Boo.
So while it's tough to hear, it's perfectly normal for morning sickness to continue through to the second and third trimesters.
If you do find that you're still battling with nausea and vomiting into the second trimester, or you're losing weight or feel depressed or anxious make sure you visit your doctor or midwife.
Read next …
If morning sickness is hanging around, we have some helpful articles to help banish the blergh.
Ask other mums …
If you're feeling sick and want to talk with other mums about how they are coping and what's working for them, join one of our closed pregnancy Facebook groups. You can talk 24/7 with thousands of other mums all due around the same time as you.
Click below and find your group today!