Every mum will say they are the luckiest Mumma to have a beautiful, happy and healthy bub. And they're right. But let's be honest, you would NOT say no to a million dollars. One truly lucky Australian mum has the chance to become an instant Mumma millionaire and be crowned Australia's luckiest mum. For real.
And the best part, all you have to do, is something mum's do every day. Shop.
Simply buy your favourite baby products from much-loved brands Sudocrem, BabyU, Heinz Baby Basics, Multi-Mam or Milton for your shot at becoming a Mumma millionaire.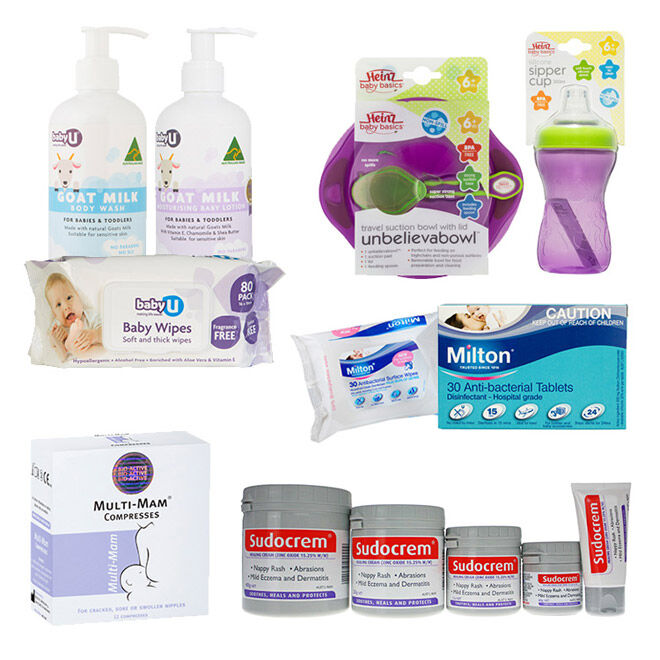 Let's imagine for a moment, what a mum like you could do with a million dollars.
Jet off on a mum-cation to Bora Bora with your besties
Have The Wiggles perform at your little one's birthday party
Install a fireman's pole from upstairs to downstairs
Hire a professional housekeeper and cook
Buy your dream family home
Take your family on an overseas holiday each and every year
What are you waiting for? Enter now.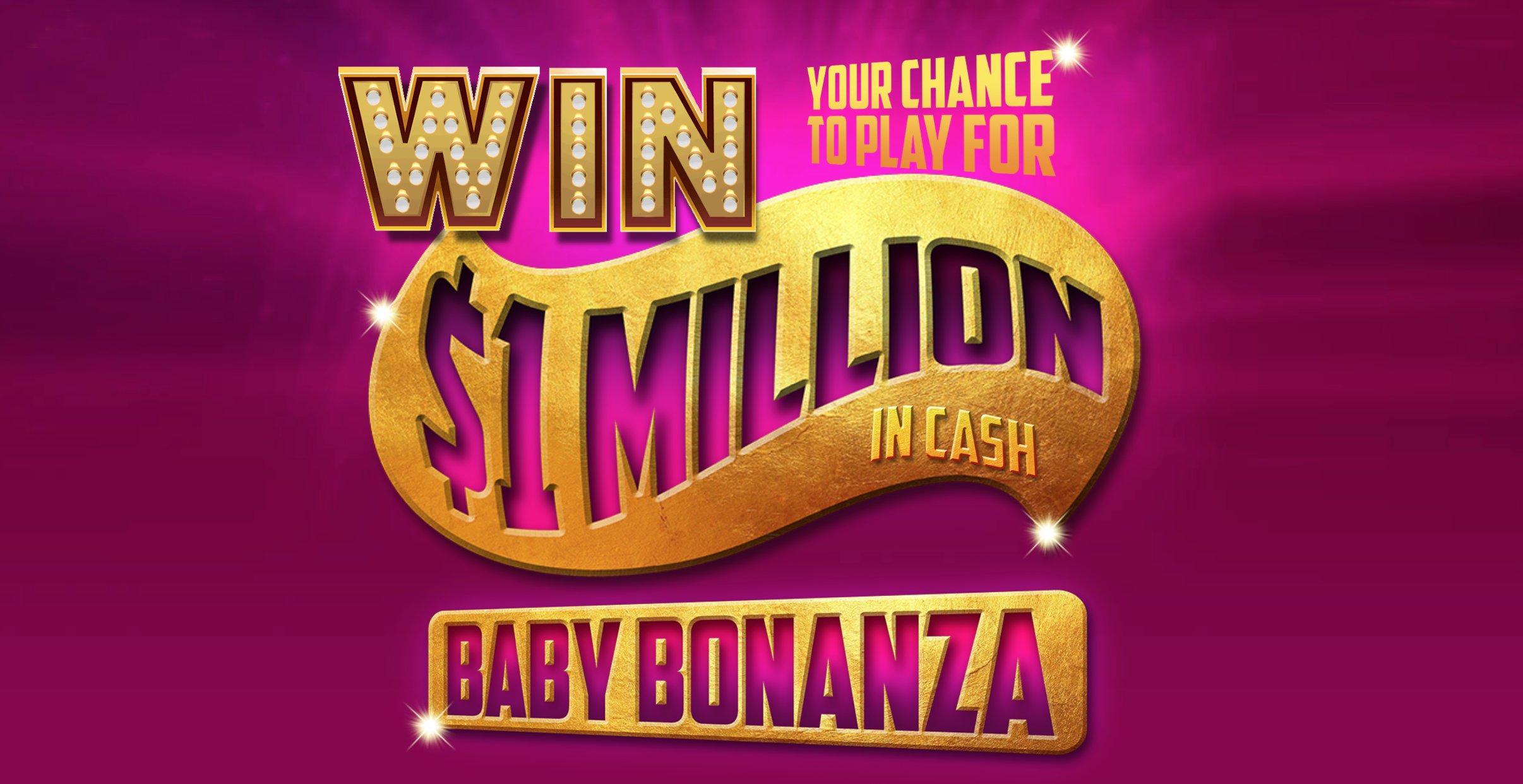 To find out more about how you could become Australia's luckiest mum by winning a million dollars, head to Baby Bonanza.
Oh, and make sure you tell all of your mum friends, here's hoping they shout you on a mum-cation if they win!