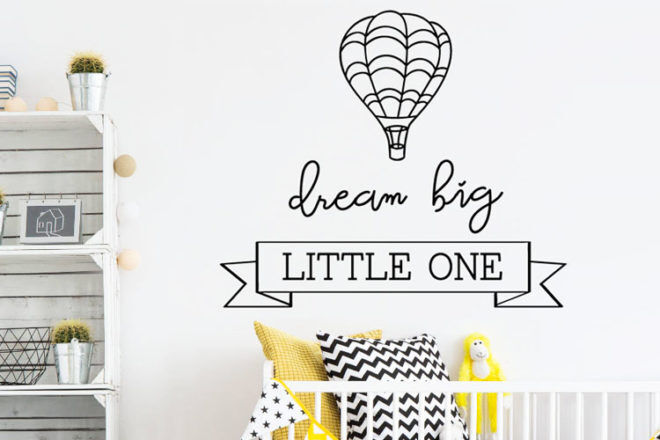 Bringing baby's nursery to life is one of the many enjoyable milestones of the pregnancy journey. You may have already decided on a nursery theme, but what about painting those nursery walls?
If you're struggling to choose a colour, the nursery wall stickers by Red Panda can help brighten a room without a paint bucket in sight. Hurrah!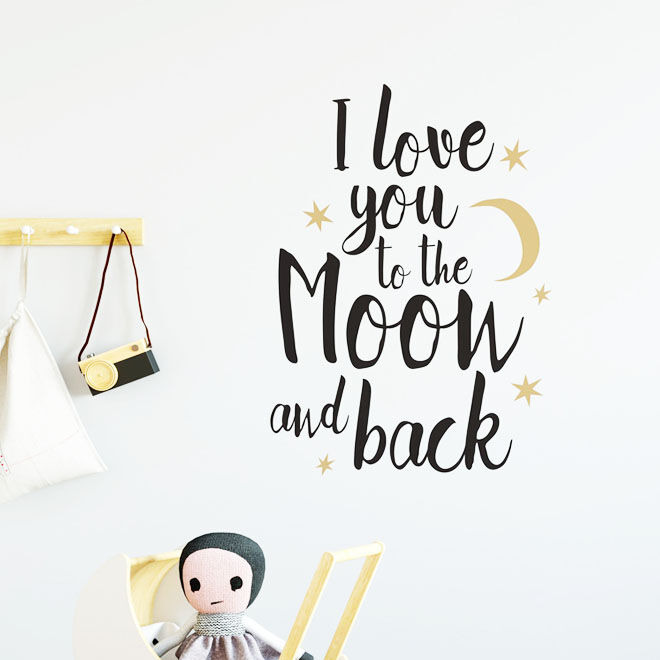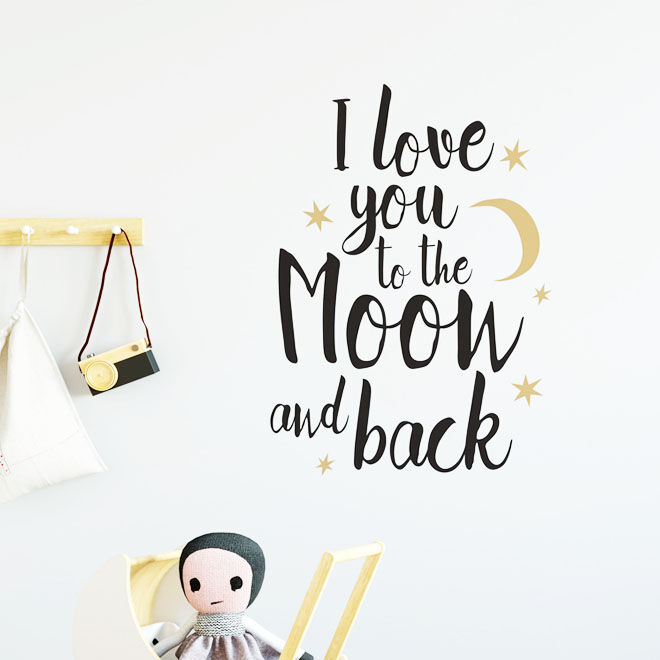 Add an individual motif – like an inspirational quote or a whimsical woodland character, or fill an entire wall with a super cute pattern. There's a wall sticker for every baby boy or girls bedroom to be.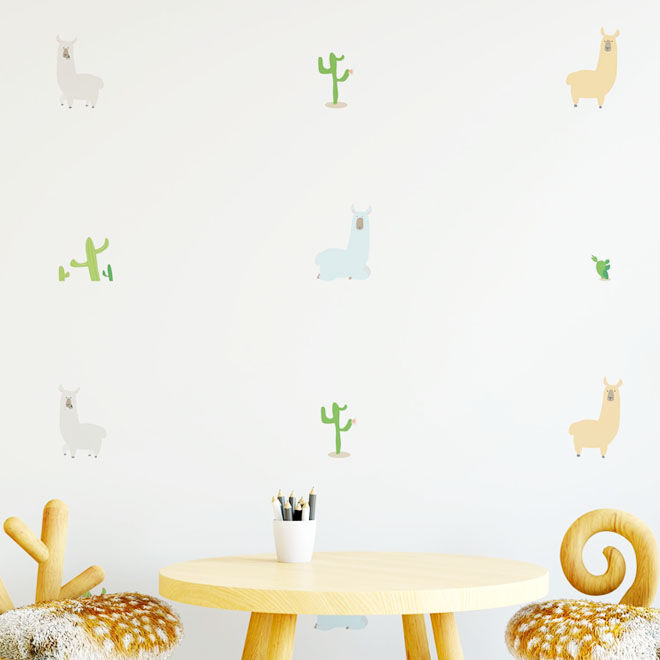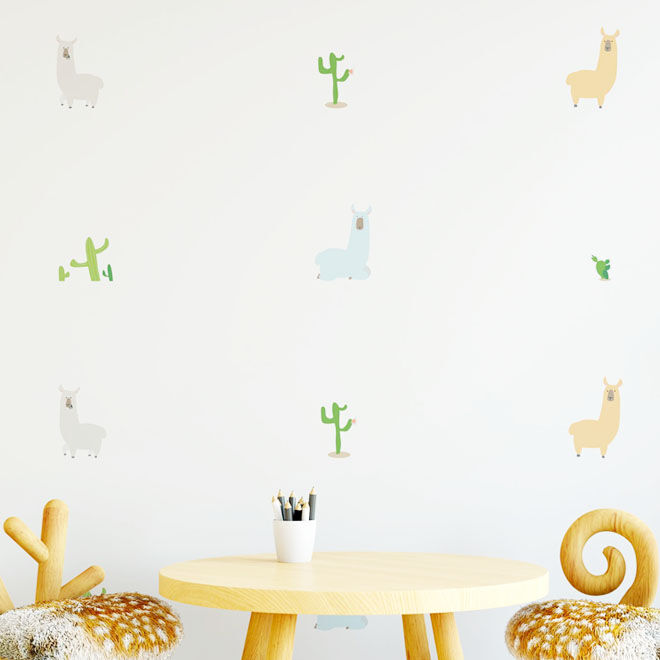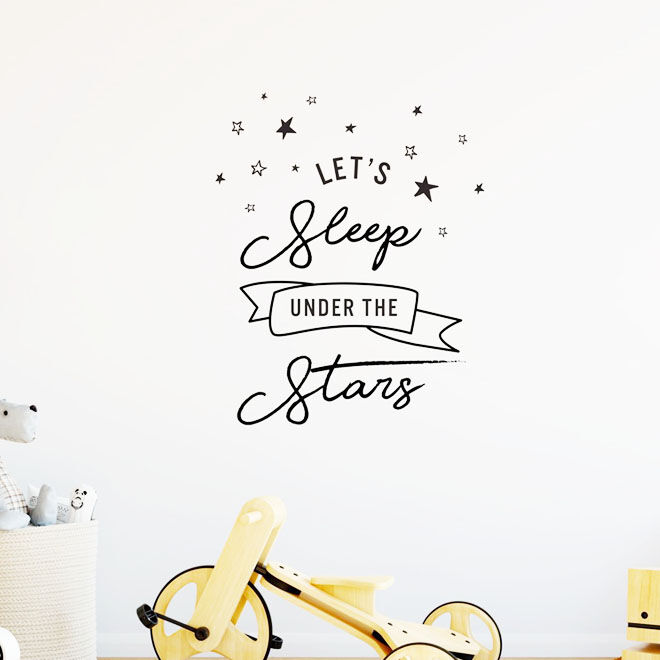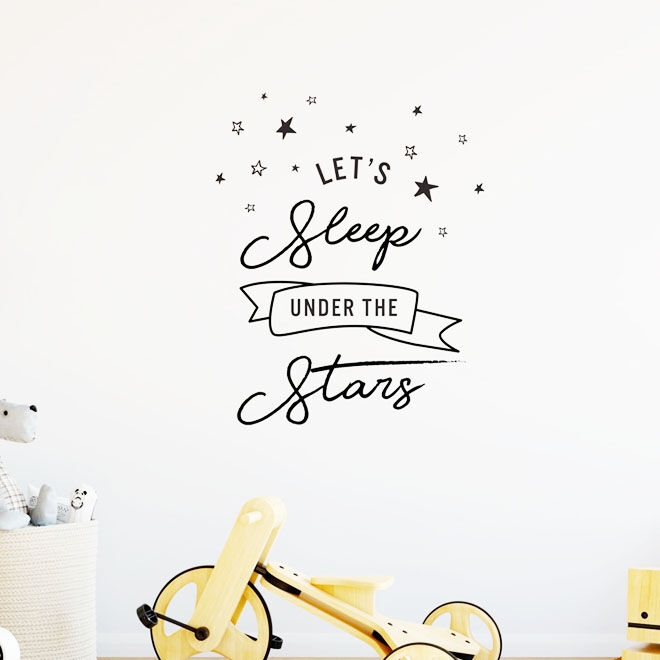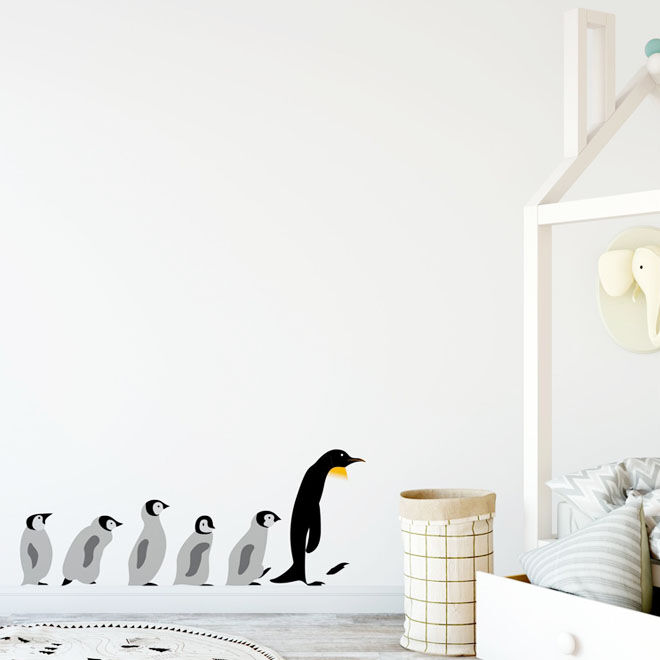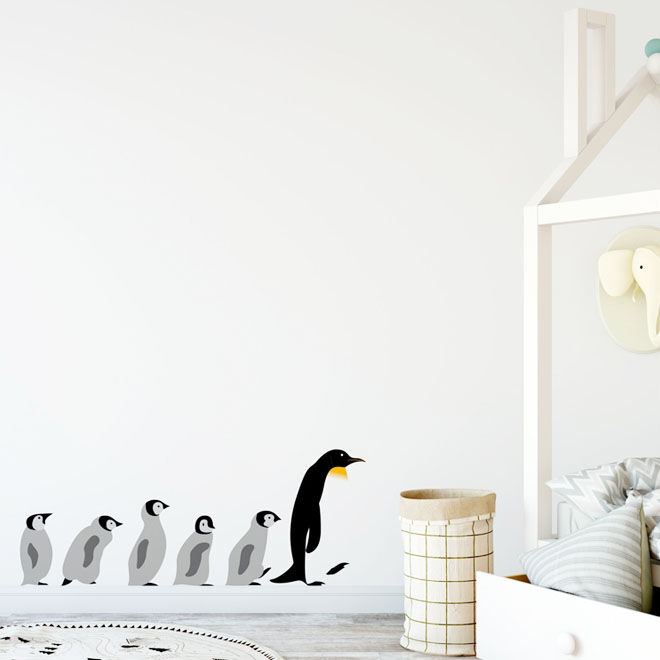 Available online from Red Panda (from $19.95)
---
Read next …
Looking for other ways to brighten bub's nursery? From theme ideas to gettings creative with washi tape, here are a few more articles that you might like to look at:
Share ideas with other mums …
Now that your nursery planning is underway, it's time to hang out and get ideas from other mums-to-be planning their nurseries too!
The Mum's Grapevine closed Pregnancy groups are safe and supportive Facebook groups based on the season you're due – so you're all expecting at the same time!
Click below and join your group today!