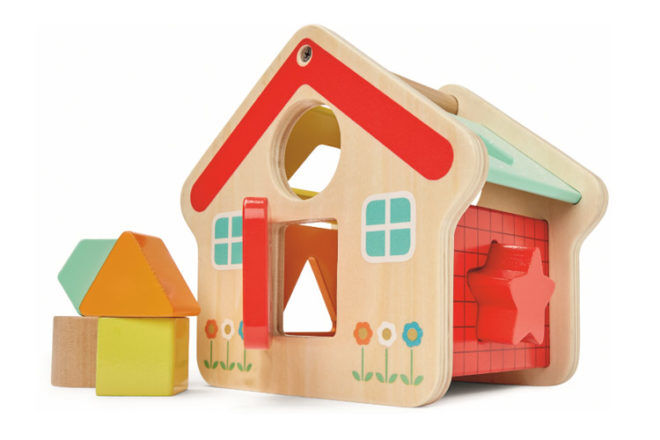 Kmart Australia Ltd
Anko Wooden Shape Sorting House
Key code – 42708391
Available at Kmart stores between 14 January 2019 to 15 February 2019.
Defect: The screws in the handle of the box could become loose and fall out if the product is dropped.
Hazard: Small screws could become an ingestion and/or choking hazard.
What to do: Customers should cease using this product immediately and return the product to any Kmart store for a full refund.
Contact Details: For more information please contact Kmart Customer Service on 1800 124 125 Monday-Friday between 7.00am – 6.00pm AEST or visit www.kmart.com.au.