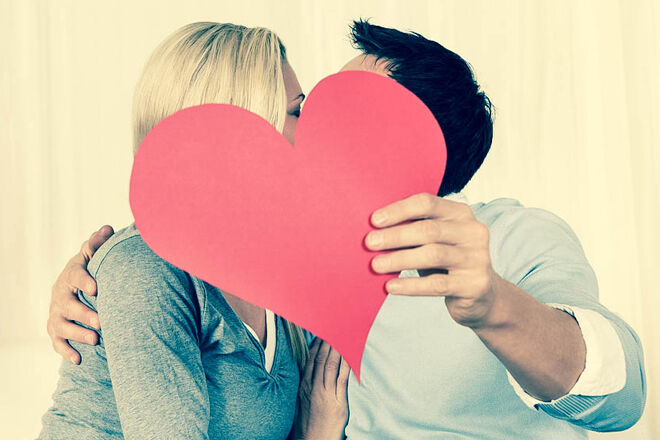 Aaaah Valentine's Day! When you can have a 9-course degustation meal at a fancy restaurant, followed by a late evening stroll along the riverbank, and an overnight stay at luxurious hotel. Oh hang on a minute, that's what we did before we had kids.
Nowadays we're stuck at home without a babysitter because they're the ones off having a romantic night on the town. But just because you're homebound doesn't mean romance is dead.
Here are 14 of our favourite ideas for making a special night for you and your partner at home (after the kids have gone to bed of course).
1. Romantic backyard picnic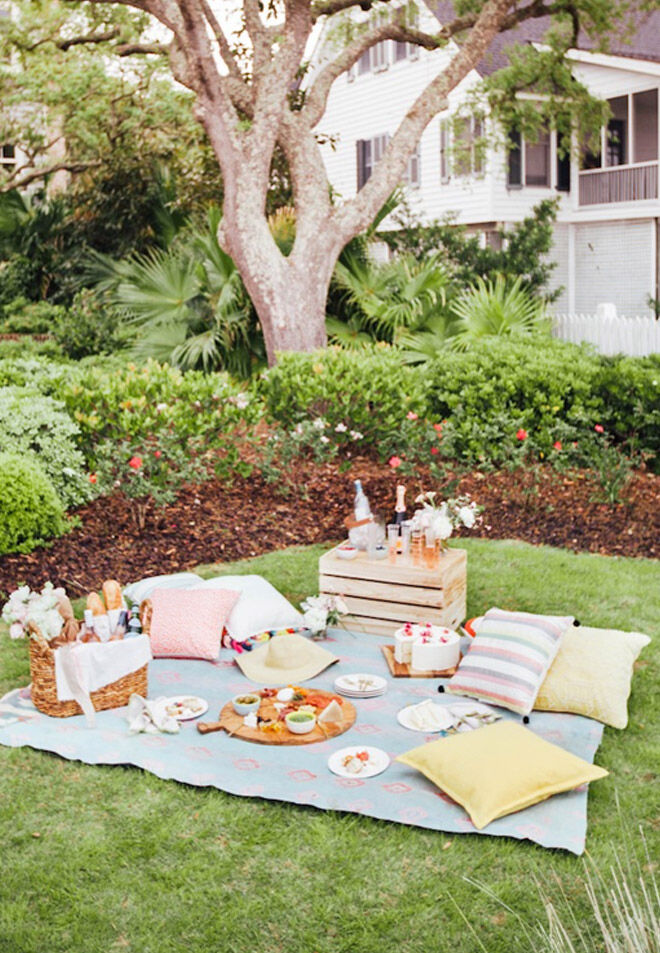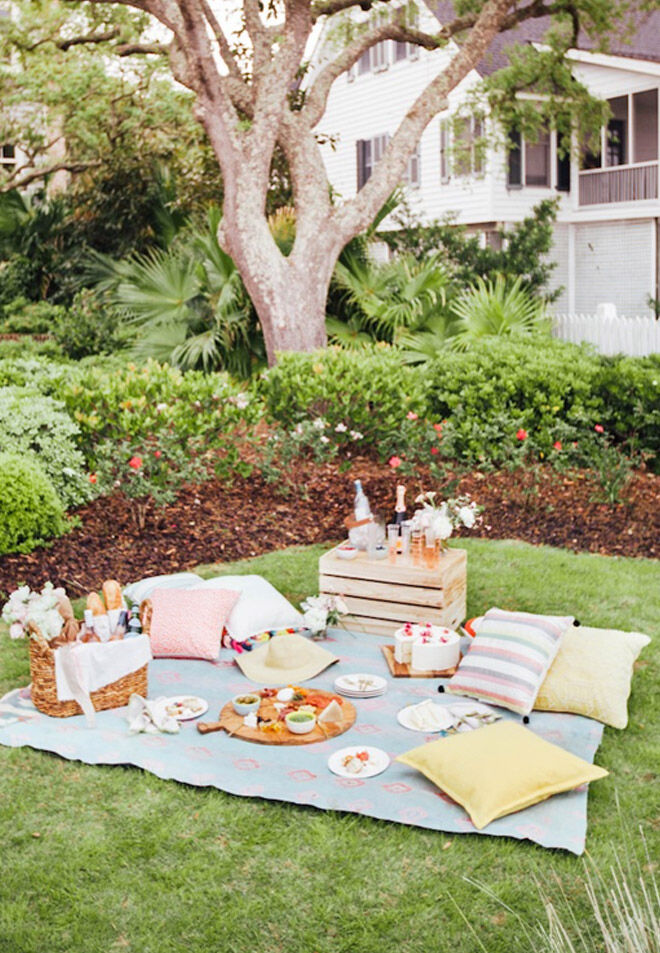 Clear away the battered clam shell sandpit, string up some fairy lights, set up a blanket and share a twilight picnic with your beloved in the back garden. For the full effect, you could even fashion a canopy and spread out some pillows (via Camilla Styles)
2. Retro movie night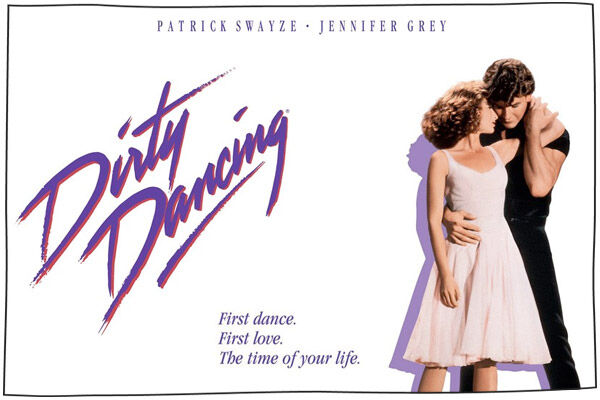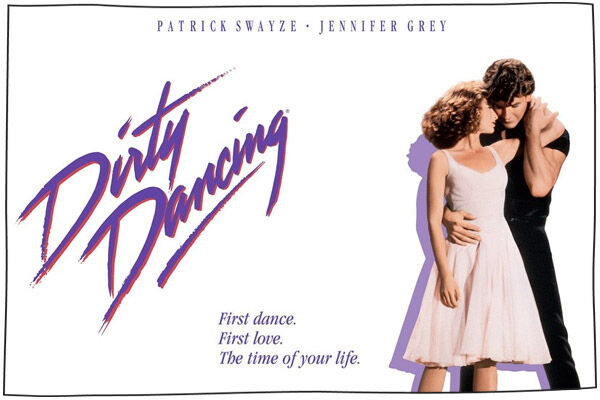 Who needs Gold Class to have a luxurious cinema experience? Hunt down the first movie you ever saw together, pull the armchairs closer to the TV and settle down with a bottle of your favourite plonk and some gourmet treats.
3. Champagne bubble bath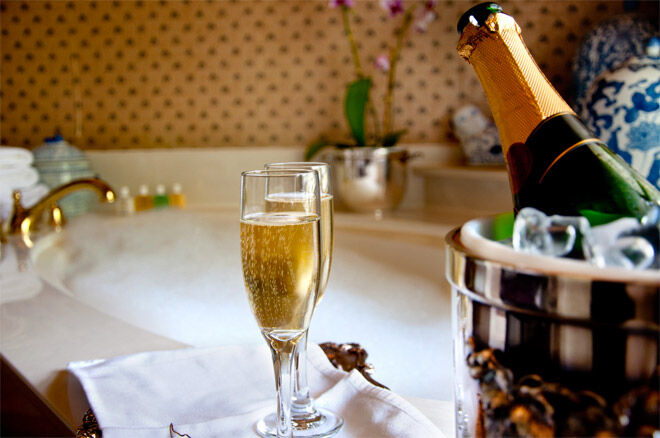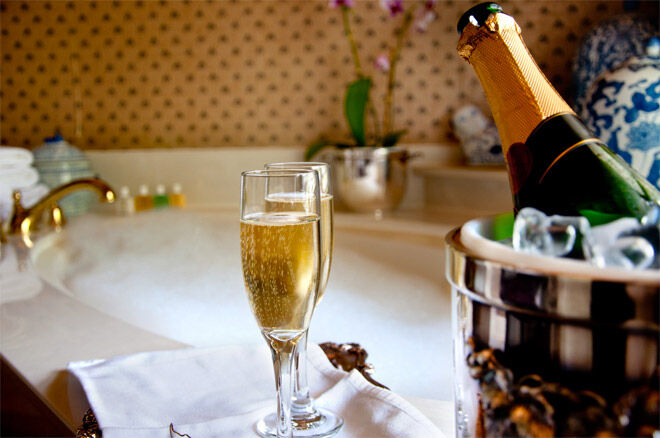 Break out the champagne and fill the bathroom with scented candles and rose petals. Both of you fitting in the bath may be a bit of a challenge, but just consider it a sexy game of human tetris.
4. Romantic treasure hunt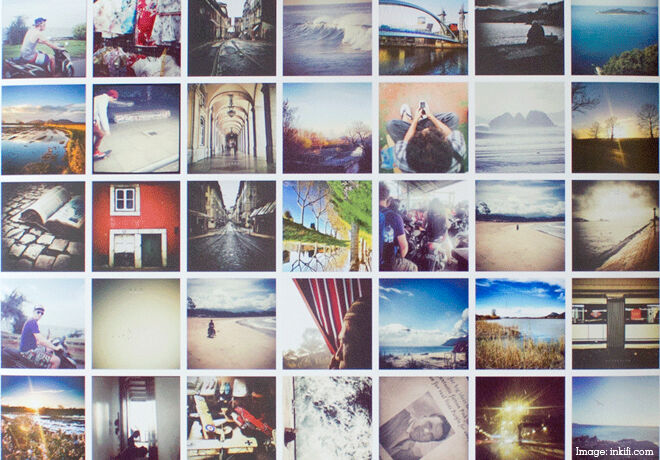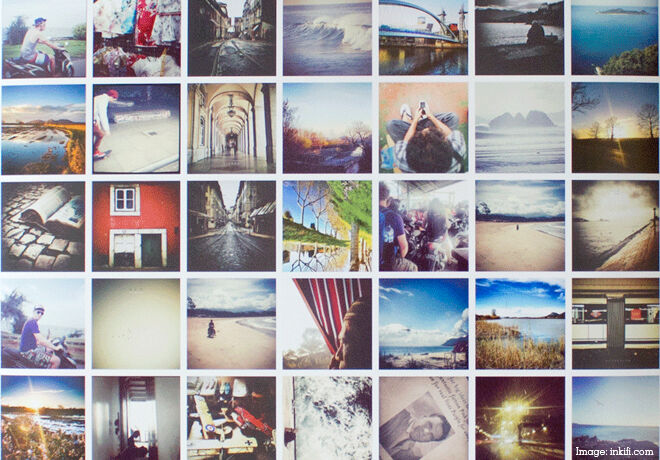 Print out meaningful photos from your past together, paste them onto a piece of card and write down why that moment was so special for you. On the back of each note, give a clue as to the destination of the next card, eventually leading your partner to a gift, a meal, a bubble bath or simply your open arms for a kiss.
One of the MGV team was proposed to this way and of course she said yes!
5. Serenade your loved one
Make a playlist of all your favourite love songs and serenade one another with power ballads. Bonus points if you upload it to YouTube and share with us!
6. Nostalgia trip
If you're one of the types to keep everything – love letters, birthday cards, letters, old movie tickets – Valentine's Day is a great chance to relive your relationship with your partner. You can even go through your email and facebook to find sweet messages you've shared and print them out.
You'll be surprised about how many small but perfect little moments you may have forgotten. If you're the crafty type, you could even put the notes together in a scrapbook as a Valentine's Day gift.
7. Domestic gastronomy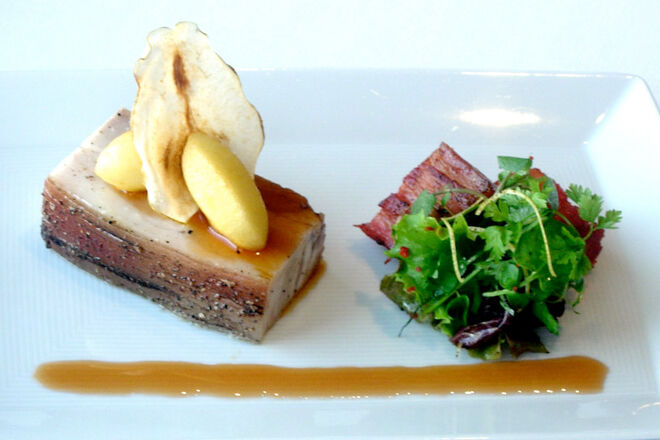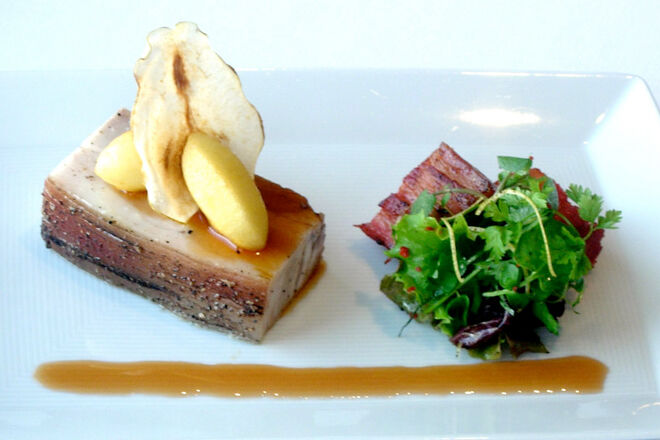 Sure, you can slave away and cook an amazing meal for your partner. Or, if you're stuck at home, simply make the restaurant come to you! Many fancy restaurants or catering firms deliver beautifully made and incredibly delicious meals to your home. Or, if you want to go all out, hire a chef to come to your home and whip you a sensation. This is the low effort, high reward date that strains the wallet.
8. Intimate disco
Shift the living room furniture to one side and clear the way for a dancefloor. With the help of a playlist and some mood lighting, you can dance the night away with your honey without the inconveniences of overpriced alcohol and queuing at the Ladies' Room.
In an ideal world, we would suggest sexy and sultry salsa or some cool and happenin' swing, but to be honest, daggy dancing to Top 40 hits can be just as fun, and more likely to take you back to the early days of courtship.
If waking the little ones is a concern, use a headphone-splitter and make it a silent disco.
9. Spa night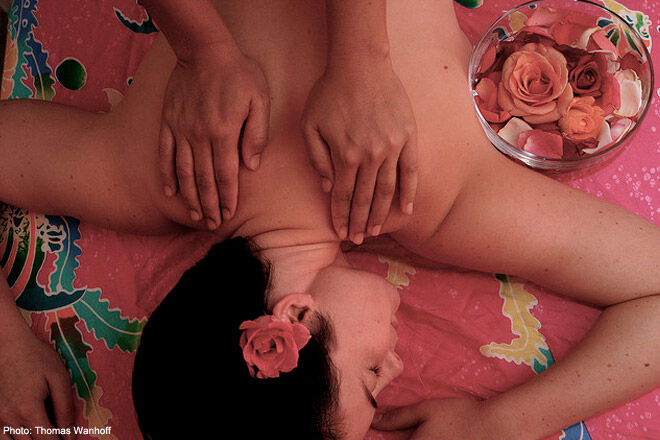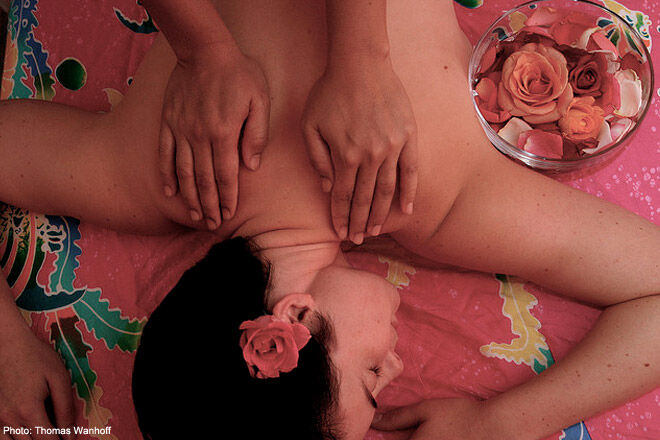 Create a Day Spa at home by slipping into white robes, opening up some scented oils and offering one another massages. You could really commit to the "spa" theme by offering mani-pedis too but we suspect that filing your partner's toe nails doesn't scream romance.
Top tip for next year: giving your partner the gift of a massage course at Christmas will mean they're fully schooled by Valentine's Day!
10. Follow your art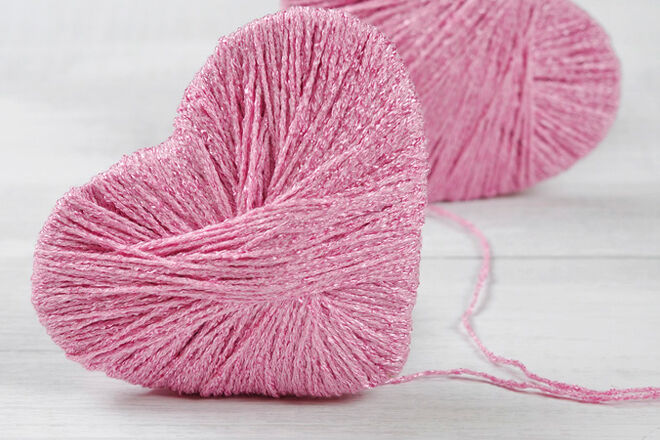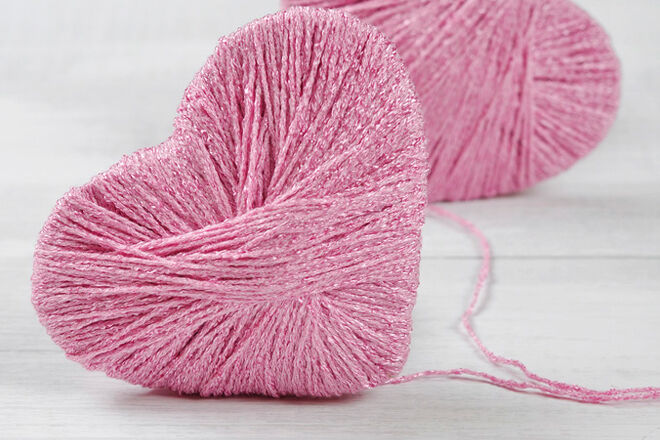 In advance, challenge one another to create a gesture of love and then present or perform your offering on Valentine's Day. It could be a song, a poem, a piece of art, or even some kind of digital multimedia masterpiece.
The key to great art is low expectations and a sense of humour: few of us paint like Renoir or can croon a tune like Beyonce. But if we focus on the intent, the meaning, the effort, any sincere gesture becomes touching.
The results can be silly, sweet, inspiring or outright romantic and it's likely something you won't forget.
11. Armchair travel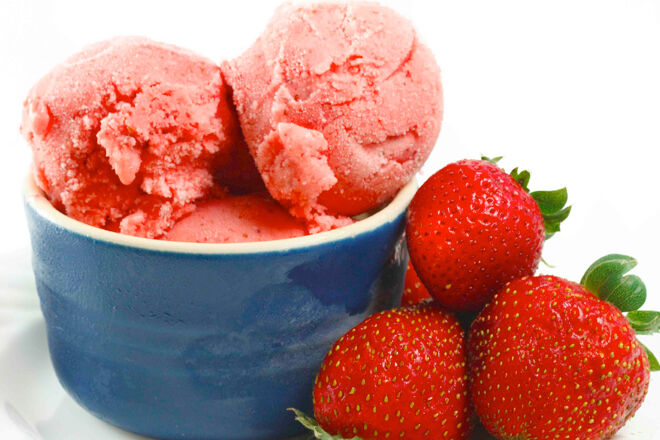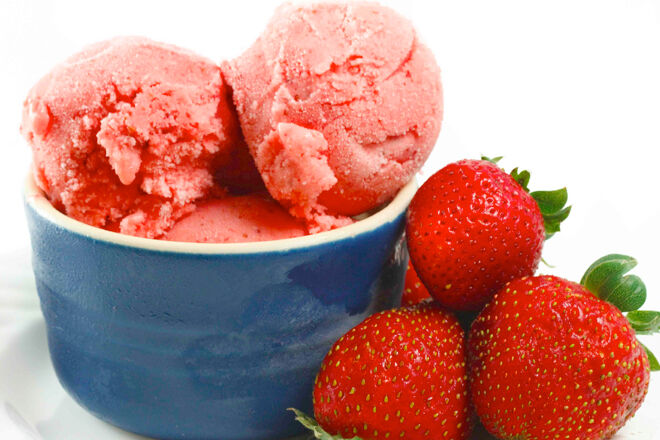 Theme your Valentine's date around a destination – somewhere you'd rather be, or somewhere that evokes a romantic holiday you've had in the past.
Visit Italy with an Italian wine, a moreish pasta dish, gelato for dessert and Roman Holiday on DVD. Watch Amelie whilst feasting on mille-feuille and French champagne. Or put on some New York Jazz and mix up a manhattan or two.
12. Truth or dare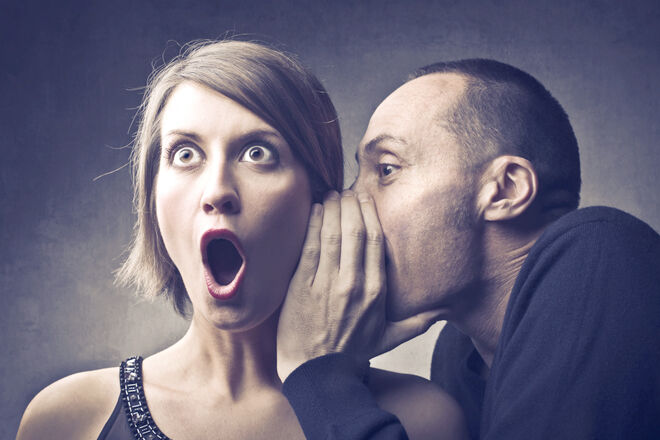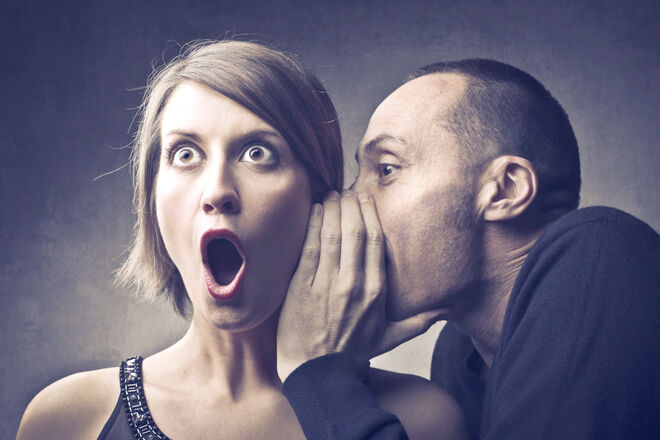 Think you know your partner inside out? Play a cheeky game of truth or dare and you just might find out there are still mysteries lurking inside that familiar mind!
13. Moonlight cinema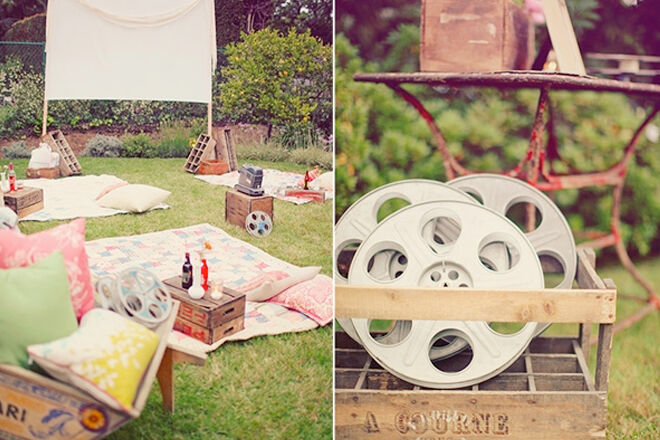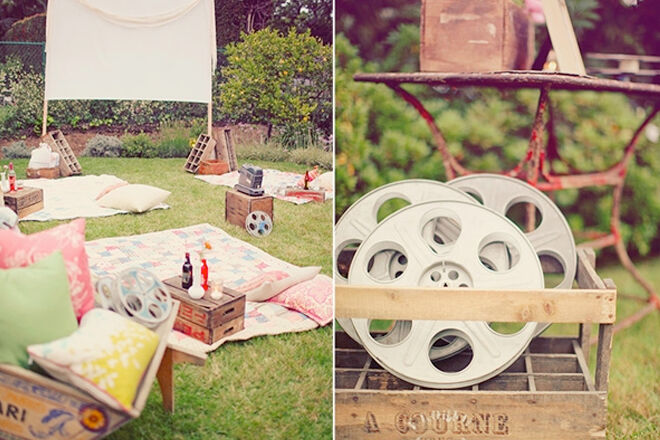 This idea requires access to a projector, but the romance factor is off the charts, so renting one could well be worth it. Create your own moonlight cinema in the backyard and accessorise with loads of comfy pillows, vintage touches and candles, candles, candles. See more inspiring images at Pretty My Party.
14. Kinky cookies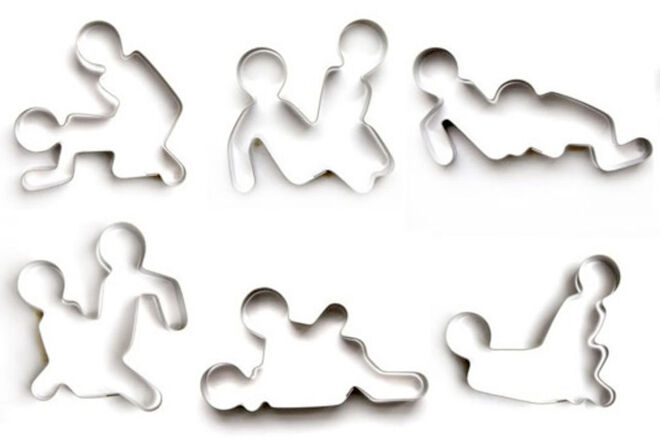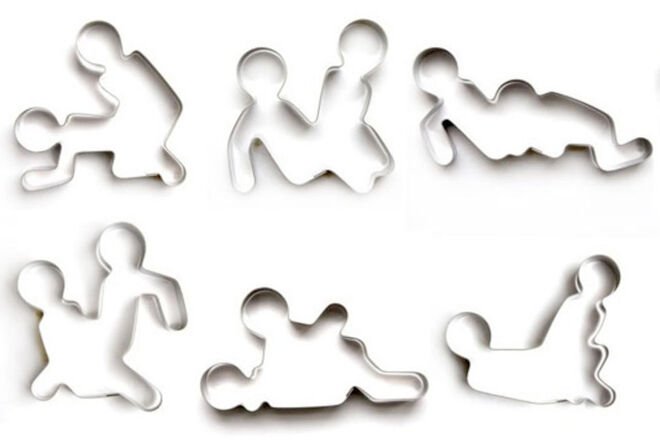 Make and decorate some naughty bickies with these Kama Sutra cookie cutters. They'll spice up your dessert and give you a few ideas for … ahem … after dinner.
Available from Pipparkaken in Sweden, they ship to Australia, but you might be pushing it to get them in time. Ah well, order them now and Valentine's night 2020 is sorted!