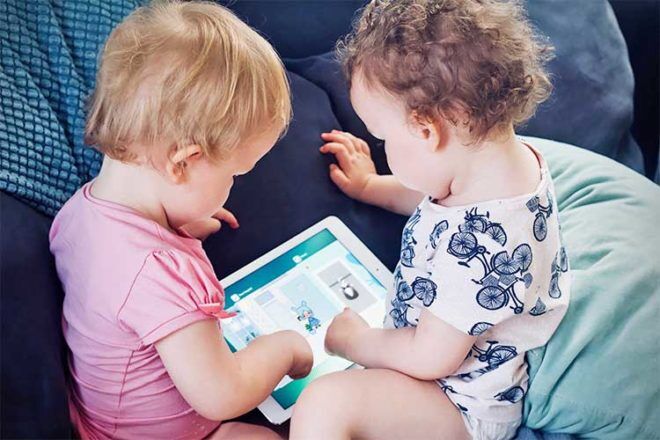 Parents are being warned that sinister clips giving tips on committing suicide are being buried in YouTube Kids videos in a disturbing trend.
Several mums have come forward, horrified that the nine-second clip which shows a man explaining the correct way to slit your wrists, has been somehow embedded into child-friendly videos.
The suicide clip is on #youtubekids as well. @YouTube you need to do better. #YouTubeWakeUp #ProtectOurKids #ParentsDemandAction #thisisnotok pic.twitter.com/YdNqsEcxtD

— PediMom, Dr. Free N. Hess (@thepedimom) 24 February 2019
Pediatrician Dr Free Hess posted shared the clip on her website to warn other parents to be vigilent when their children are on YouTube.
"Seven months ago a concerned mother alerted me to a cartoon on YouTube Kids that had a clip of a man spliced in showing how to properly slit their wrists," Dr Hess explains. "She noticed it while sitting with her young child trying to stop his nosebleed. With a significant amount of effort, we were able to get that cartoon pulled from YouTube Kids.
"But there are more. Just yesterday I was alerted to yet ANOTHER cartoon with the same clip spliced in at 4.44. This time the cartoon is on YouTube, not YouTube Kids. In looking back at the comments it appears that people began reporting this video approximately 8 months ago, yet it is still able to be viewed."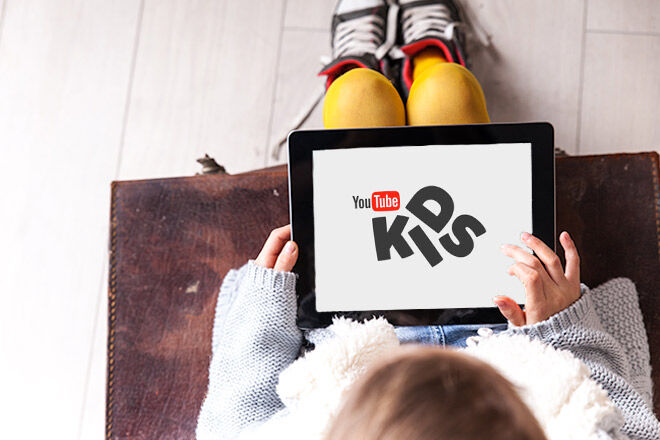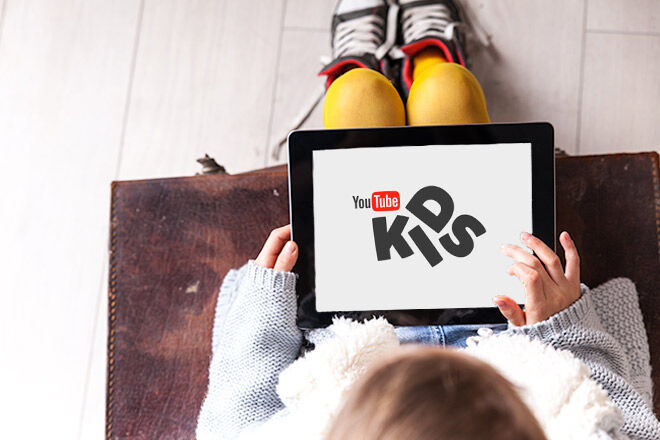 While the video in question has since been removed from YouTube, parents are still reporting inappropriate content spliced into children's videos – including instructions for children to turn on the stove while their parents are asleep.
https://www.facebook.com/kassie.campbell.378/posts/667085393706584
"Exposure to videos, photos, and other self-harm and suicidal promoting content is a huge problem that our children are facing today," Dr Hess writed on her website. "Many experts believe that access to self-harm and suicide-promoting content is making the situation worse … we have to start doing something NOW and we should start by educating ourselves, educating our children, and speaking up when we see something that is dangerous for our children. We also need to fight to have the developers of social media platforms held responsible when they do not assure that age restrictions are followed and when they do not remove inappropriate and/or dangerous material when reported."
Read next …
Want to know what else is happening in the world of tech and families? Step right this way:
---
Join our Pregnancy & Baby Groups
If you're expecting your own little miracle, you can join one of our closed Facebook pregnancy or baby groups and talk babies 24/7 with thousands of other mums all due, or who had babies, around the same time as you.
Click below and join your group today – don't miss out!