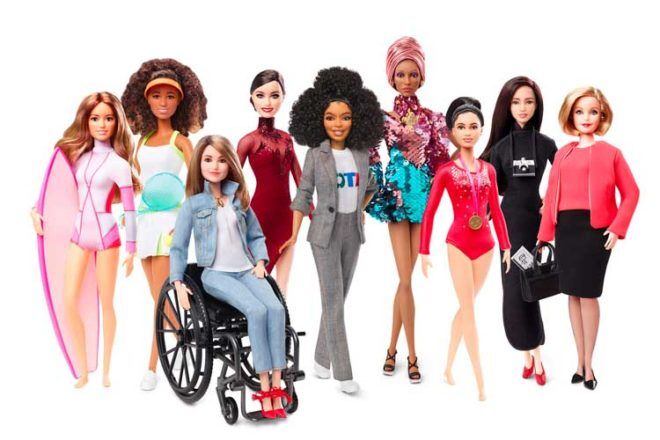 Australian journalist and new chairwoman of the ABC Ita Buttrose has been immortalised as a Barbie doll, with the iconic brand honouring female role models around the world.
As it celebrates its 60th year, Barbie has revealed its largest and most diverse lineup of female role models, which includes sportswomen and actors. The dolls have been created to inspire, as the brand raises money to donate to causes aimed at levelling the playing field for young girls.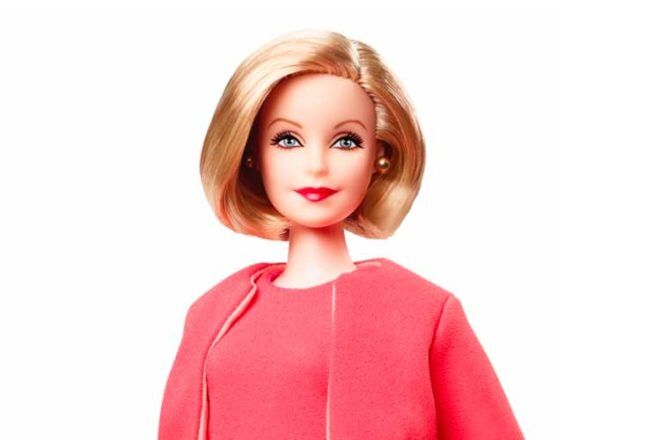 This year's inspirational women Barbie dolls include:
Maya Gabiera, Surfer, Brazil
Naomi Osaka, Tennis Player, Japan
Kristina Vogel, Cycling Champion, Germany
Tessa Virtue, Ice Skater, Canada
Yara Shahidi, Actress, United States
Adwoa Aboah, Activist and Model, United Kingdom
Dipa Karmakar, Artistic Gymnast, India
Chen Man, Photographer, China;
Ita Buttrose, Journalist, Australia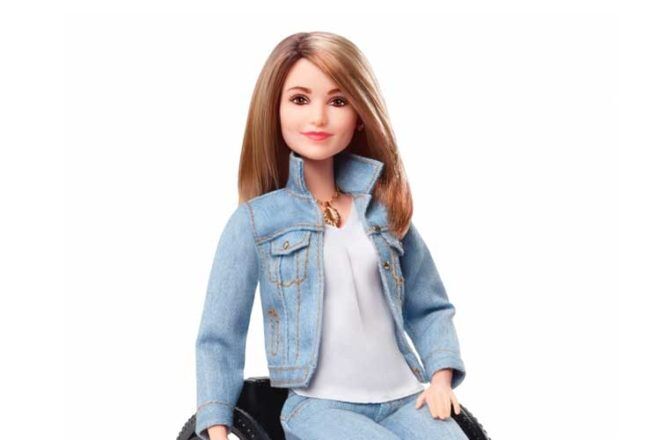 "For 60 years, Barbie has championed girls, inspired generations to believe through make-believe and showed them that they have choices," explain Lisa McKnight, General Manager and Senior Vice President, Barbie. "With more than 200 careers, six runs for president and a trip to the moon before Neil Armstrong, Barbie continues to evolve to be a modern, relevant role model for all ages."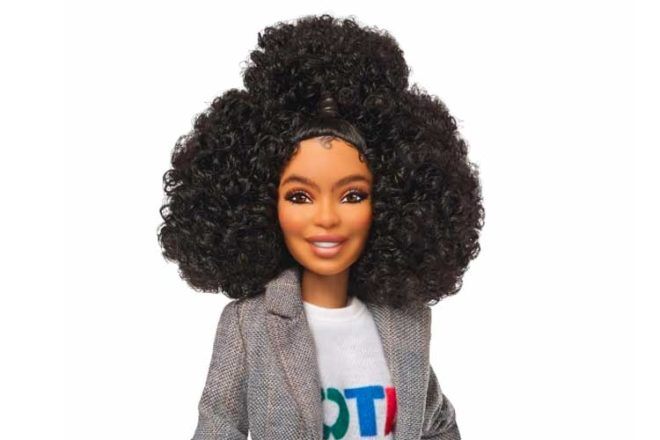 Each of the women honoured is gifted their one-of-a-kind Barbie doll in their likeness. In previous years Barbie has honoured other Australian women, including Bindi Irwin.