When it comes to growing a little human, they're so many questions: Is this normal? Can I eat this? When will I start to feel baby kick? Will I cope with labour? The best pregnancy books answer all of these and more.
We've scoured the best-seller lists to find the best pregnancy and birthing books from across the world. From informative yet funny, mindful birthing techniques to eating right – we've found the book that's right for you.
Here are 25 pregnancy books and birthing books to empower new mums on their pregnancy journey.
1.  Tell it like it is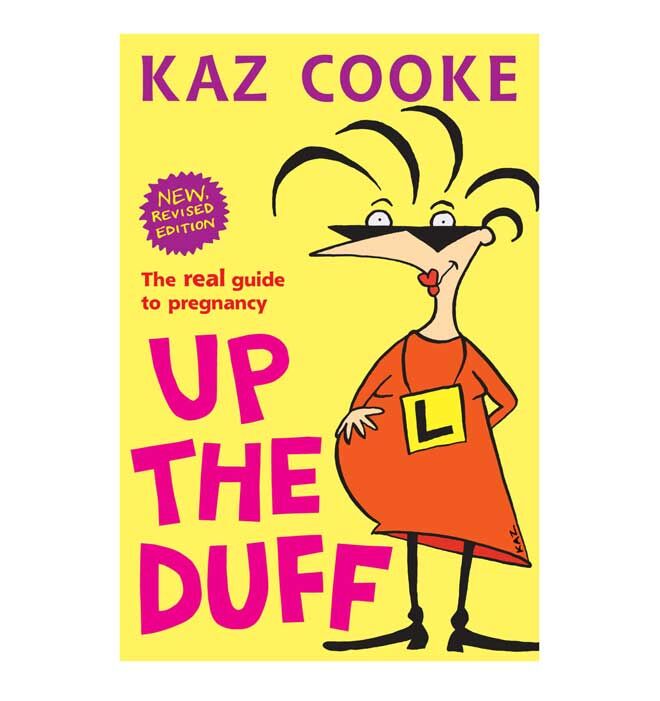 Up The Duff by Kaze Cooke: Australia's top-selling pregnancy book with good reason. A no-nonsense read that tells it like it is. With all the up-to-date info you need, some sarcasm, wit and cartoons thrown in for good measure.
---
2.  Guide to natural childbirth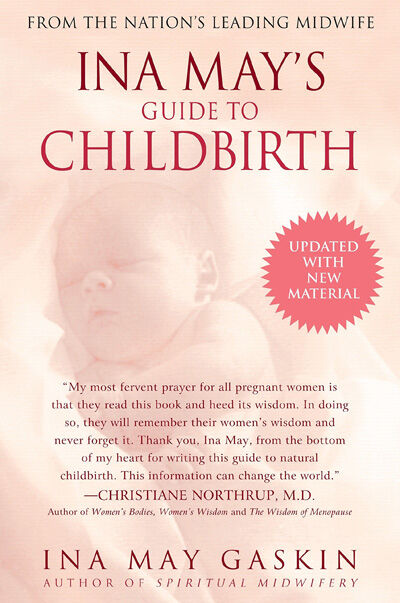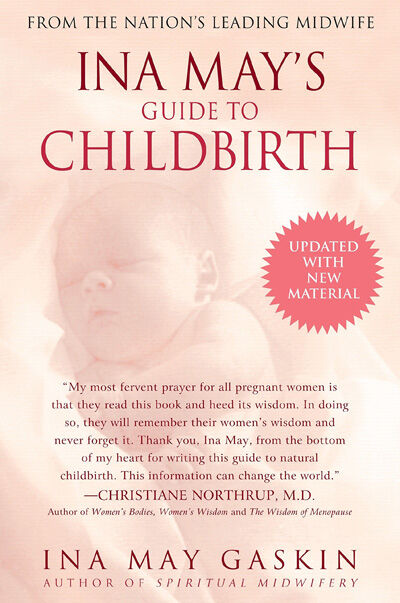 Ina May's Guide to Childbirth by Ina May Gaskin: She's America's leading midwife with more than 30 years of experience – what Ina May Gaskin doesn't know about birth isn't worth knowing. Detailing what really happens during labour, how to create a calm birth environment and tips to try and avoid a medicated birth, it's aimed at shaking the fear of childbirth.
---
3. An Aussie pregnancy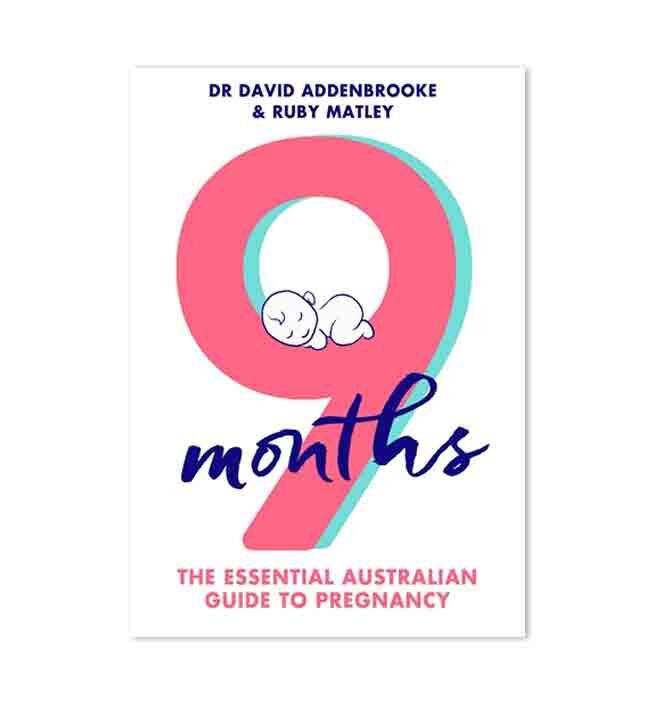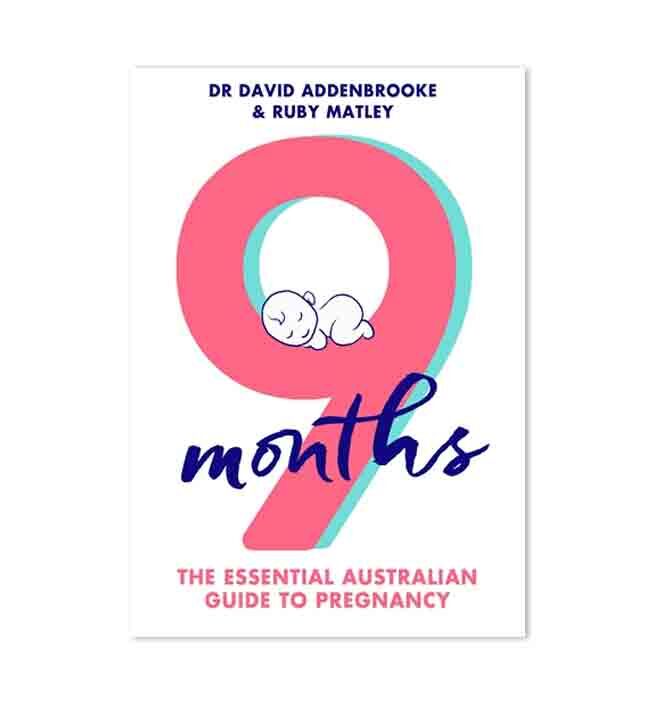 9 Months: The Essential Australian Guide to Pregnancy by Dr David Addenbrooke and Ruby Matley: Answering all those tricky and usual pregnancy questions, this book has been penned by a country Australian obstetrician and a health scientist. Up-to-the-minute advice and explains what's happening in each trimester.
---
4. Modern pregnancy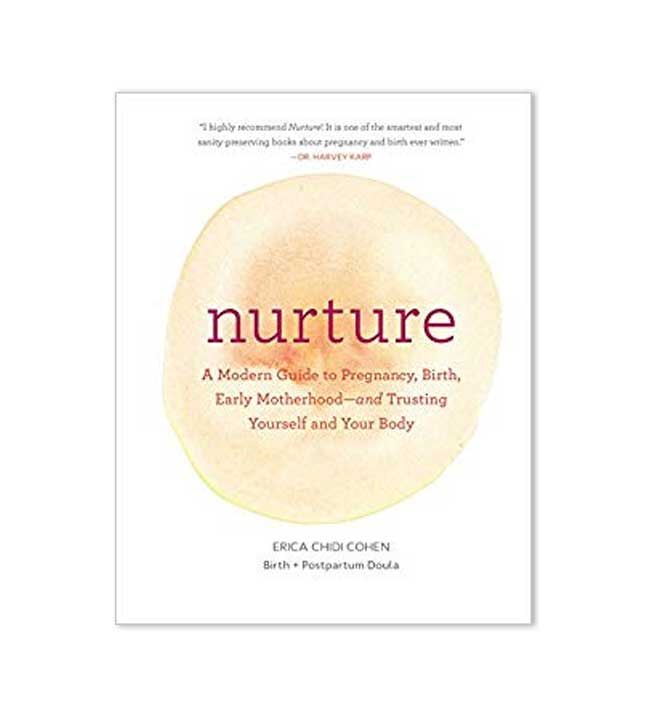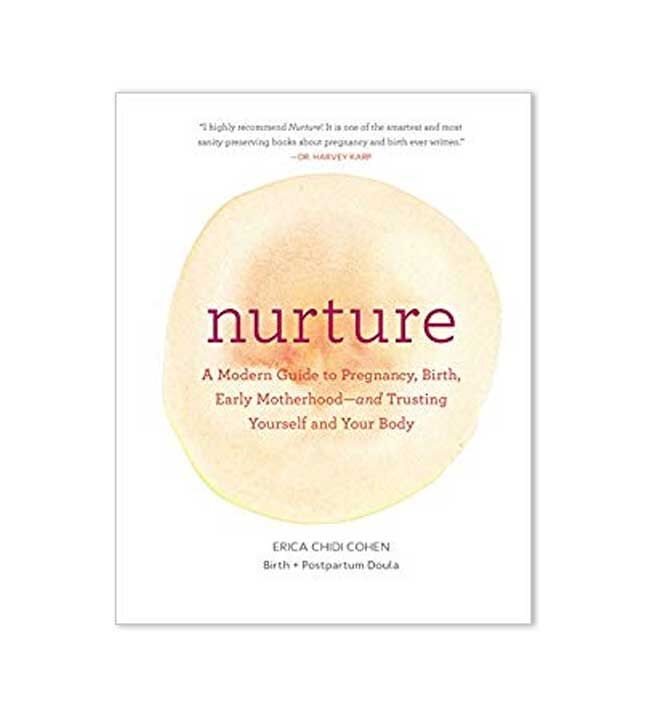 Nurture: A Modern Guide to Pregnancy, Birth, Early Motherhood by Erica Chidi Cohen: A pregnancy companion that covers everything from the very early states to pregnancy right through to baby's first few weeks. There are self-care and mindfulness exercises as well as nourishing recipes.
---
45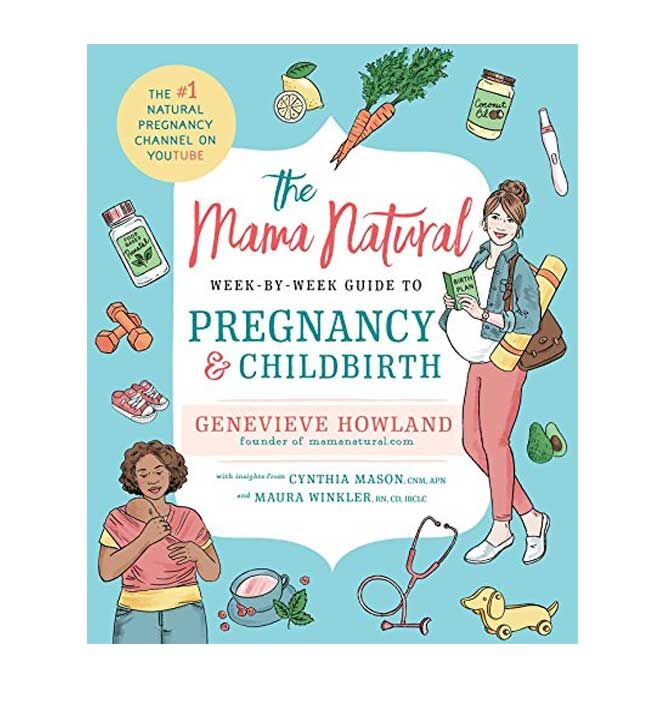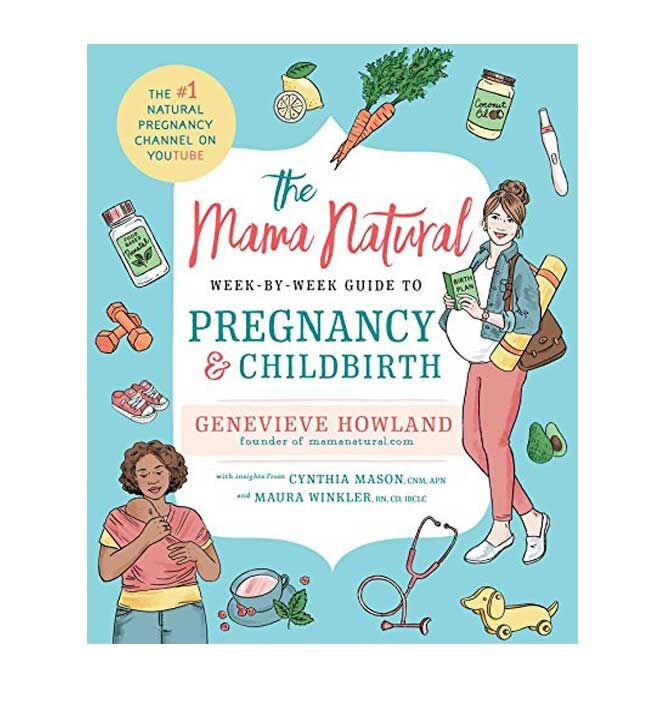 The Mama Natural Week-By-Week Guide to Pregnancy and Childbirth by Genevieve Howland: Hugely popular on YouTube, Genevieve Howland's videos deliver empowerment to navigate a natural pregnancy and parenting with a hint of humour. Now she's translating those same messages through her week-by-week natural pregnancy book. There are weekly tips for a healthy pregnancy including nutrition and natural remedies.
---
6. The holy grail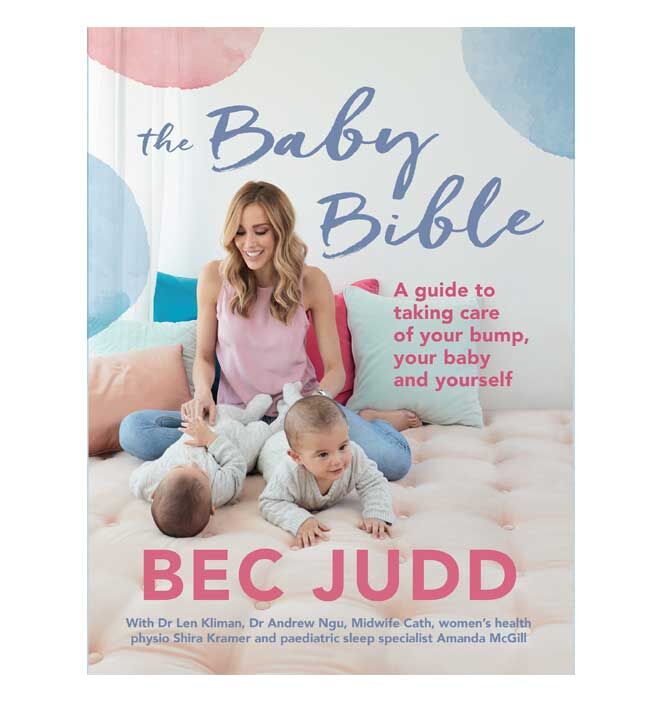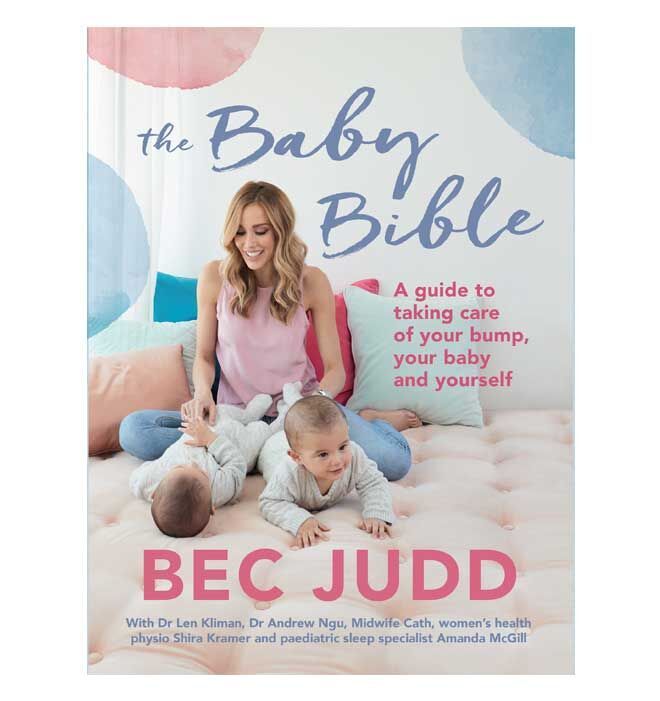 The Baby Bible by Bec Judd: She's juggled a career, a professional AFL player hubby and four babies – there isn't a lot that Bec Judd doesn't know about pregnancy. She teamed with an obstetrician, a midwife, an ultrasound specialist, a women's health physio and a paediatric sleep specialist to pen this month-by-month guide through pregnancy. Practical info balanced with a healthy dose of hilarious honesty.
---
7. No-nonsense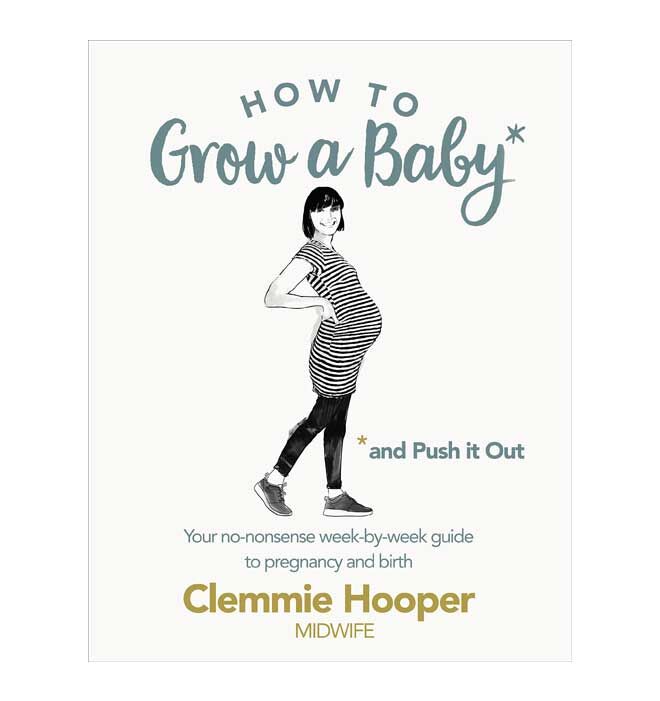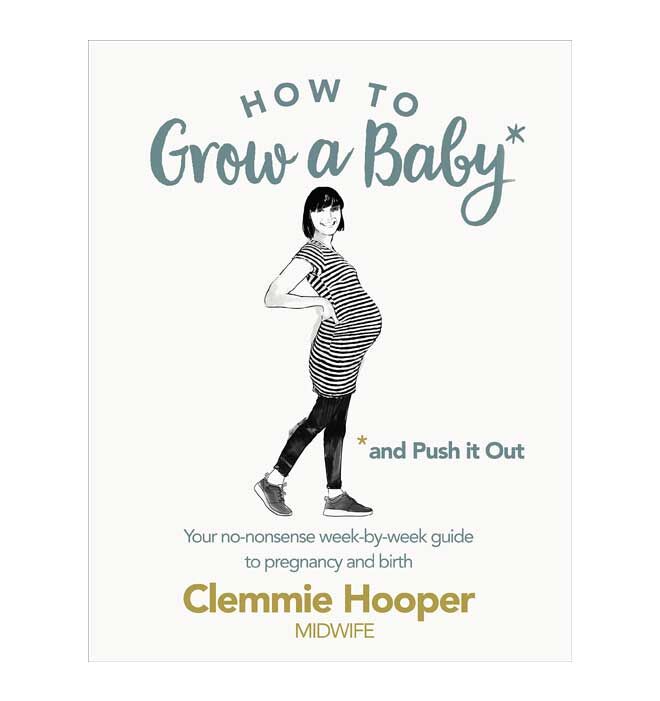 How to Grow a Baby and Push It Out : Your no-nonsense guide to pregnancy and birth by Clemmie Hooper: This is everything you ever wanted to know about pregnancy and birth but are too embarrassed to ask. Midwife Clemmie Hooper is a mum to four and talks everything from how to prevent tearing during birth to what needs to go in your hospital bag.
---
8. Expect everything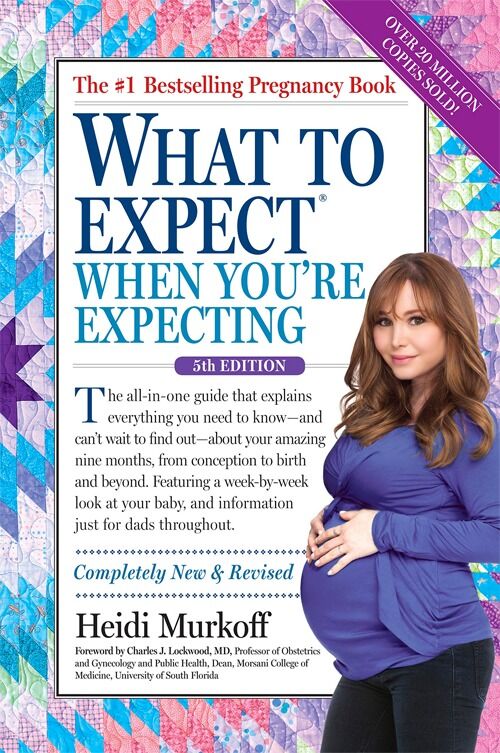 What to Expect When You're Expecting by Heidi E. Murkoff: The world's best-selling pregnancy guide, and one of the most influential books of the last 25 years, it's packed full of must-have information, advice and tips for mums and dads-to-be. It answers all of the questions running around our heads when we're pregnant.
9. Namaste
Mamaste: Discover a more authentic, balanced, and joyful motherhood from within by Lori Bregman: A holistic guide to becoming a balanced, authentic, and joyful mother. Written by a celebrated doula, healer, yoga teacher, and parenting coach, the book explores five styles of mothering and offers a nonjudgmental approach that honours and supports every woman's unique journey through motherhood.
---
10. Tic, toc!
The Pregnancy Countdown Book by Susan Maggee: Starting on day 280, this book counts down the major milestones until the big day. There's a page of info for each day of pregnancy with tips from doctors and midwives. It'll tell you everything from when you need to stop sleeping on your back to when you should have the nursery done.
---

---
11. The Motherload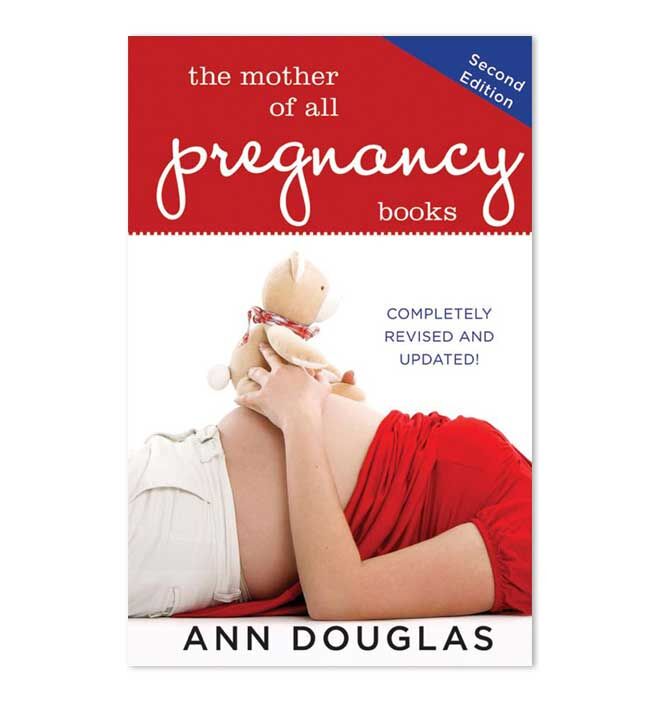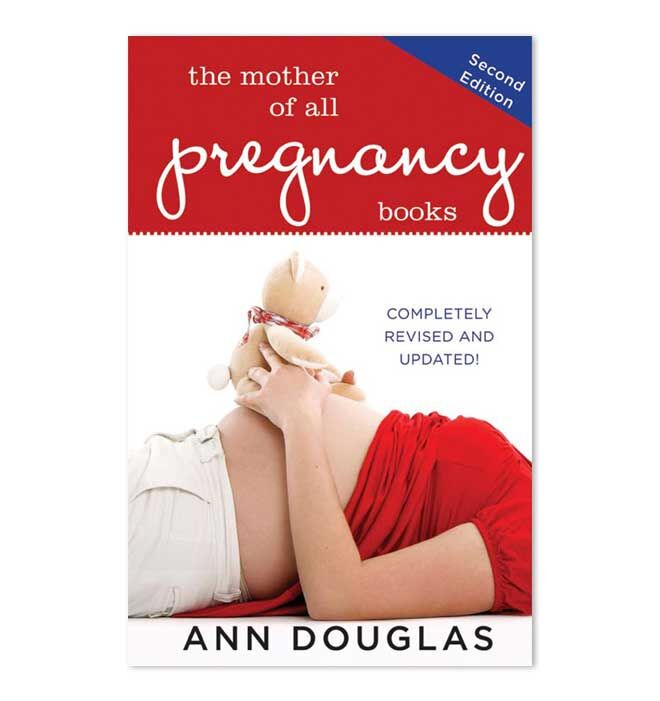 The Mother of All Pregnancy Books by Ann Douglas: An ultimate guide from conception to birth. An entertaining read that lays out the facts of pregnancy in a fresh and fun way with expert advice.
12. Clear headed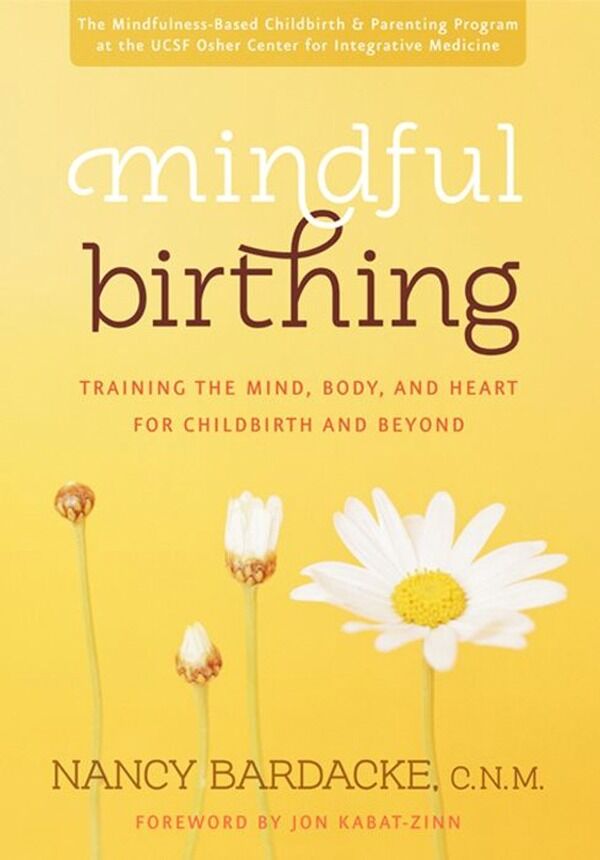 Mindful Birthing: Training the Mind, Body, and Heart for Childbirth and Beyond by Nancy Bardacke: Drawing on groundbreaking research in neuroscience, mindfulness meditation, and mind/body medicine, Bardacke offers practices that will help you find calm and ease during this life-changing time, providing lifelong skills for healthy living and wise parenting.
---
13. The Girlfriends' Guide to Pregnancy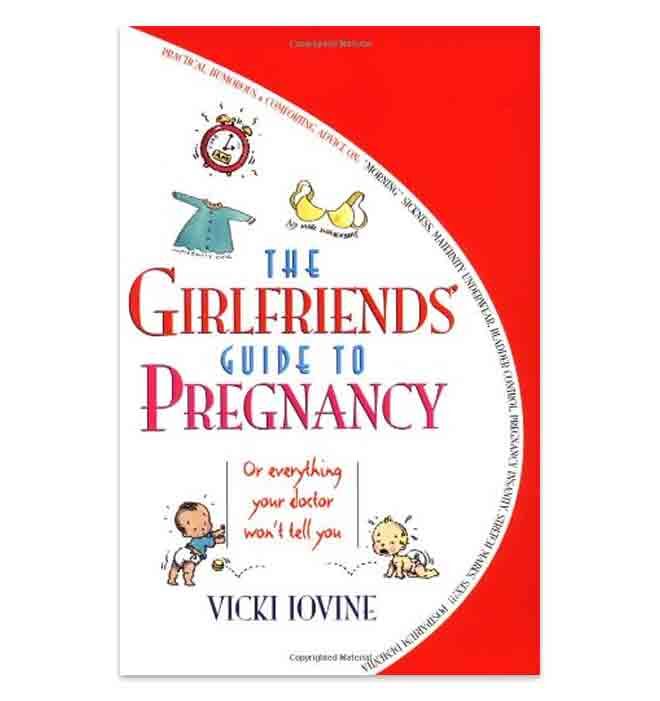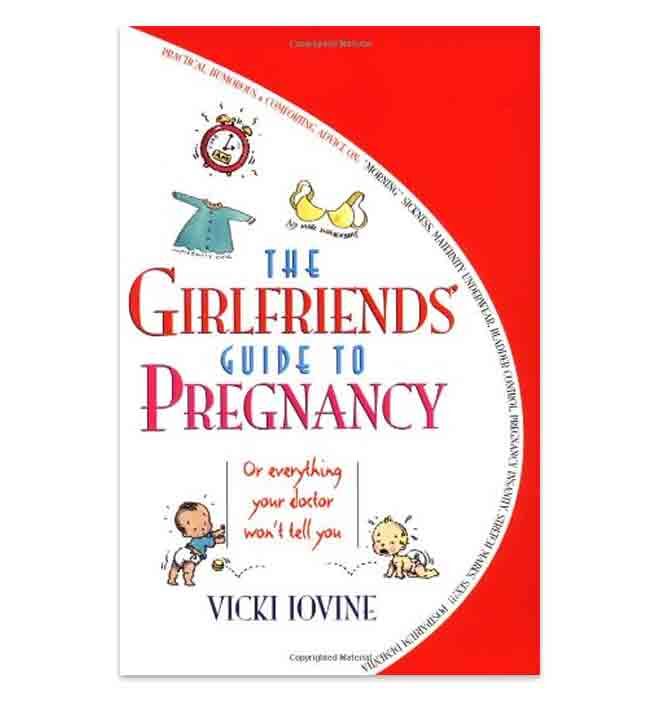 The Girlfriends' Guide to Pregnancy by Vicki Iovine: With more than half a million copies in print, this best-seller has become a comfort to thousands of mums-to-be around the world. Honest and funny, Vicki Iovine is just like the girlfriend you need during pregnancy, willing to lay it out. Answering things you're too embarrassed to ask, chatting about moods, detailing how to stay stylish and discussing birth options.
---
14. Plant based pregnancy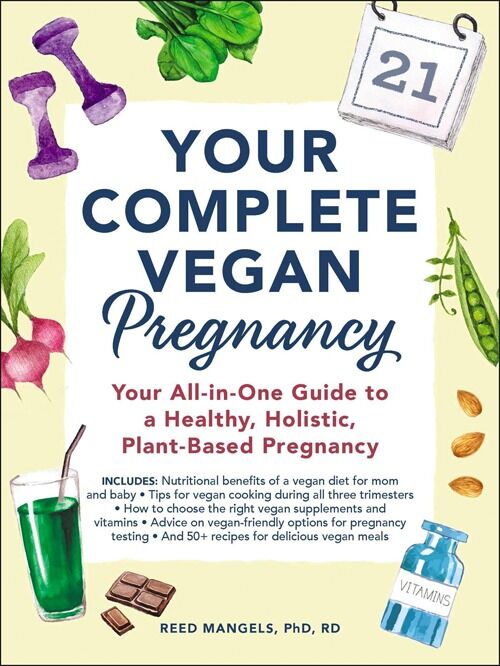 Your Complete Vegan Pregnancy: Your All-in-One Guide to a Healthy, Holistic, Plant-Based Pregnancy: The benefits of a vegan diet can be passed down to your baby by following a healthy, well-rounded diet that incorporates the proper nutrients and minerals. 
15. Let's get technical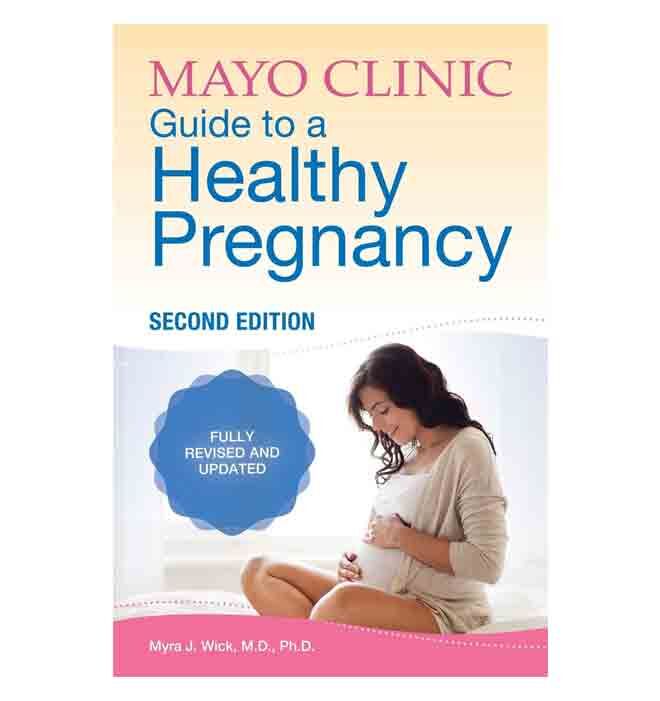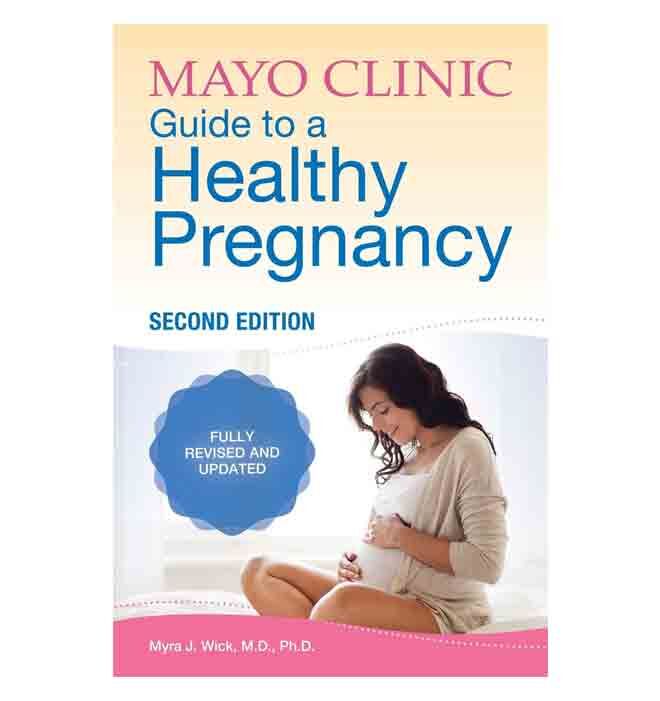 Mayo Clinic Guide to a Healthy Pregnancy: 2nd Edition by Dr Myra J Wick: A reference manual for parents-to-be from experts at America's number one ranked hospital. There's info on how to stay healthy during pregnancy, week-by-week baby growth updates and the month-by-month changes that a mum-to-be goes through.
---
16. Eating your way through pregnancy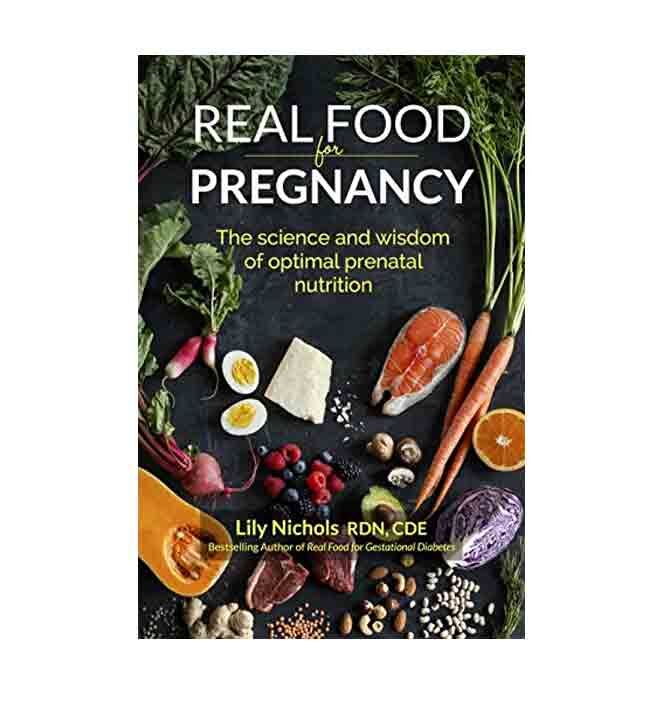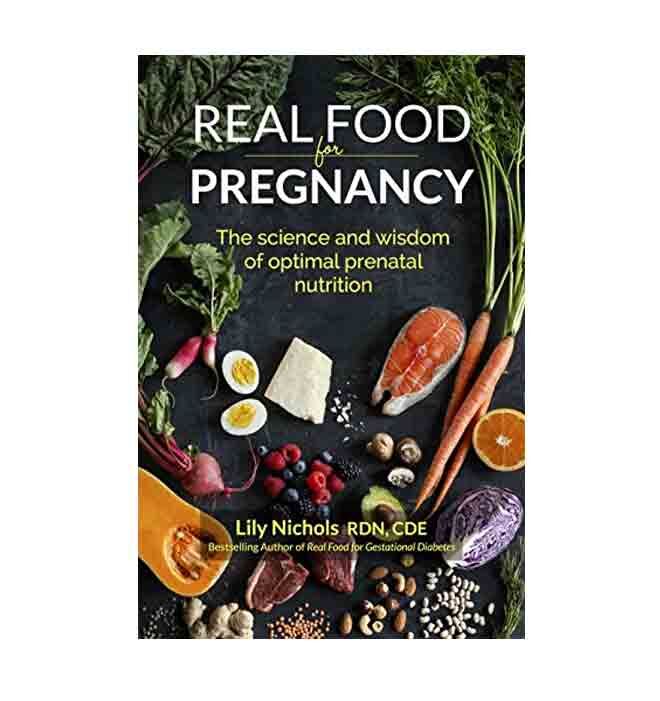 Real Food for Pregnancy: The Science and Wisdom of Optimal Prenatal Nutrition by Lily Nichols: Knowing what can and can't be eaten during pregnancy is a huge learning curve for mums-to-be. This book gives clear answers on what you should eat and why, with up-to-date research.
---
17. From conception and beyond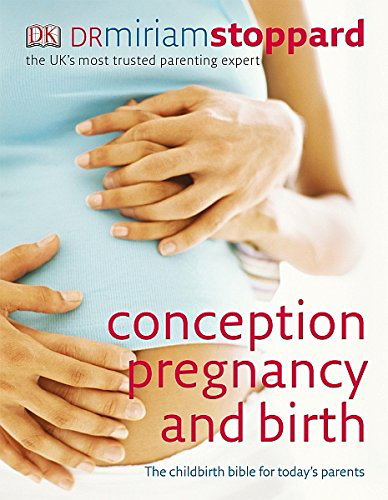 Conception, Pregnancy and Birth: The Childbirth Bible for Today's Parents by Dr Miriam Stoppard: The UK's best-selling pregnancy guide, it's full of trusted advice and common questions answered by Britain's most popular childbirth specialist. It includes a month-by-month development guide and there's even info for dads.
---
18. Feed that bump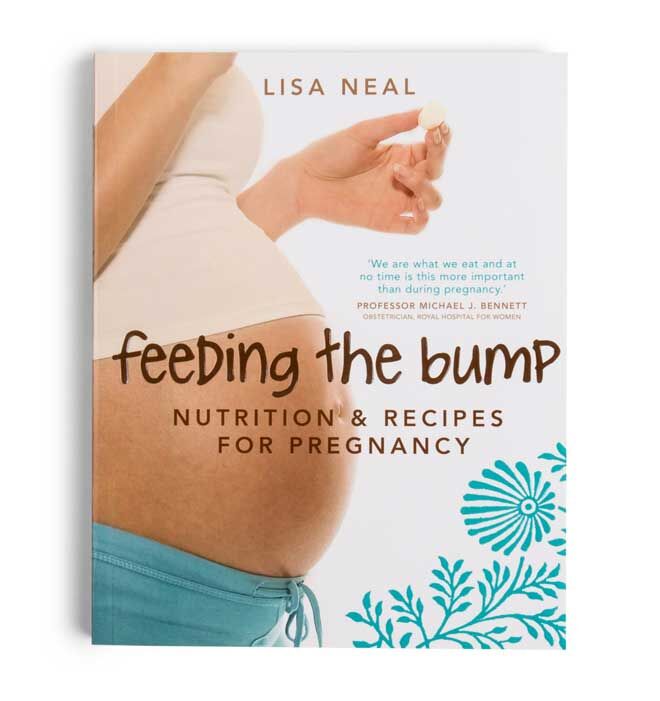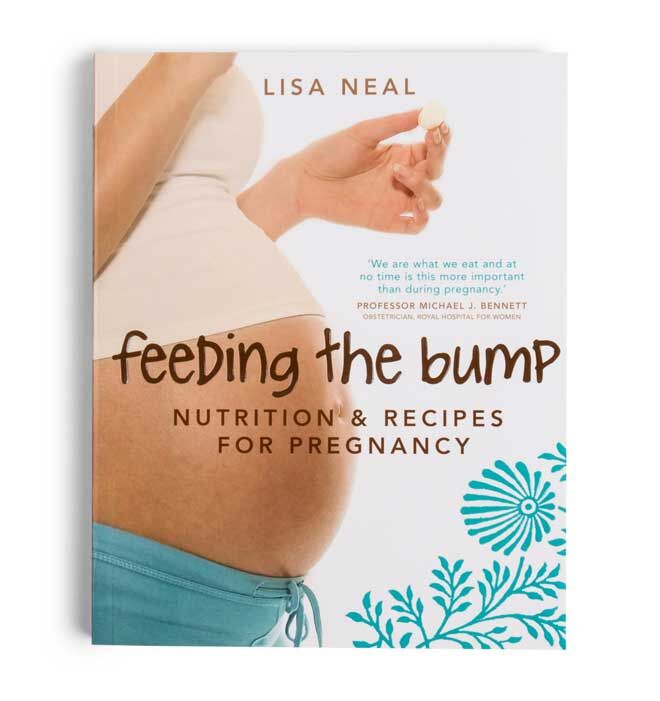 Feeding The Bump: Nutrition and recipes for pregnancy by Lisa Neal: An essential guide to eating well during pregnancy to help you and your bub through the next nine months.
---
19. Motherhood in mind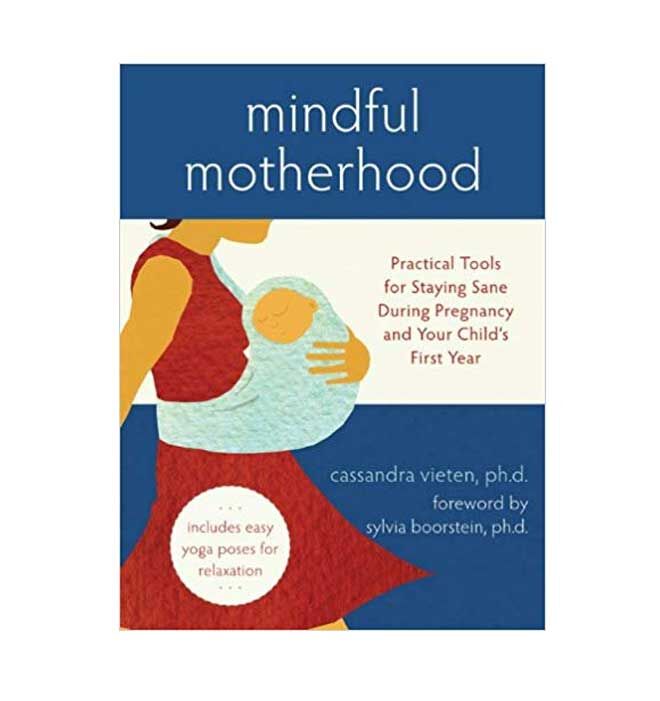 Mindful Motherhood by Cassandra Vieten: Based on research from the California Pacific Medical Centre, this book arms mums with mindfulness tools and tips to help navigate the choppy waters of pregnancy and parenthood.
---
20. All in the mind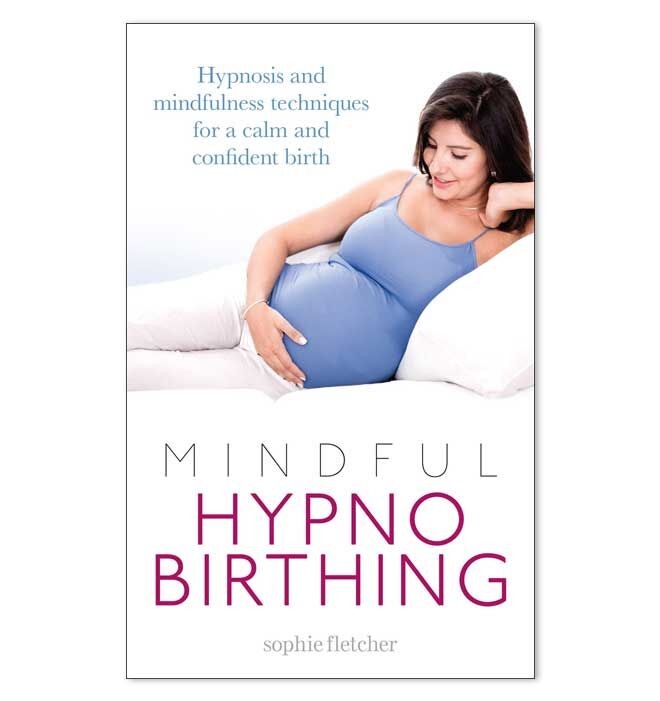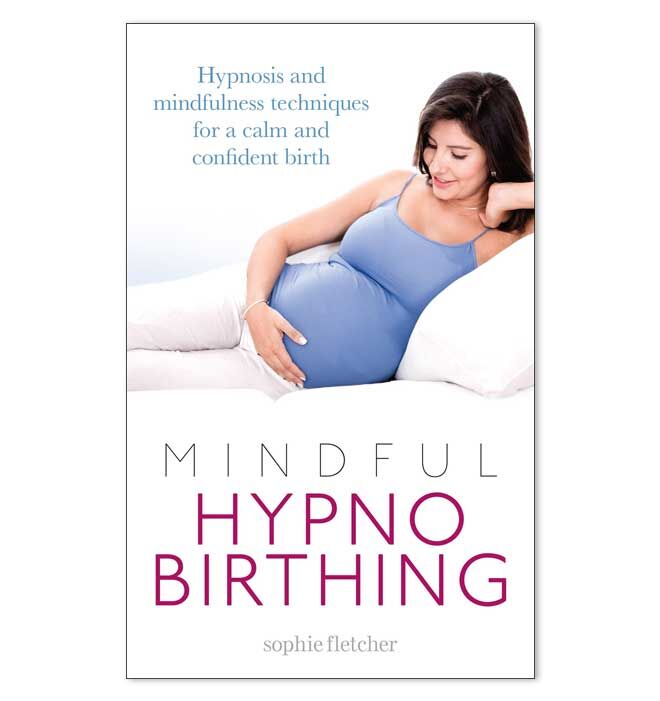 Mindful Hypnobirthing: Hypnosis and Mindfulness Techniques for a Calm and Confident Birth by Sophie Fletcher: Hypnotherapist and experienced doula Sophie Fletcher unlocks the secrets to having a positive, natural and safe birth through mindfulness and hypnobirthing techniques.
---
21. Counting down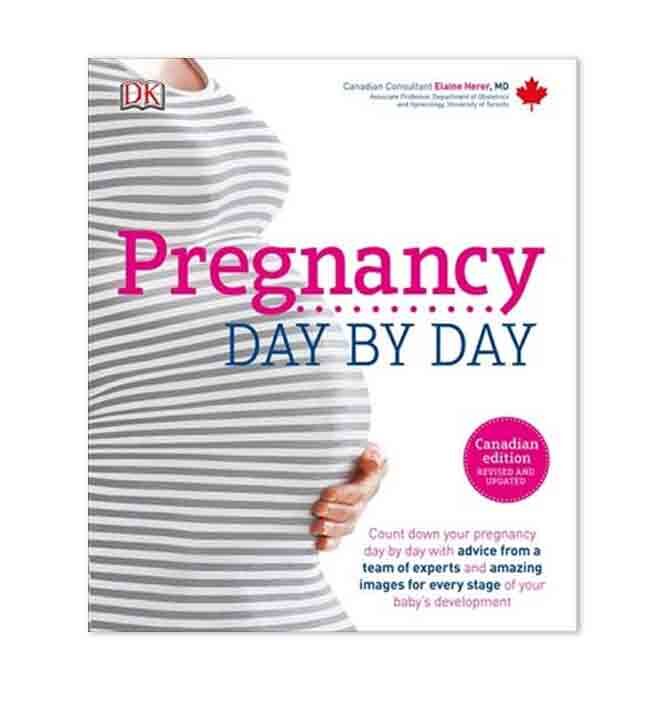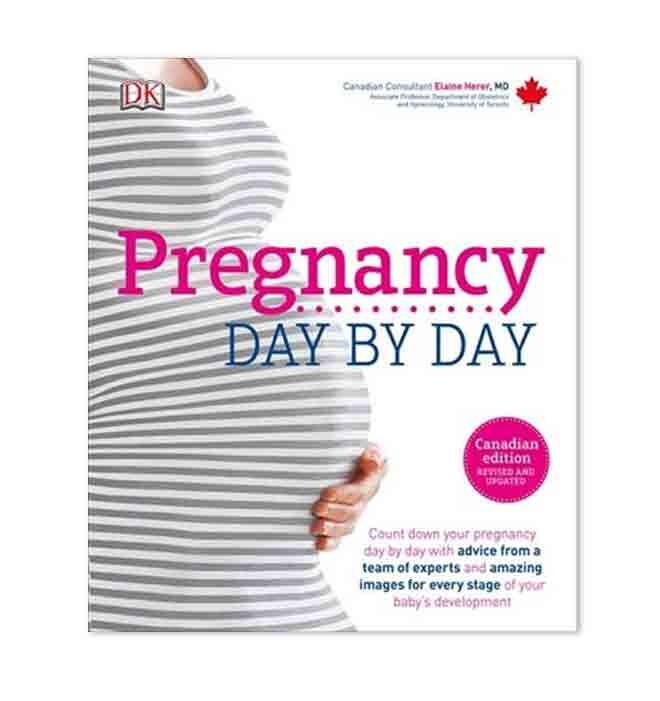 The Day-by-Day Pregnancy Book by Dr. Maggie Blott: A daily countdown to the big day, with images illustrating each stage of baby's development. There are Q&As with experts, and also details what will happen in the 12 hours after you have your baby.
---
22. The right oil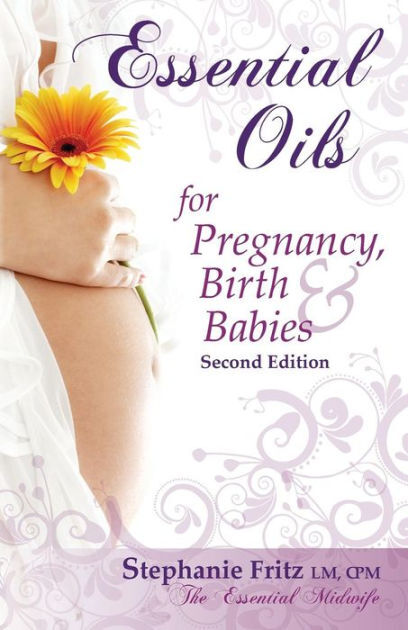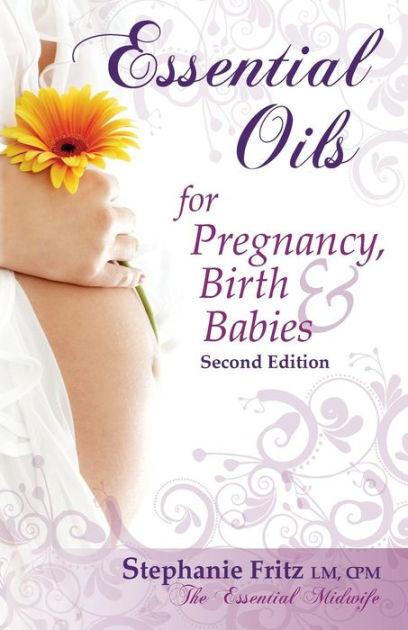 Essential Oils for Pregnancy, Birth & Babies by Stephanie Fritz: A reference guide for mums that want to use essential oils during pregnancy and birth.
---
23. A complete guide
Pregnancy, Childbirth, and the Newborn: The Complete Guide by April Bolding, Janelle Durham, Janet Whalley and Penny Simkin: A book for parents who want to be well informed about pregnancy, birth and beyond. Detailing nutrition, birth plans, types of births and how to reduce stress in pregnancy, it's a comprehensive guide. 

---
24. Table for two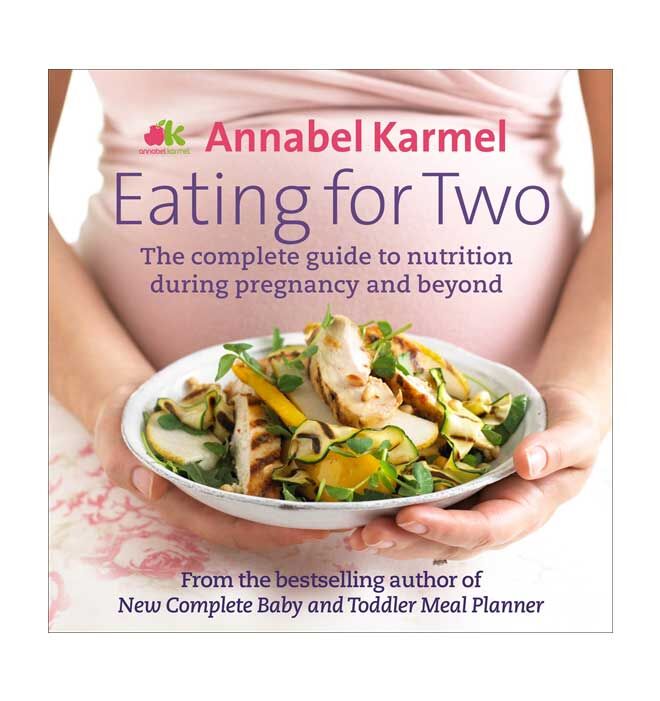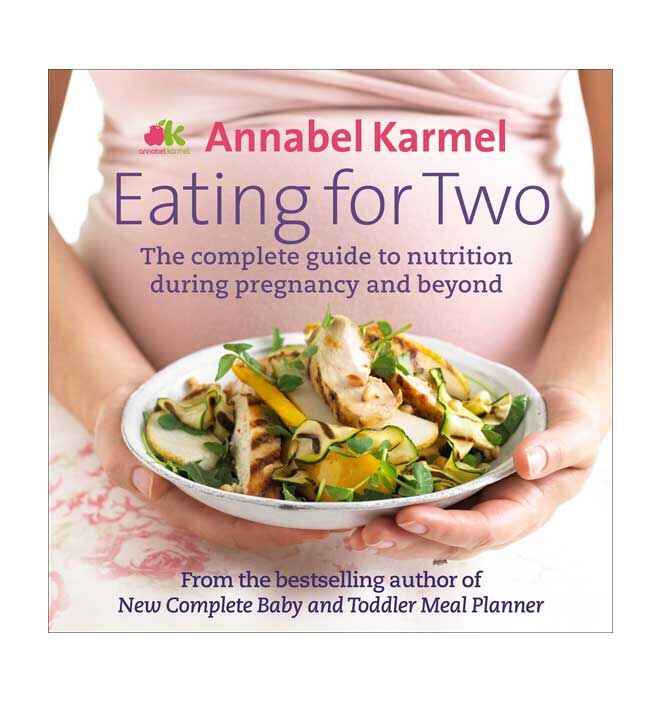 Eating for Two: The complete guide to nutrition during pregnancy and beyond by Annabel Karmel: She's the guru of first and toddler foods, but Annabel Karmel also knows how to feed you and your bump during pregnancy. Tips on what to eat and what to avoid, the best nutrition to combat sleepiness and heartburn and things to cook ahead for those manic first days of parenthood.
---
25. A laugh a minute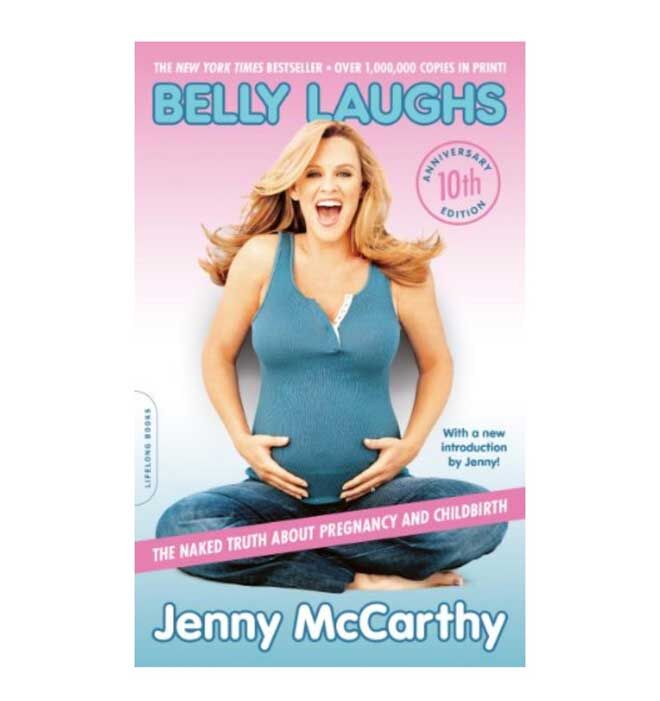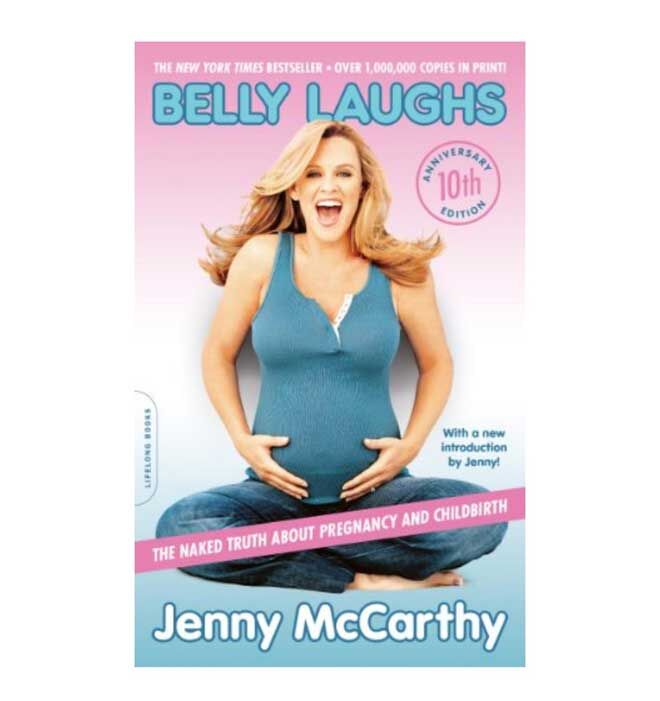 Belly Laughs: The Naked Truth about Pregnancy and Childbirth by Jenny McCarthy: From morning sickness and hormonal rage to hemorrhoids, granny panties and pregnant sex, Jenny McCarthy adds a little comic relief to pregnancy and birth.
---
26. The art of birth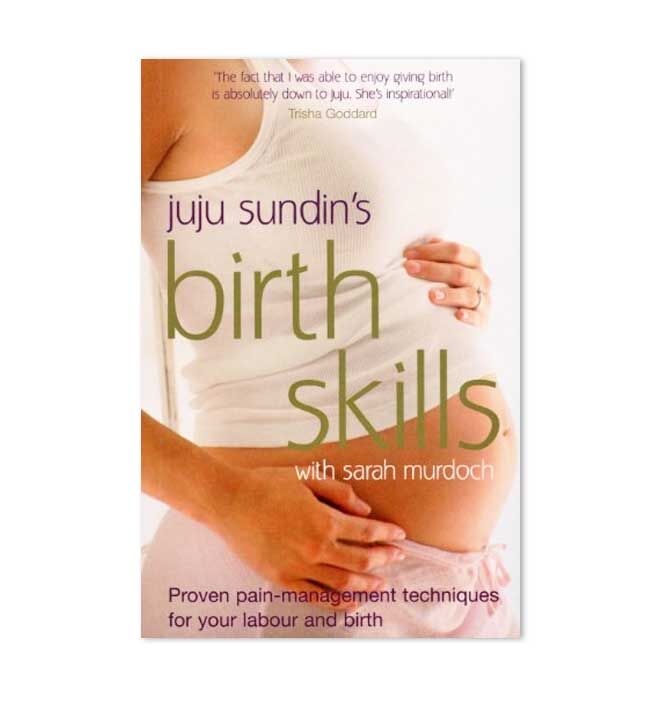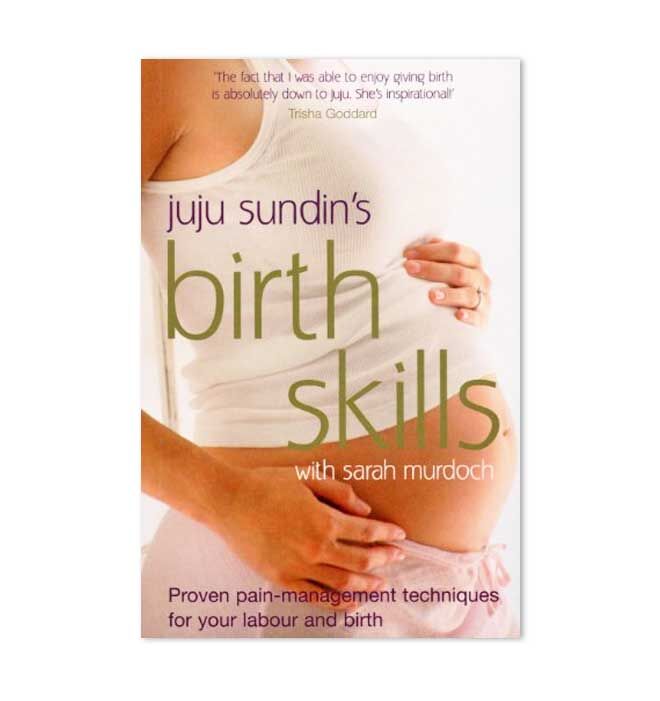 Birth Skills: Proven pain-management techniques for your labour and birth byJuju Sundin and Sarah Murdoch: A book dedicated to helping you and your birth partner manage the pain of birth, from the first contraction to the final push. Written by obstetric physiotherapist Juju Sundin, it explains how to use movement, breathing and many other techniques to alleviate pain.
---
27. Yoga and pregnancy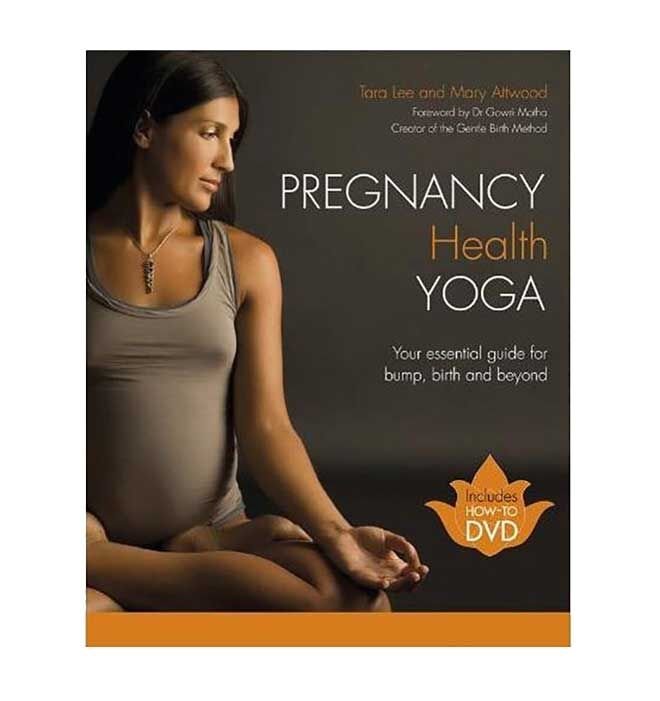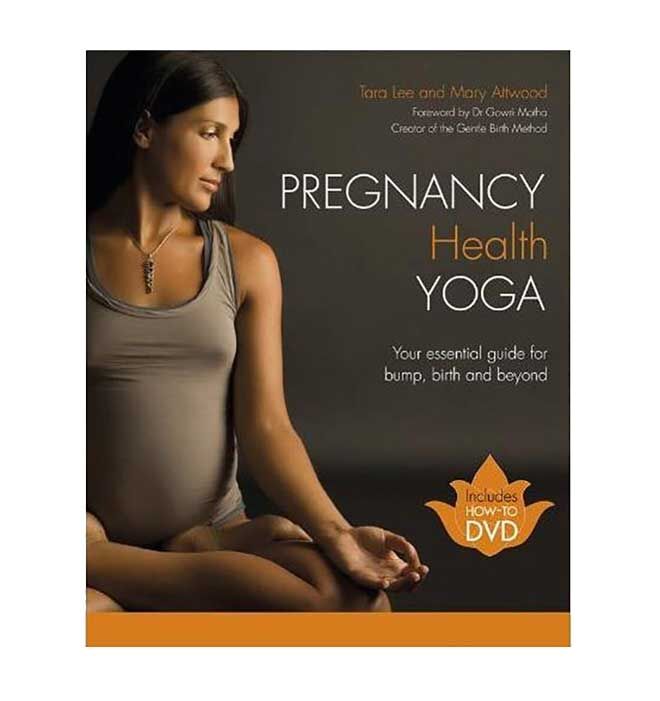 Pregnancy Health Yoga by Tara Lee and Mary Attwood: Continue the yoga journey from pregnancy to birth and beyond with this easy-to-read guide. There's also a guide to postures that are helpful with back pain, swollen ankles and breathlessness in pregnancy.
---

---
Expecting a baby?
Join one of the closed Mum's Grapevine pregnancy Facebook groups for non-judgemental support from other mums due at the same time as you.
Click below and join your group today.