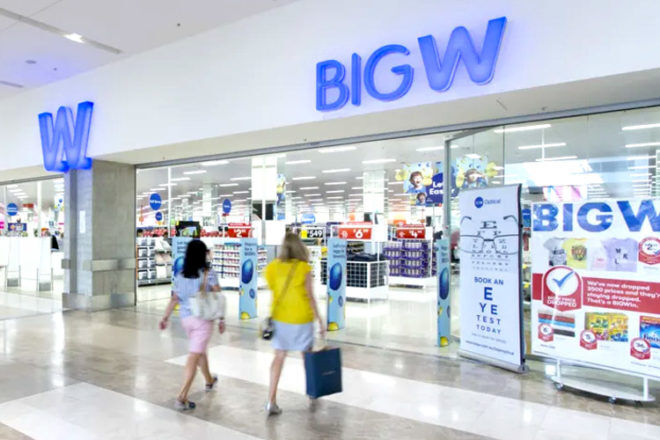 Struggling bargain chain store Big W could be forced to close a third of their 183 stores Australia-wide due to falling profits. 
Macquarie Wealth Management revealed the news, stating that they may close 60 stores Australia wide after losing $110 million last financial year and $8 million in the first half of 2019.
'Partial closure of the most unprofitable and shorter lease stores is more likely,' Macquarie said in the note, revealed in The Australian.
It was also revealed that half of Big W's stores were located in challenging regional areas, which some believe could be hit by store closures if they were to happen.
Woolworths who owns Big W is due to provide an update on the department store chain in coming weeks.
Build-A-Bear Australia placed into voluntary administration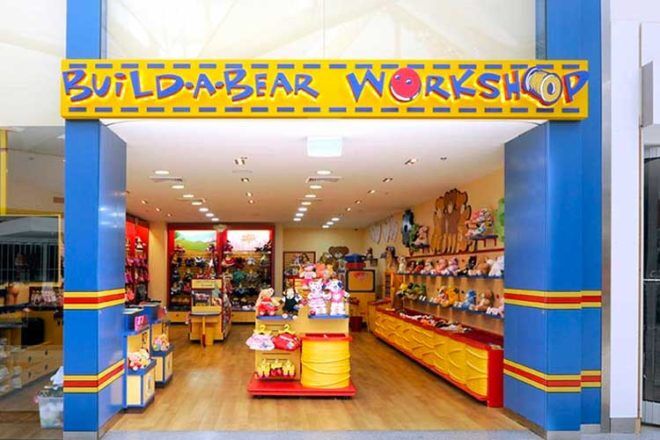 Yesterday we reported that Build-A-Bear Australia was in voluntary administration, and 10 of its 30 Australian stores will close over the next two weeks. Read more…