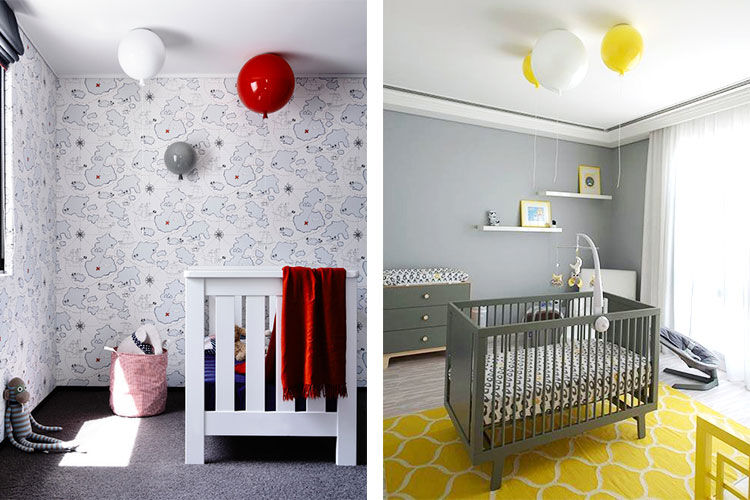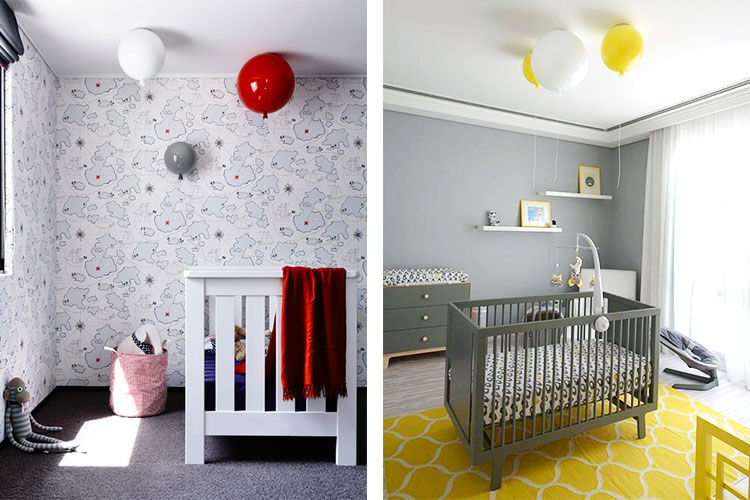 A unique combination of modern design with a playful twist, these whimsical memory balloon pendant lights by Brokis have us so excited we are ready to pop.
Watch little dreamer's faces light up with surprise when they see one of these truly innovative bedroom lights. Bursting with creativity, Brokis balloon lights hang from the ceiling for a 'party-time-feel' or affix straight to a wall, adding that special touch of magic every time the light's turn on and off.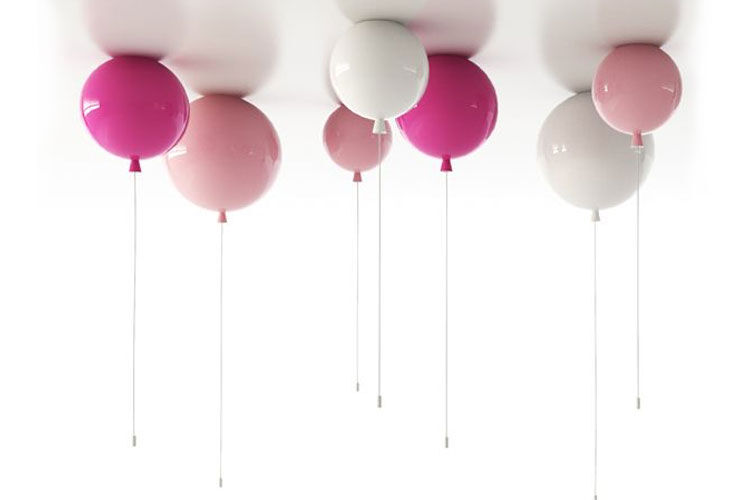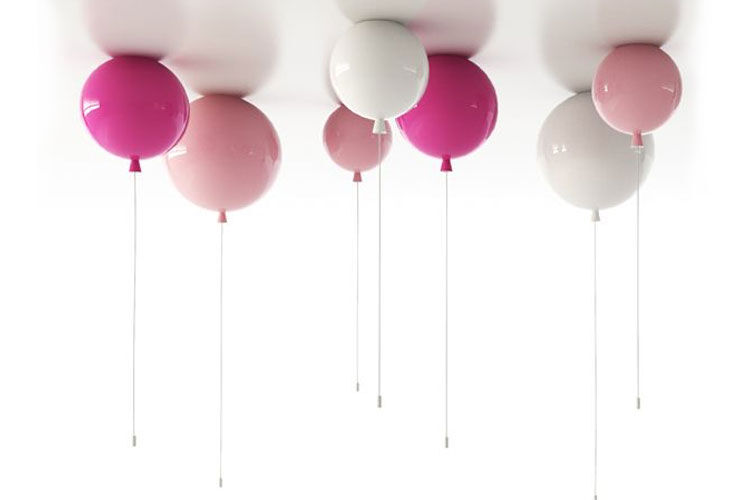 Choose from a rainbow of colours, Brokis ballon lights come in three different sizes and create a wonderfully unique and whimsical space.
Available in-store and online at Huset (from $405).