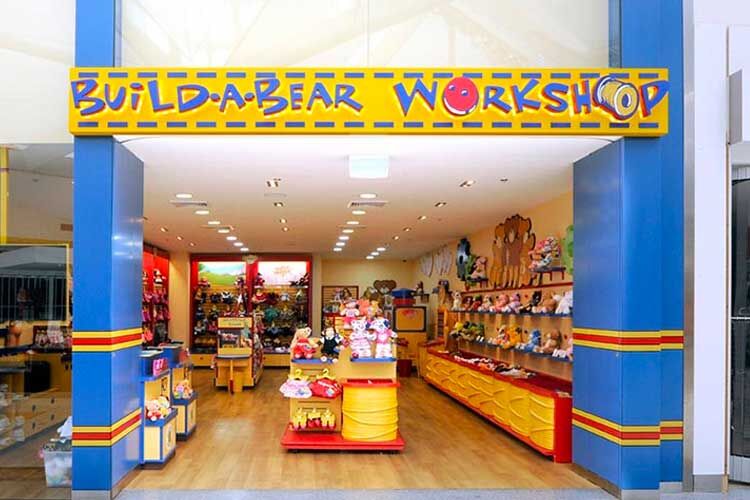 Update: 6/5/2019: Build-A-Bear Workshop Australia is no longer under administration, saving hundreds of jobs.
According to Toy & Hobby Retailer Build-A-Bear Workshop CEO Gavin Port explained that the company-proposed Deed Of Company Arrangement was approved by creditors. Mr Port said he's, "very thankful for our partners' support in ensuring the future of the business in Australia."
Build-A-Bear has also announced the re-opening of three store locations: Westifeld Marion (SA), Westfield Miranda (NSW) and Westfield Carousel (WA).
"We are very pleased to be able to continue offering the Australian guests with the unique experience Build-A-Bear has to offer," Mr Port said.
---
14/3/2019: Build-A-Bear Australia, the much-loved store that lets kids create customisable teddies, has been placed into voluntary administration. Over the next two weeks, 10 of its 30 Australian stores will close, according to SmartCompany.
Build-A-Bear stores have been operating in Australia for 14 years, but its parent company in the US is reporting a drop in revenue and slow growth internationally.
Matt Sweeny and Gideon Rathner of Lowe Lippman of Lowe Lippman have been appointed as administrators, with stores at Logan Hyperdome, Kawana, Mt Ommaney, Werribee, Eastland, Garden City (WA), Carousel, Marion, Green Hills and Miranda among those to close in the next fortnight.
What about gift vouchers?
According to the administrators, the other stores will continue to trade, staff will still be paid and gift cards will continue to be honoured. SmartCompany says Build-A-Bear is blaming increasing operating costs and a decrease in shopping centre foot traffic for the collapse – but the company is adamant it will meet the challenges head-on.
"[We] are taking this action to restructure [Build-a-Bear's] retail footprint for a more sustainable long-term future for the Build-a-Bear Workshop brand here in Australia," company chief executive Gavin Port said.
"We have an incredibly dedicated team, and have an established brand that resonates with consumers of all ages. We want to thank our entire team and our valued customers and suppliers who have been great supporters of the brand over the last 14 years. The company will continue to focus on bringing smiles and a unique experience to our guests."
The administrators are reportedly reviewing the business and weighing up restructuring opportunities.
It comes almost a year since the collapse of Toys'R'Us in Australia.
Be first with important news
Stay one step ahead of everyone else and be first with breaking news by joining one of our closed pregnancy or baby Facebook groups – nothing gets past these mums!
Click below and join your group today.