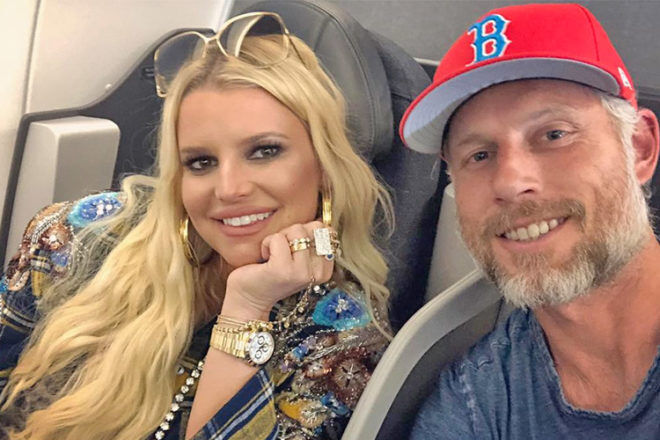 Jessica Simpson and husband Eric Johnson have welcomed the latest addition to their family nest, a little girl named Birdie Mae.
Jessica, 38, and Eric's third child arrived just hours ago, weighing in at 10 pounds, 13 ounces. It follows a difficult pregnancy for Jessica, who suffered from severe pregnancy swelling and was hospitalised with bronchitis. Birdie Mae joins big sister Maxwell Drew, six, and brother Ace Knute, five.
The happy family shared a snap of little Birdie meeting her big sister in hospital, and it's giving us all the feels.
View this post on Instagram
The singer and actress had told Ellen DeGeneres a year ago that she wasn't planning on having any more children, saying, "nothing's gonna get in my uterus" again. But somehow, life had other plans.
Read next …
Sympathising with Jessica's tough pregnancy? Here are some other pregnancy conditions you should know about:
---
Join our Pregnancy & Baby Groups
If you're expecting your own little miracle, you can join one of our closed Facebook pregnancy or baby groups and talk babies 24/7 with thousands of other mums all due, or who had babies, around the same time as you.
Click below and join your group today – don't miss out!