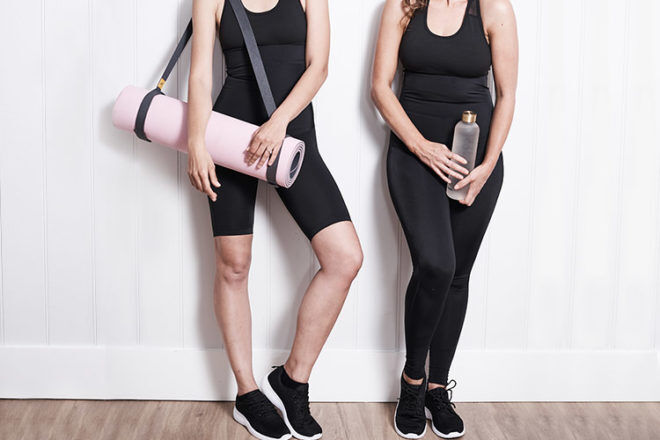 As a new mum, taking care of baby may seem like your number one priority but it is just as important to take care of you. Whether you had a vaginal birth or caesarean, post-birth recovery is paramount and the range of compression garments from SRC Health provides new mums with the support their bodies and lady bits need.
The SRC Recovery range of products has been designed by women for women, and promote faster recovery after delivery. 
The Recovery range of compression garments provides support where it's needed most, including aiding abdominal muscle separation healing, improving mobility and reducing episiotomy, c-section and perineal wound swelling and pain.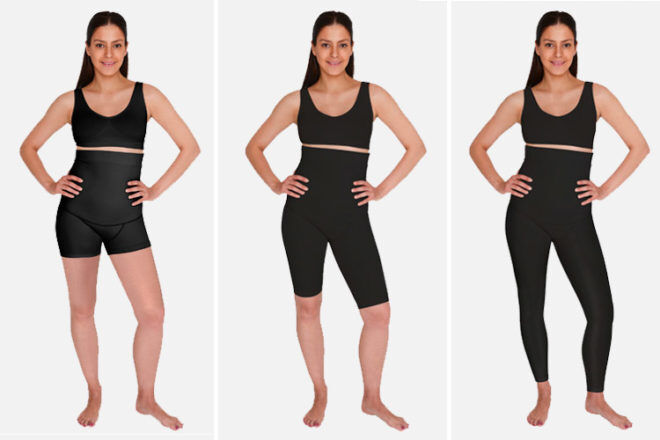 The SRC Recovery range includes three styles of compression wear: full-length leggings, shorts (that finish just above your knee) and mini length shorts.
Each allowing for freer movement post-delivery, so lifting, feeding, bathing and caring for newborns is much easier. Features include:
Endorsed by the Australian Physiotherapy Association and designed in consultation with an obstetrician
Tested and loved by 100,000+ mothers worldwide
100% Money Back Guarantee when bought through www.srchealth.com

100 Wash Tested longer lasting garment

Health Fund Rebates may be available. 

Please check your individual Health Fund for eligibility
The SRC recovery range is available online at SRC Health (from $189).
This post is sponsored.