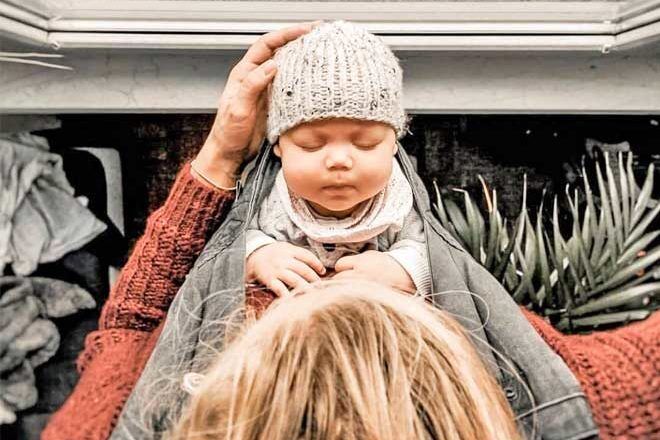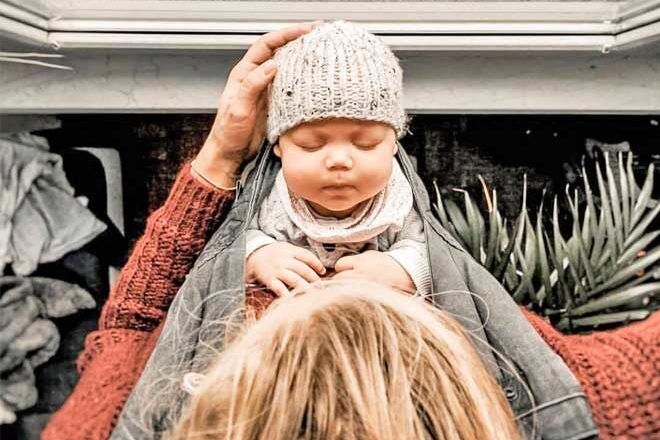 Baby carriers don't come cheap. For a single product, they do have quite the price tag, and if yours is gathering dust at the bottom of the cupboard then you might be valid in feeling like you may not be getting value for money.  But carriers can be worth their weight in gold and are one of the most practical parenting tools available if you're able to use and enjoy them properly.
Babywearing Consultant Brooke Maree shares with us her tips for getting the most out of your carrier.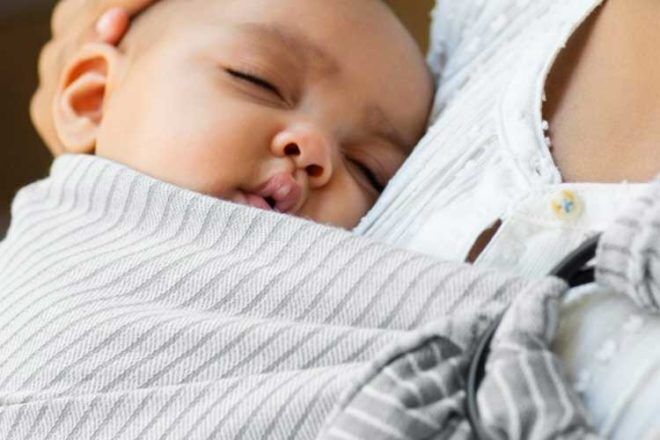 If you've just started off using your carrier or wrap and it doesn't feel great, KEEP TRYING! You might be the first person in your family or group of friends to use one. You might not be able to find/afford professional help or peer-support in your area. Don't give up! Anything new takes time. With a little bit of practice and patience, you'll get the hang of it in no time.
Carriers and slings are high-quality products designed and manufactured to a high standard. They are after all carrying some pretty important cargo in them so much safety testing goes into their production to assure the fabric is strong, the buckles won't break, and they will hold strong with lots of wear and use.
Benefits of using a carrier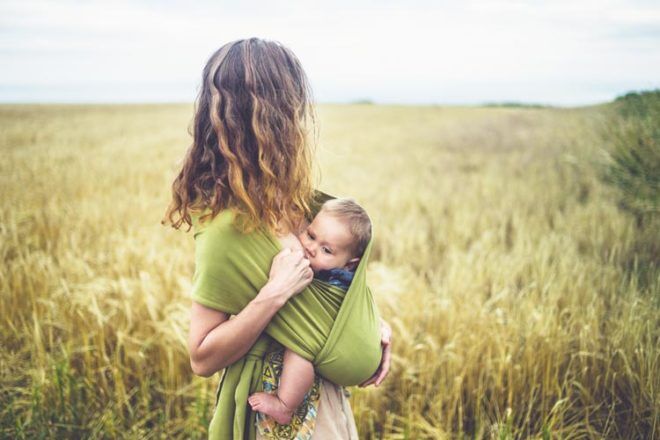 The benefits of using a carrier and babywearing are enormous. A baby is born needing to be held and cuddled so a carrier is a perfect solution to meet their needs of comfort but to also save you from getting tired arms and a sore back. It can be tough to get things done with a baby who wants to be held all the time. Thankfully, being hands-free means you can multi-task.
Studies have shown that parents who carried their babies for three hours per day could reduce their baby's crying by 43 per cent in total, including 54 per cent during the evening (the dreaded witching hours).
Parents are also able to form deeper bonds with their babies and respond to cues quicker resulting in parents who feel much more confident in their role. Babywearing also protects little ones from extra stimulation and reduces the likelihood of contact with germs and viruses that their systems can't handle. For premature babies, physical touch and being held has been shown to improve health and weight gain.
Another study has shown that convenience is the most common reason for babywearing. Going someplace? Whip out the carrier instead of a stroller. It's quicker, more portable, and baby can go anywhere you're able to walk normally. Stairs, grass, crowds, and narrow aisles aren't really an issue anymore.
Babywearing made easy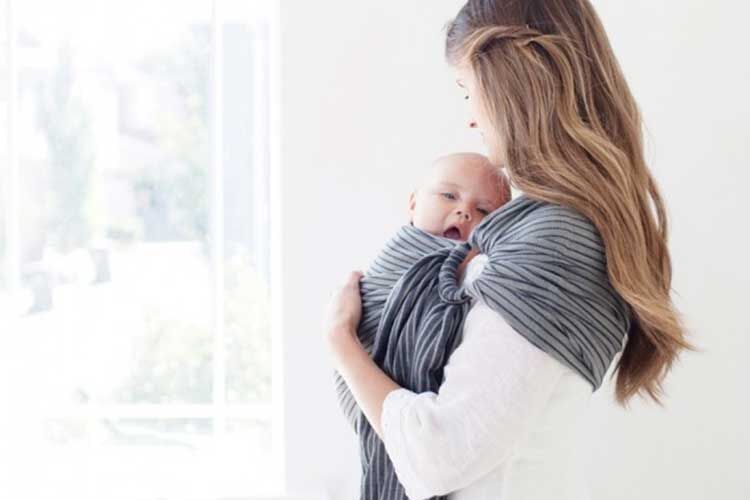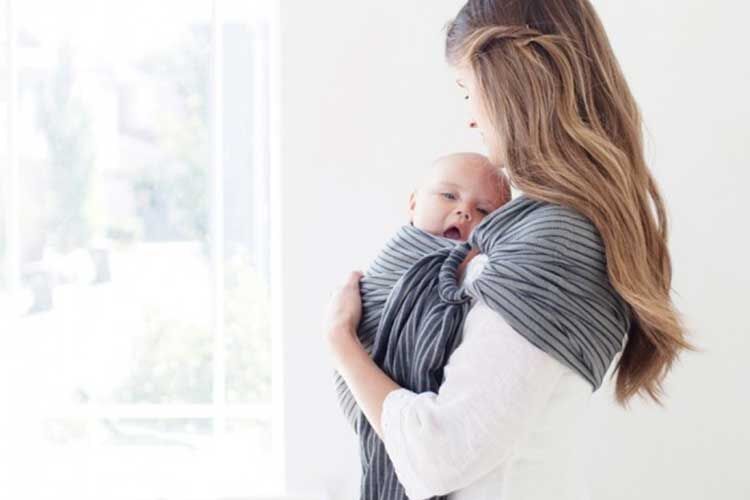 For further help with your carrier, try and find a local babywearing meet-up group (usually found on Facebook), or you can book in with a babywearing consultant.
I've just released my brand new online training program to teach you just how easy and simple it is to use your carrier and get it as safe and as comfortable as possible so that you're beaming with your hands-free and a happy baby.
Keep going. Don't give up. And soon you'll realise that your carrier is worth every penny and more.
Brooke Maree is a Babywearing Educator & mother of two based in Brisbane. She is passionate about parents finding joy and confidence in their roles by using a carrier or sling to make their lives easier. An expert in her field, she provides educational blogs, video tutorials, a monthly podcast, private consultations and workshops. Find out more about her services at Brooke Maree.
Read next …
Want to know how to breastfeed in a carrier, or why dad should be using the sling as well? Read on …
---
Join our Pregnancy & Baby Groups
If you're expecting your own little miracle, you can join one of our closed Facebook pregnancy or baby groups and talk babies 24/7 with thousands of other mums all due, or who had babies, around the same time as you.
Click below and join your group today – don't miss out!
Sources:
Hunziker UA, Garr RG. (1986) Increased carrying reduces infant crying: A randomised controlled trial. Pediatrics 77:641-648, Perinatol J. (1991) Current knowledge about skin-to-skin (kangaroo) care for pre-term infants. 216-26, Horovitz, K. (2016) The Beautiful Language of Babywearing: Reasons Australian Parents Use a Baby Carrier or Sling.